ADAS
Sensor Cleaning
Electrovalve for car sensor cleaning system
Last update: 31 Aug. 2023
What is a electrovalve used for in a car sensor washing system?
The Electrovalve is specifically designed to ensure an optimization of the whole sensor cleaning system efficiency by simplifying the fluid distribution. In addition to that, it avoids additional, heavy and expensive pumps in large systems and it is stackable for an easy integration.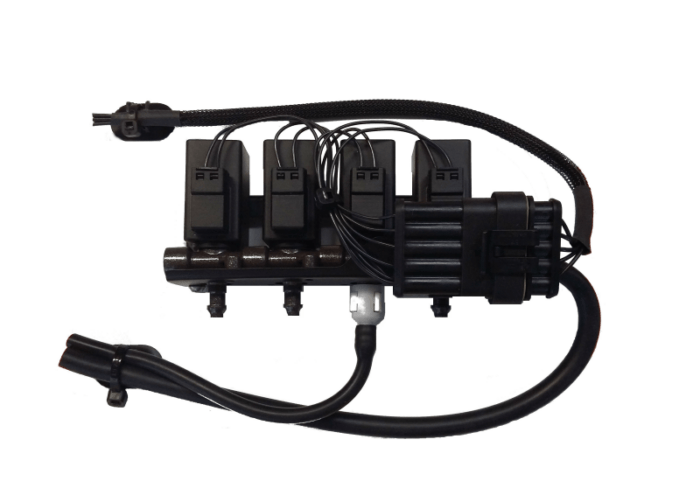 Electrovalve for car sensor cleaning system benefits?
Avoids additional, heavy (279g) and expensive pumps in large systems
Optimize whole cleaning system efficiency (Kv > 0.12)
Stackable for easy integration
Electrovalve specifications
Weight: 80g
Switching < 50 ms
2/2 type: One entry
One controlled exit
One open exit (to install parallel)
Vehicle type
Passenger car
Bus
Robot taxi
Motorcycle
Droid
Off road