Lighting Systems
Lighting Controllers
QUATRO car headlight drivers
Last update: 30 Aug. 2023
What is a QUATRO car headlight drivers?
Complete range of driver modules to accompany headlamp technology evolution. Four channel definition Controller. Possible stand-alone delivery or as a system together with headlamp. Mainstream application for conventional LED lighting and medium range signalling driver.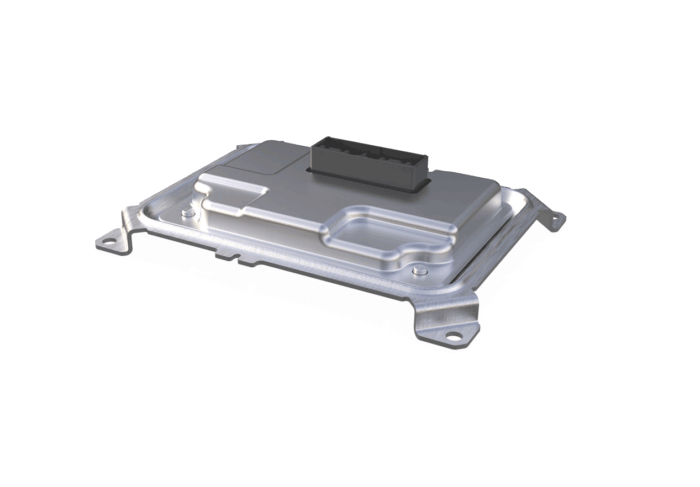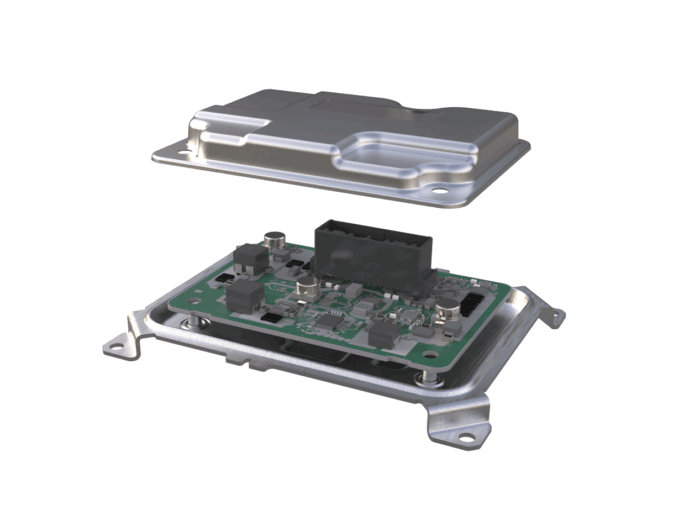 What are our QUATRO drivers for headlamps benefits?
Mainstream Lighting
Medium range lighting & signalling
LED low to LED mid modules: reflector and bi-functions
Efficient driver
QUATRO drivers specifications
Packaging: 127 x 95 x 23 mm
Weight: 180g
Power: 45W / 1.5A
Efficiency: 85%
Vehicle type
Passenger car
Bus
Robot taxi
Motorcycle
Droid
Off road