Lighting Systems
Lighting Controllers
DODECA: driver for glare-free car headlight
Last update: 31 Aug. 2023
What is glare-free lighting?
Glare-free lighting is a headlight technology designed to enhance visibility on the road and minimize glaring of road users for which we need a specific driver. Twelve channel driver definition. Possible stand-alone delivery or as a system together with headlamp.
DODECA glare-free high beam is a new generation of ADB (Adaptative Driving Beam) compatible and signal enriched driver. Driver dedicated solution from Premium ADB to pixels.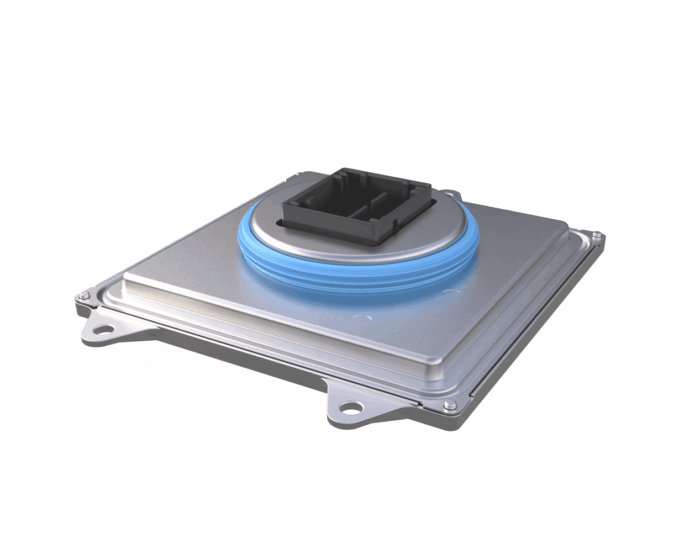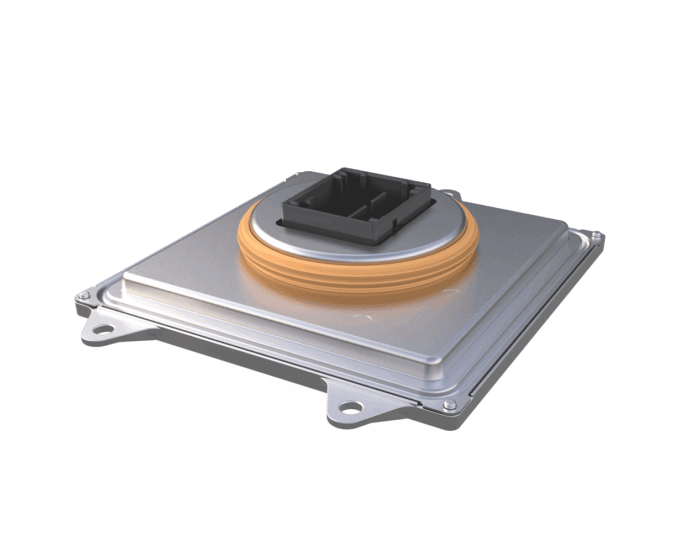 What are our DODECA glare-free drivers benefits?
Glare-free performance module
ADB / MX / Pixel modules
Matrix to pixel modules up to 84 segments
Efficient
DODECA Driver specifications
Packaging: 125 x 125 x 35 mm
Weight: 360g
Power: 120W / 1.5A
Efficiency: 82%
Vehicle type
Passenger car
Bus
Robot taxi
Motorcycle
Droid
Off road