Lighting Systems
Lighting Controllers
HD: Driver for HD headlight
Last update: 31 Aug. 2023
What are HD headlights?
HD headlights are a high-definition lighting modules equipped system, embedding several thousands of pixels for which we need a specific driver.
Possible stand-alone delivery or as a system together with HD headlamp. New driver generation for ADB premium and road projection. Dedicated driver for high-definition lighting up to 25,000 pixels, compatible with all LED suppliers.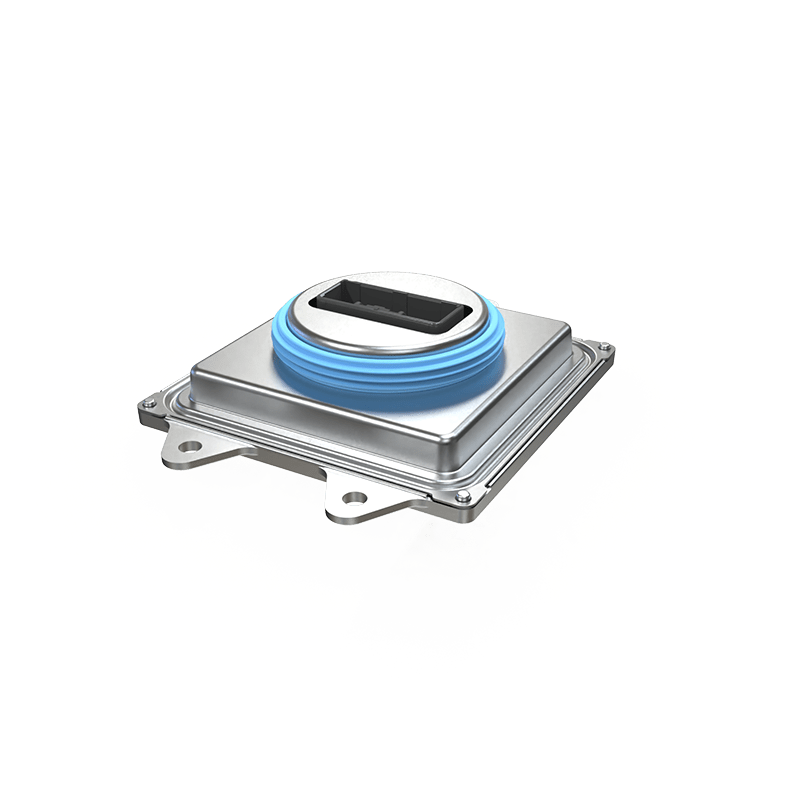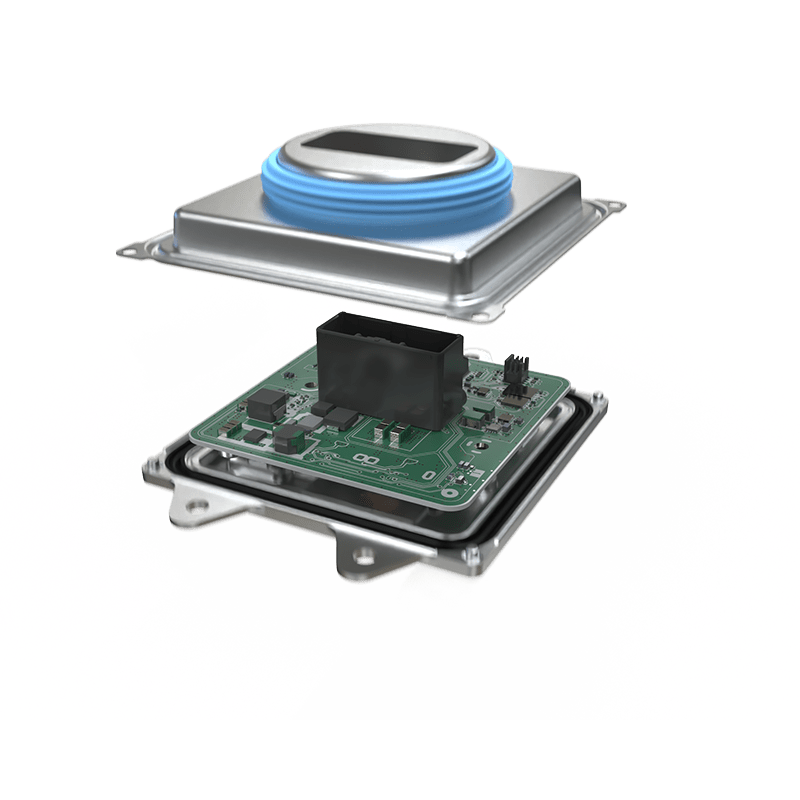 What are HD driver benefits?
High-definition driver
Compatibility upto 25 K pixels HD modules
Valeo expertise in HD Headlights systems management
Full AUTOSAR to facilitate 3rd party SW integration
HD Driver
Packaging: 85 x 85 x 35 mm
Weight: 180g
Power: 65W
Input/output
CAN FD or Ethernet option for communication with vehicle
Video decompression, image generation and optical compensation
Vehicle type
Passenger car
Bus
Robot taxi
Motorcycle
Droid
Off road