Valeo Prague R&D Center
Key figures
end of October 2020
0 employees

0 m2 laboratories and testing halls

0 high-speed test track for driving assistance systems

0 established in 2002
The Valeo research and development center in Prague was established in 2002. At that time it was entirely focused on development of air conditioning units and control panels.
A new activity of developing systems for autonomous driving, namely parking assistance and active safety systems, started in 2013. Lane keep assistants, autonomous emergency braking or detection of vehicles in the blind spot of rearview mirrors are just a few examples of such active safety systems.
Valeo is a worldwide leader in driving and parking assistance systems also thanks to the contribution of the colleagues in Prague. The center provides the full R&D process including customer requirements analysis, system architecture, software development, mechanical and hardware design, testing in laboratory, vehicles tests on the test track in Milovice and in real road traffic.
Between 2013 and 2020 the team has grown to 700 engineers. That is the reason why the R&D center has moved to brand new premises in Prague-Strašnice including 5500 m² of office space, 3000 m² of laboratories and an additional track for vehicle tests.
In April 2018 a second building providing 2300 m2 office and testing capacities for additional 250 engineers has been inaugurated, which represents an investment of 125 million CZK.
Products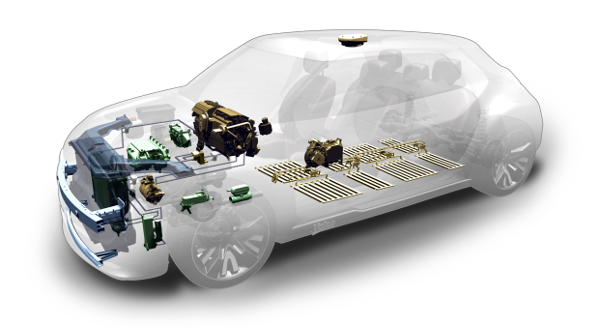 Thermal Systems
HVAC units, Compressors, High-voltage heaters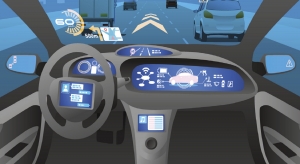 Interior controls
Control panels, Interior cameras, Driver monitoring systems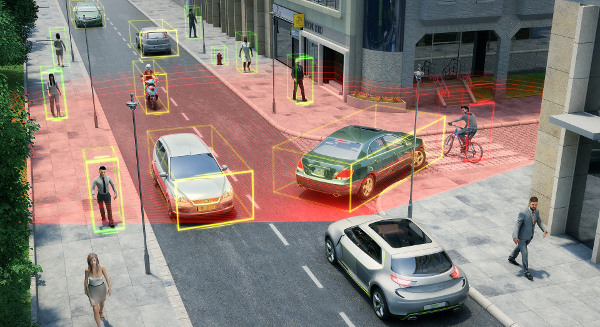 Automated cars
Sensors, Automated parking systems, Advanced driver assistance systems