Jobs for R&D engineers – Czech Republic, Prague
We are looking for the same enthusiasts like us!
The Research and Development Center in Prague is engaged in the development of sensors, software, and systems for autonomous cars, air conditioning systems, and control panels. Our engineers create technologies that promote mobility and at the same time are environmentally friendly. We are constantly looking for new, innovative solutions. We listen to our consumers and we do our utmost to accommodate their requirements and expectations. We listen to our partners from the automobile industry and try to offer them even more innovative concepts. Currently we are involved in more than 50 joint research projects around the world.
In brand new premises
In 2017, we moved into a brand-new R&D center in Prague Strašnice next to the Depo Hostivař metro station. We have at disposal 8,000 m2 of offices, over 3,000 m2 of highly equipped laboratories and testing halls, and a testing area for ultrasonic and camera systems. The building is enriched by a sports court, fitness room, outdoor seating area with barbecue and many more amenities to ensure the well-being of our employees.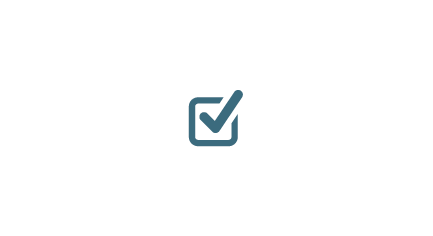 Close to the Prague center, next to the metro station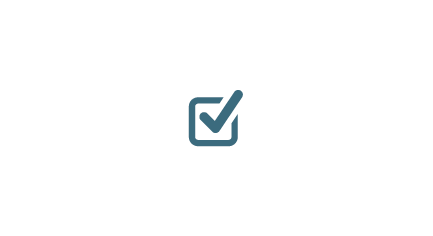 Full R&D process from idea to production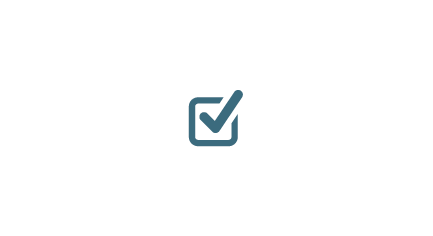 Own test track in Milovice
The technologies we are developing
Laser department

Valeo's SCALA® laser scanner is the first lidar sensor for the automotive volume production. This technology is a key enabler for highly automated driving thanks to its unique combination of a large detection range, wide field of view and accuracy. Valeo SCALA® scans the area in front of the vehicle and detects vehicles, motorbikes, pedestrians and static obstacles. Using the collected data, the sensor enables the creation of a map of the environment allowing to analyze and anticipate events around the vehicle.

This technology as well serves to enhance active safety by initiating measures like evasion maneuvers or emergency braking.

Valeo's technologically innovative SCALA® can be used as part of the highly automated Drive4U solution. When in automated mode, the system takes full control of the vehicle's steering, acceleration and the brakes. The Drive4U innovation also includes enhanced active safety features that not only make driving safer in both manual or automated mode but also help to increase the efficiency of car travel. Thanks to this sensor, some carmakers can proudly announce achieving level 3 of autonomous driving.

Radar department

Radars are one of the oldest sensor technologies used for driver assistance systems. Radars are most commonly used in cars for adaptive cruise control, blind spot detection, and emergency braking. They are often combined with other sensors, such as a front camera, to make them even more reliable. However, they can also enable new functions such as cross traffic alert when reversing from a parking spot perpendicular to the road or predicting a rear-end collision and preparing of the car and passengers by tightening the seatbelts, straightening the seats or preparing the airbags.

Front camera department

The front detection camera is located behind the windshield of the vehicle. Its task is to monitor all objects in front of the car and to recognize them. These are traffic signs, pedestrians, cyclists, other vehicles or animals. Valeo's front camera, released in 2019, was the first front camera in the world to offer a 100° field of vision. It is so effective that vehicles can achieve level 2 driving automation using this front camera alone (as per SAE levels). The camera can activate automatic emergency braking (AEB) and provide adaptive cruise control (ACC), lane keeping assistance (LKAS) and traffic jam assistance (TJA). All these features are available with a single camera, without the need for an additional radar system. 

Valeo's front camera recently demonstrated compliance with the stringent standards of Euro NCAP, a program that aims to improve car safety. Out of the ten vehicles assessed by Euro NCAP in 2020, four of them featuring Valeo's front camera achieved the top five-star rating. These vehicles are mass-produced, proving that safety features can be offered across all segments and markets. The order book for Valeo's front cameras currently stands over 6 billion euros.

Vision camera department

The vision camera department develops systems based on fisheye cameras. It is constantly evolving and coming up with new use cases, improved image processing and new computer vision algorithms. Their technologies include e.g. replacing rear-view mirrors with cameras. Recognizing obstacles on the road and displaying a 360° bird-eye view image of the area around the car during parking manoeuvres are other features from their wide portfolio.

Ultrasonic systems department

Ultrasonic systems department

The ultrasonic systems department is developing various types of parking assistants: from simple passive "beep" systems to active self-parking systems. It also cooperates with other departments to continually improve functions. For example, parking between objects (cars, buildings, garage) might be based on ultrasonic sensors only. However, if we need to park "between the lines", the fusion of ultrasonic sensors and cameras is necessary. 

Valeo's new-generation automatic parking system, the Valeo Park4U® Remote is a fully automatic solution that even allows the driver to leave the vehicle before the parking maneuver, while retaining control via smartphone.

The ultrasonic systems department is currently developing other features in which ultrasonics can be used, such as door opening control or blind spot detection at lower speeds.

Rain-light-tunnel sensors department

Rain-light-tunnel sensors department

The RLT sensor technology ensures many functions that are not so obvious at first glance. In addition to turning on and setting the speed of the windshield wipers, they also ensure headlight regulation according to outdoor conditions (tunnel, garage, night), air conditioning control according to the intensity of sunlight to provide higher comfort in the cabin. RLT sensors also start automated demisting of the windshield and they can also dim and brighten the head-up display according to the colours on the road to achieve better visibility.

Systems&functions department

Systems&functions department

The Systems and Functions Department is working on the development of new user and safety functions. They are also able to combine inputs from several sensors, so-called "sensor fusion". Each sensor technology has its advantages and limits. With increasing car autonomy it is therefore necessary to fuse several types of sensors to achieve robustness and redundancy. Thanks to the sensor fusion the car always has a reliable data map of its surroundings.

Department of interior controls

Department of interior controls

This department develops, prototypes and tests car interior control panels, such as air conditioning control panels and infotainment systems, touchscreens or buttons with a capacitive sensor. Newly, it also participates in the development of intelligent interior cameras, which are the basis for controlling infotainment using gestures or for monitoring the driver's attention.

Thermal Systems Department

Thermal Systems Department

The thermal systems department deals with the development of air conditioning units and air conditioning compressors. With the development of hybrid and electric cars, the complexity of the air conditioning system is also growing, aiming to reduce energy consumption and thus increase driving range. That's why they are working on innovative components here, such as an electrically driven air conditioning compressor, high-voltage heater (PTC) or air conditioning units with CO2 refrigerant. In 2019, this department opened its brand new testing laboratories, including an aerothermic test bench and a unique acoustic chamber.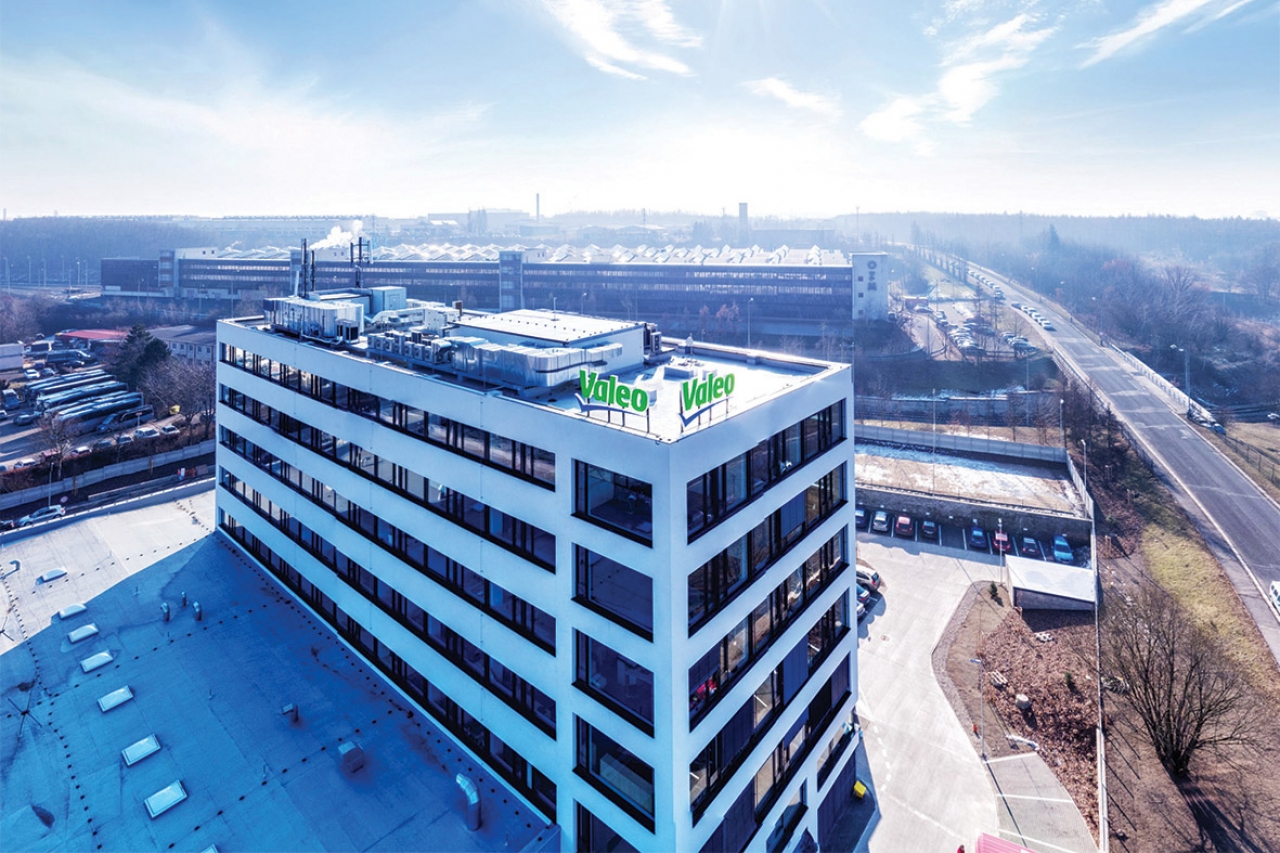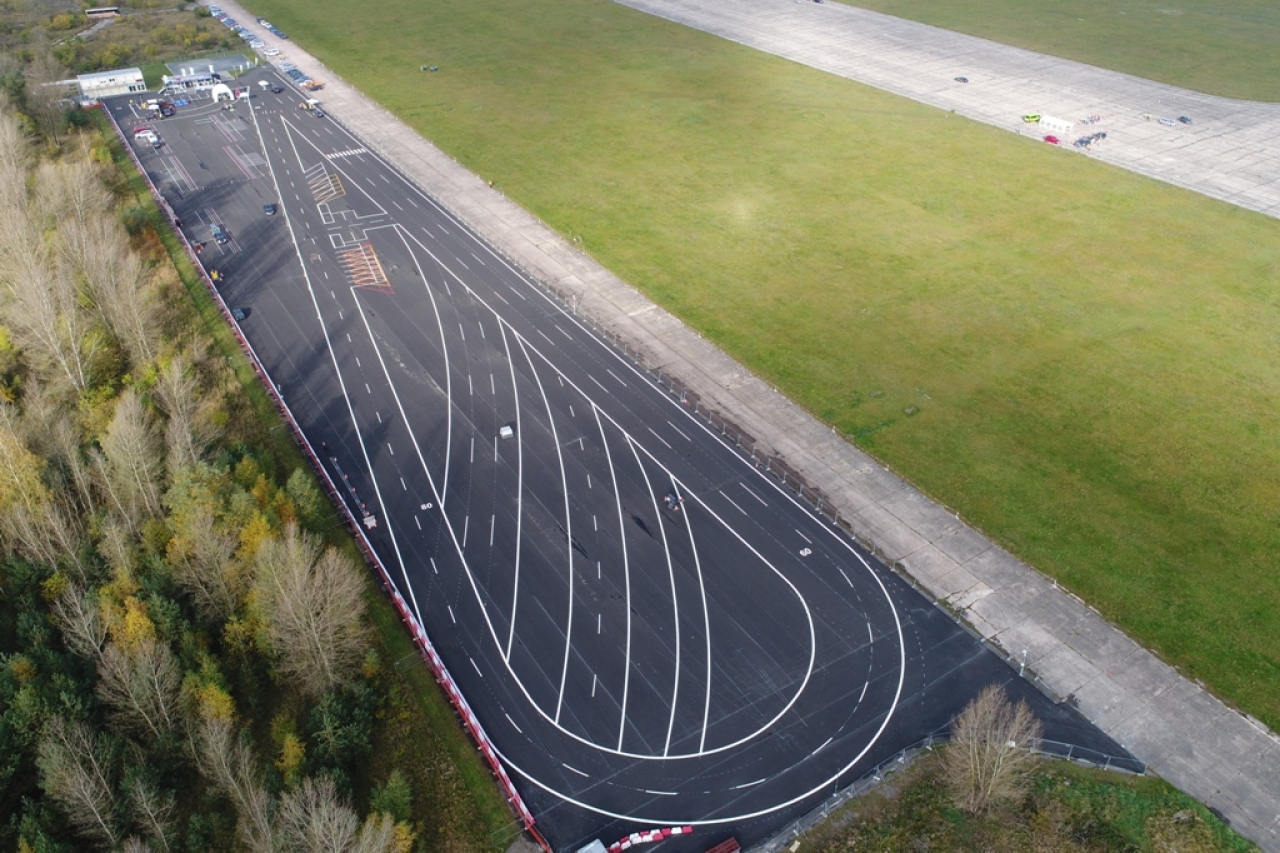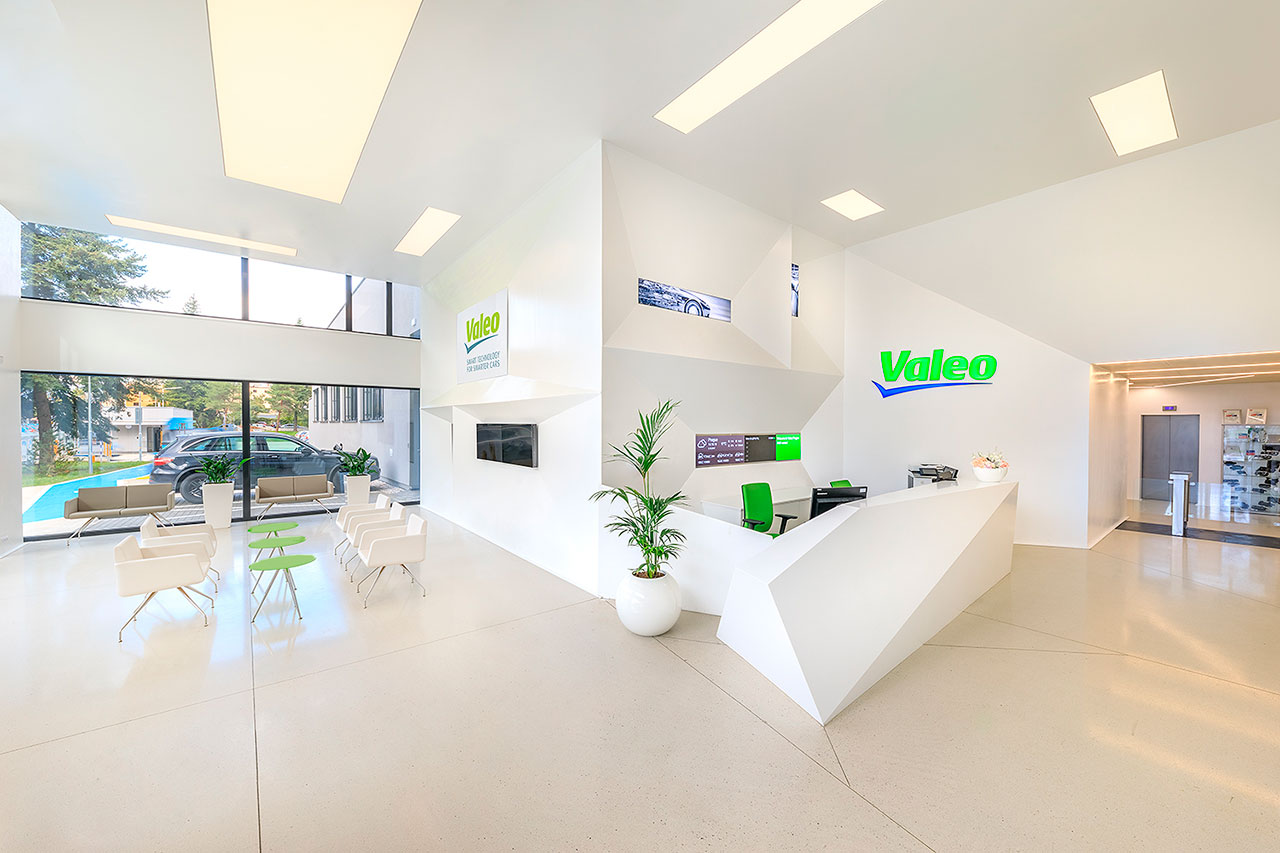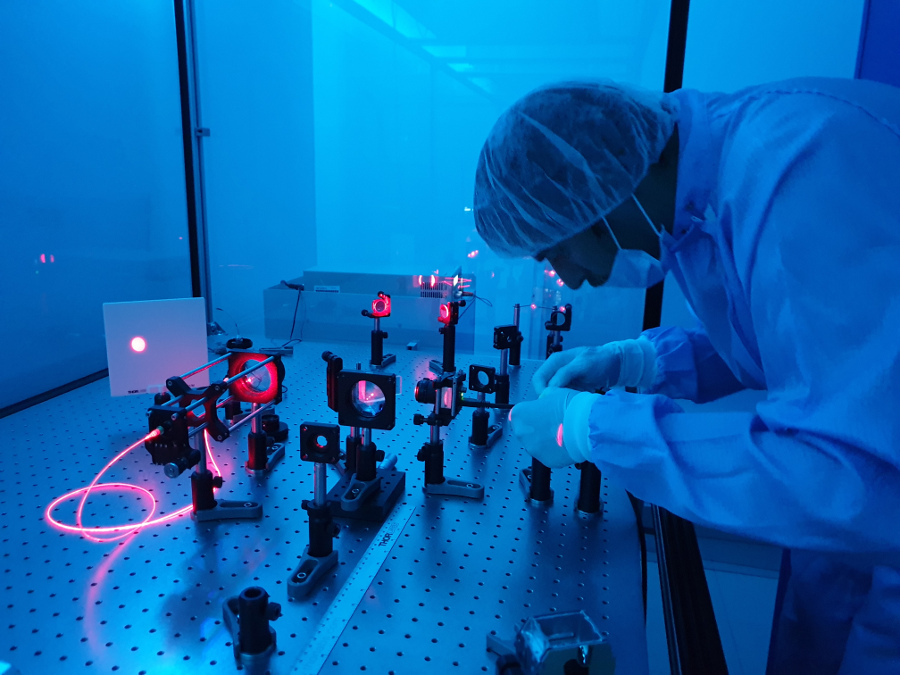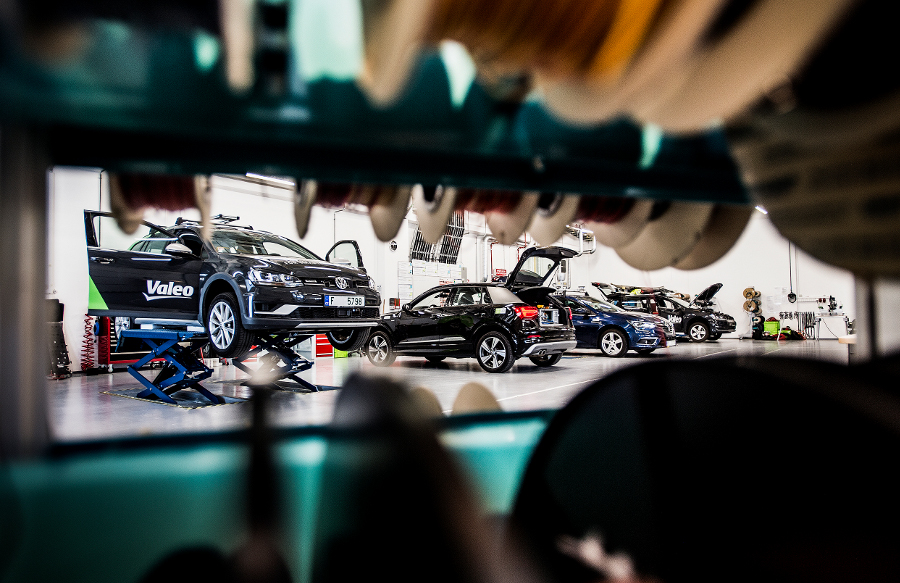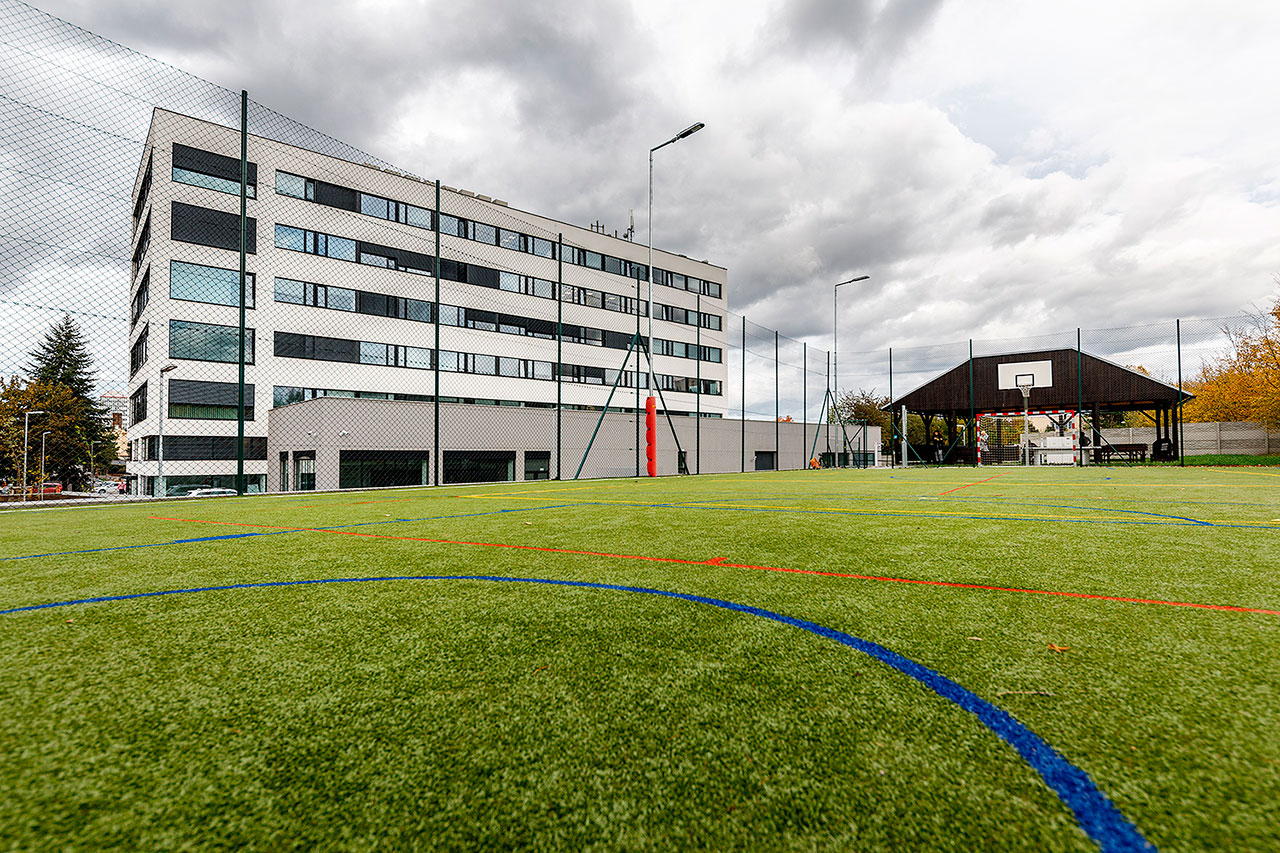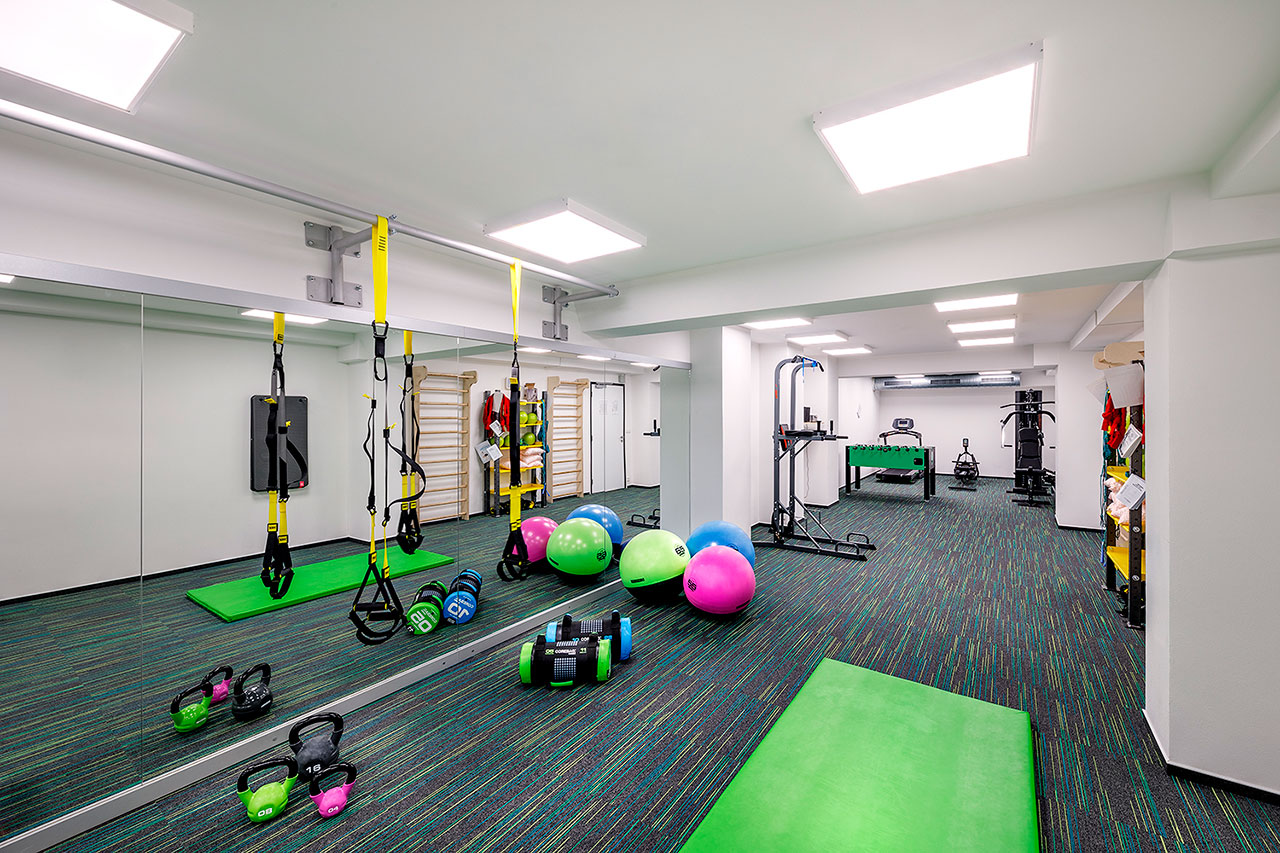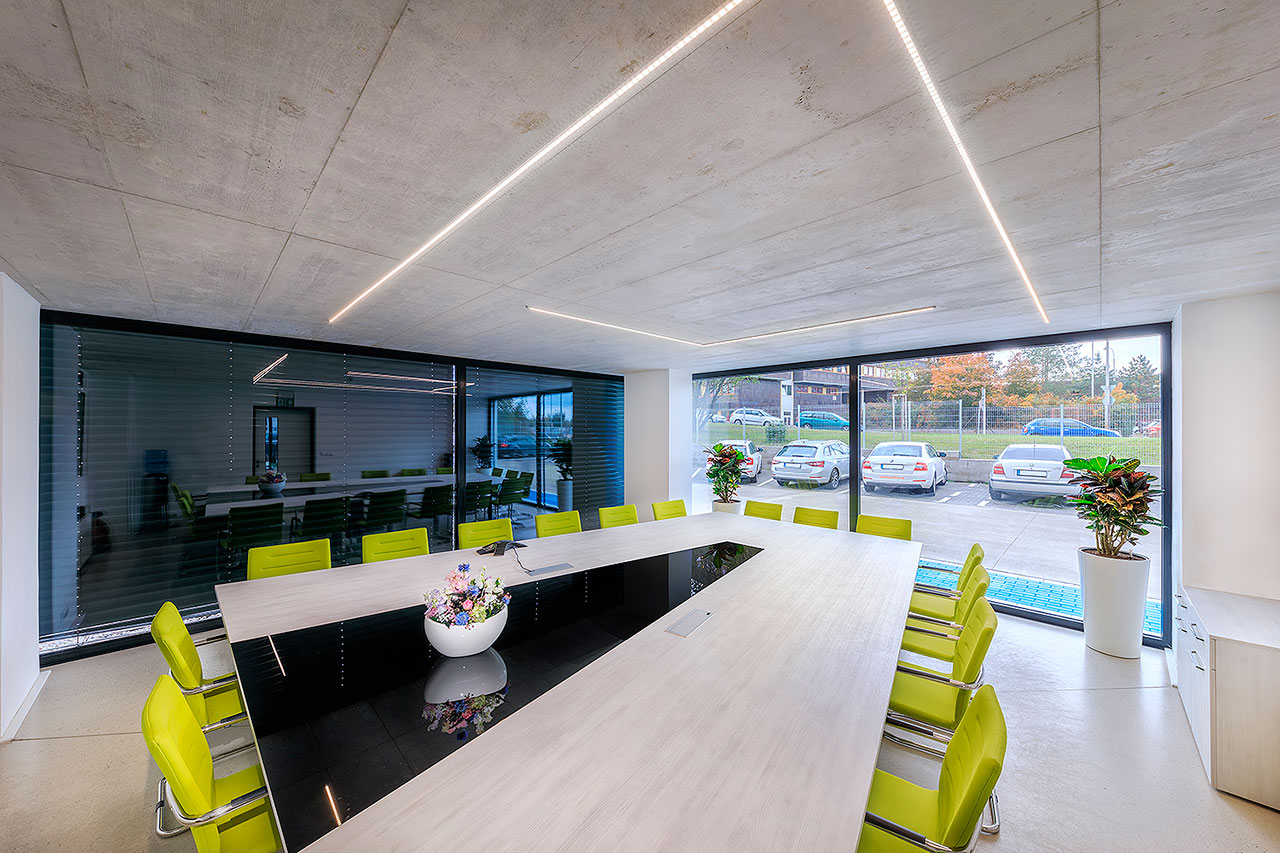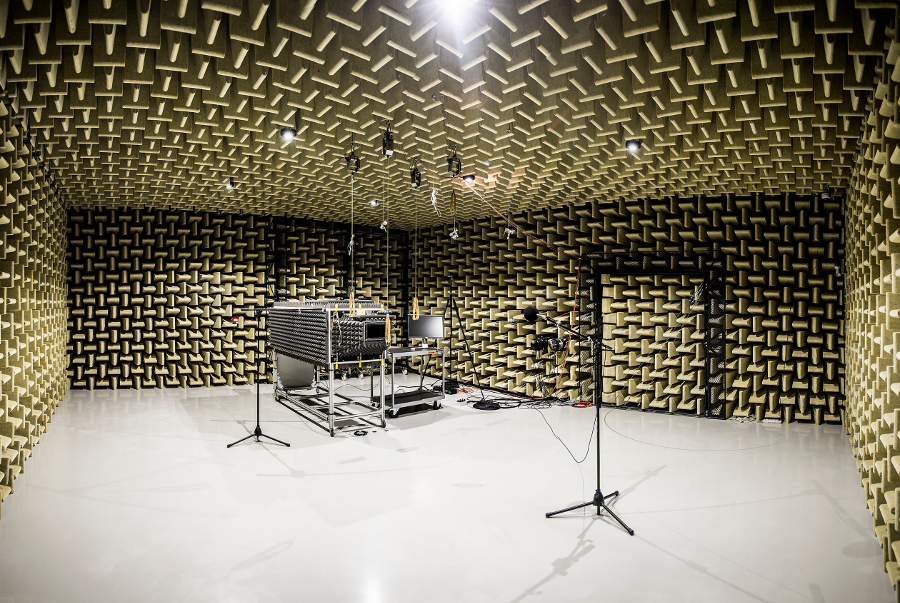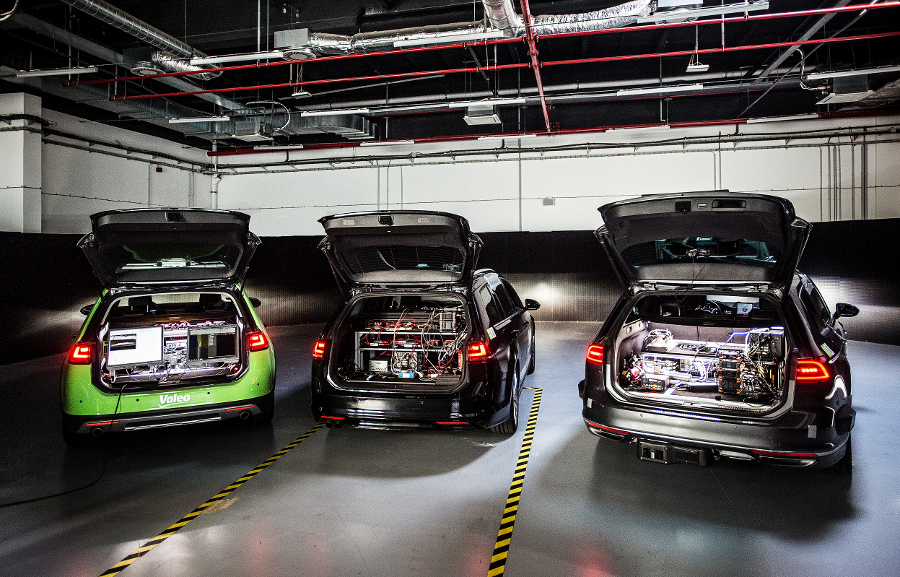 Watch and read the stories of our R&D engineers
All that you can get for your efforts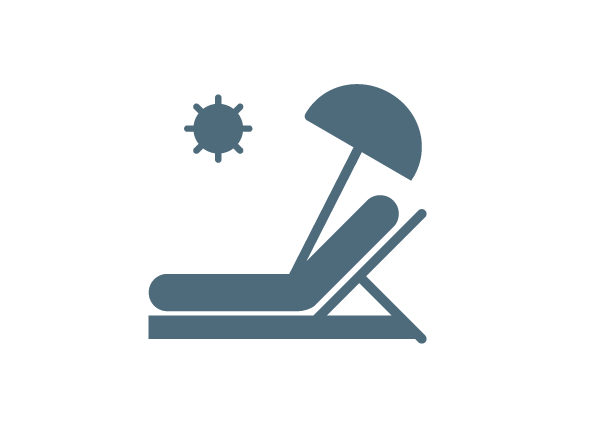 Holiday
You can take 6 weeks of vacation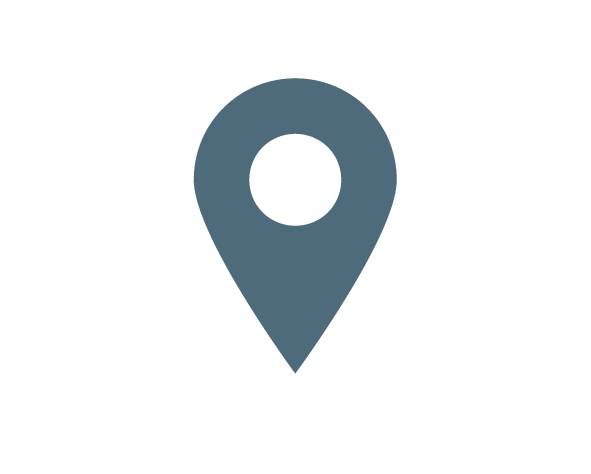 Directly in Prague
Our R&D center is easily accessible directly at the metro station Depo Hostivař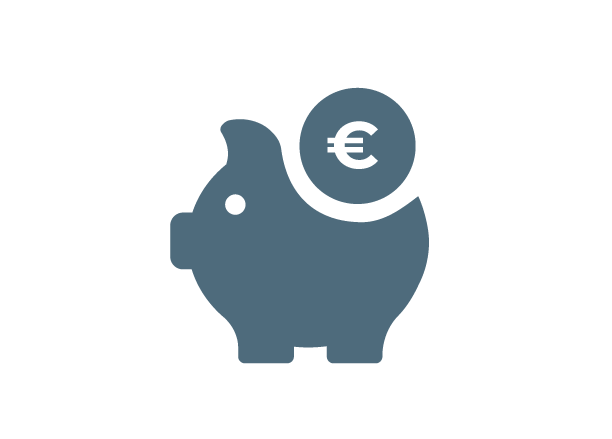 Pension insurance
We contribute to the supplementary pension insurance after the probation period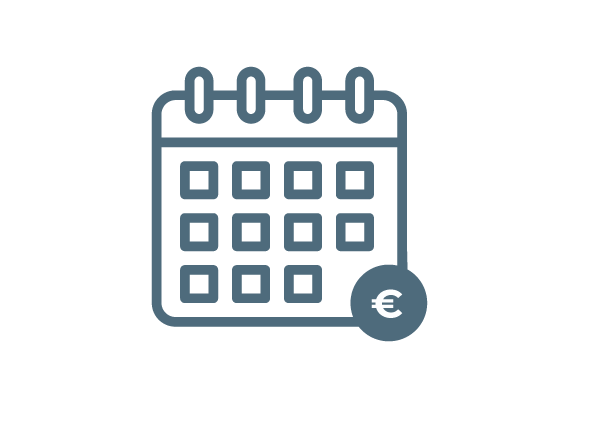 Regular bonuses
Half-year bonuses depending on the economic results of the company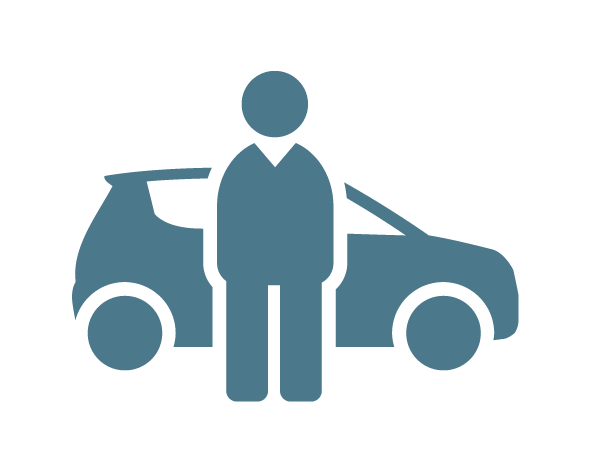 Mobility support
Reimbursement of expenses on commuting, accommodation, and moving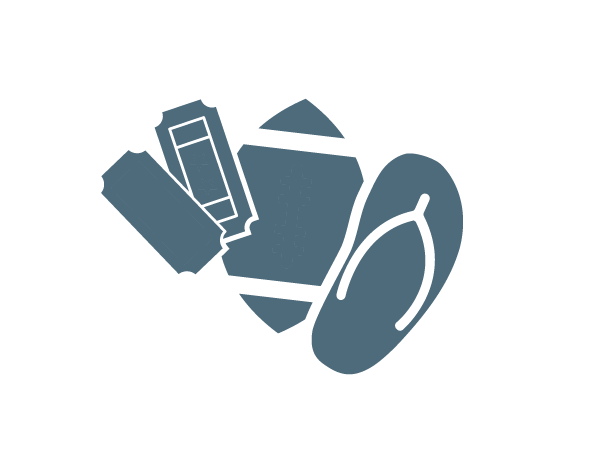 Relax & sport
Allowance for sport and wellness activities worth 6000 CZK per year (sports, massages, etc.). This money can be used partly to recharge a MultiSport card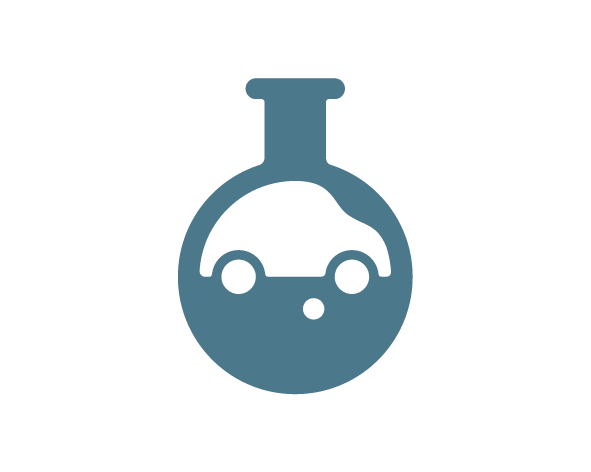 Technical training
We provide a wide range of technical and managerial training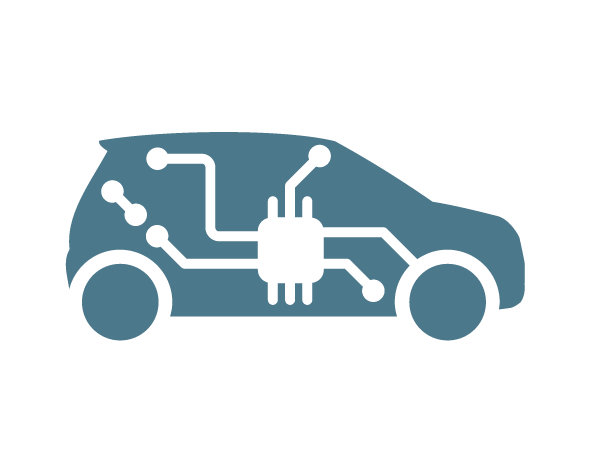 From A to Z
Experience the full R&D process, from the carmakers' requirements analysis to the final testing on the test track
International environment
We have colleagues from more than 30 different countries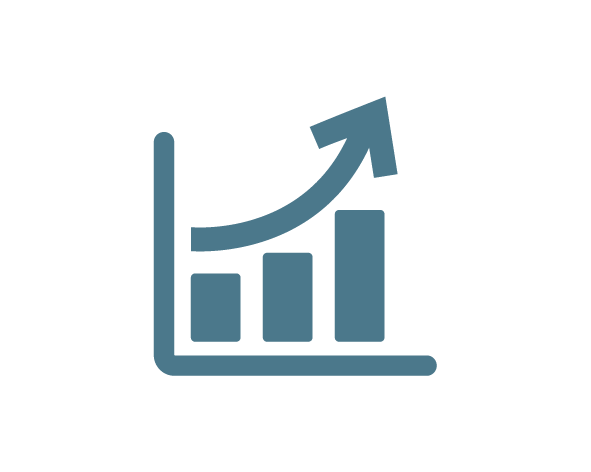 Dynamism of a strongly growing company
In 5 years we doubled the value of orders from our customers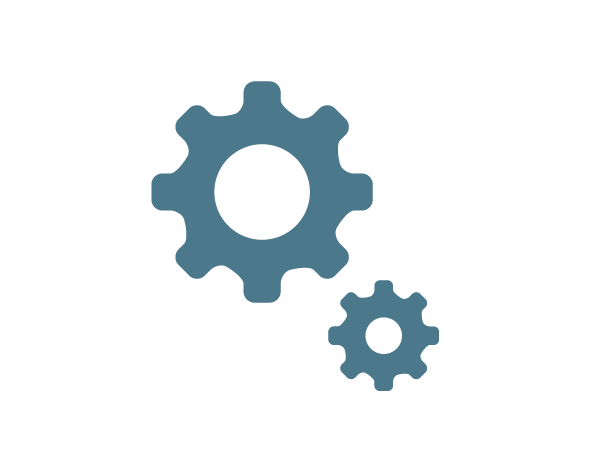 Tradition
We are on the market for 100 years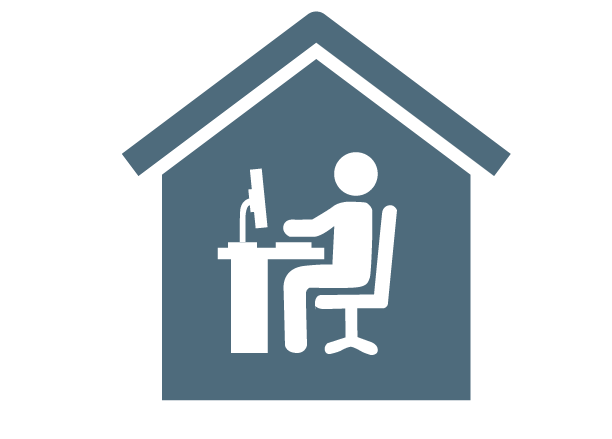 Home-office
Possibility to work partly from your home