Jobs for R&D engineers – Czech Republic, Prague
We are looking for the same enthusiasts like us!
The Research and Development Center in Prague is engaged in the development of sensors, software, and systems for autonomous cars, air conditioning systems, and control panels. Our engineers create technologies that promote mobility and at the same time are environmentally friendly. We are constantly looking for new, innovative solutions. We listen to our consumers and we do our utmost to accommodate their requirements and expectations. We listen to our partners from the automobile industry and try to offer them even more innovative concepts. Currently we are involved in more than 50 joint research projects around the world.
In brand new premises
In 2017, we moved into a brand-new R&D center in Prague Strašnice next to the Depo Hostivař metro station. We have at disposal 5,500 m2 of offices, over 3,000 m2 of highly equipped laboratories and testing halls, and a testing area for ultrasonic and camera systems. The building is enriched by a sports court, fitness room, outdoor seating area with barbecue and many more amenities to ensure the well-being of our employees.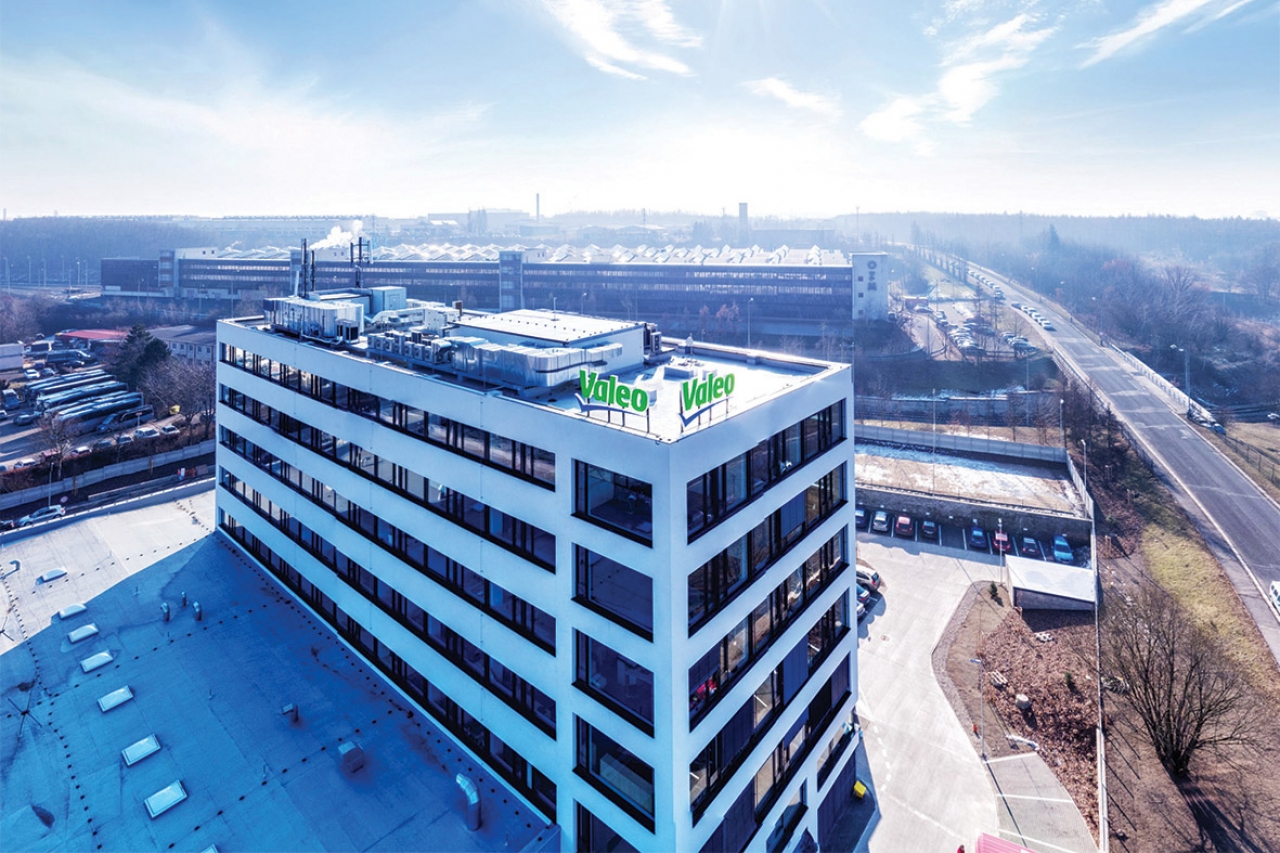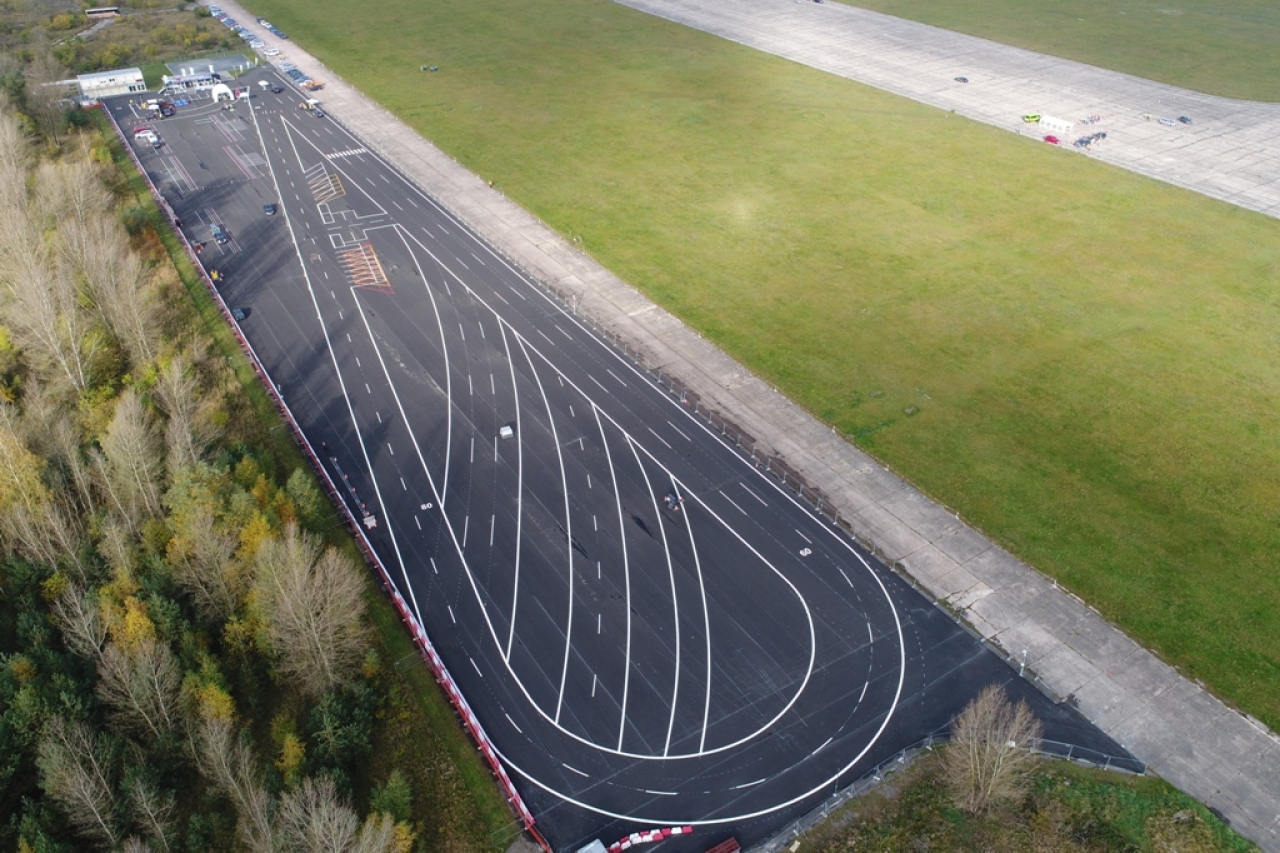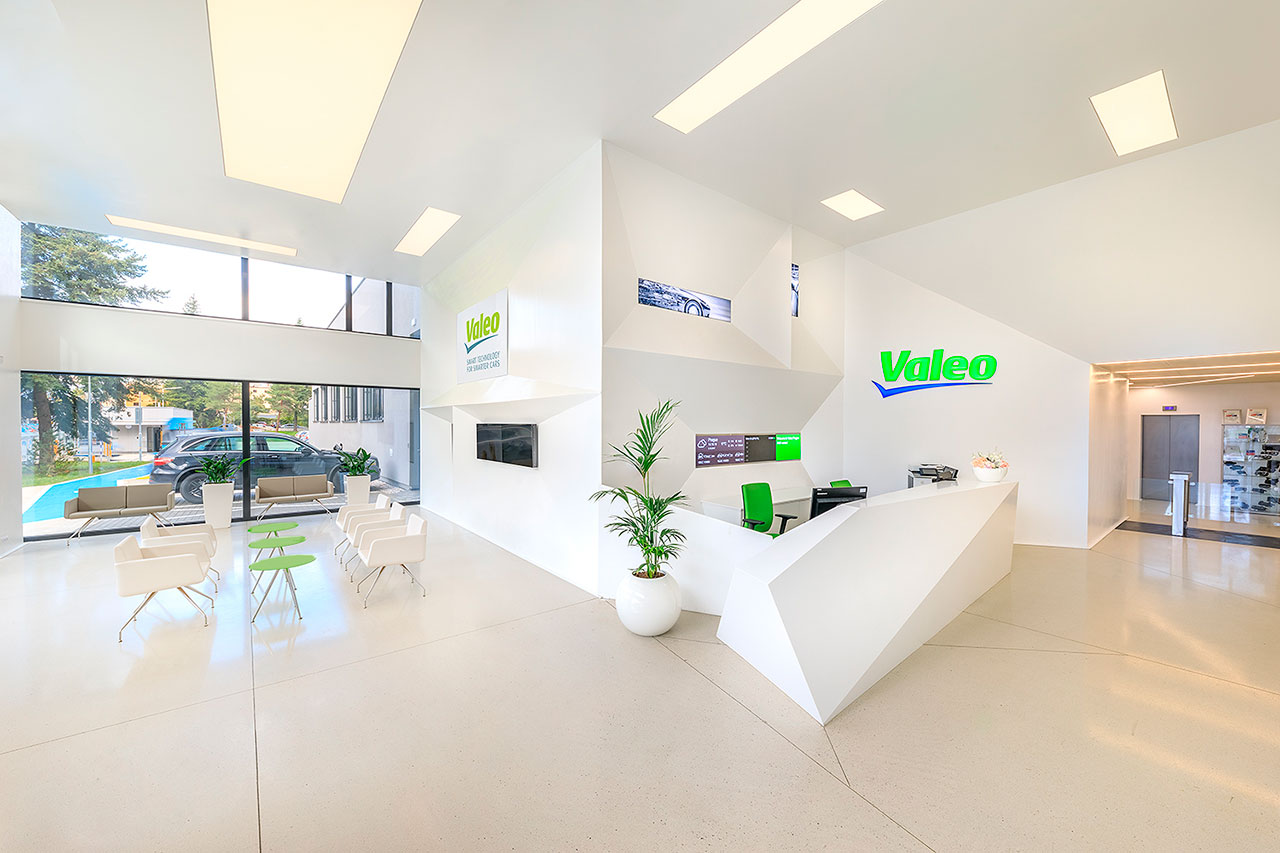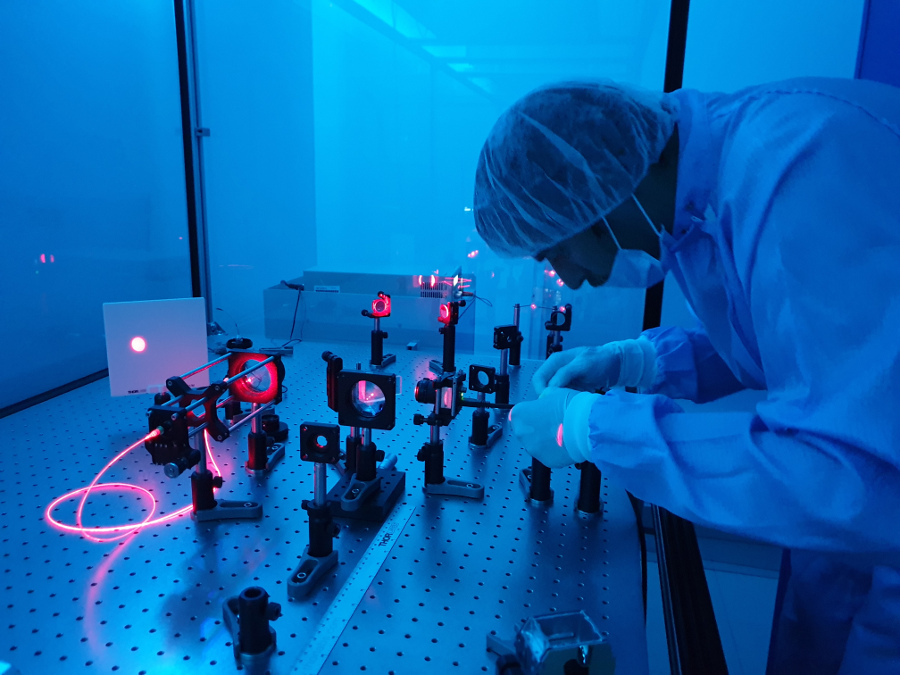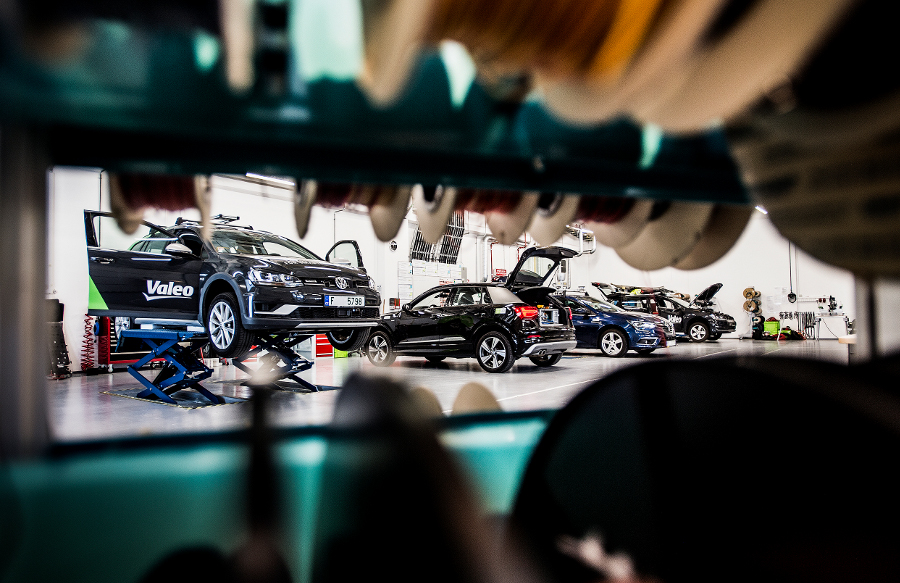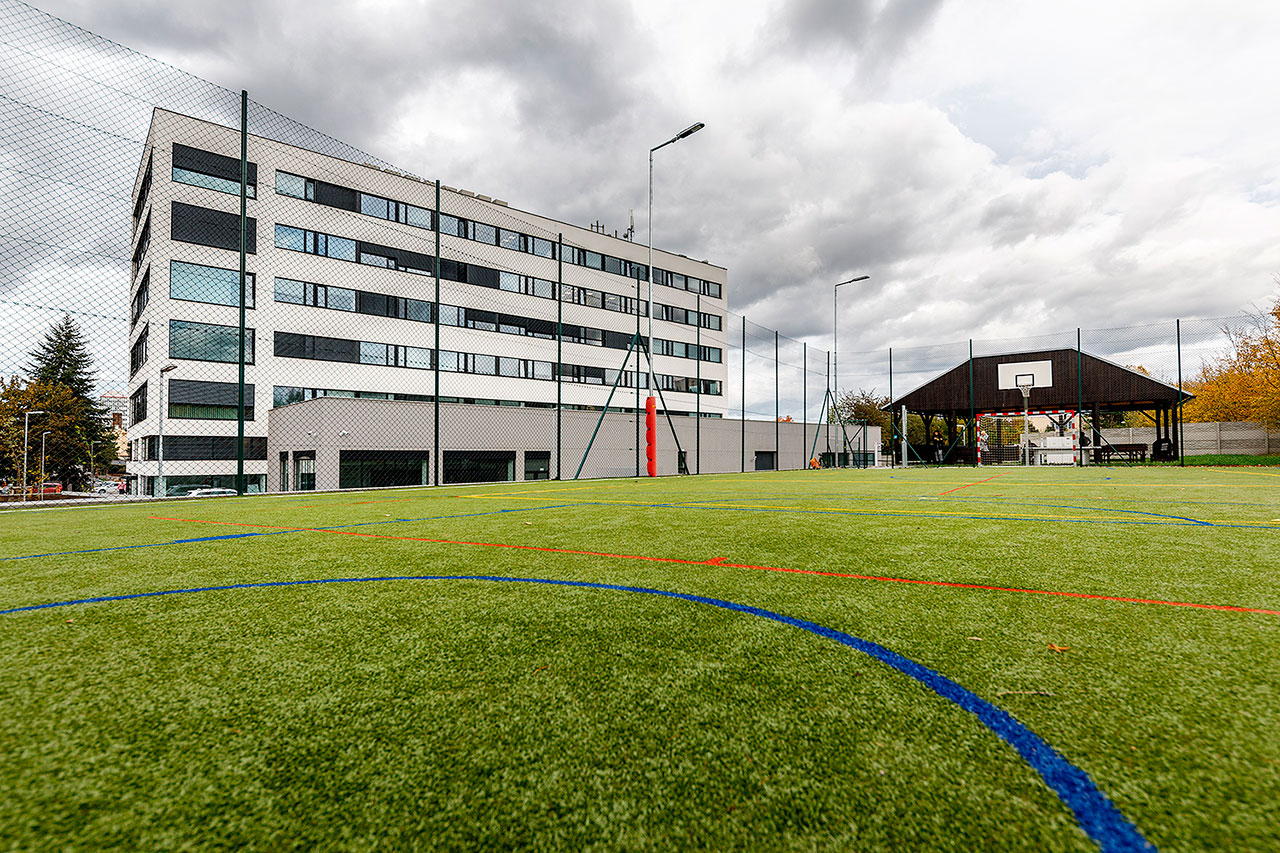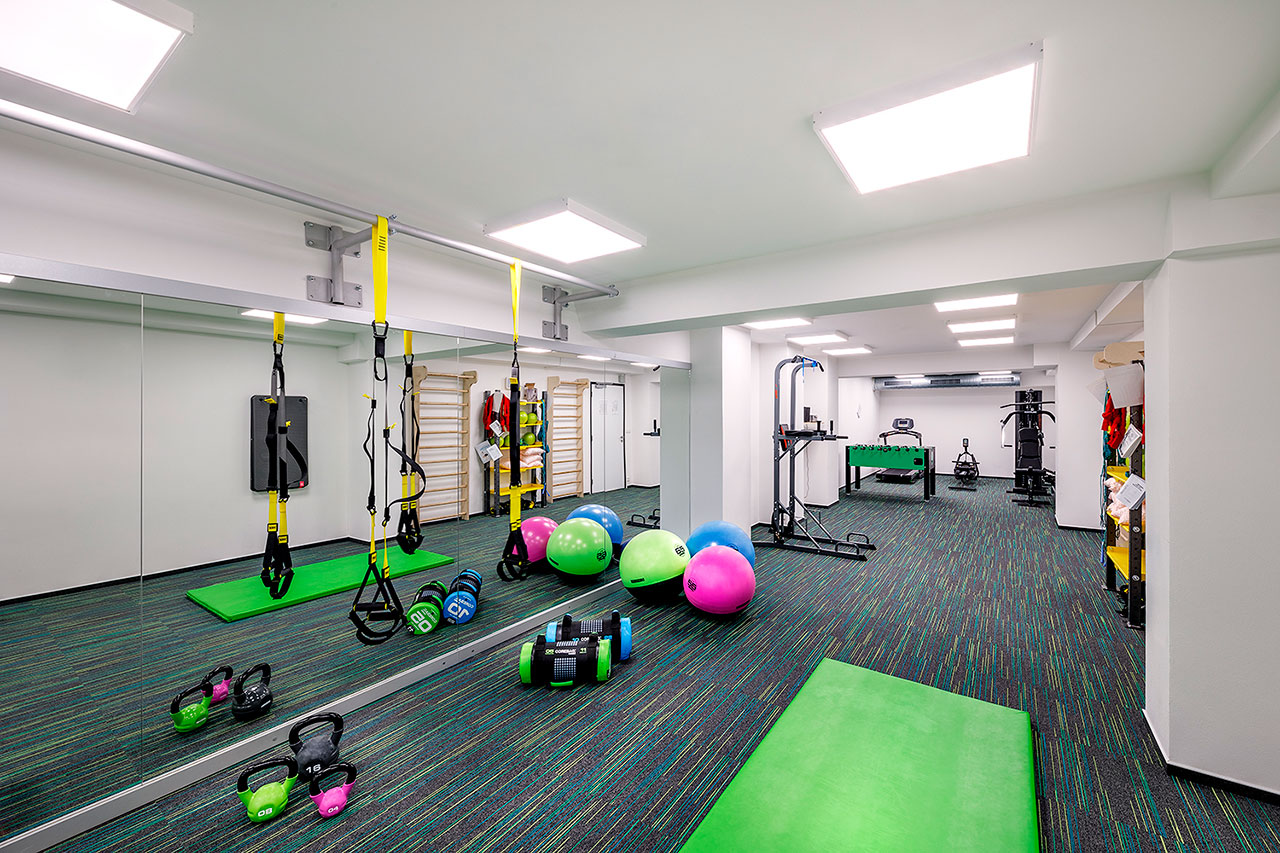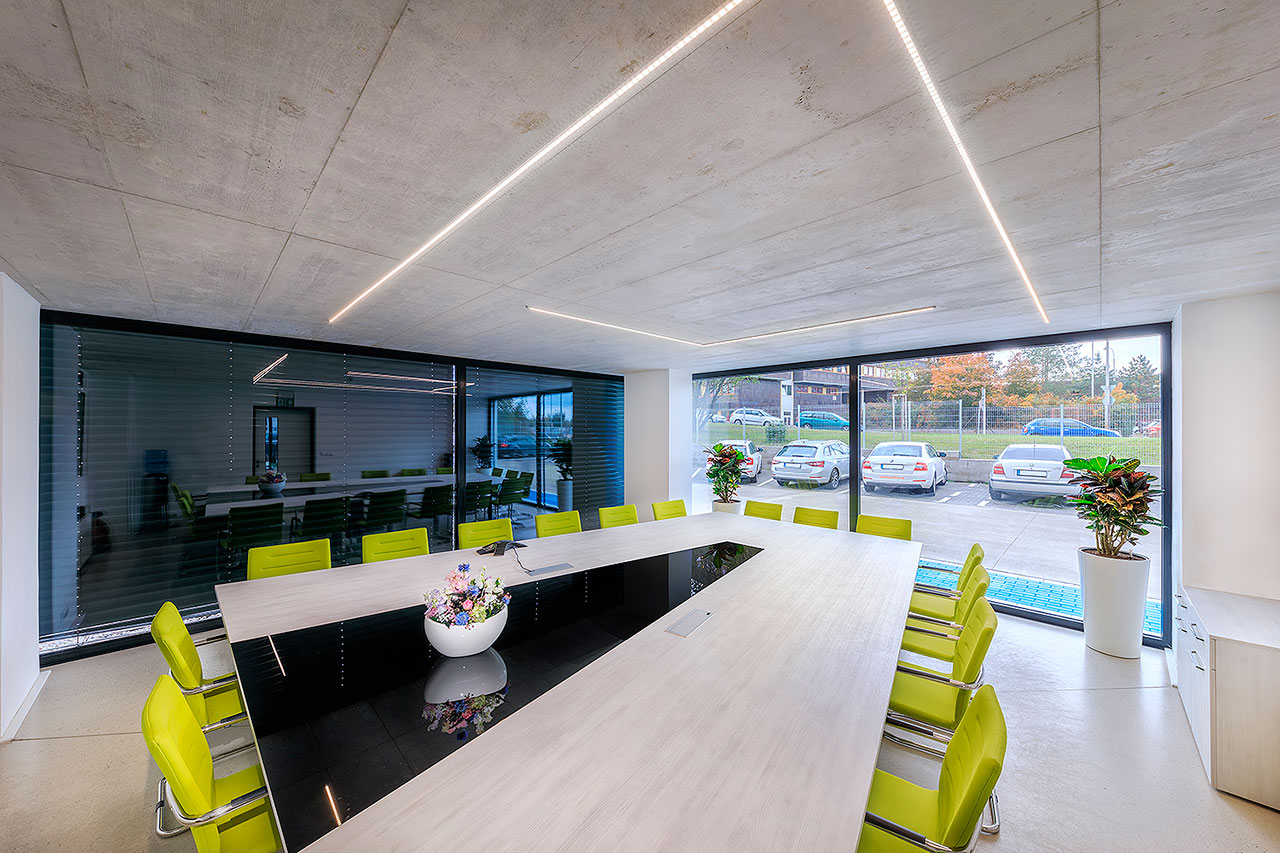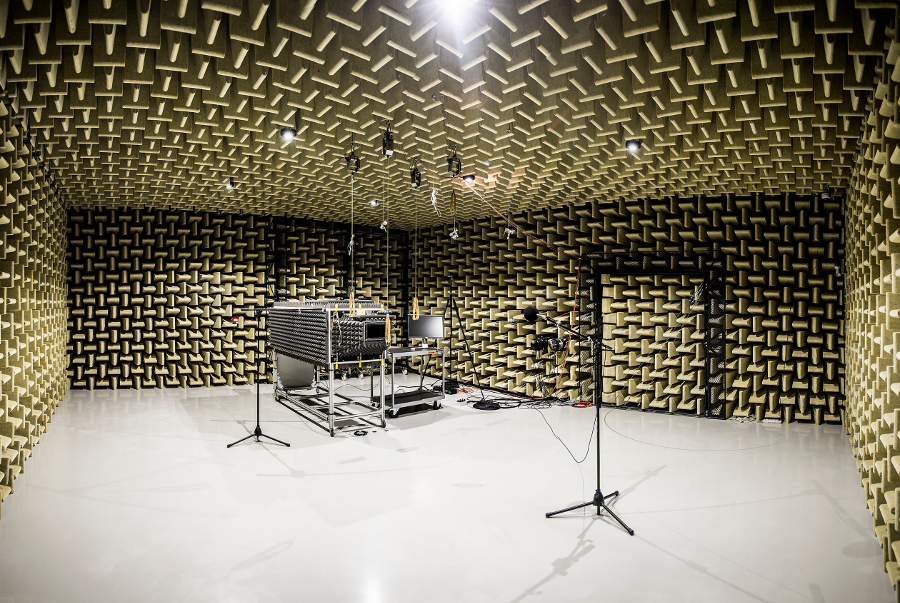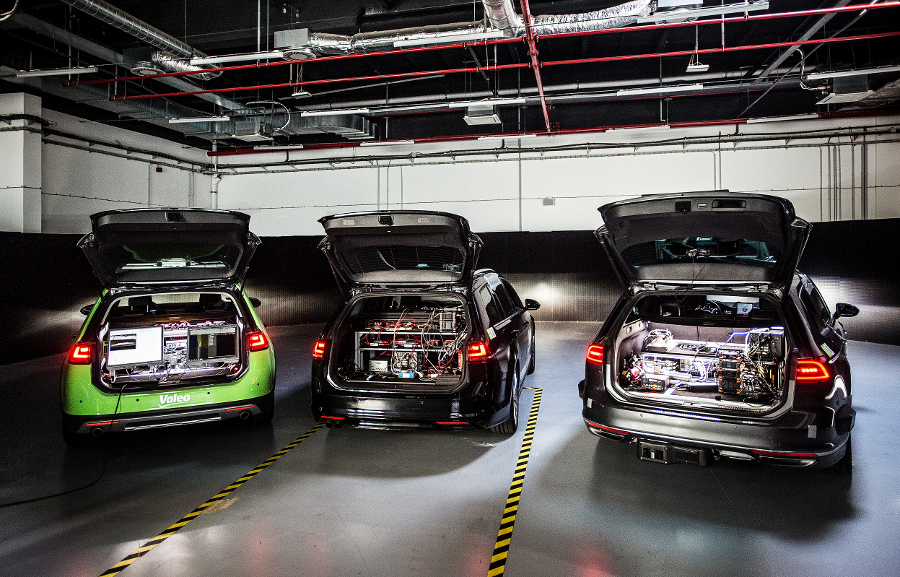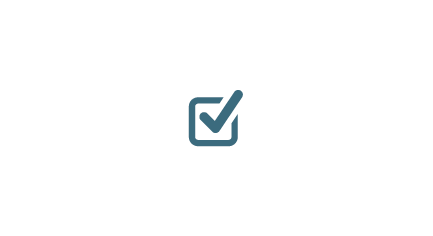 Close to the Prague center, next to the metro station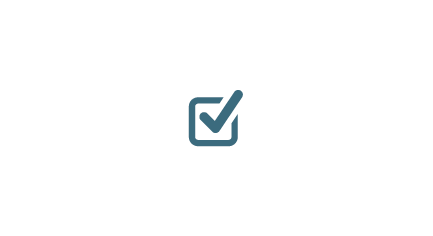 Full R&D process from idea to production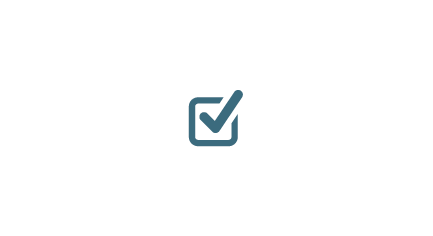 Own test track in Milovice
Watch and read the stories of our R&D engineers
All that you can get for your efforts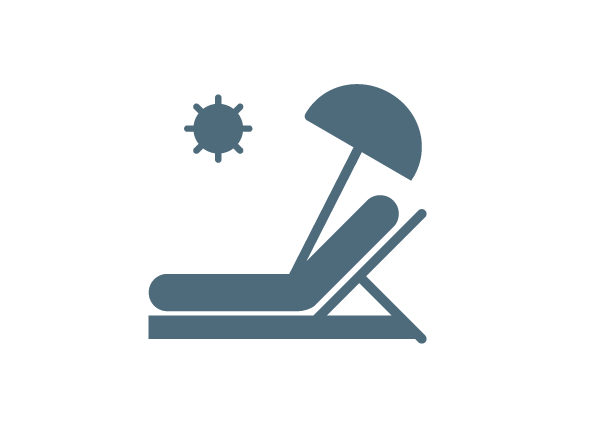 Holiday
You can take up to 6 weeks of vacation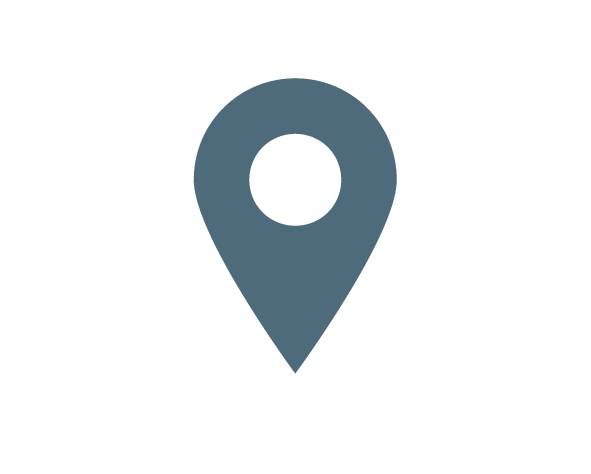 Directly in Prague
Our R&D center is easily accessible directly at the metro station Depo Hostivař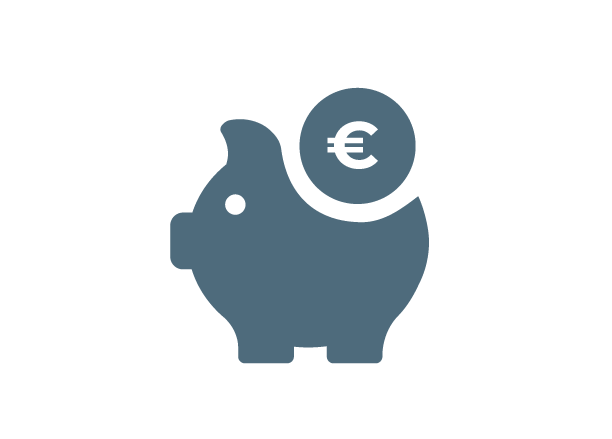 Pension insurance
We contribute to the supplementary pension insurance after 1 year of employment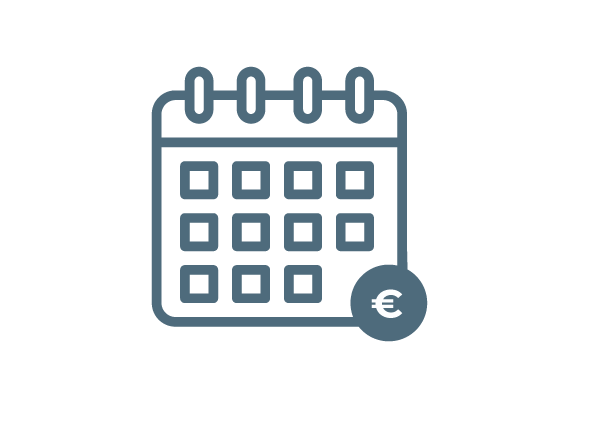 Regular bonuses
A six-month bonus and monthly bonuses depending on the economic results of the company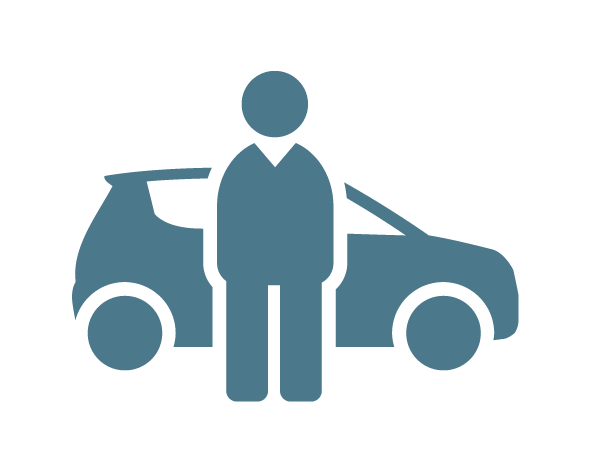 Mobility support
Reimbursement of expenses on commuting, accommodation, and moving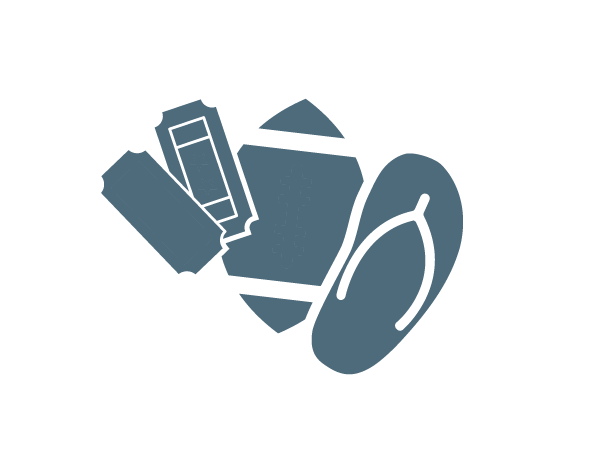 Relax & sport
Allowance for sport and wellness activities worth 4800 CZK per year (sports, massages, etc.). This money can be used to partly recharge a MultiSport card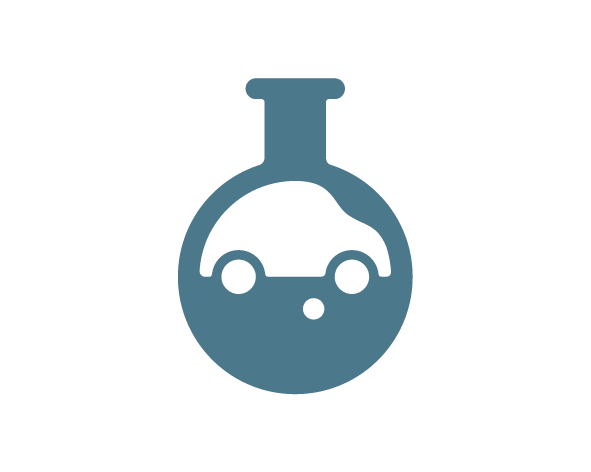 Technical training
We provide a wide range of technical and managerial training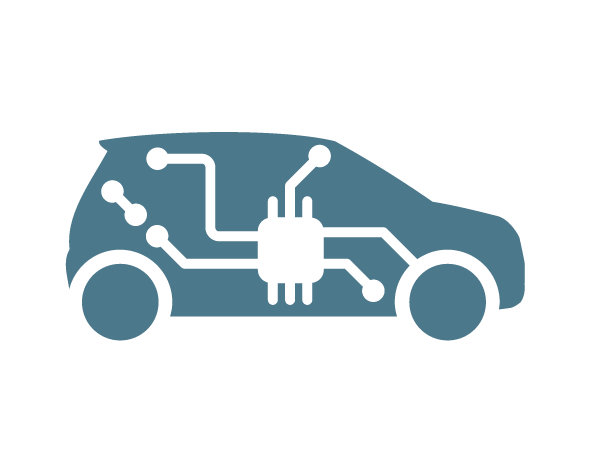 From A to Z
Experience the full R&D process, from the carmakers' requirements analysis to the final testing on the test track
International environment
We have colleagues from more than 30 different countries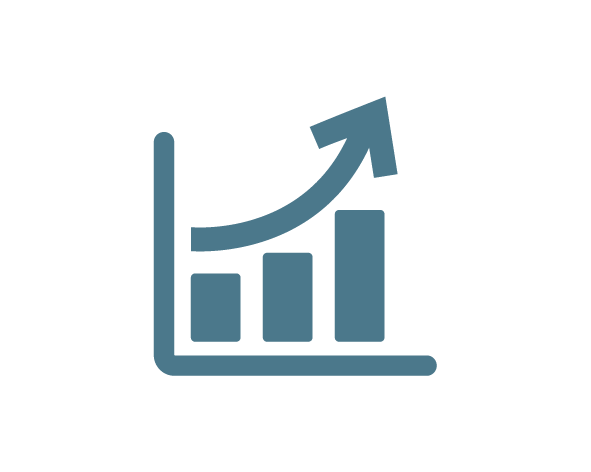 Dynamism of a strongly growing company
In 5 years we doubled the value of orders from our customers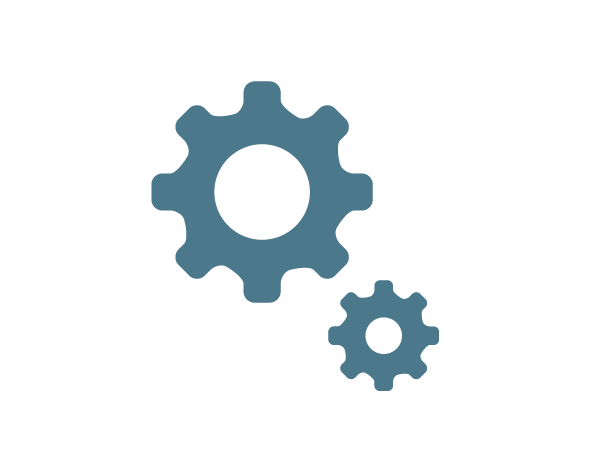 Tradition
We are on the market for almost 100 years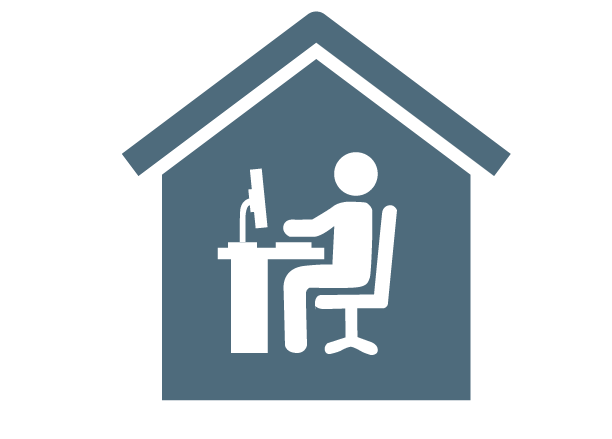 Home-office
Possibility to work partly from your home