Human Resources
For employees in Human Resources, a high level of professional and also personal competence is a fundamental basis. Through your work, you shape and influence Valeo's corporate culture in a sustainable way. For example, a major challenge is to bundle Valeo's diverse development opportunities and to find an individual path for each employee that is enjoyable, supportive and challenging. Interdisciplinary projects, varied tasks and a lot of responsibility await you, as well as diverse development opportunities, national and internationally.
Personnel Management
One of the main tasks of HR management, or "personnel management", is the optimal planning of human resources in order to achieve the best possible company result. On closer inspection, this results in several sub-disciplines: planning, procurement, retention and the targeted deployment of personnel in all areas of the company. But not only these organizational areas belong to the aspects of a functioning Human Resource Management. By carefully fulfilling its social responsibility towards its employees, Human Resource Management contributes decisively to a balanced and productive corporate culture.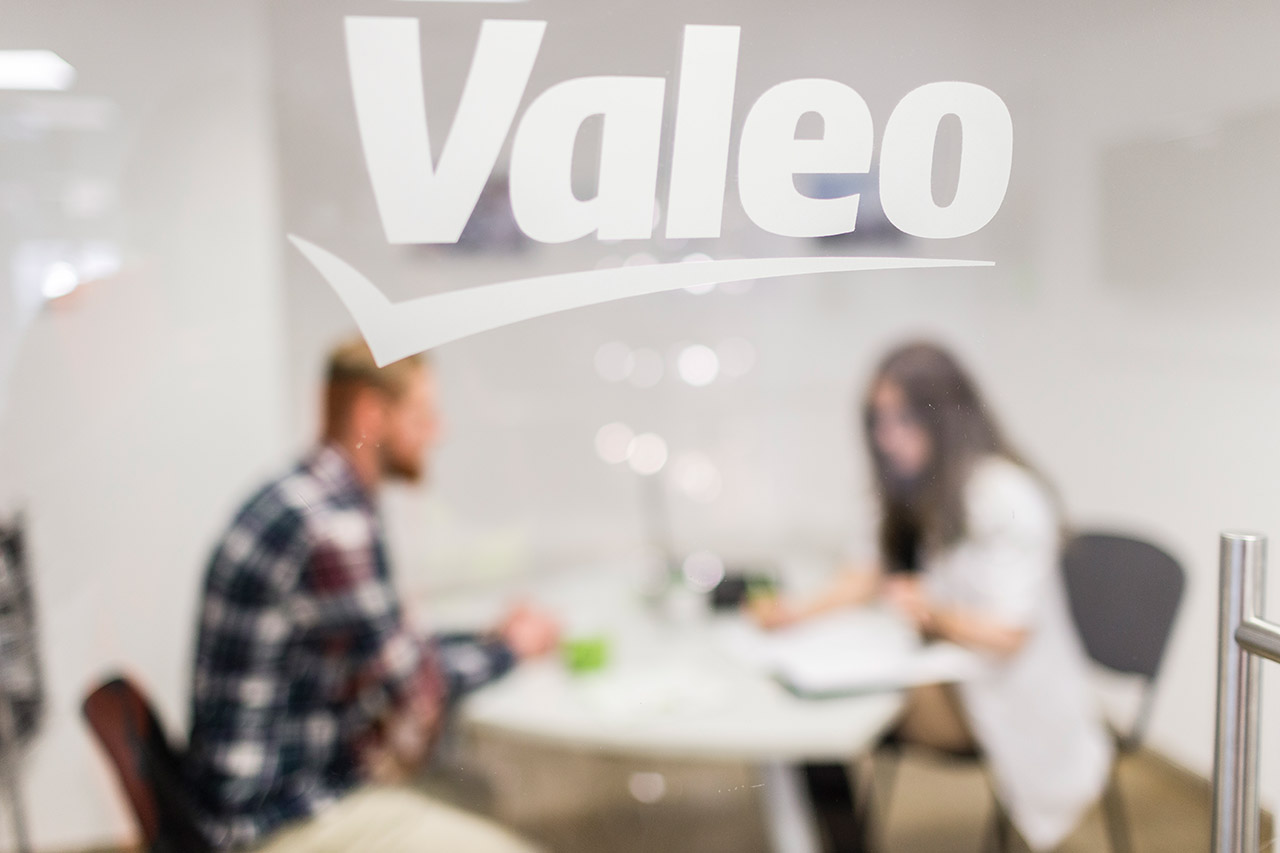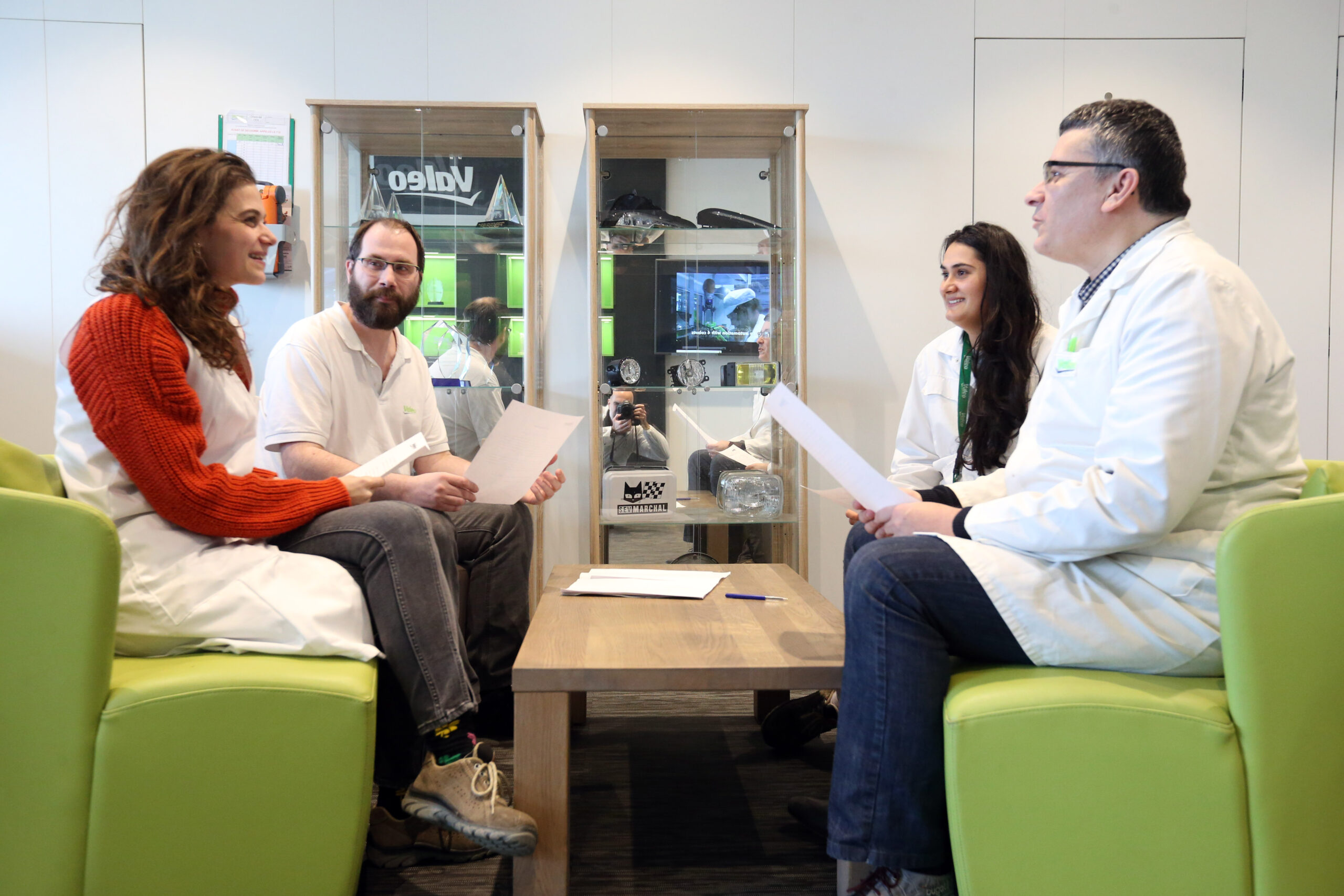 Human Resources