Kronach-Neuses – Comfort & Driving Assistance Systems
The development center for driver assistance systems is the result of the consolidation of Valeo expertise in the field of autonomous driving.
The site has been developing at a rapid pace since its foundation in 2016, with a key advantage being its central location in the heart of Germany. Neuses is a part of the town of Kronach in Franconia, Bavaria. Kronach itself is part of the administrative district of Kronach.
Key information
80 engineers + PhD
Employees' education: physics, mathematics, computer science, electronics, robotics (many hold a PhD)
Students for internships, working students, Bachelor and Master thesis students
PhD applications together with a network of universities in Thuringia and Bavaria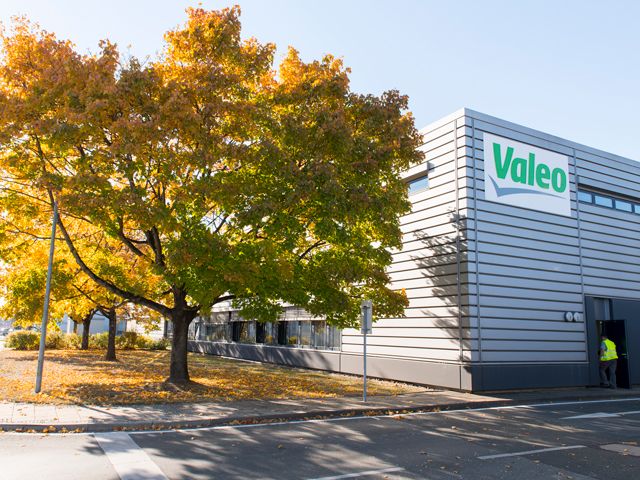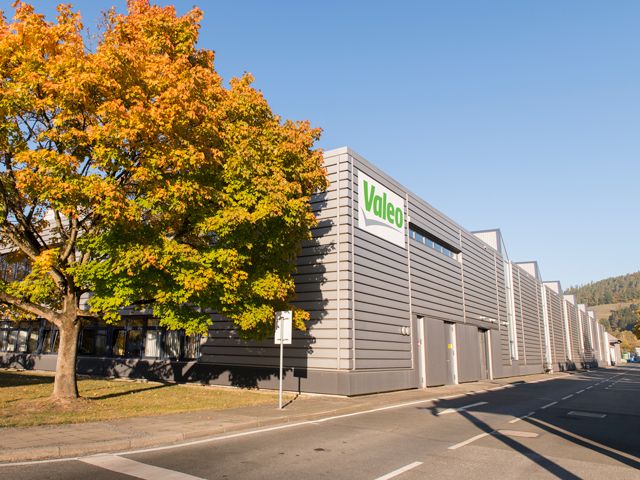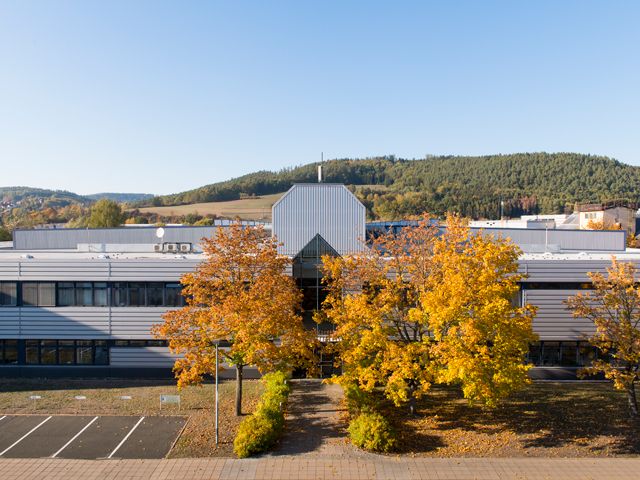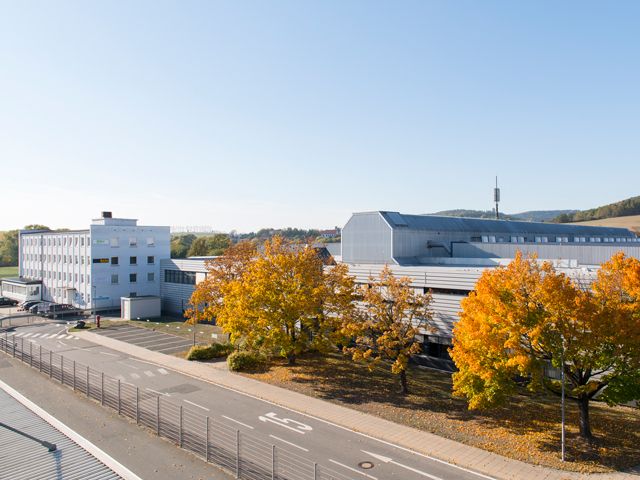 The focus at the site
Research in autonomous driving
Research and series development of laser scanner algorithms
Research and series development of ultrasound system algorithms
Series development of front camera functions
Surround view algorithms and visualization
SV camera object recognition
Artificial intelligence and deep learning
Test cars, car lab and field testing
Development of ultrasound systems
Agile software development and A-SPICE
Funded projects
Collaboration with OEMs in research and advanced engineering
Products
Contact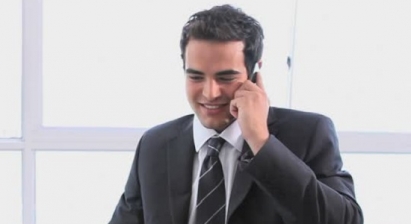 Call us
+49 (0)9261 407-0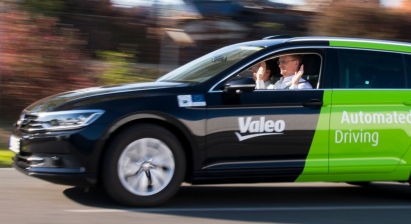 Information on the town
www.kronach.de
Find a job at the site
Want to join the site team? Take a look at our job offers. We are always looking for students and engineers. See what it's like to work at Valeo in Germany.