Mühlhausen – Powertrain Actuators Systems
The Mühlhausen plant is a center of expertise for pipe processing.
The plant houses the production and assembly of clutch pipes, brake lines and brake hoses. The components are made from the raw materials metal, rubber and plastic. The company has around 220 employees in Mühlhausen.
Key Figures
(at end 2018)
0

employees

0

year of creation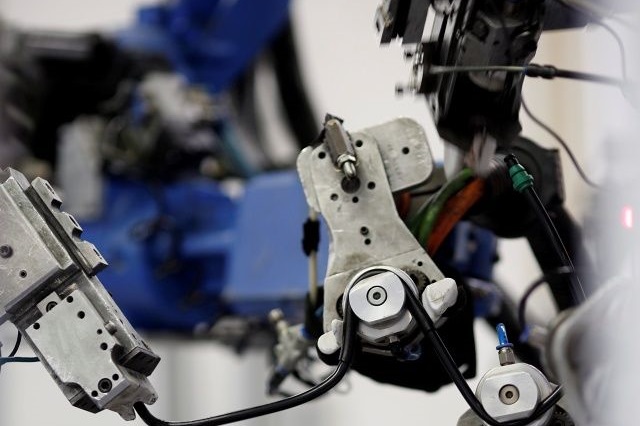 The focus at the site
Pipe processing
Production
Injection molding
Assembly lines
Flanging machines
Braiding machines
Products
Clutch lines made of plastic and a steel tubing / rubber hose combination
Refill lines made of plastic and steel
Brake hoses and lines made of a steel tubing / rubber hose combination
Contact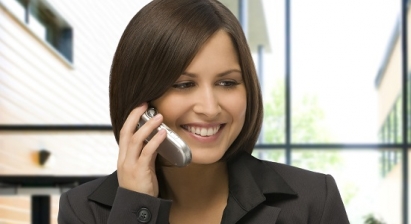 Call us
+49 (0)3601 40160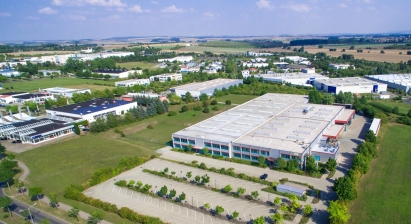 Information on the town
www.muehlhausen.de
Find a job at the site
Want to join the site team? Take a look at our job offers. For professionals and graduates, for operators, and for school and university students. Find out what it's like to work at Valeo in Germany.
Operators! Apply here directly with quick entry to this site.