Press Kit: Valeo opens extension to Research And Development center
A transformation in sync with the transformations under way at Valeo and in the mobility sector
On Tuesday, November 8, 2022, Valeo is inaugurating the new facilities added to its Research and Development center in Prague. At the same time, the Group is celebrating 20 years of its innovation-focused activities in the Czech capital.
Over the last two decades, the Prague R&D unit has grown from strength to strength. In a literal sense, it has grown in size from a basic office space to a campus comprising four buildings and the only Valeo facility worldwide with a dynamic test track. Its engineering teams, originally made up of a handful of employees, had several dozen members ten years later (50 in 2013), and a few hundred in the early 2020s. Today, there are 700 of them.
In a deeper sense, this workforce expansion has greatly diversified the skills and the scope of expertise at the Prague center. Most of its mechanical engineers – originally the only type of engineer at the site – have also become electronics engineers. Today, their work centers around lines of code and artificial intelligence algorithms, which are used in driving assistance systems and in thermal systems for electric vehicles. As well as conventional mechanical and hardware design, the Prague-based engineers now specialize in such areas as software design, systems engineering, systems testing and validation, cybersecurity, and large-scale data collection and management.
The transformation of the Prague site came at the same time as the transformation of Valeo as a whole. In just over a decade, Valeo has completely resized its operations and redefined its technological positioning: from 2009 to 2021, driving assistance or ADAS sales increased nine fold, while electrification sales expanded 26-fold. Pressing ahead with this momentum, in February 2022 the Group announced its Move Up plan, the value creation strategy at the heart of the four megatrends disrupting mobility: electrification, ADAS, lighting and reinvention of the interior experience.
Never has the automotive industry experienced a combination of so many seismic upheavals at the same time. Valeo has strategically positioned itself at the epicenter of these shifts, with its Prague R&D center playing an essential role in designing innovative technology set to shape the mobility of today and tomorrow.
In 2022, Valeo unveiled a number of major, world-first technologies designed to drive the transformation of mobility. Many of these were made possible by the Prague center.
One such example is Valeo's second-generation LiDAR, integrated into the premium S-Class and EQS models from Mercedes-Benz. Thanks to Valeo's laser scanner, they are the first vehicles approved in Europe – and soon in North America – to reach level 3 automation. This LiDAR technology was validated at the R&D center in Prague and on the test tracks in Milovice.
Valeo's thermal comfort systems (climate control) for electric vehicles were also developed in Prague. These systems are particularly innovative. As well as offering thermal efficiency, they also function without drawing too much energy from the vehicle's battery and have low operating noise. The R&D center in Prague was crucial in designing and validating these innovations. It has the necessary resources for electromagnetic analysis and an anechoic chamber which is particularly useful for developing technologies for electric cars, which are silent by nature.
/…/
Download the Press kit
Similar News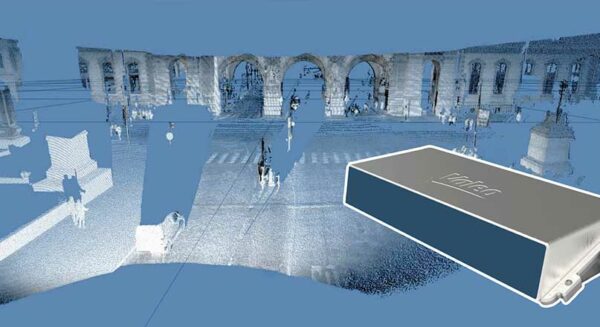 Valeo Group |
Nov 16, 2023

| 7 min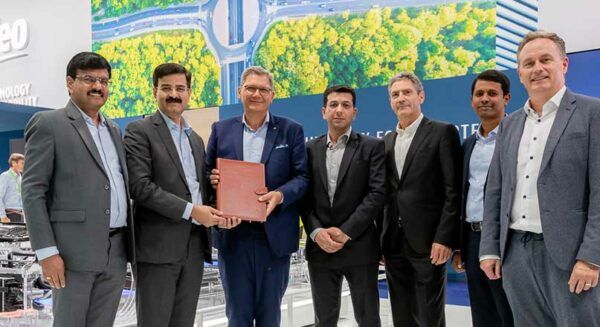 Valeo Group | Nov 13, 2023 | 5 min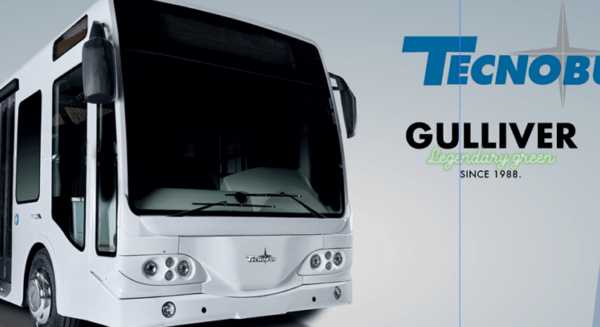 Valeo Group | Nov 10, 2023 | 3 min