Press release – 2019 Results
Acceleration in outperformance and cash generation in 2019
Outperformance of 8 percentage points in the second half and 6 percentage points over the year
Strong free cash flow(1) generation of 519 million euros
Increase in EBITDA(1)(2), excluding the Top Column Module business and the impact of the General Motors strike, to 2,551 million euros, or 13.2% of sales, up sharply in the second half
Operating margin(2)(3) excluding the Top Column Module business and the impact of the General Motors strike, at 5.8% of sales, in line with October 24, 2019 guidance
Dividend maintained at €1.25 per share
Jacques Aschenbroich, Valeo's Chairman and Chief Executive Officer, commented:
"The technological platforms we have developed in the past few years, mainly in the electrification and ADAS segments, have driven our sharp outperformance versus the automotive market (8 percentage points in second-half 2019) and also allowed us to reduce, from the second half of 2019, our R&D expenses and our capital expenditure, as explained at the Investor Day on December 10, 2019. With 519 million euros of free cash flow generated in 2019, we have clearly confirmed that even in a tough automotive market, we are able to finance our growth and support the development of our Valeo-Siemens joint venture. In a market set to remain uncertain in 2020, we will once again deliver a substantial outperformance, generate significant free cash flow and improve our operating margin, thanks to our strict control over costs and capital expenditure."
Concerning the Covid-19 outbreak in China, we have taken every step to protect our employees. It is too early to assess the impact on the automotive industry and on Valeo specifically.
Our plants located outside Hubei province, which account for 90% of our nominal sales in China, have resumed production, with supply chains gradually getting back in order.
(1) See Financial Glossary, page 16.
(2) On October 24, 2019, Valeo announced it would withdraw from the Top Column Module (TCM) business.
(3) Excluding share in net earnings of equity-accounted companies.

/…/
Download the Press Release
Similar News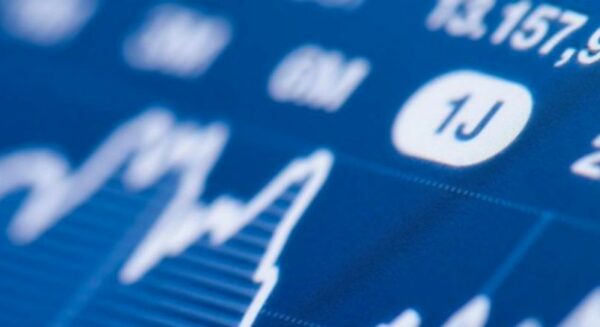 Financial Results |
Apr 26, 2022

| 5 min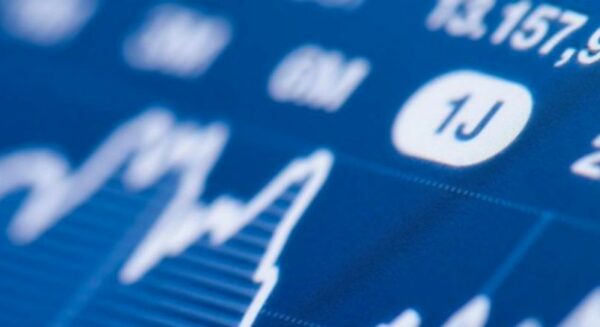 Financial Results | Jul 27, 2021 | 3 min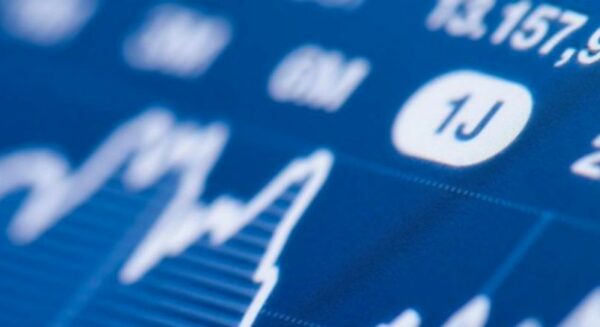 Financial Results | Apr 28, 2021 | 5 min