Press release – 2020 Results
Sharp rebound in Valeo's financial performance in second-half 2020:
EBITDA margin at 13.9% of sales
Free cash flow of 1.34 billion euros
Net debt reduced to less than 3 billion euros
Dividend of 0.30 euros per share to be proposed to shareholders at the forthcoming Shareholders' Meeting
Jacques Aschenbroich, Valeo's Chairman and Chief Executive Officer, commented:
"In a market strongly impacted by the health crisis in 2020, I would like to thank the Valeo teams once again for their unwavering commitment.
Following the unprecedented drop in global automotive production in the first half of the year, Valeo delivered solid results in the second half, demonstrating its strengths and its capacity to bounce back in the current climate. These results were achieved thanks to the rigorous operational management of our teams during the crisis – particularly when our plants resumed production – and to continuous efforts to strictly control our costs. At a time when demand for safer, electric mobility is accelerating, Valeo has a unique positioning in the fields of electrification and ADAS.
In the second half of the year, with EBITDA representing 13.9% of sales, free cash flow amounting to a record 1.34 billion euros, and debt having been reduced to less than 3 billion euros one year ahead of our objective, we are in a sound financial position.
Now more than ever, the strategic decisions we have made over the past few years are delivering results. This gives us confidence in our ability to outperform the global automotive market over the long term and improve our margins, while remaining cautious in 2021 due to the shortage of electronic components triggered by the crisis."
2021 outlook
Our base scenario for the top end of our 2021 guidance range is 10% growth in global automotive production. This scenario is based on the assumption that production losses resulting from electronic component shortages in the first half of the year will be offset in the second half.
Download the Press Release
Similar News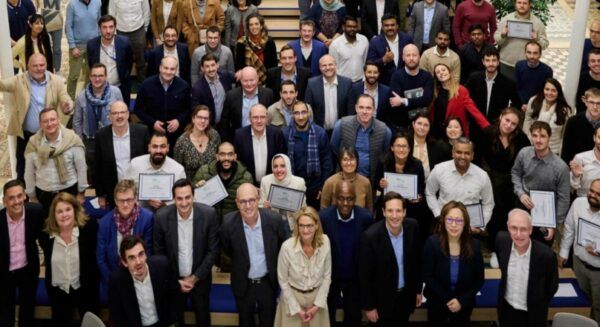 Valeo Group |
Nov 30, 2023

| 4 min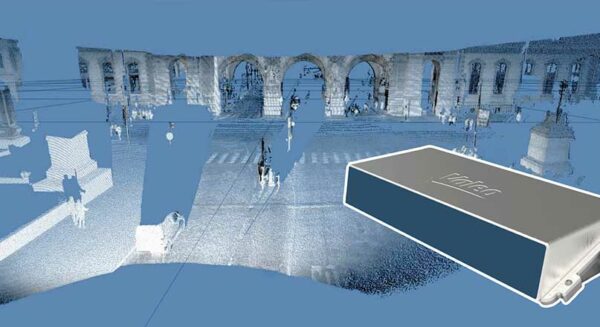 Valeo Group | Nov 16, 2023 | 7 min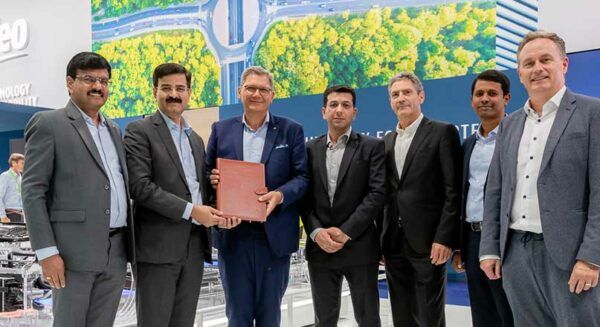 Valeo Group | Nov 13, 2023 | 5 min