Press release – Q3 2020 Sales
Third-quarter sales of 4.4 billion euros
Original equipment sales performance in line with the market
Full-year outperformance of around 5 percentage points confirmed
AAA rating from ESG rating agency MSCI
Financial objectives revised upward:
EBITDA margin(1) representing more than 12% in the second half
Free cash flow(1) generation exceeding 600 million euros in the second half
Jacques Aschenbroich, Valeo's Chairman and Chief Executive Officer, commented:
"First of all, I would like to thank our teams following the strong recovery we have seen since April. As well as strictly adhering to the health protocol, they have continued efforts to variabilize costs and achieved excellent operating performances following the resumption of operations in all our plants, in a health environment that remains complex.
The measures implemented have enabled the Group to reduce structural costs in all our host countries and across all our businesses. Thanks to our rigorous management of overheads and inventories, our cash generation has improved and we can therefore continue our investments with a focus on our technology platforms, particularly for 48V systems in France and for front cameras in Germany and in China.
In view of the action taken by the Group and the upturn in business, we are raising our second-half 2020 outlook, as announced in July, and are confident in our ability to achieve the revised objectives, unless of course the market deteriorates significantly amid a resurgence in Covid-19."
Protecting our employees: our top priority
The Group has put in place a health protocol to allow all sites to operate as normal, while ensuring maximum protection for all of our employees. The protocol is audited, mandatory and applicable systematically and consistently at all Valeo sites worldwide, whether in plants, R&D centers or head offices.
A sharp upturn in business versus the second quarter
Original equipment sales performance in line with the market
Consolidated sales totaled 4,389 million euros, down 6% on a like-for-like basis(1).
Original equipment sales totaled 3,751 million euros, a like-for-like(1) decrease of 5% in line with market performance:
in Europe, original equipment sales outpaced automotive production by 5 percentage points, led by a favorable product mix in 48V, ADAS and lighting systems;
in China, the 4-percentage point outperformance was driven by good momentum in vision and parking assistance systems (Comfort & Driving Assistance Systems Business Group) and lighting systems;
in North America, original equipment sales underperformed automotive production by 5 percentage points, due to a negative comparison basis (14-percentage point outperformance in third-quarter 2019) and an unfavorable customer mix (exposure to the Nissan group);
in Japan, the Group was impacted by an unfavorable customer mix (exposure to the Nissan group), trailing automotive production by 10 percentage points;
in South Korea, original equipment sales underperformed automotive production by 15 percentage points, due to a temporarily unfavorable product mix with Hyundai.
In the first nine months of the year, the Group outpaced automotive production by 4 percentage points. All Business Groups outperformed the market, spurred by production start-ups and ramp-ups on numerous high-tech innovations, including cameras and other ADAS-related products, 48V electrification and LED lighting systems.
Despite the impact of the health crisis on automotive production, Valeo was able to maintain the balanced alignment of its businesses across the main automotive production regions and the main automaker customers.
For full-year 2020, the Group confirms its objective of outperforming automotive production by around 5 percentage points.
Outlook
For the second half of 2020, Valeo has based its guidance on production volume estimates published by IHS. These estimates do not factor in any significant adverse impact on production, supply chain and market evolution of a second wave of Covid-19.
Based on this scenario, i.e., a fall of 3% in automotive production during the second half of the year, the Group has set itself the following objectives:
outperformance of around 5 percentage points over the full year;
confirmed reduction in losses for the Valeo Siemens eAutomotive joint venture compared with the second half of 2019 (in line with the Group's expectations of a slight reduction in losses in 2020).
For the second half, the financial outlook is being revised upward:
EBITDA margin(1) representing more than 12% of sales (up from "representing around 10% of sales");
free cash flow(1) exceeding 600 million euros (up from "exceeding 400 million euros").
/…/
(1) See Financial Glossary, page 7.
Download the Press Release
Similar News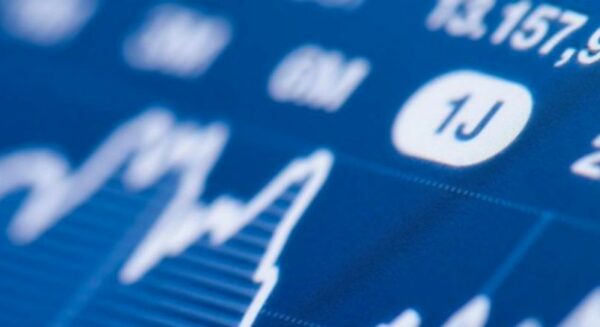 Financial Results |
Apr 26, 2022

| 5 min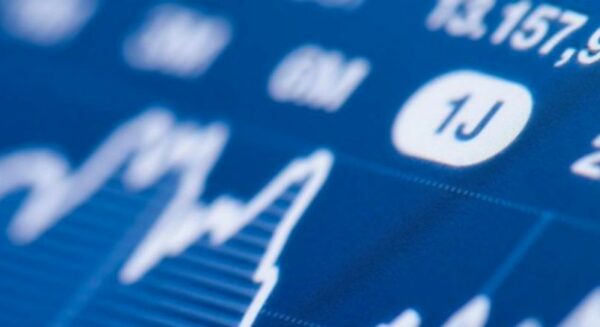 Financial Results | Jul 27, 2021 | 3 min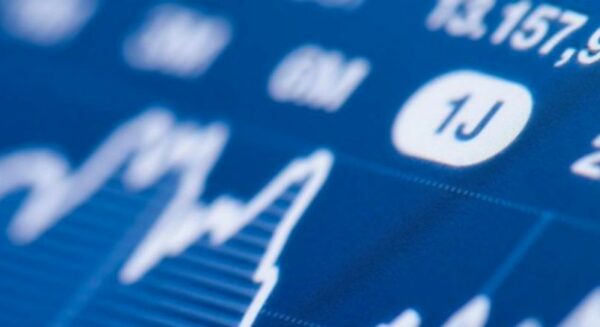 Financial Results | Apr 28, 2021 | 5 min