Quality
Total Quality is one of the key pillars of Valeo's profitable growth strategy in order to achieve Total Customer Satisfaction. Valeo Quality activities focus on delivering Zero Defects to all Customers, through robust Quality management system, Conformity over lifetime, known and applied standards, and early detection in all plants and on the field.
Our Quality management employees are in constant contact with various departments – from development, design and production to logistics, purchasing and sales. You provide our customers with advice and support on quality-related issues and ensure compliance with our Quality standards. You always keep an eye on our Quality goals and carry out audits – both internally and at our suppliers.
Employees in this area are characterized by strong communication and organizational skills. In addition, you convince through tool competence, an international mindset and customer-oriented action.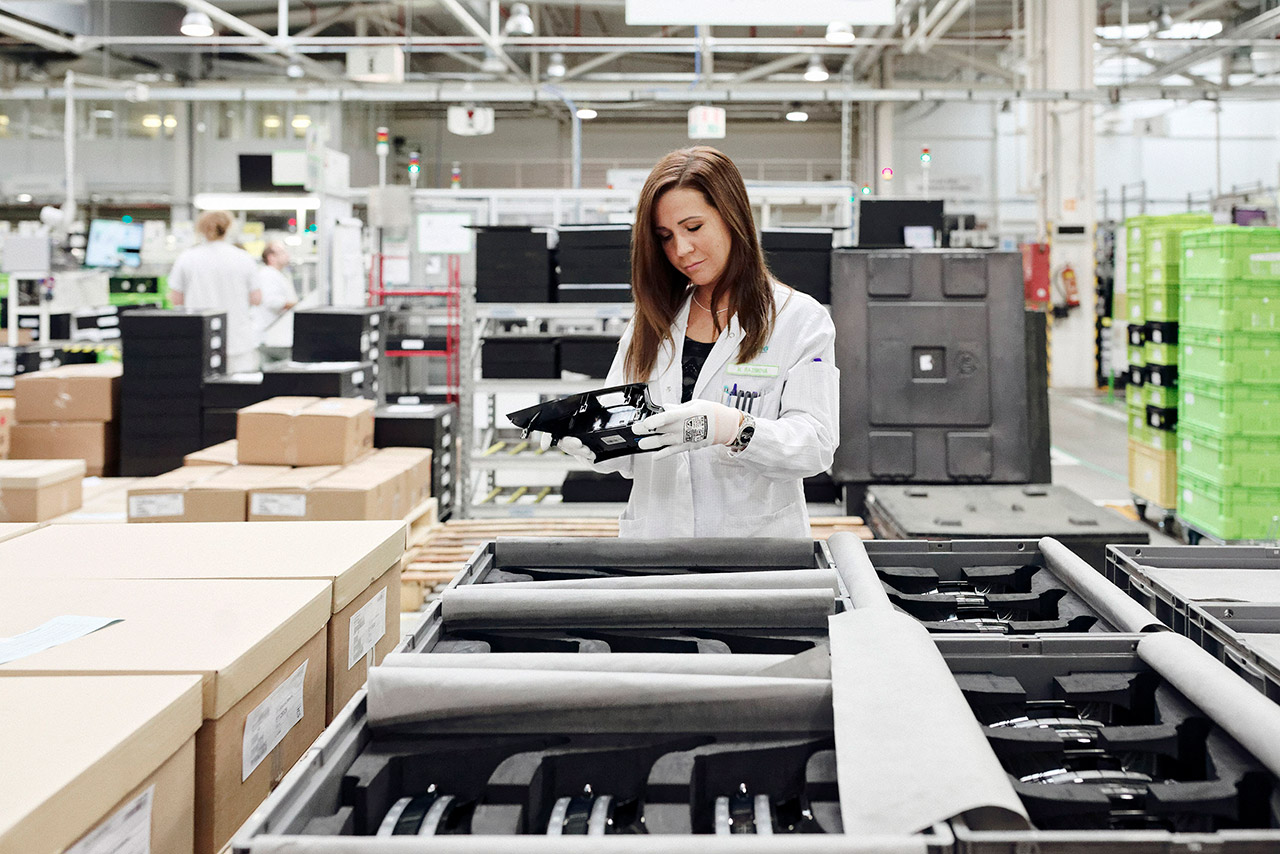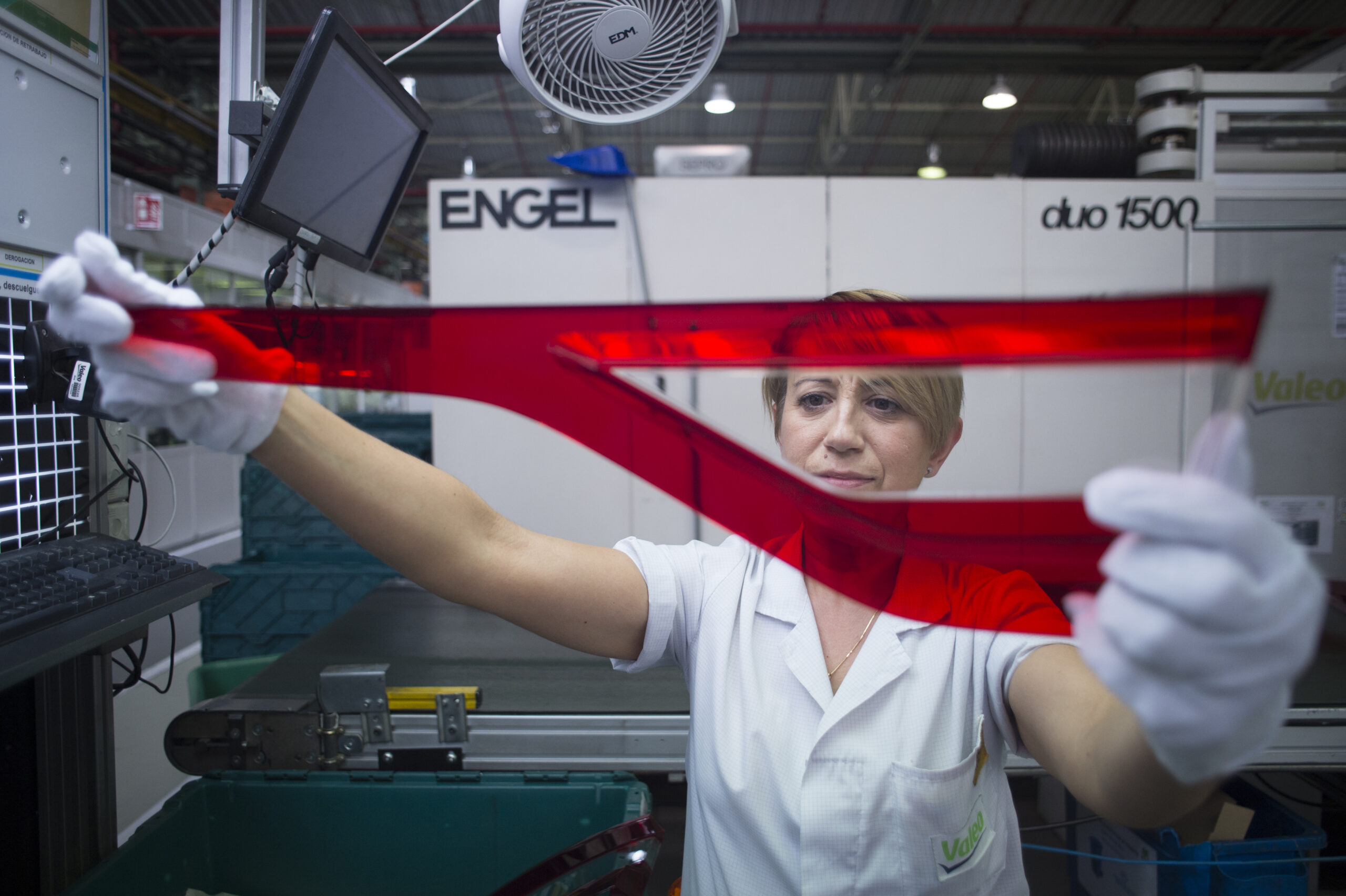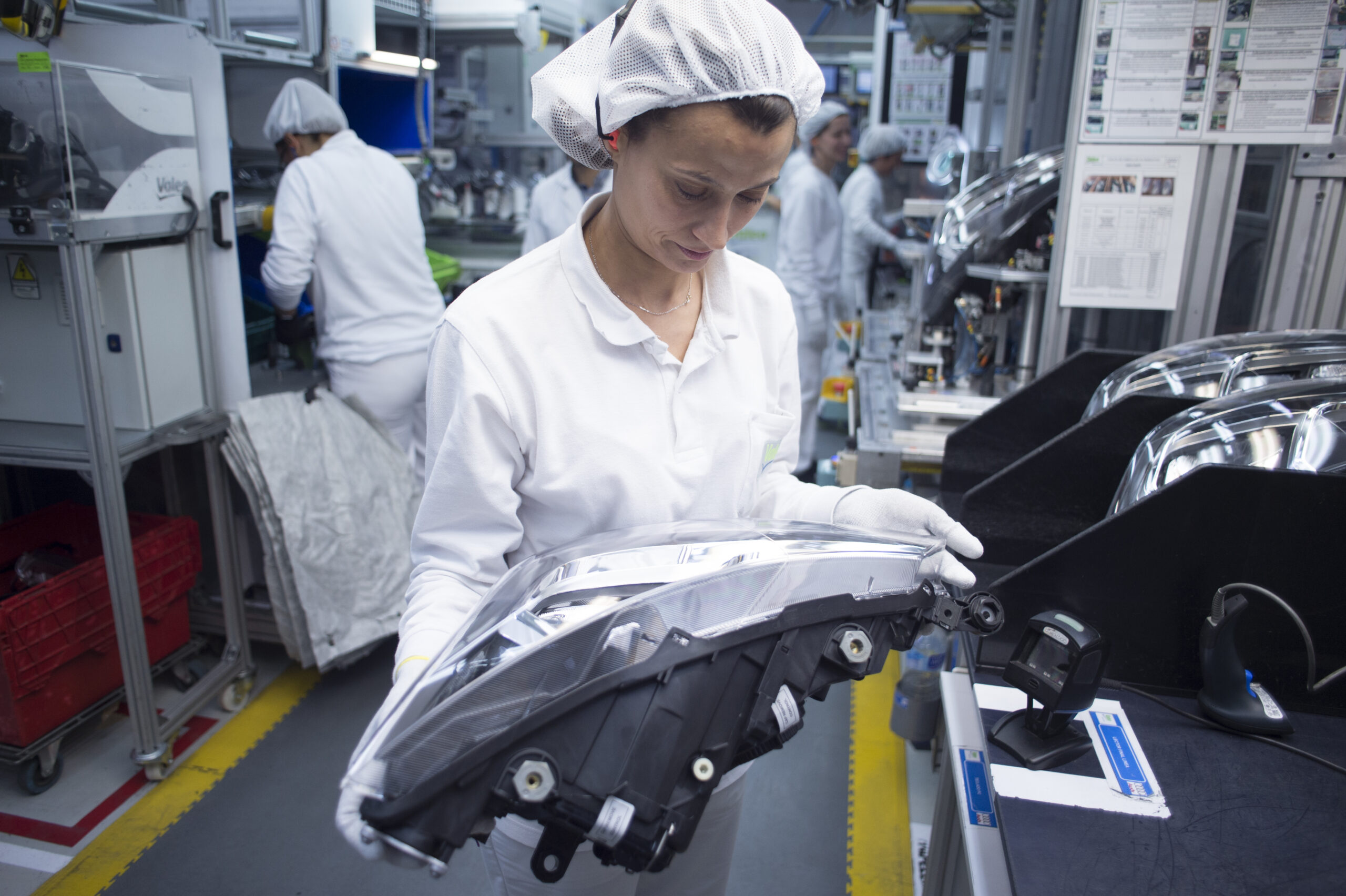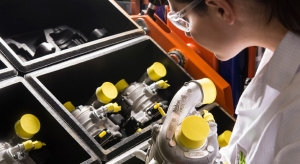 Quality