The future of driving: Valeo at CES 2017
Every January, the tech world flocks to Las Vegas to attend CES (formerly known as the Consumer Electronics Show) and last month just saw the end of yet another successful edition. Companies of all shapes and sizes met with investors and the media while showcasing the latest innovations. In recent years, the automotive industry has gone from outlier to arguably one of the event centerpieces—and 2017 was no exception. Guillaume Devauchelle, Vice President of Innovation and Scientific Development at Valeo gives us a look on what CES 2017 represented for Valeo.
Valeo began attending CES in 2014. Why does an automotive manufacturer want to be present at this event?
Maybe it would have seemed strange for Valeo to participate at CES in the early 2000s, but today it's completely expected—especially as innovation is such an integral part of our business model. CES has broadened its scope to emphasize innovation as a whole rather than electronics strictly speaking. This is most reflected in the organizers' decision to officially change the name of the show itself to simply "CES." Across all sectors, we're moving from single products towards ubiquitous, cross-sectional technologies. Past CES showstoppers included standalone items such as the Walkman and video game consoles. Now, it's a whole new ballgame: connected objects, virtual reality, artificial intelligence, etc. And all of these things obviously tie into our industry when we consider the autonomous car.
With so many automakers on site, CES almost feels like the Las Vegas Auto Show. What were Valeo's main takeaways in recent editions?
2015 was, arguably, the autonomous car's big break at CES. That was when its potential as a consumer vehicle really started to shine. We were there for this important moment, and offered journalists a sneak peek at the Valeo Cruise4U by taking them for an autonomous car ride down the Las Vegas Strip.
The industry really came out in force in 2016, and this speaks to a culture change: the aim isn't to showcase a single car model, but rather a range of technologies concerning autonomous driving, driver safety, interactivity between the driver and the environment and many more innovative technologies. This is exactly Valeo's approach.
I would add that France keeps making a strong showing at the event—the third largest national delegation in 2017 (238 participants, of which 172 are startups), just behind the US and China. This is an exciting trend for a company like Valeo, which has such a strong focus on R&D. We hope it continues.
What are you especially looking forward to at CES 2017?
CES is a great opportunity to showcase our cutting-edge solutions, but also to get perspective on industry peers, young innovators and other sectors. There are three big revolutionary trends currently impacting our industry, and at CES this year, we were eager to see how the industry as a whole was evolving.  
So, what are these three trends? Well, first off, the engine is rapidly evolving through electrification and the rise of systems such as hybrid powertrains. Second, the public is beginning to understand that autonomous driving is a real and viable mode of transportation. Third, mobility is increasingly digitized, which also influences certain uses like car-sharing.
For Valeo, the goal should be to transform mobility into something more environmentally friendly, more autonomous, more comfortable and more shareable. In short, it's about reinventing vehicle usage and the driving experience!
Could you explain more about the technologies presented during CES 2017?
One of the key trends in the industry right now can be summed up as: "more automated, more electric." Notably, we presented the Valeo eCruise4U: the first automated car capable of driving at low speeds in electric mode, all while offering increased safety and comfort. It's a great example of what can be accomplished when combining readily available Valeo technologies.
We also showcased our XtraVue system which is based on connected cameras that remove visual obstacles and helps the driver see what is happening on the road, even beyond his / her field of vision.
Our 360AEB (Automatic Emergency Braking) Nearshield with its system of cameras and sensors delivers a 360-degree view around the vehicle which alerts the driver to any potential obstacles, and most importantly, brings the vehicle to an automatic halt to prevent impact.
Other innovations correspond to Valeo's intelligent approach to driving: making the car cabin safer, more comfortable, easier to use and more attuned to the potential needs of drivers and passengers. Visitors' reactions to the Valeo "Experience of Traveling" Cockpit at our booth were very positive and encouraging: it's a completely futuristic cockpit we used to demonstrate our solutions made for new improved ways of using cars, from interior lighting to climate to interior fragrance.
Startups have also taken an increasingly large place at CES as drivers of innovation but also in partnerships with more established players. Is this something that matters to Valeo?
Partnerships are indeed front and center, whether with startups, academia, other large groups…this is something Valeo strongly believes in. We're showcasing the result of our partnership with the startup CloudMade, which develops big data-driven automotive solutions. The idea almost seems like science fiction: creating a symbiotic learning process between car and driver. By joining forces, we created a system that can understand drivers' habits, anticipate their needs and look out for their well-being. We'll even present this innovation in real traffic conditions! This is the kind of co-innovation that transforms the driving experience, and it's fitting to take it to CES with us.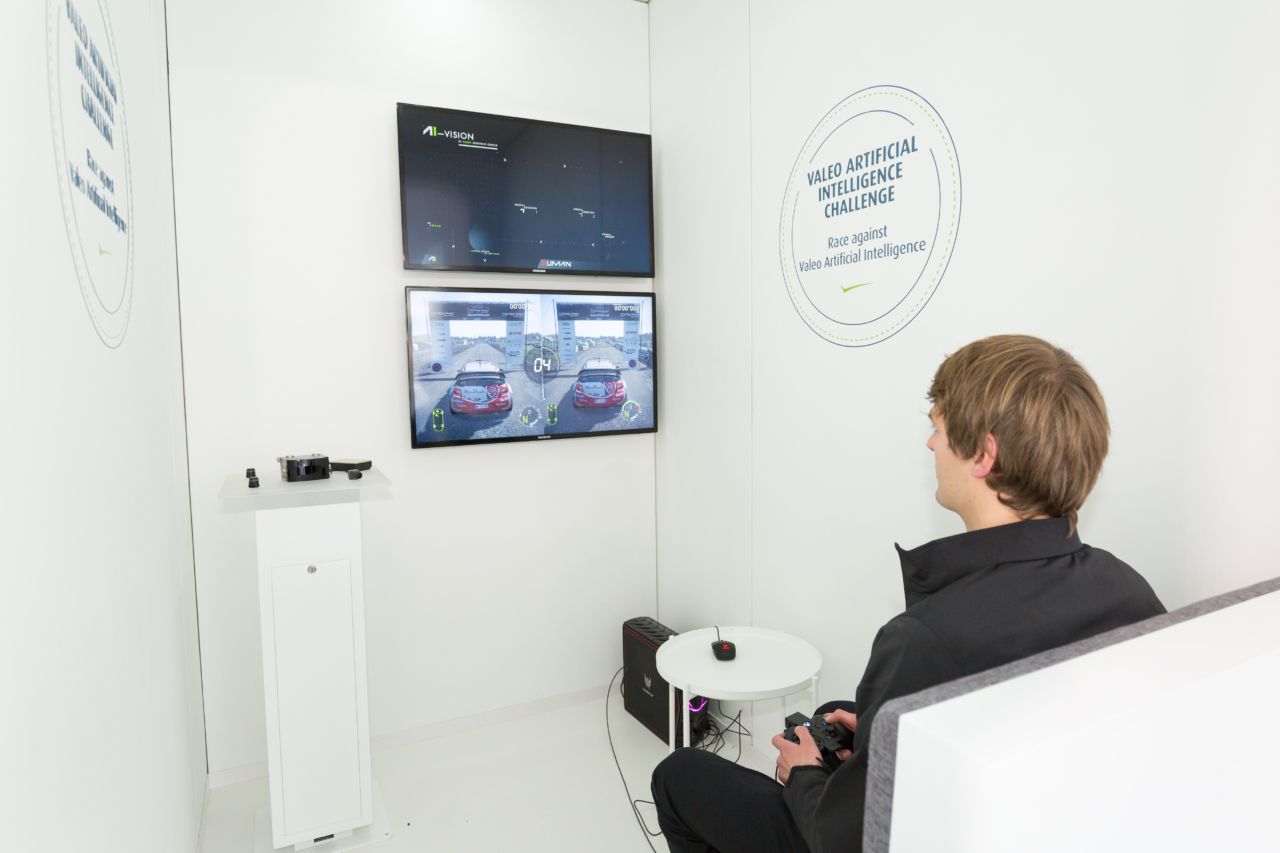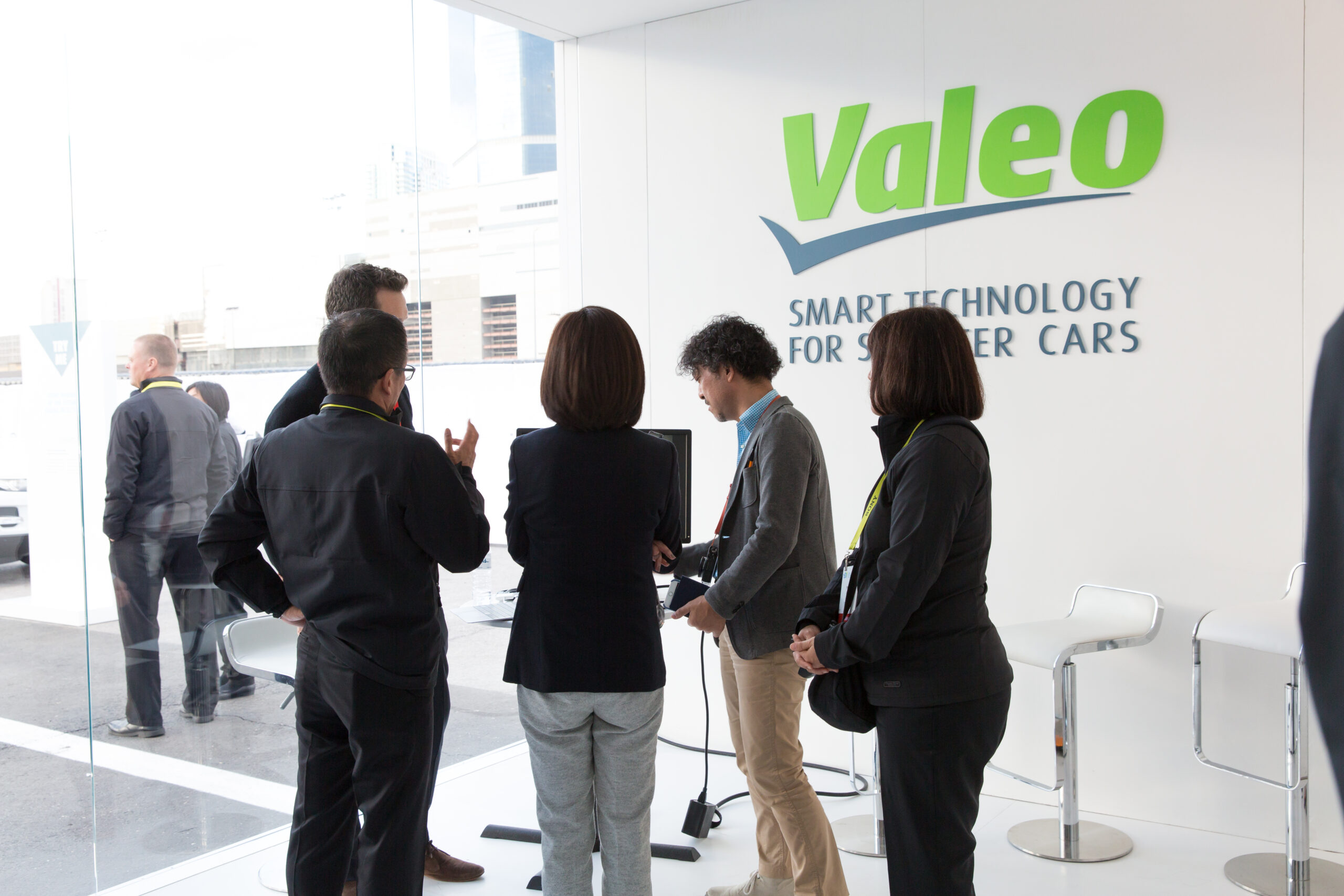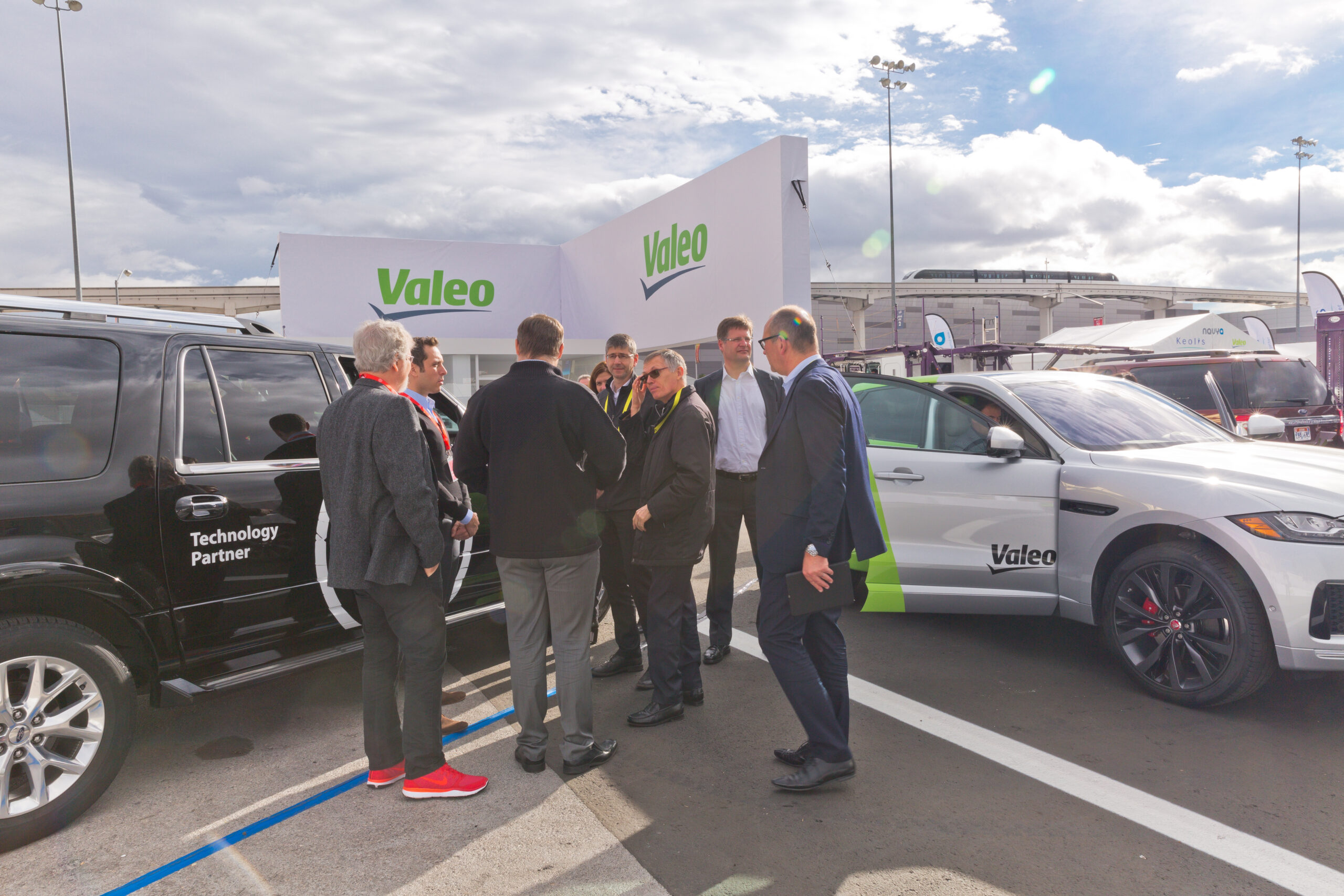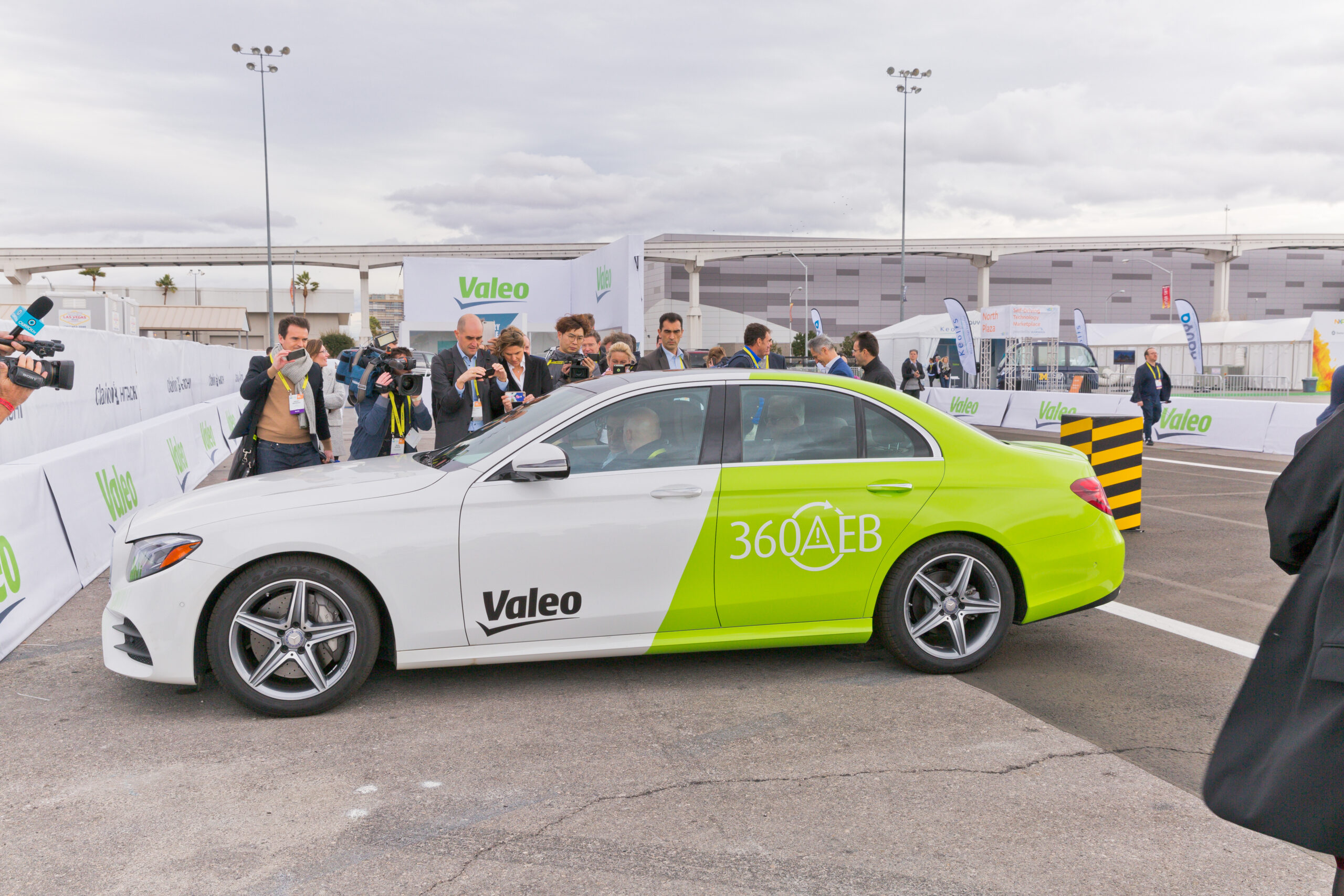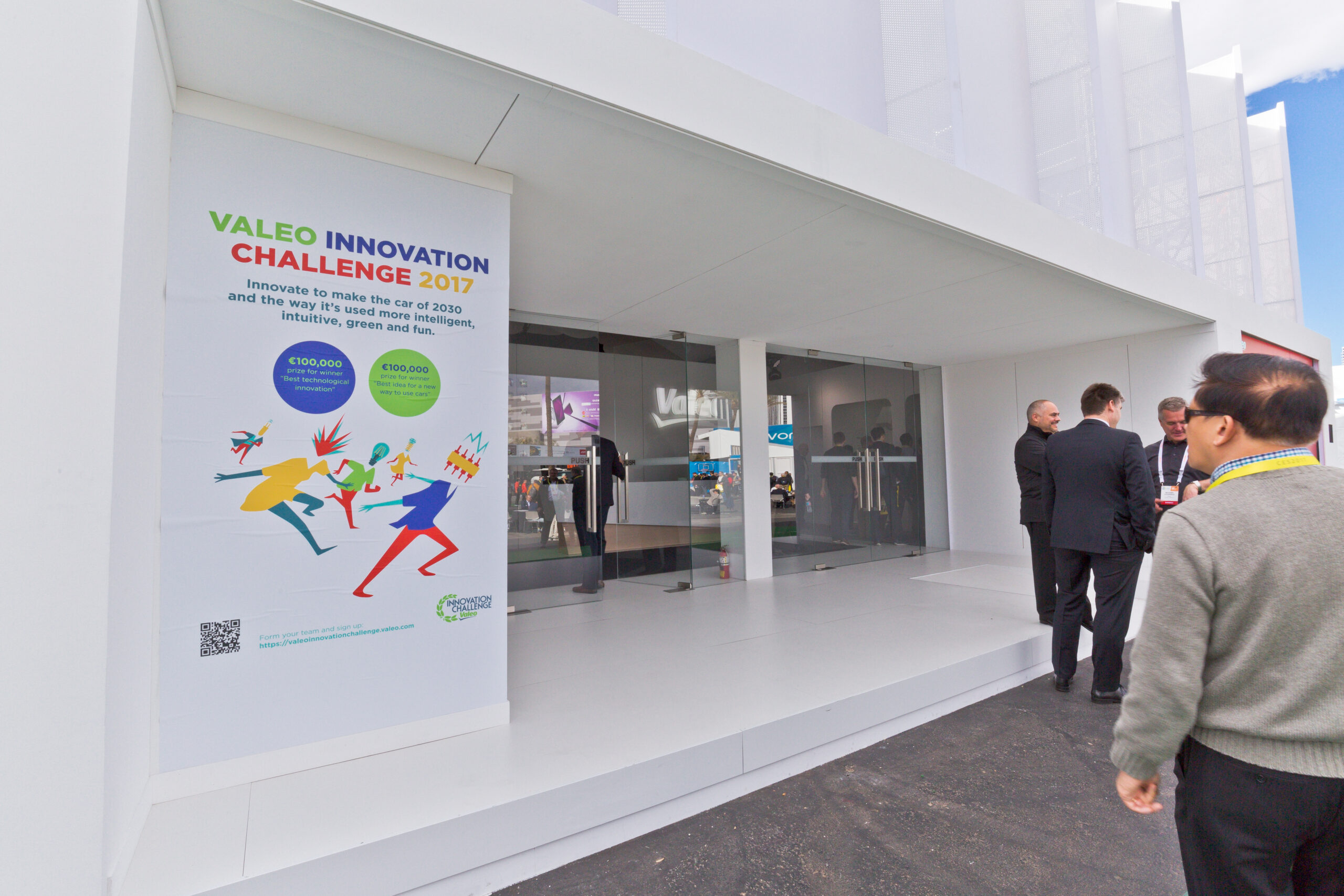 Similar News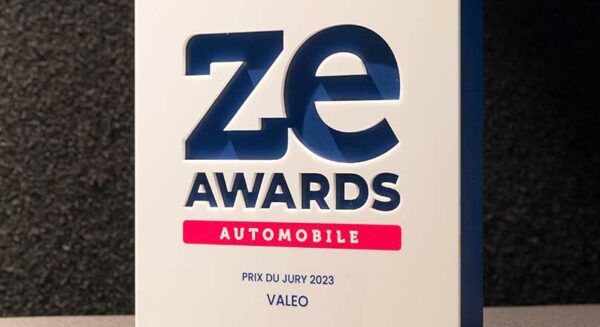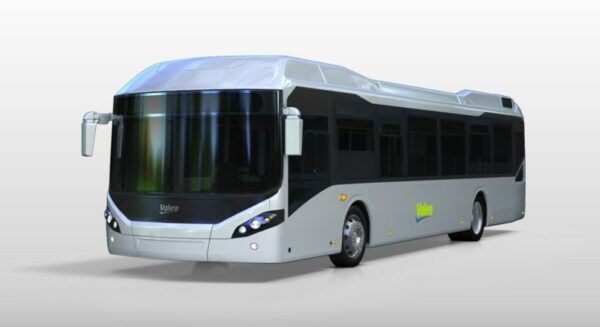 Valeo Group | Sep 11, 2023 | 3 min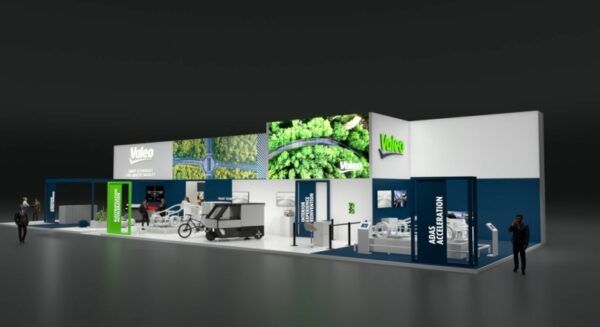 Valeo Group | Aug 30, 2023 | 5 min