Valeo Service – Aftermarket
Valeo Service, part of the Valeo Group, is the global automotive aftermarket specialist.
It is committed to caring for you and your customers' vehicles (passenger cars and industrial vehicles) long after they have left the production floor.
The Service Business Group is divided into two business units: The IAM team supports the independent spare parts market (dealers and workshops), while the OES team supports the spare parts market for brands.
These are made available to licensed dealerships, spare parts dealers and independent workshops in over 100 countries around the world. In addition, Valeo Service provides its customers with sophisticated and comprehensive business and technical support.
The IAM business unit is structured by country (France, Spain, UK, Germany, Italy, Turkey, Eastern Europe, Brazil, Benelux), while the OES unit provides dedicated teams for each manufacturer.
Wherever you may be located, Valeo Service delivers the parts and services customers need for a safe, comfortable and unique driving experience.
Valeo Service activities in Germany
Valeo has operated the Ratingen site since 2000; prior to that, the headquarters were in Wülfrath (1988-2000).
More than 40 employees in Germany are currently responsible for the aftermarket business. Valeo Service offers a wide range of products and efficient services (catalogs, brochures, training and diagnostic equipment).
Product lines
Our offering is structured into four key markets: repair, maintenance, crash, and accessories. For each of these, Valeo Service provides a full array of services, original equipment spares (OES) to manufacturers and replacement parts and accessories to the independent aftermarket (IAM).
Air conditioning
Braking systems
Driving and parking assistance
Electrical accessories
Electrical systems
Engine filtration
Engine management
Cooling & air management
Security systems
Lighting systems
Switches and detection systems
Wiping systems
Garage equipment
Key figures
0 €

billion in sales in 2017

0

countries where Valeo Service products are sold

0

products for both light and heavy commercial vehicles make up

0

new products were launched in 2017

0

distribution logistics centers worldwide
Contact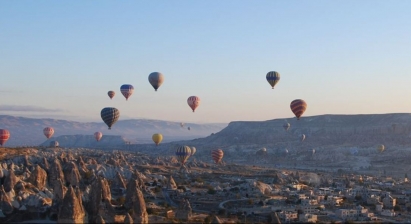 How to find us
Balcke-Dürr-Allee 1
D-40882 Ratingen, Germany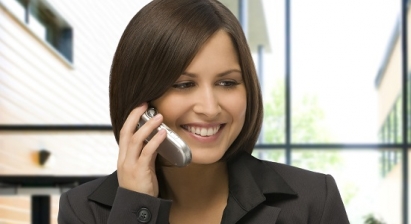 Call us
www.valeoservice.de
+49 (0)800 8692840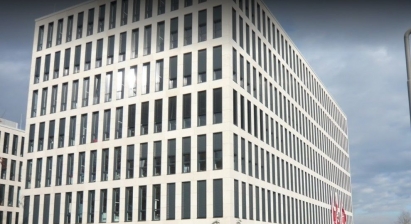 Information on the town
www.stadt-ratingen.de
Find a job at the site
Want to join the site team? Take a look at our job offers.