Valeo will be participating at the ITS World Congress in Bordeaux, France
In line with its strategy of developing technologies for intuitive driving, the Group will be presenting its innovations for the autonomous vehicles on open roads at the Intelligent Transport Systems annual conference.
Valeo offers the opportunity to experience highly automated driving in real traffic condition by taking a ride in its Valeo Cruise4U car. For about 20 minutes, Participants registered will ride hands-off as the Valeo Cruise4U car drives around the Bordeaux Exhibition Center on highway A630!
Thanks to the combination of sensor technologies, including the unique Valeo SCALA laser scanner and Valeo camera using Mobileye's image processing technology, Valeo will lead you to the future of autonomous driving.
Does automated driving intrigue you? Come and visit Valeo at the ITS World Congress to learn more and test the autonomous driving in live.
Venue:
Rue Jean Samazeuilh
BP 55
33030 Bordeaux Cedex
France
Opening hours:
October Tuesday 6 to Thursday 8 October: 9:15 – 15:45 (1 departure every 30 minutes)
Friday 9 October: 9:15 – 13:45 (1 departure every 30 minutes)
Valeo Cruise4U: Highly Automated Driving on Open Roads
Attendees must register through the demonstrations registration portal or on site at the Demonstration Lounge.
Location: Parking M
Booth location:
Hall 1 – booth B101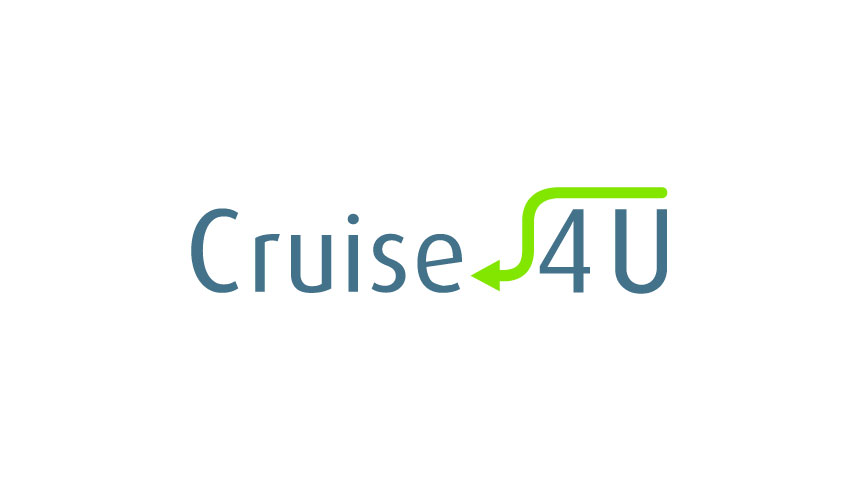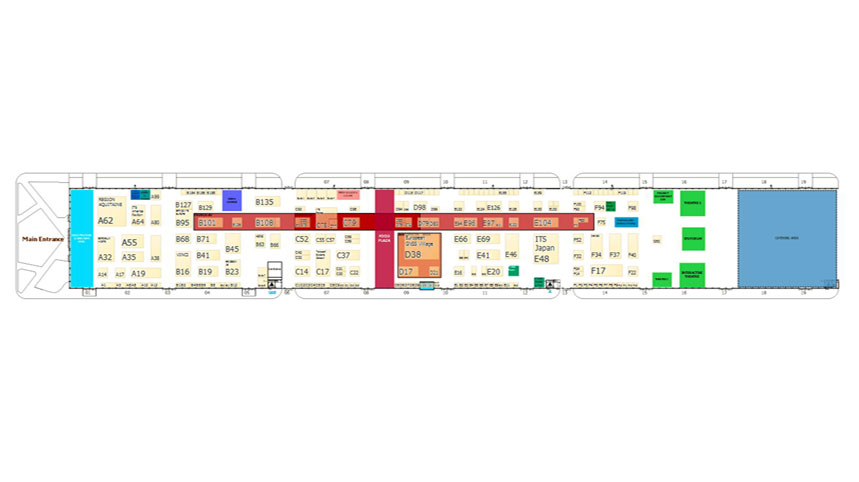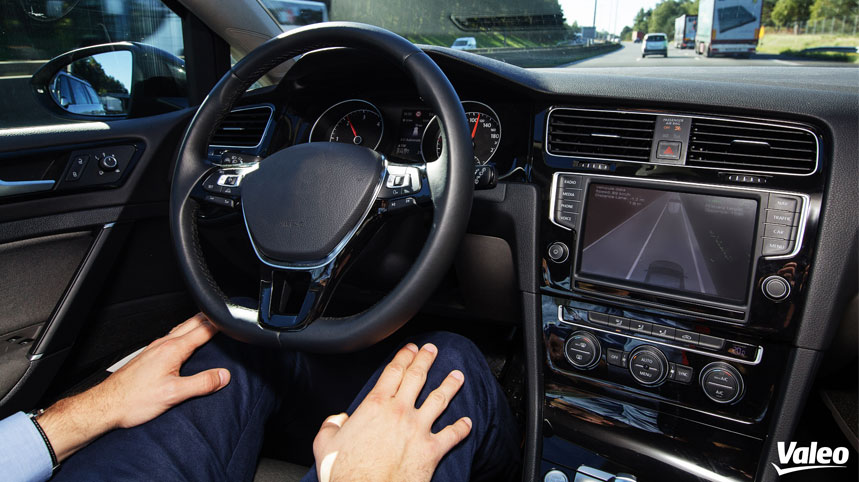 Similar News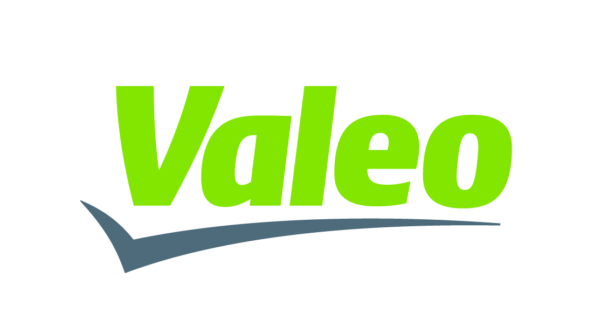 Valeo Group Valeo Group Valeo Group |
Jun 14, 2022

| 5 min