Valeo will showcase megatrends of sustainable mobility at the 2022 "Mondial de l'Auto"
From October 17 to 23, Valeo will take part in the 89th "Mondial de l'Auto" [Paris Motor Show] at the Porte de Versailles exhibition center.
During the show, the Group will present its innovations for the four sustainable mobility megatrends underpinning its "Move Up" long-term value creation strategy – vehicle electrification, Advanced Driver Assistance Systems (ADAS), lighting everywhere and reinvention of the interior experience.
A prototype featuring all of Valeo's high-voltage electrification technologies will be on display, showcasing in one place the Group's all-encompassing expertise in electric and thermal energy management for electric vehicles. As a reminder, we have recorded more than 4 billion euros in orders since the beginning of the year for our thermal systems for electric vehicles, and moreover, we had confirmed that we had already reached, by the end of June 2022, the target we had set ourselves of 4 billion euros in the field of high-voltage electric propulsion over 2021-2022.
Renault Group and Valeo are designing, co-developing and will produce a new-generation automotive electric motor that is entirely free of rare earth and magnetic metals. A prototype of the motor will be presented to the public at the "Mondial de l'Auto".
Visitors to the "Mondial de l'Auto" will also be able to test Valeo's innovative third-generation LiDAR laser scanner – LiDAR SCALA 3 – the latest version of a key component in a sensor system enabling vehicles to obtain approval for conditional driving automation (level 3). Unveiled in November 2021, the technology has been chosen by Stellantis to equip multiple models of its different automotive brands from 2024. Thanks to its laser beams, the third-generation LiDAR can see things that other technology and the human eye cannot – from over 150 meters away, it can identify an object on an unlit black asphalt road that neither cameras, radars nor the driver can detect.
Visitors will also be able to try out Valeo's driver monitoring system, a camera-based technology that tracks driver alertness by identifying the driver and monitoring their attentiveness. Passengers increasingly want their car to be a personalized cocoon where they feel both at home and safe, where they can relax and stay connected with their loved ones. Valeo develops these technologies to provide car connectivity and deliver enhanced safety, greater comfort and new vehicle interior experiences.
Valeo will also demonstrate the new possibilities electrification brings to lighting, as the front radiator grilles that are standard in internal combustion engine vehicles are phased out in the architecture of electric vehicles. Visibility systems, in which Valeo is a world leader, are undergoing an unprecedented transformation as car lighting informs, guides, alerts and assists road users, making mobility safer, smarter and more attractive.
Come and meet our teams at the Valeo booth – Hall 4 – Booth 410
Download the press release
Similar News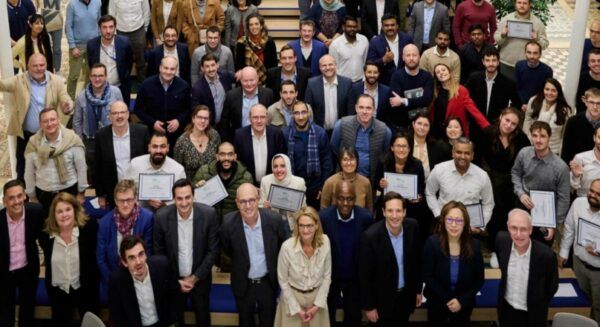 Valeo Group |
Nov 30, 2023

| 4 min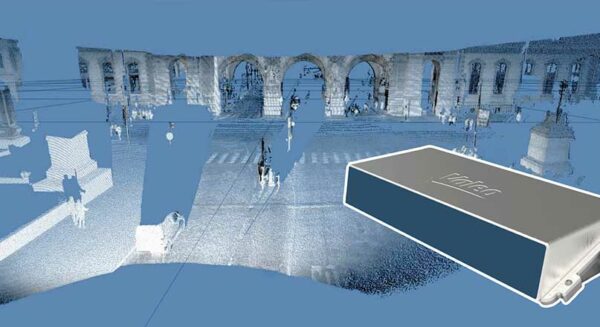 Valeo Group | Nov 16, 2023 | 7 min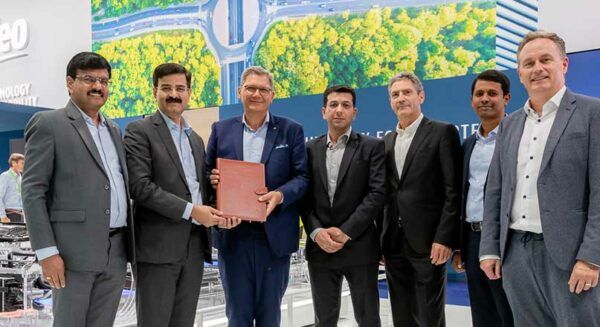 Valeo Group | Nov 13, 2023 | 5 min