Valeo's innovations in the rapidly changing world of transportation – IAA Commercial Vehicles 2018 – Hanover
Valeo at the IAA CV 2018
From September 20 to 27, 2018, Valeo is taking part in the 67th IAA International Motor Show for commercial vehicles (IAA CV 2018) in Hanover. The Group is presenting its latest technological innovations at the epicenter of the revolutions disrupting the world of transportation. The technology transforming the automotive industry is also a game changer for vans, trucks, buses and coaches, with electrical systems becoming an integral part of mechanical systems, driving assistance technology increasingly put to use for safer, more autonomous vehicles, and digital solutions paving the way for the development of new functions.
As the world leader in CO2 emissions reduction, Valeo is showcasing its range of 48 V electrification systems, which contribute to reducing fuel consumption in commercial vehicles (see page 4). With their affordable price tag, these solutions help make hybrid and electric vehicles – synonymous with cleaner mobility – more broadly accessible.
Other avenues for saving fuel include more efficient transmission systems and effective heat flow management inside the vehicle. Valeo has developed air conditioning units for buses and coaches that are equally effective in extending vehicle driving range and reducing CO2 emissions (see page 6). Used alongside electrification solutions, these innovations work together to reduce the vehicles' total operating costs.
In autonomous driving, Valeo is pursuing the same goal of making its advanced technologies more widely available. The Group already boasts the automotive industry's largest range of sensors, comprising ultrasonic sensors, cameras, radars and LiDAR (Light Detection And Ranging) systems. These technologies act as the vehicle's eyes and ears. At the 2018 motor show in Hanover, Valeo is presenting its sensors specifically developed for trucks, designed to make self-driving easier. In particular, these include Solid-State LiDAR technology and a number of systems installed inside the truck's cabin (see page 8), aimed at enhancing safety by scanning what is happening both outside and inside the vehicle. As these sensors need to work at all times and in all types of weather, the Group is also presenting Valeo everView Sensor Cleaning, an automatic LiDAR cleaning device, at the IAA CV 2018 (see page 8).
Lastly, since vehicle sharing is already common practice in the road transportation sector, Valeo is exhibiting a unique digital solution based on its virtual smartkey system (Valeo InBlue®) to make sharing even easier, with an unprecedented level of security (see page 11).
…/…
Download the Press Kit
Similar News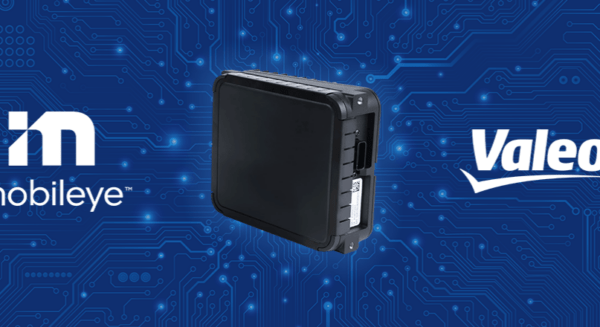 Innovation / Products & Technology |
Sep 4, 2023

| 2 min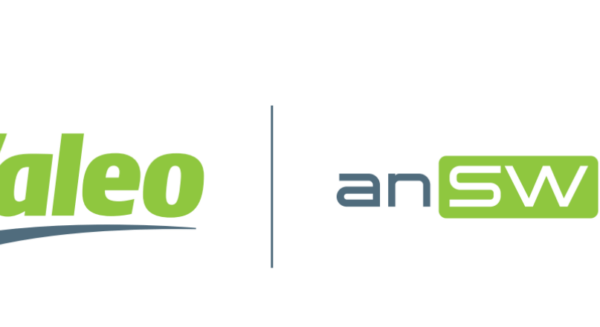 Innovation / Products & Technology | Sep 4, 2023 | 2 min
#AutonomousVehicle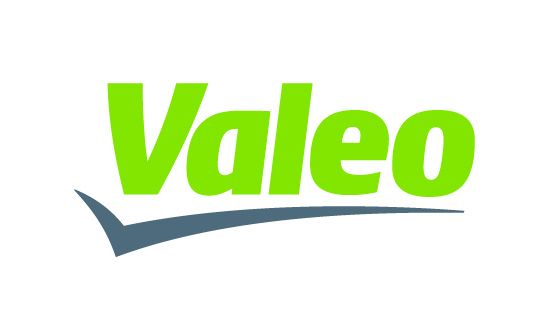 Innovation / Products & Technology | Jun 8, 2023 | 2 min
#Electrification