Valeo Visibility Systems Business Group
The Visibility Systems Business Group – made up of two Product Groups, Wiper Systems and Lighting Systems – designs and produces innovative technologies to ensure the best possible visibility and safety for drivers in all weather conditions, in both day and night, with optimum design and comfort.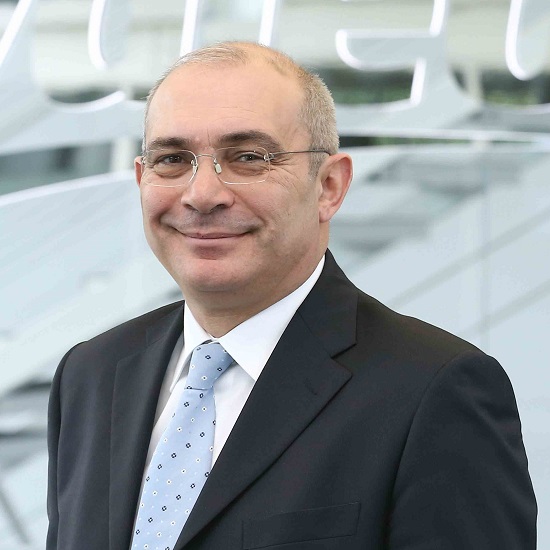 We develop visibility systems to support the driver in the Task of Driving, to allow self-driving cars to run in all conditions and to make enjoyable and exciting the Experience of Traveling.
We are building what we call Augmented Visibility!
Visibility Systems Key Figures
(at end December 2020)
0

million euros in sales / 30% Group's sales

0

employees

0

production units

0

development centers

0

research centers
Visibility System Product Groups
Lighting Systems
Valeo, and its alliance with Japanese lighting specialist Ichikoh, designs interior and exterior lighting solutions tailored to meet all automaker model requirements. From the latest adaptive lighting technologies to intuitive interior lighting solutions to stylish and design-centric external lighting, Valeo constantly innovates to improve comfort and safety for drivers and passengers alike.
From innovative interior and exterior lighting solutions (headlamps and lights), to LED lights and non-blinding "road" beams, each solution addresses the needs and market trends of cars, while ensuring clear visibility and the safety of drivers.
Did you know?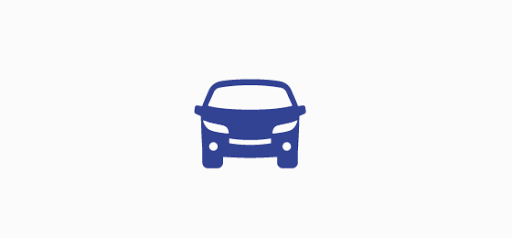 Valeo ranks number one worldwide in lighting systems. Around 25% of new vehicles in Europe are fitted with Valeo technology. 
Wiper Systems
A clear and impeccable view of the road is essential for road safety. The Wiper Systems Product Group develops cutting-edge technologies which clean windshields, rear windows and optical sensors to constantly offer drivers and autonomous cars an excellent visibility. These solutions are designed not only for increased comfort and safety, but also reduced weight thereby reducing CO2 emissions.