Wunstorf – Thermal Systems
The Valeo site in Wunstorf focuses on the production of front-end modules.
At the Wunstorf site, front-end modules have been produced since mid-2022. The 30 employees at the site, which is part of the Thermal Systems Business Group, assemble individual components into a front-end module, which is then delivered directly to the assembly line at the end customer's premises. The vehicle parts are manufactured specifically for an electric version of a van. The front-end module is a component of the vehicle front that is hidden behind the front cover of the van.
Key figures
at end 2022
0

employees

0

nationalities

0 yr.

founding year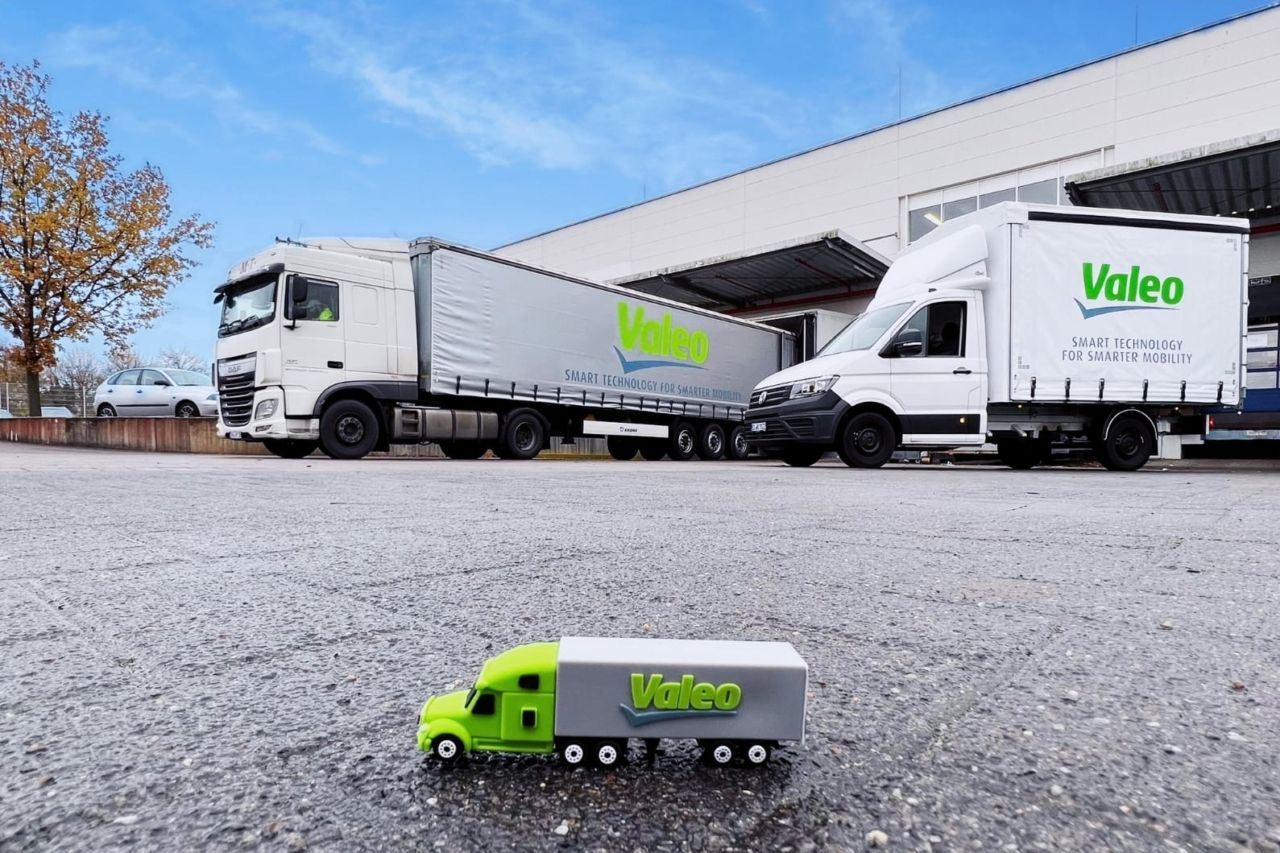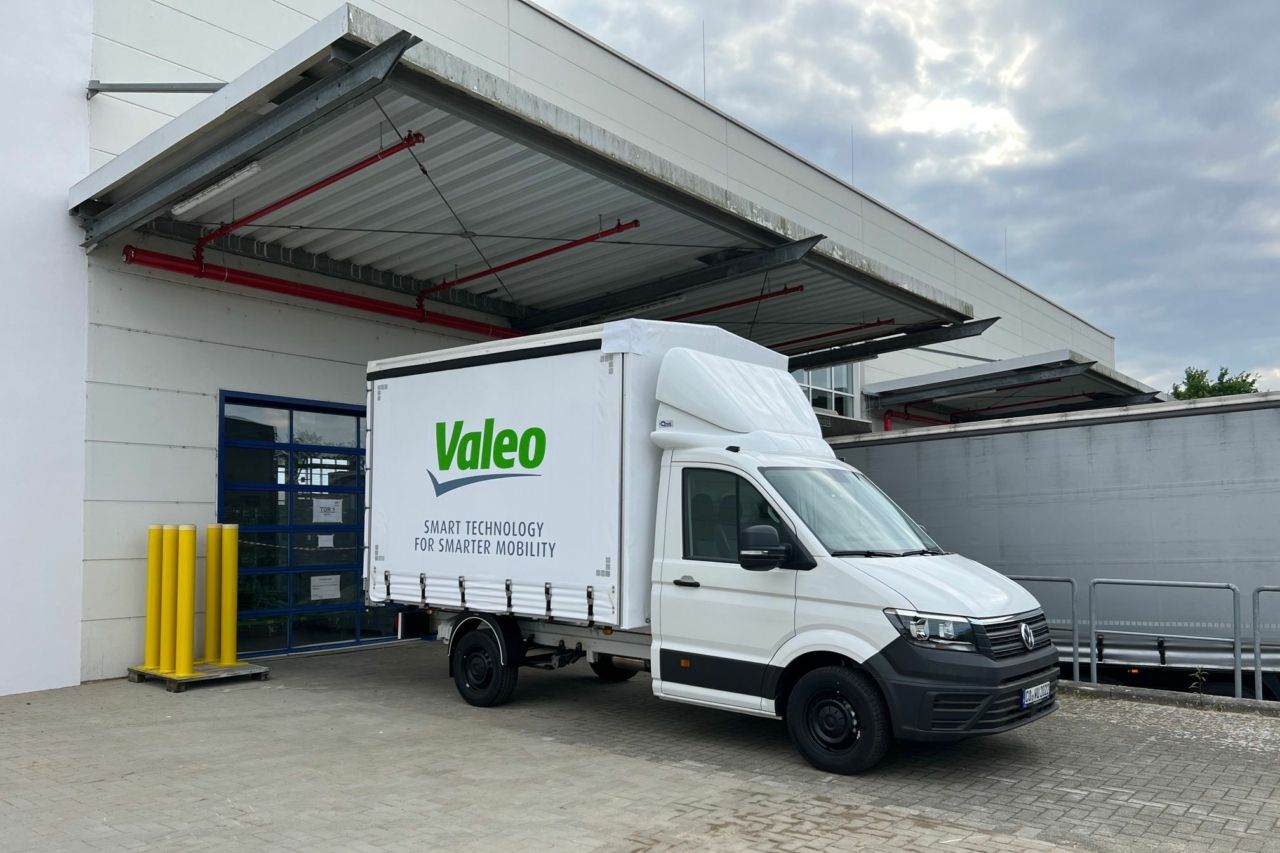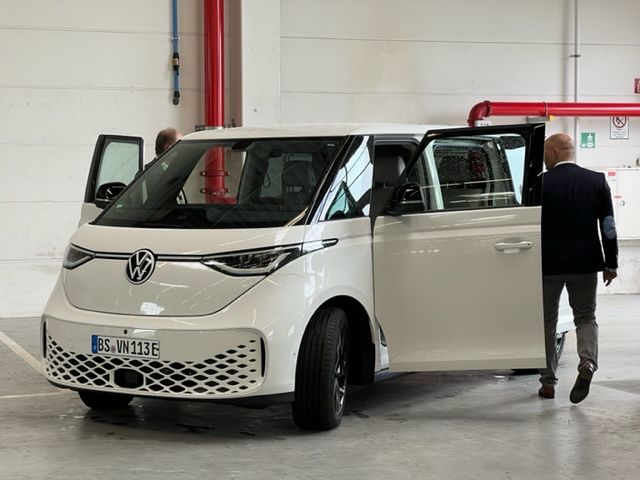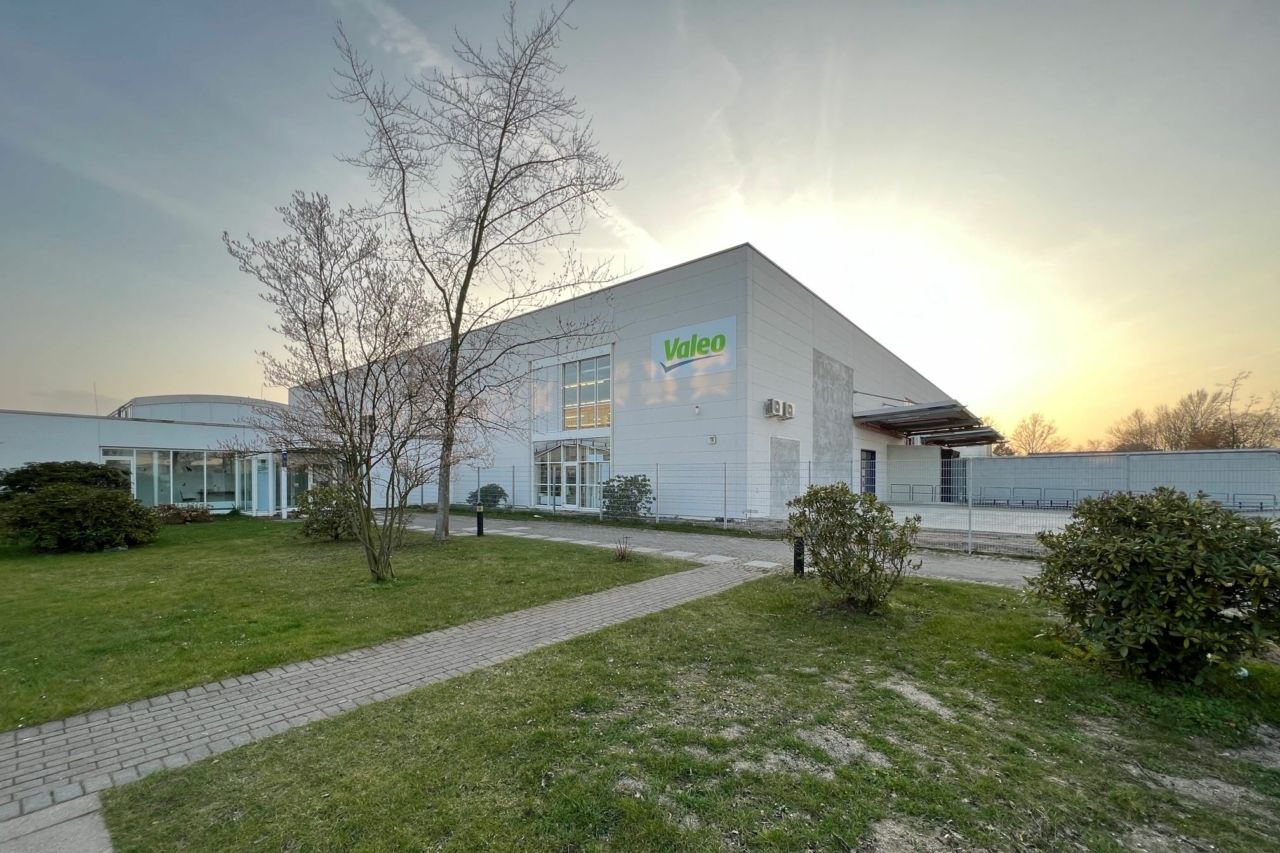 The focus at the site
Component management

Production of front-end modules

Just-in-time delivery to the end customer's assembly line
Working in Wunstorf
Wunstorf is an independent municipality in the Hanover region of Lower Saxony. The town with 42.000 inhabitants is characterized in particular by its attractive town center, the Kaliberg, the air base and the Steinhuder Meer, the largest inland lake in Lower Saxony. In the free time, the numerous cycling and hiking trails, lectures, concerts, museums, theaters, libraries or exhibitions can be visited.
Sustainability at the site
The building used for production was taken over from the previous owner and converted into an assembly plant. In the coming years, the energy efficiency of the 20-year-old building will then be upgraded.
History
Start of building reconstruction
Official opening of the site
Contact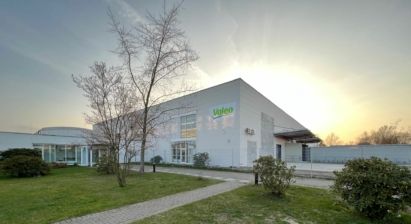 How to find us
Valeo GmbH
Auf Bösselhagen 9
31515 Wunstorf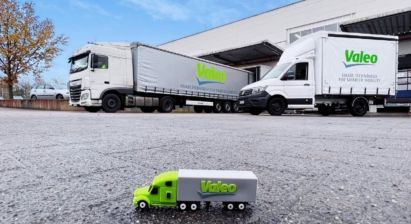 Information on the town
www.wunstorf.de
Find a job at the site
Want to join the site team? Take a look at our job offers. For professionals and graduates, for operators, and for school and university students. Find out what it's like to work at Valeo in Germany.