Valeo Praha, špička ve výzkumu asistenčních a termálních systémů nejen pro elektromobily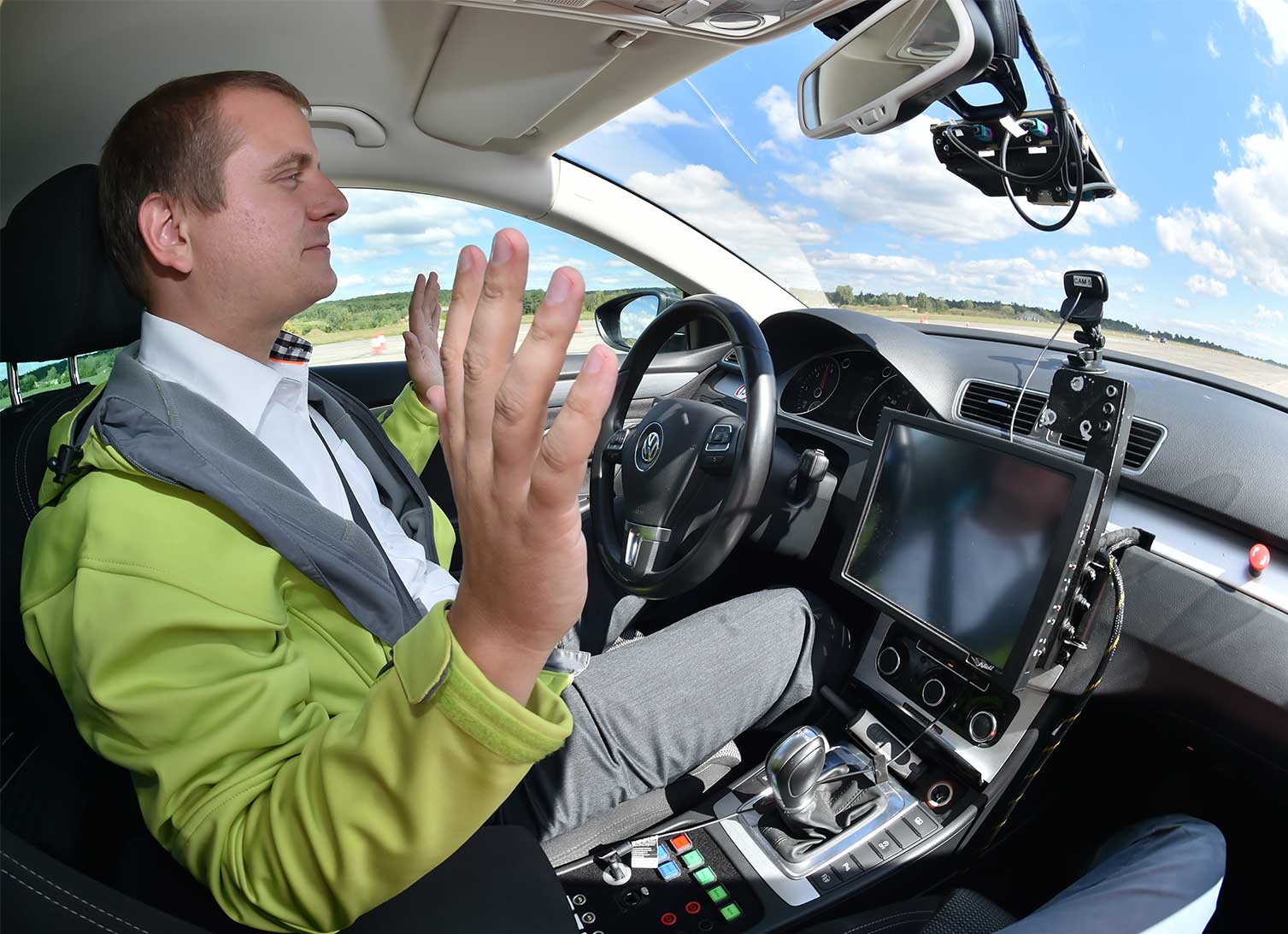 V posledních dvou desetiletích se pražské výzkumné a vývojové centrum společnosti Valeo stalo etalonem pro vývoj a validaci asistenčních systémů a v poslední době také tepelných systémů, které jsou nezbytné pro účinnost elektromobilů. Objevte s námi pobočku, která každým dnem dělá pokroky směrem k čistší a bezpečnější mobilitě.
Před dvaceti lety to začalo jako skromná kancelář, kde pracovalo jen několik desítek nadšenců. Dnes je to rozsáhlý areál se čtyřmi budovami, z nichž poslední nedávno slavnostně otevřel sám ministr dopravy u příležitosti 20. výročí založení centra, kde nyní pracuje přibližně 700 lidí.
Původně se tato pobočka věnovala výhradně vývoji automobilových klimatizačních systémů. Od té doby značně rozšířila své dovednosti a odborné znalosti a stala se referencí v oblasti vývoje jízdních asistentů a tepelných systémů nejnovější generace přizpůsobených elektromobilům.
"Valeo Praha je jedinečná v tom, že zde pracujeme na naprosto všech typech senzorů: ultrazvukové senzory, kamery, radary, LiDAR," zdůrazňuje Edgar Martinez-Granada, vedoucí výzkumu a vývoje pro ADAS. "Pracujeme také na všech typech jízdních asistenčních funkcí: automatické nouzové brzdění, udržování v jízdním pruhu, adaptivní tempomat, automatické parkování a autonomní jízda až do úrovně 4. Jsme hrdí na to, že můžeme každý den přispívat k bezpečnější a autonomnější mobilitě."
V Milovicích, asi 50 kilometrů od Prahy, má k tomuto účelu nejmodernější vybavení, včetně testovacího polygonu, který je v rámci skupiny Valeo jedinečný. Jedná se o bývalou přistávací dráhu, dlouhou téměř 3 km, a umožňuje provádět vysokorychlostní testovací scénáře pro všechny asistenční systémy.
Validace systému LiDAR společnosti Valeo, který dnes vybavuje první automobily na světě schopné dosáhnout autonomie úrovně 3, probíhalo právě zde v pražském vývojovém centru a na zkušebním polygonu v Milovicích. Valeo má takové odborné znalosti v oblasti validace jízdních asistentů, že nově nabídne své znalosti a testovací infrastrukturu všem firmám v oblasti mobility v podobě nové nabídky služeb nazvané AD Tech Services.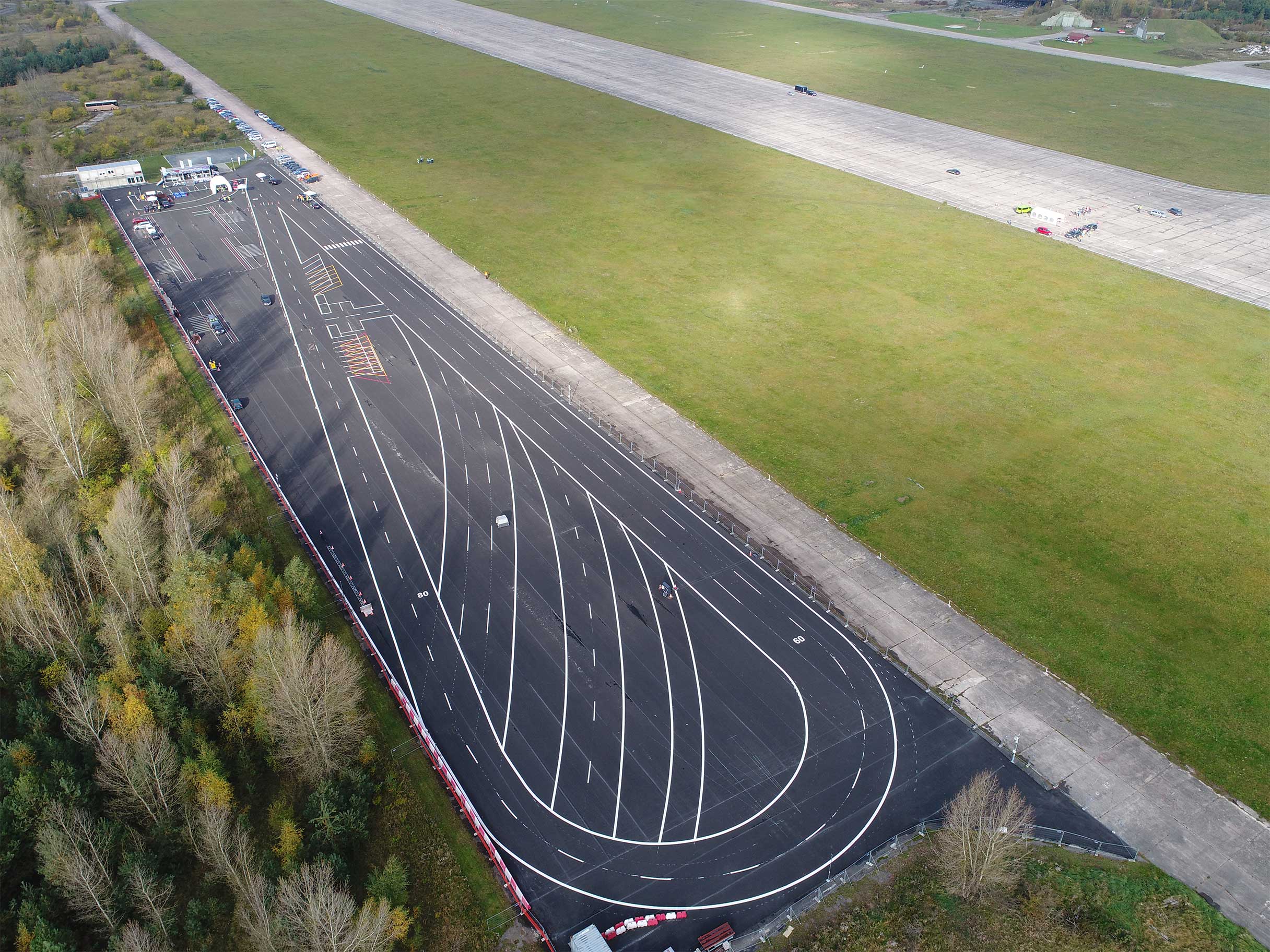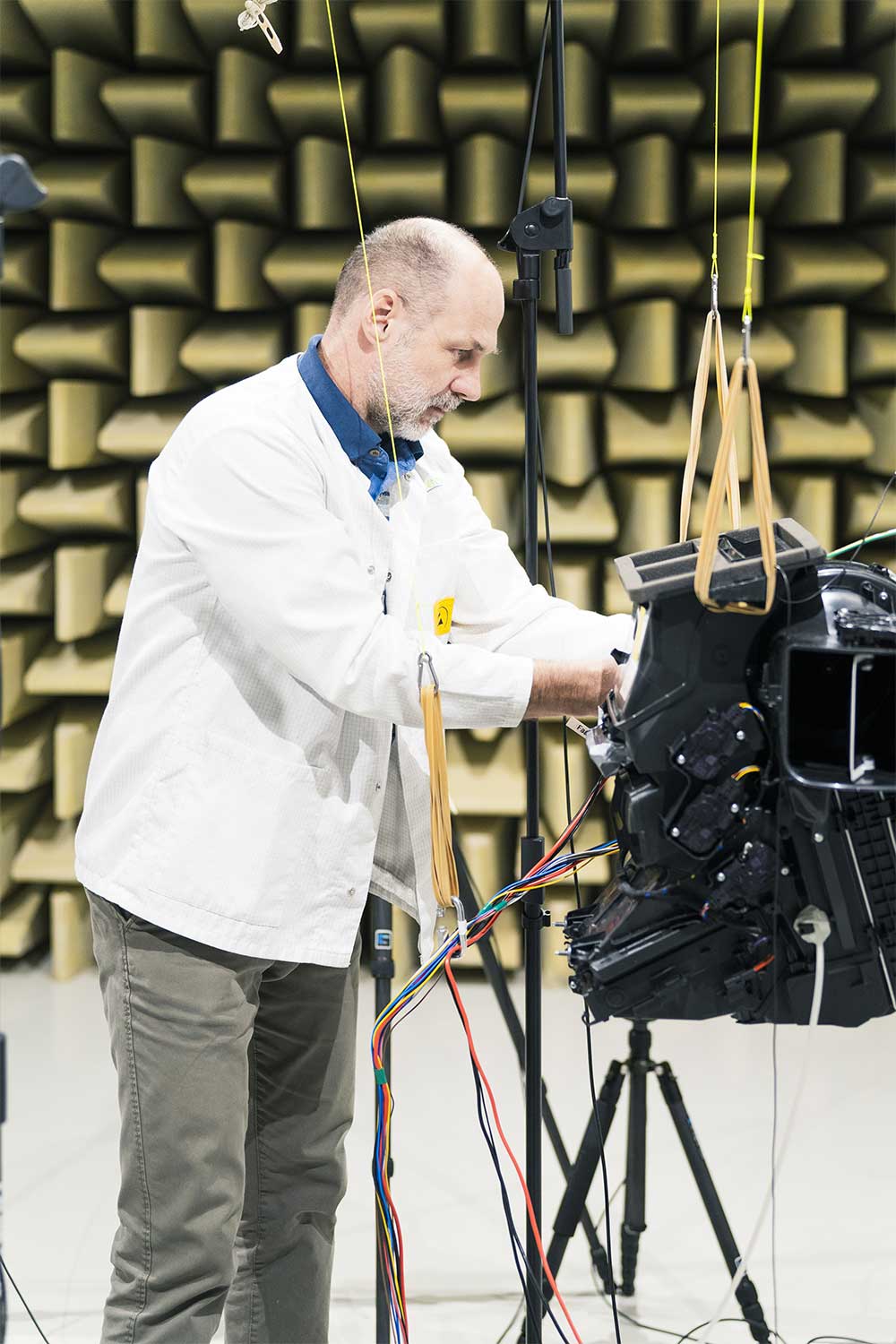 Stejně tak pro vývoj tepelných systémů určených pro elektromobily má toto pracoviště systémy elektromagnetické analýzy, klimatickou komoru a moderní akustickou komoru. Právě zde inženýři společnosti Valeo vyvíjejí inteligentní tepelné systémy – vytápění, větrání a klimatizaci – které zajišťují tepelný komfort cestujících a zároveň zachovávají dojezd a životnost baterií.
Inženýři z pražské pobočky úspěšně registrovali již více než 70 patentů, což je důkazem jejich inovační schopnosti.
"V našem R&D centru v Praze to doslova vře a věci jdou velmi rychle kupředu. Neustále rosteme. Projekty se množí. Je to neuvěřitelně dynamické," shrnuje Lenka Topinková, procesní inženýrka výzkumu a vývoje.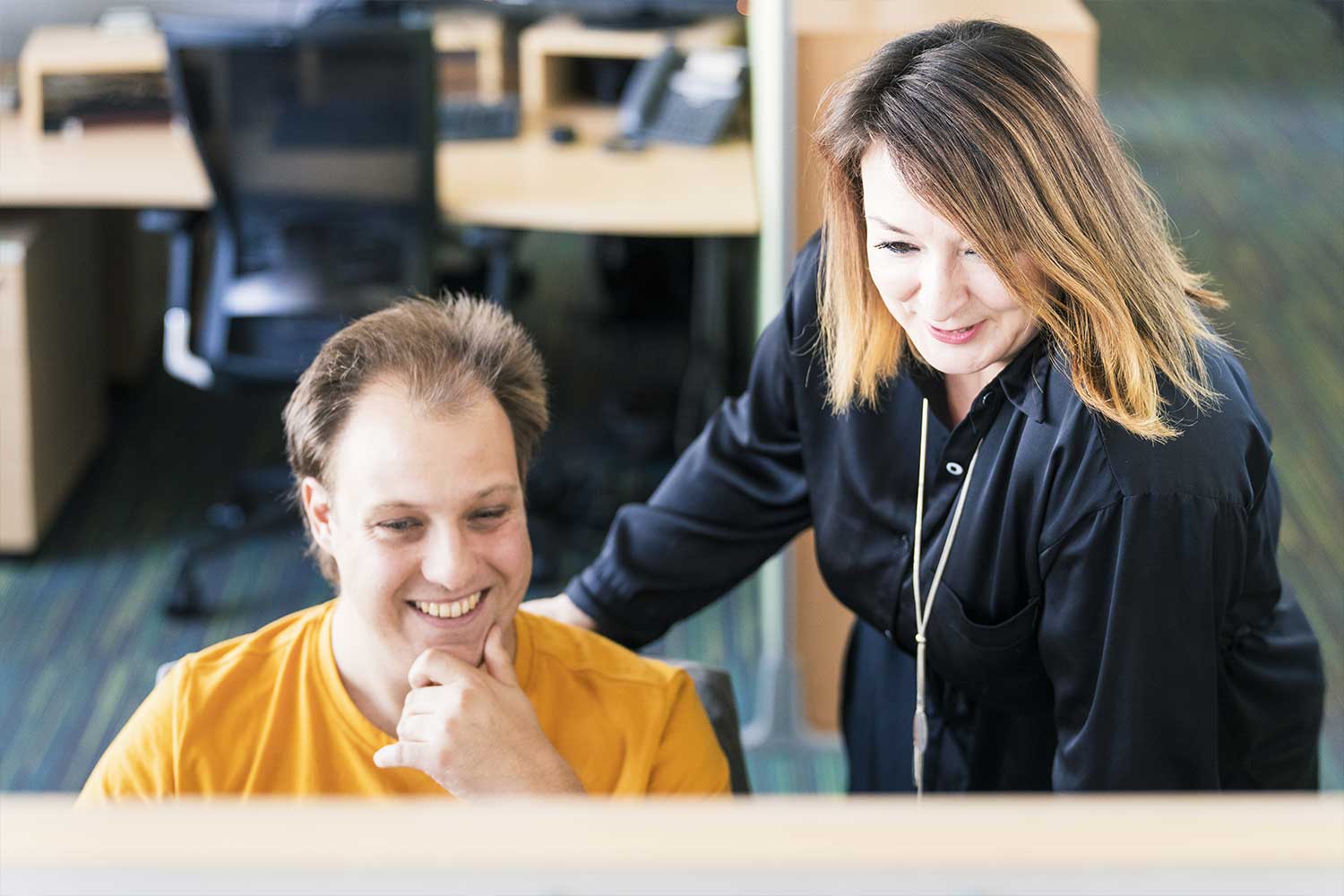 Tento neustálý rozvoj byl samozřejmě doprovázen hlubokou změnou profesí a dovedností. Dnes se jejich práce netočí pouze kolem strojírenství, původního odborného zaměření, ale také kolem elektroniky, mechatroniky, softwaru, systémového inženýrství, kybernetické bezpečnosti a správy velkých dat.
A pokud pracujete v některém z těchto oborů a sníte o tom, že se vydáte na cestu za bezpečnější a elektrickou mobilitou, je tu pro vás dobrá zpráva: Valeo R&D centrum v Praze hledá nové zaměstnance 😉