Bad Rodach – Thermal Systems
The Valeo site in Bad Rodach not only focuses on the development and production of thermal systems, but also acts as a competence center for injection molding processes and control elements in vehicle interiors.
At the Bad Rodach site, which belongs to both the Thermal Systems Business Group and the Comfort and Driving Assistance Systems Business Group, systems are designed for national and international automobile manufacturers and new solutions are developed, among other things for CO2 reduction. For this purpose, the plant in Bad Rodach produces air-conditioning system components as well as complete air-conditioning systems. In addition, the site has a competence center for injection molding processes and a rapidly growing and highly innovative development area for control elements in the vehicle interior. What is unique here is that development, sales and production are combined at one location. The company employs around 750 people in Bad Rodach, 50 of whom are apprentices and dual students.
Key figures
at end 2022
0

employees

0

nationalities

0 yr.

founding year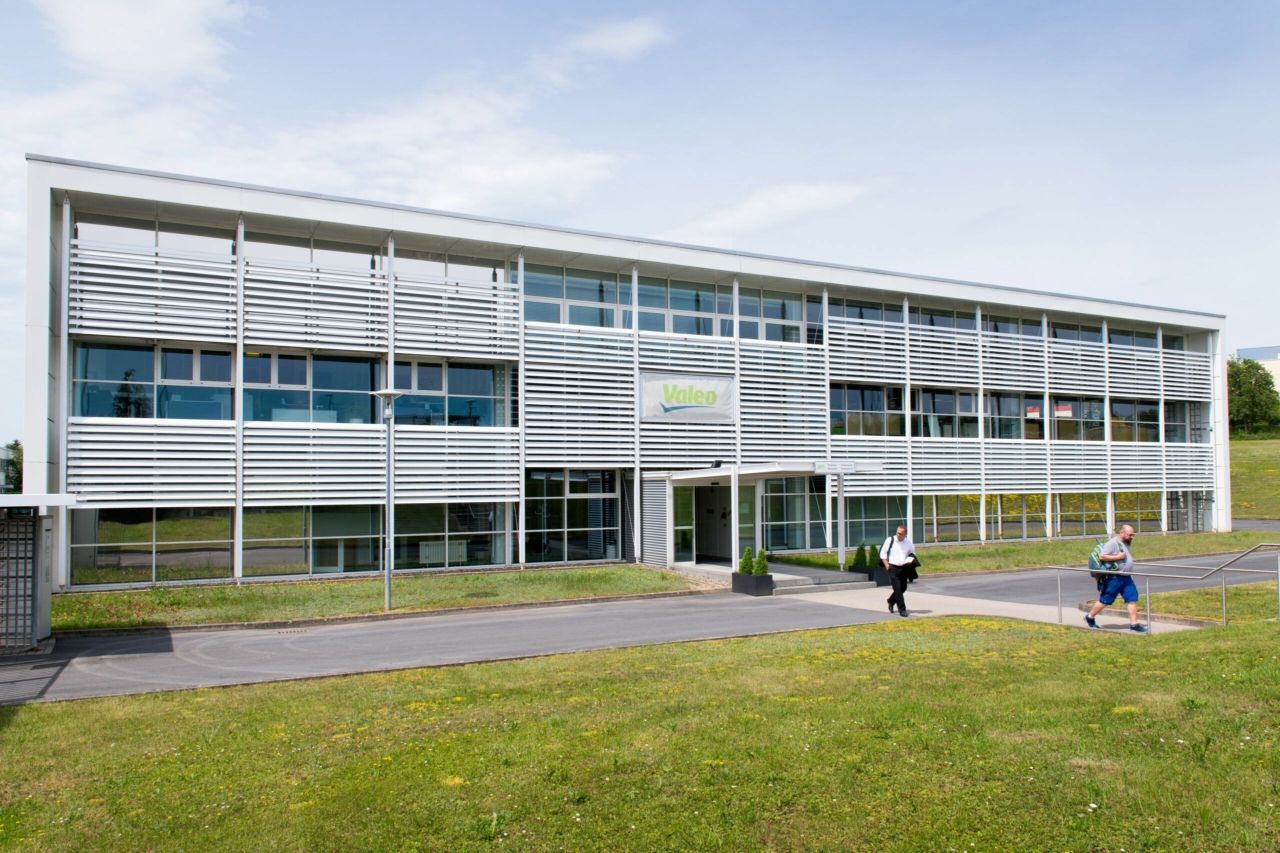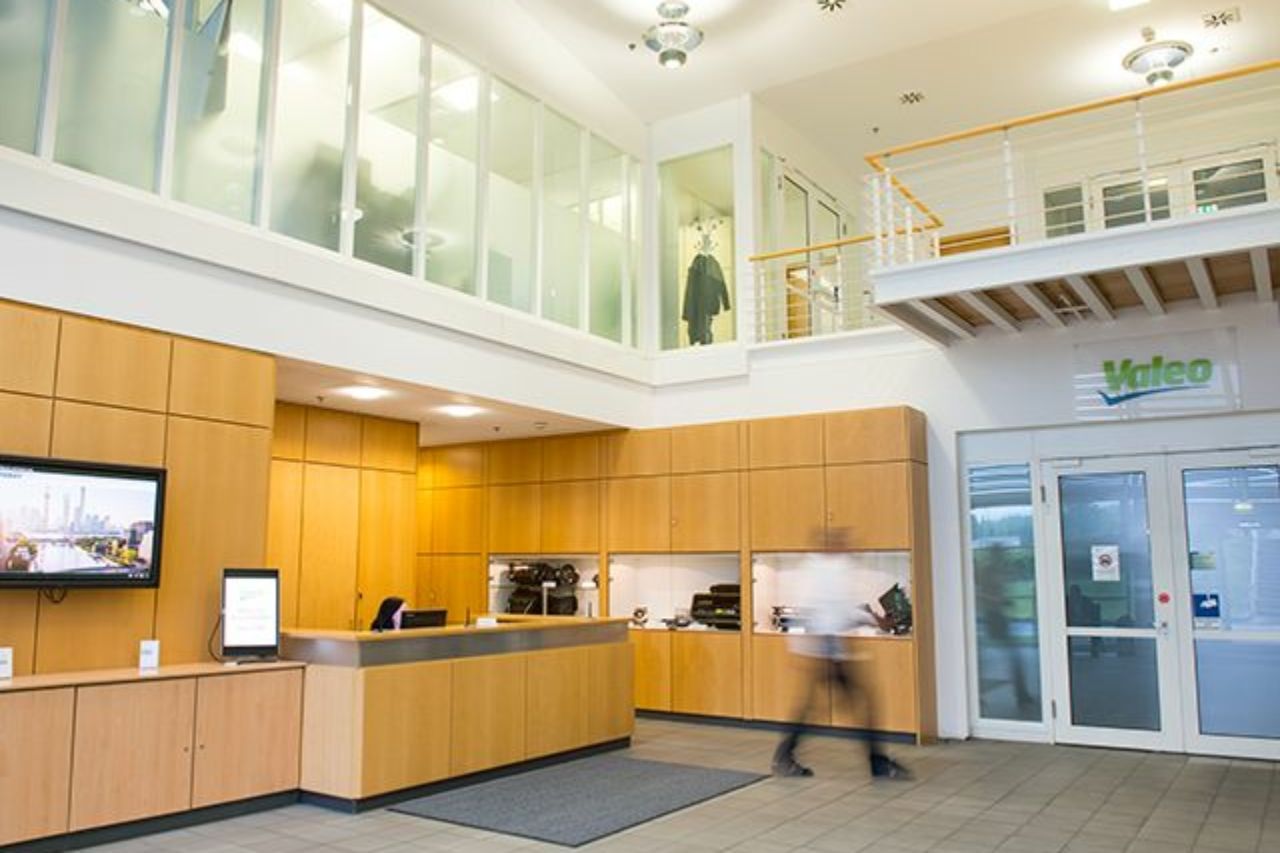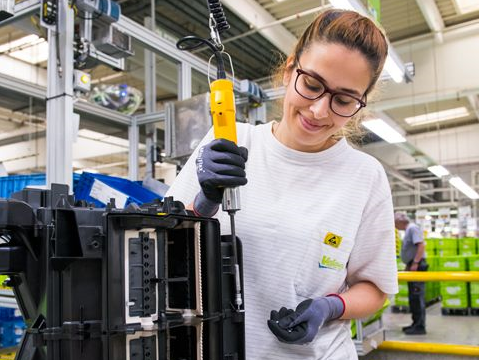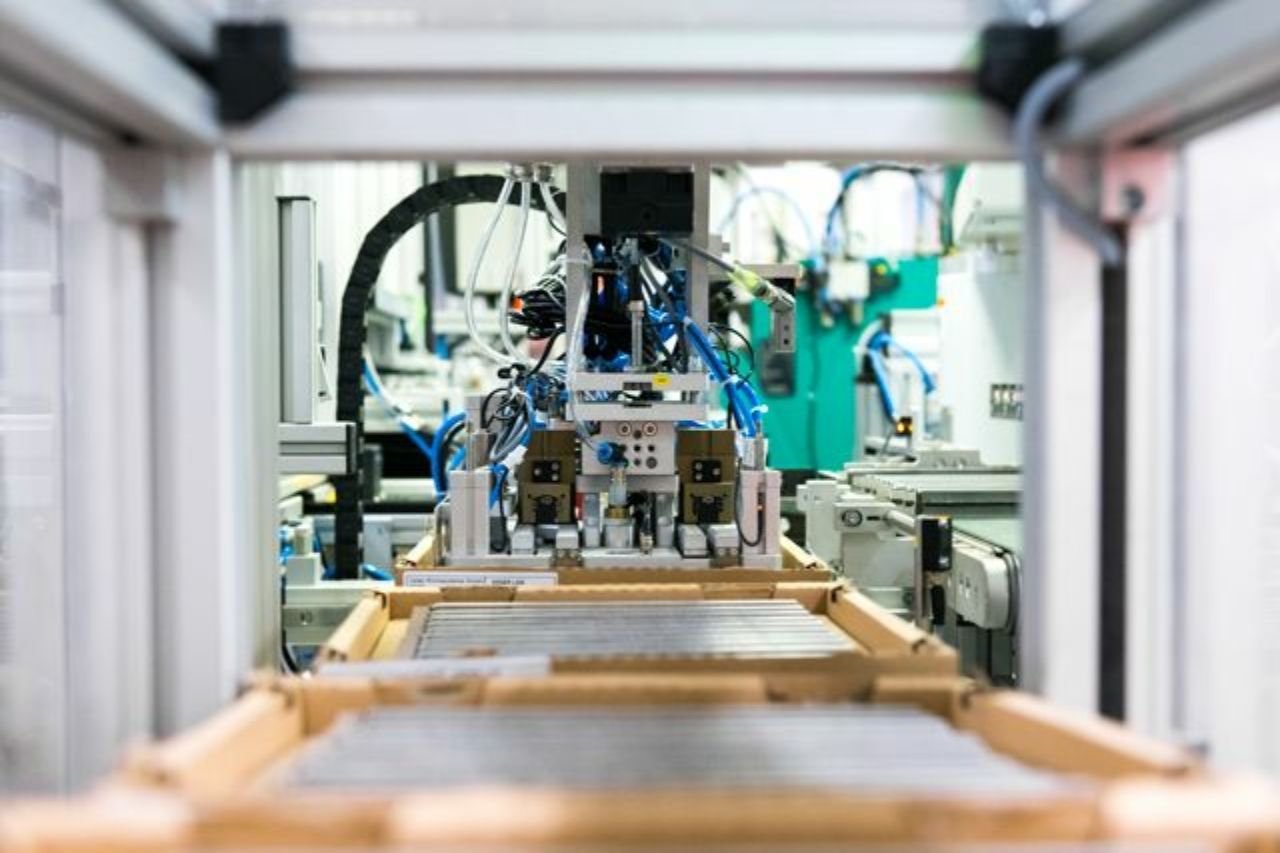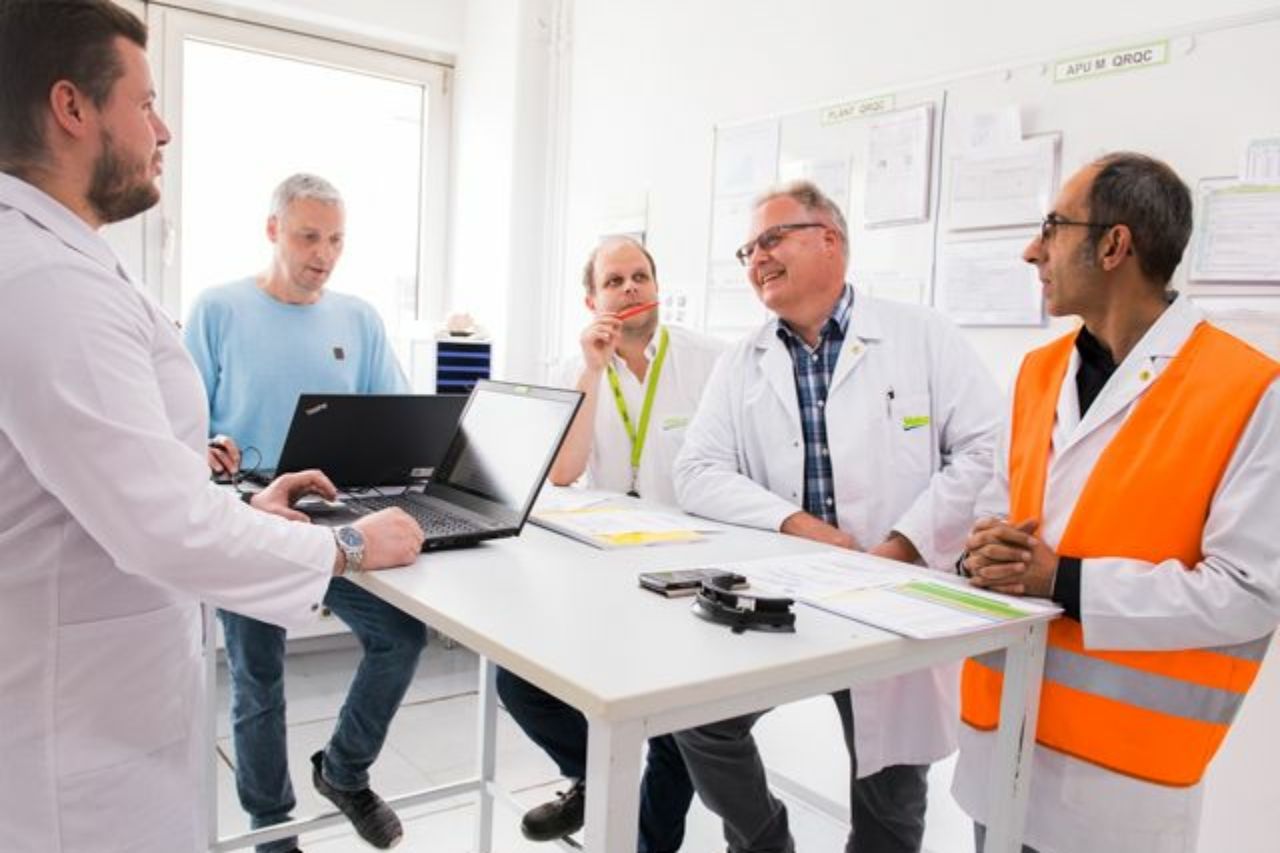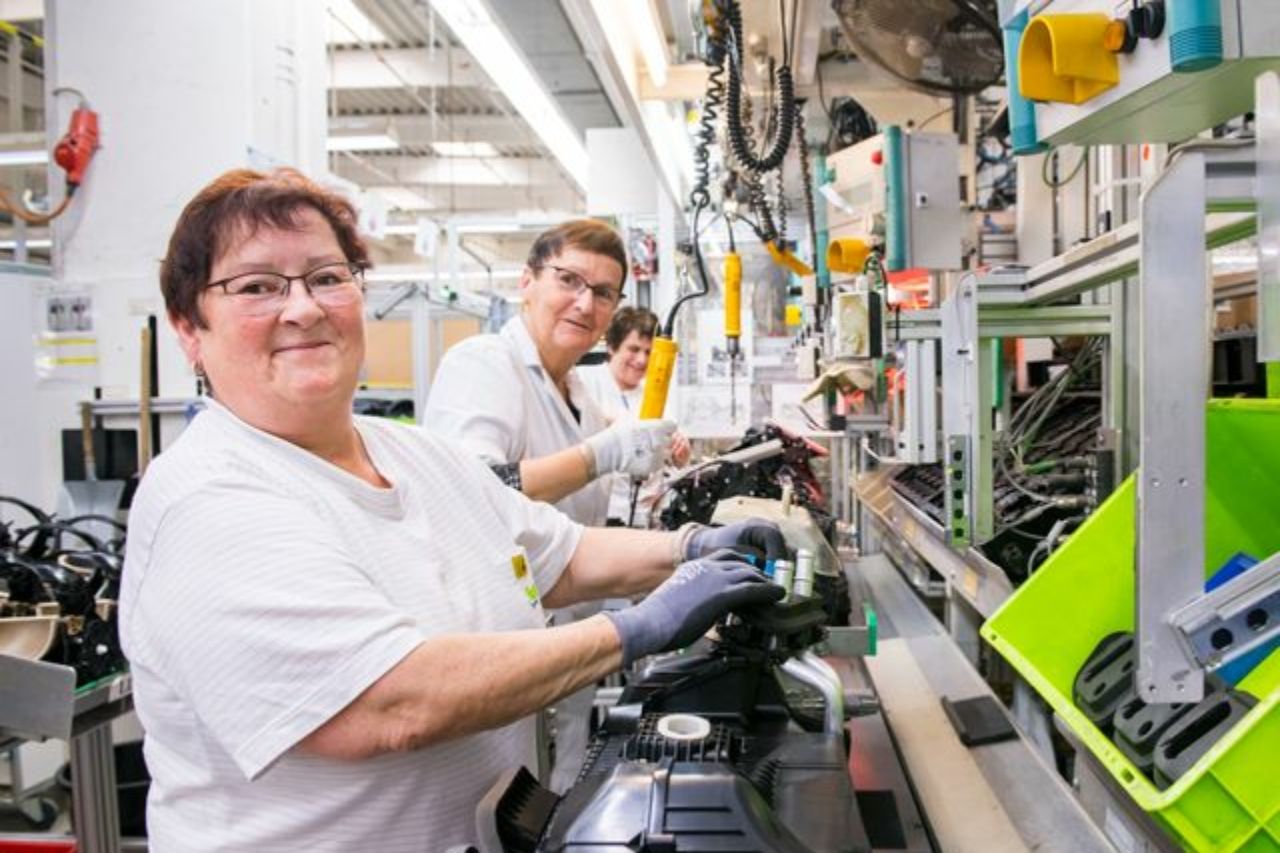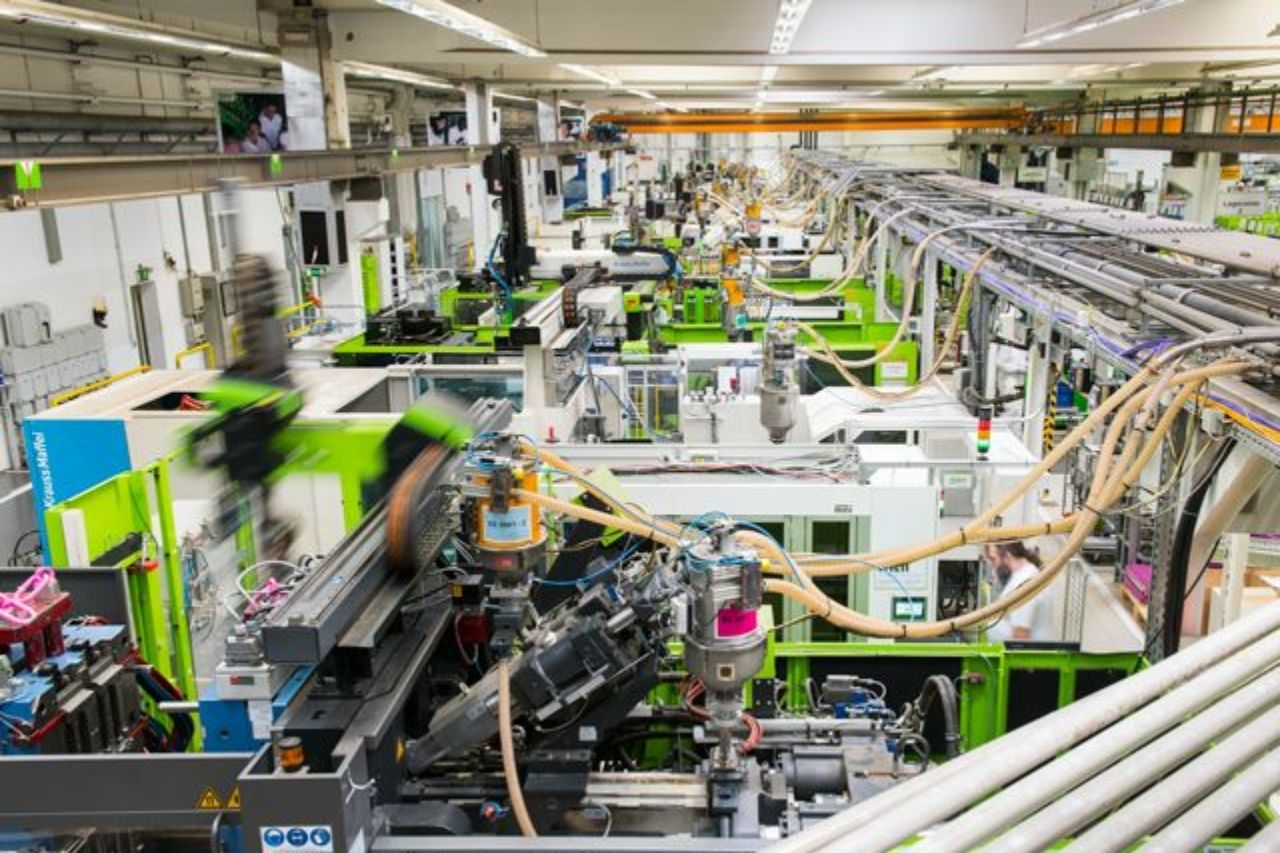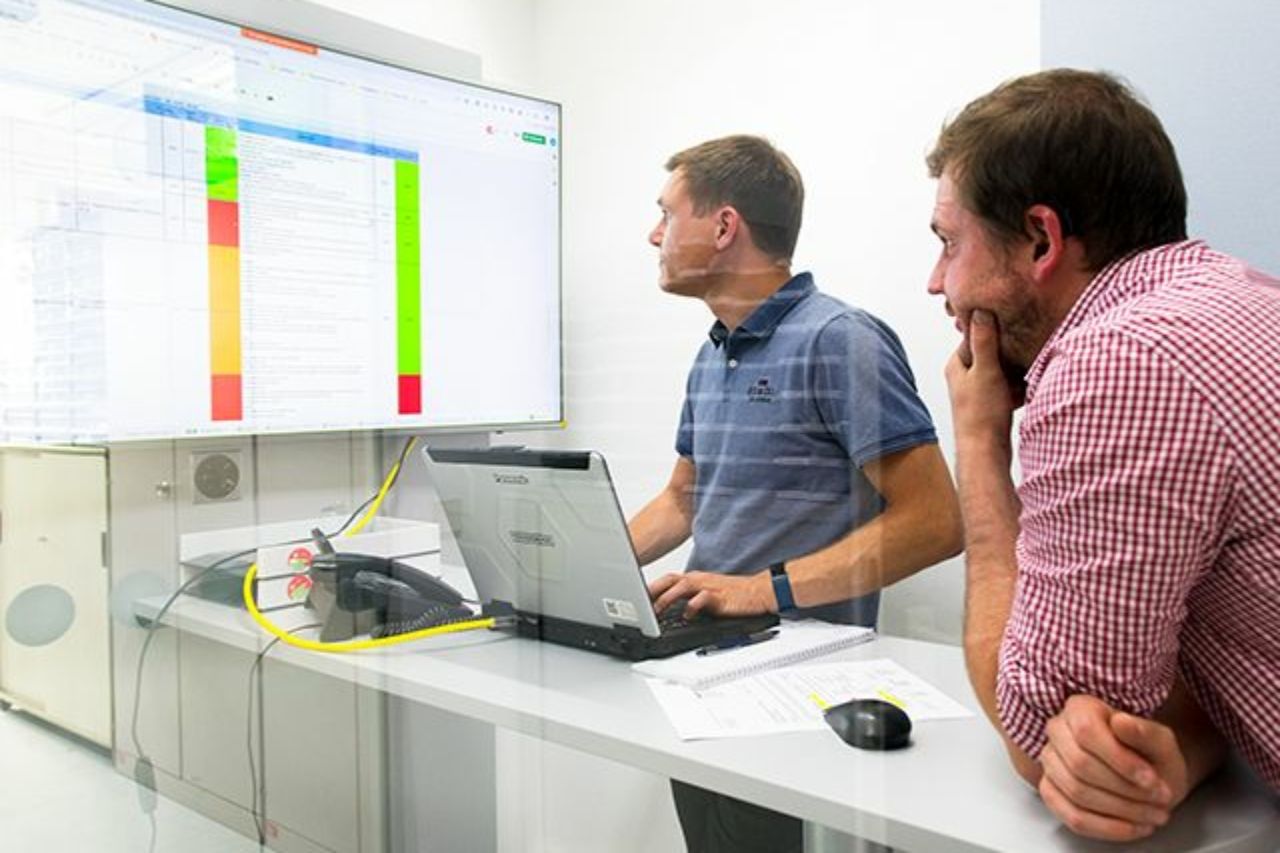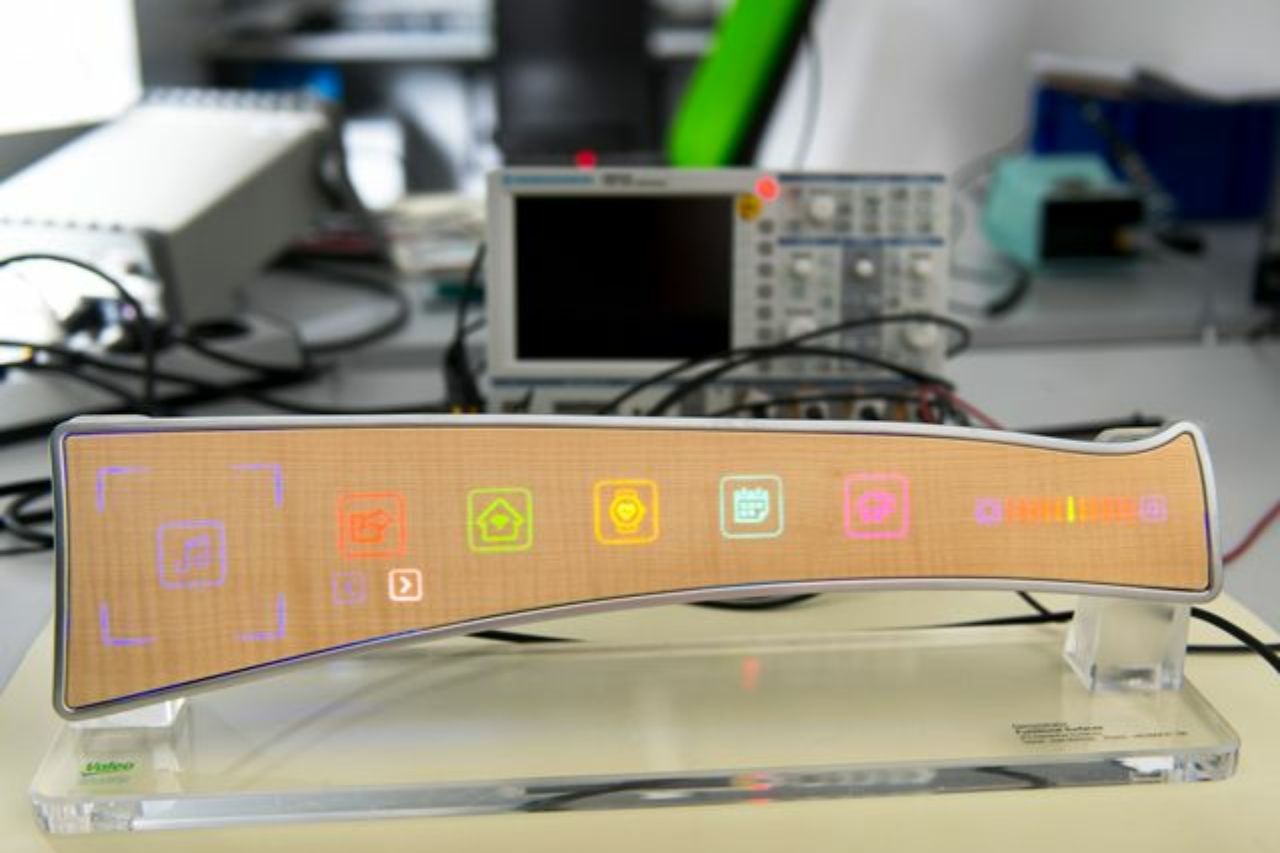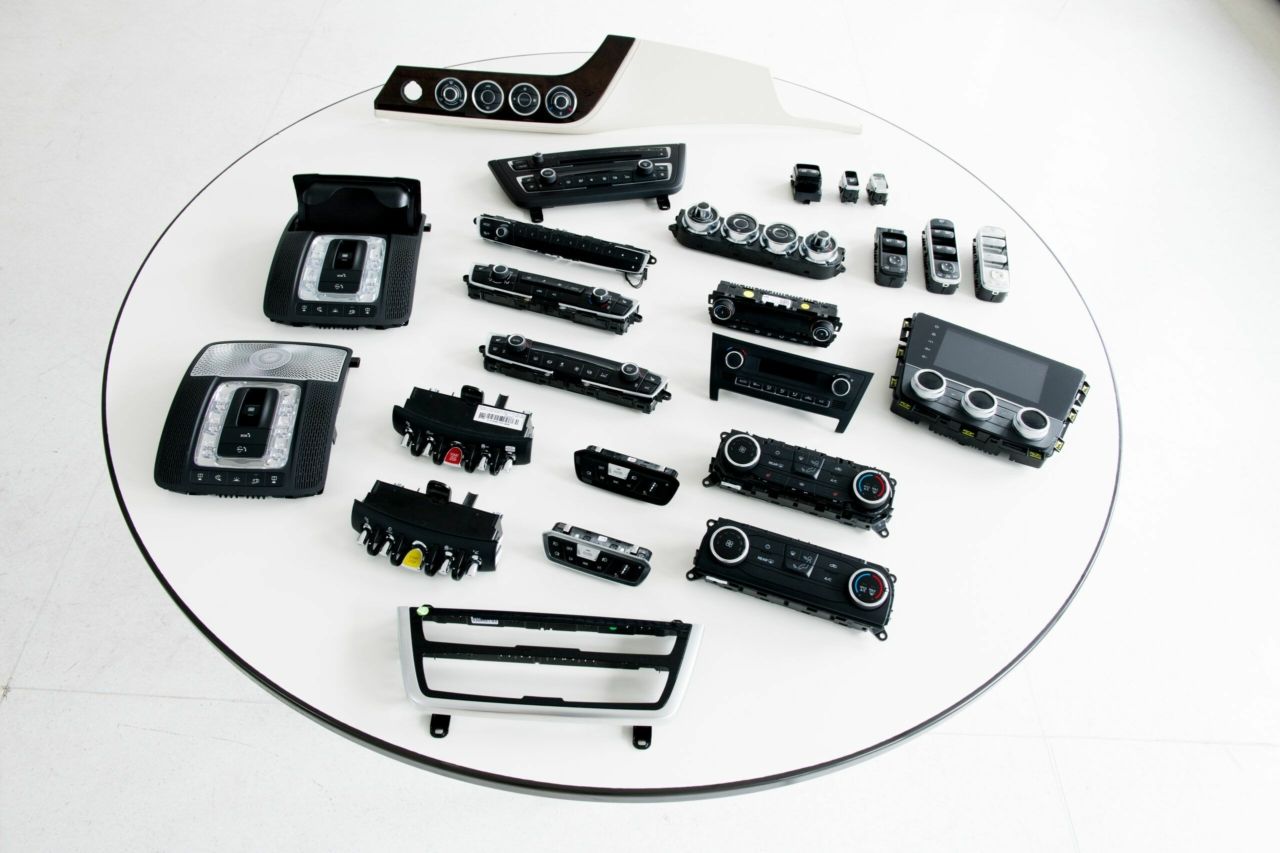 The focus at the site
The focus in Bad Rodach is on production and development. In the development center, air conditioning and engine cooling systems are designed for national as well as international car manufacturers. The heart of our production is the fully automated assembly of air-conditioning systems and components according to our customers' requirements. The in-house competence center for injection molding processes deserves special mention.
Around 100 employees work in Bad Rodach for the "Interior eXperience" Product Group. The automotive industry is currently experiencing a wave of revolutions that has also affected the vehicle interior – thanks to new technologies and materials, the vehicle interior is developing with modern designs away from classic control elements towards closed surfaces – with touch operation and haptic feedback, input functions in decorative surfaces culminating in gesture and face recognition with the help of cameras. This is the field of activity of our "Interior eXperience" specialists.
Products at the site
Air conditioning systems for cars and trucks

Flexible blower units

Rear-seat blowers

Front wall seals

Electric auxiliary heaters

Load compartment recesses and front-end modules
Working in Bad Rodach
Bad Rodach is located in the north of the district of Coburg (Upper Franconia) near the border with Thuringia. It is a small thermal spa town with a beautiful countryside, which provides the necessary infrastructure for the local economy. The region offers many opportunities for leisure activities: Hiking and skiing, visiting smaller and larger historical places and buildings, cultural events such as the annual international Samba Festival in Coburg and much more.
Social commitment & activities at the site
Our open day, as well as events such as the company run and support for the foundation for children suffering from cancer in Coburg are examples of our social commitment. In the field of education and training, we cooperate with the local college in Coburg (support of the CAT racing team among others), as well as with the Technical University of Ilmenau and the Karlsruhe Institute for Technology. Moreover, we have partnerships with the State Technical College Coburg (student internships) and the Technical College at Nuremberg (practice days). 
Sustainability at the site
75% of the energy consumption at the site is covered with renewable energies, a considerable amount of which is produced by the photovoltaic system on our premises, which is being expanded in 2023. There are several loading stations for electric vehicles (company cars). We are planning to extend the loading facilities in our parking lot so that they can be used for our employees' private vehicles as well. The "JobRad" project is intended to motivate our employees to do something for their health and protect the environment (conventional or electric bicycles can be leased through Valeo on favourable terms).
History
1938
1961
1988
1998
2016
2016
2019
Foundation of the Bad Rodach plant by the Siemens AG
Start of production for the first automotive project
Further development of the site into a development center
Start of energy generation through large-scale photovoltaic systems and continuous expansion in subsequent years
Introduction of the AGV system (driverless transport systems)
Implementation of full automation of assembly
Contact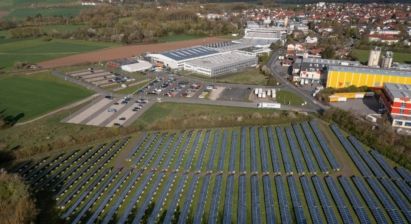 How to find us
Valeo Klimasysteme GmbH
Werner-von-Siemens-Straße 6
96476 Bad Rodach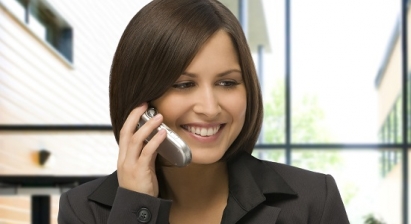 Telephone
+49 9564 7740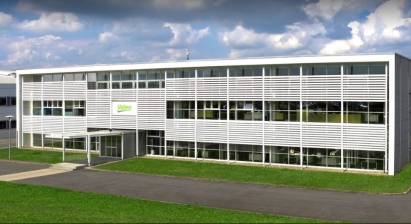 Information on the town
www.bad-rodach.de/
Find a job at the site
Want to join the site team? Take a look at our job offers. For professionals and graduates, for operators, and for school and university students. Find out what it's like to work at Valeo in Germany.