Bad Rodach – Thermal Systems
At the Bad Rodach site, thermal systems are designed for national and international automobile manufacturers and new solutions developed, such as those for CO2 reduction.
To this end, the Bad Rodach plant produces components for HVAC units and complete HVAC units. The site also houses a center of expertise for injection molding processes and a fast-growing and highly innovative development division for operating elements in the vehicle interior. The combination of development, sales and production at a single site is unique. The company has around 1,200 employees in Bad Rodach, who come from about 30 different nations, while a further 50 apprentices and dual education students with various specializations work at the site.
Key figures
0

employees

0

business groups - Thermal systems and confort & driving assistance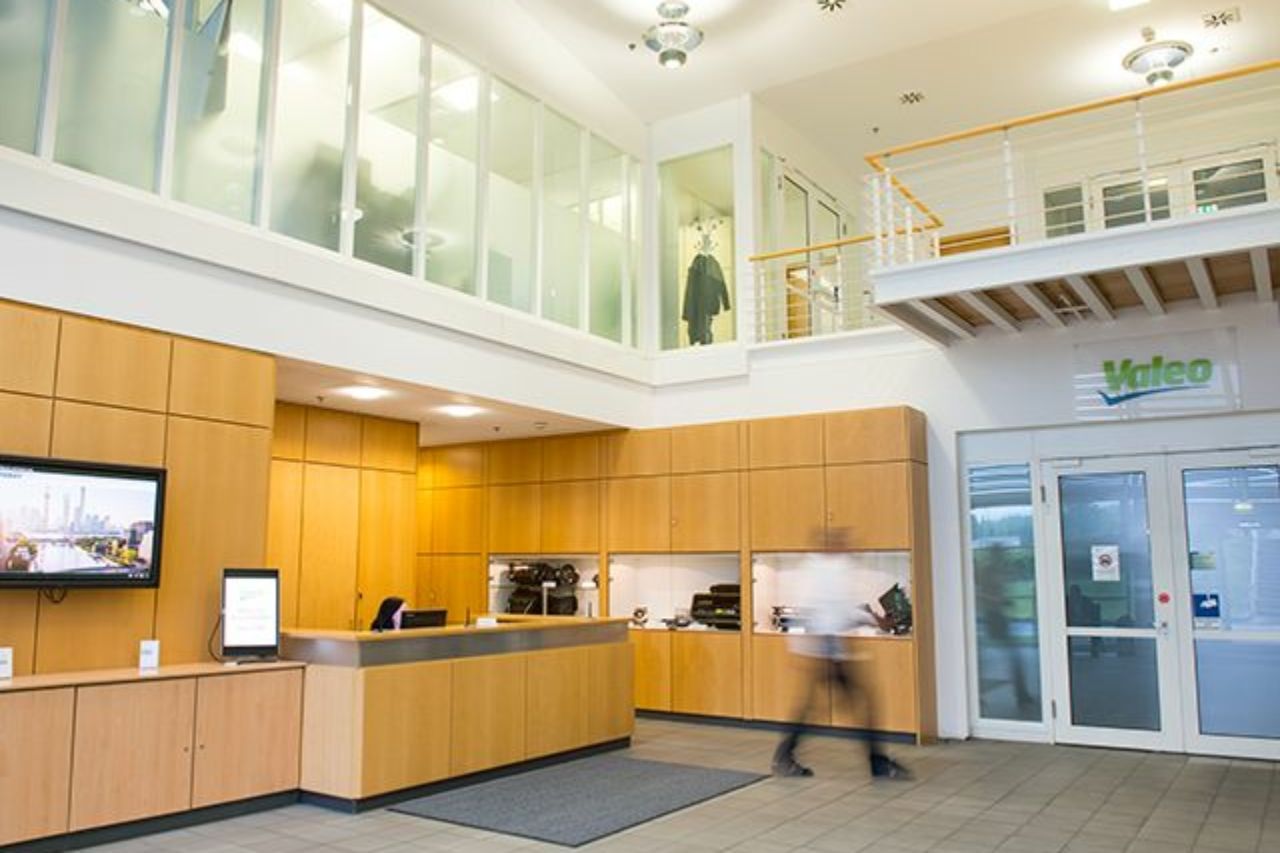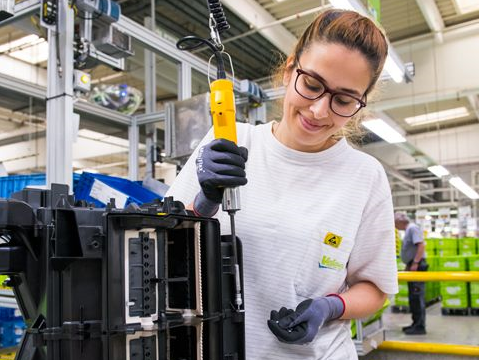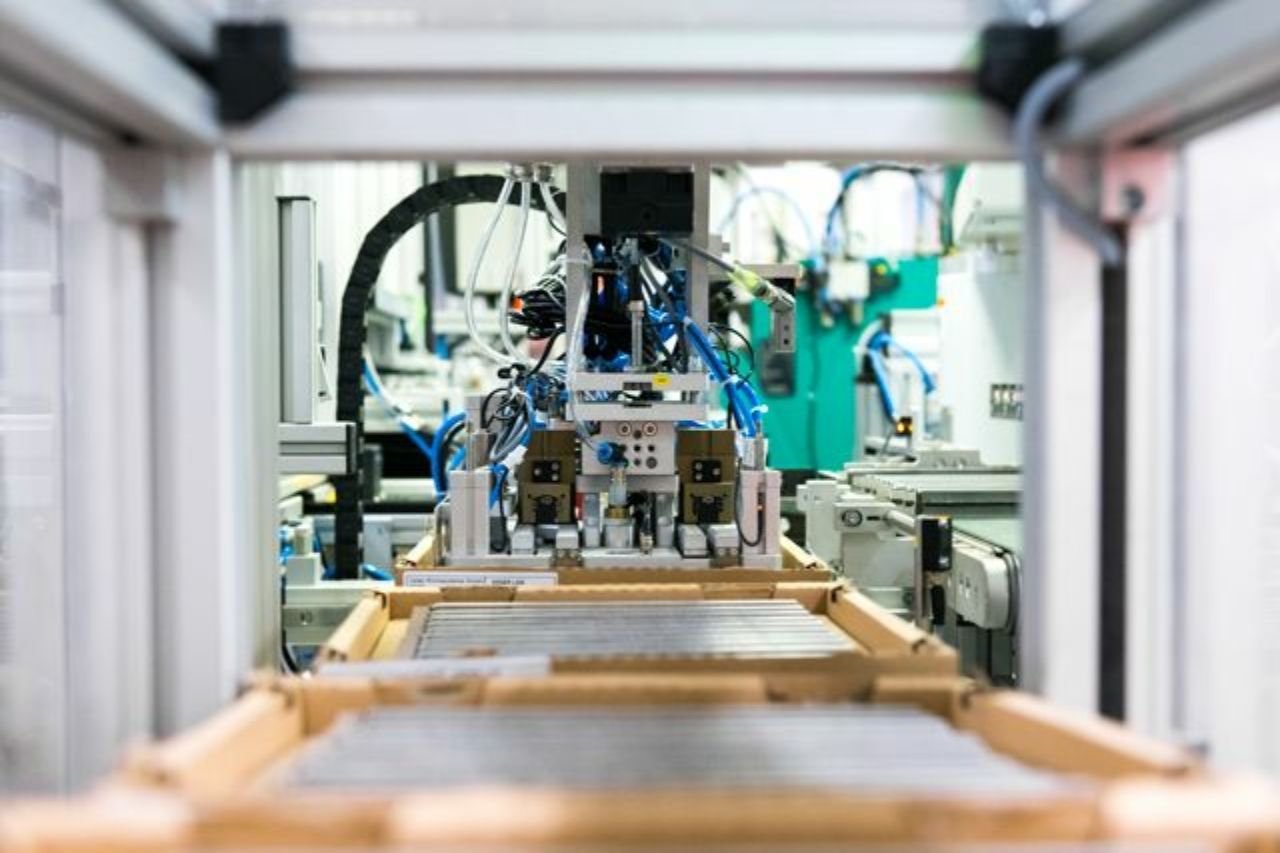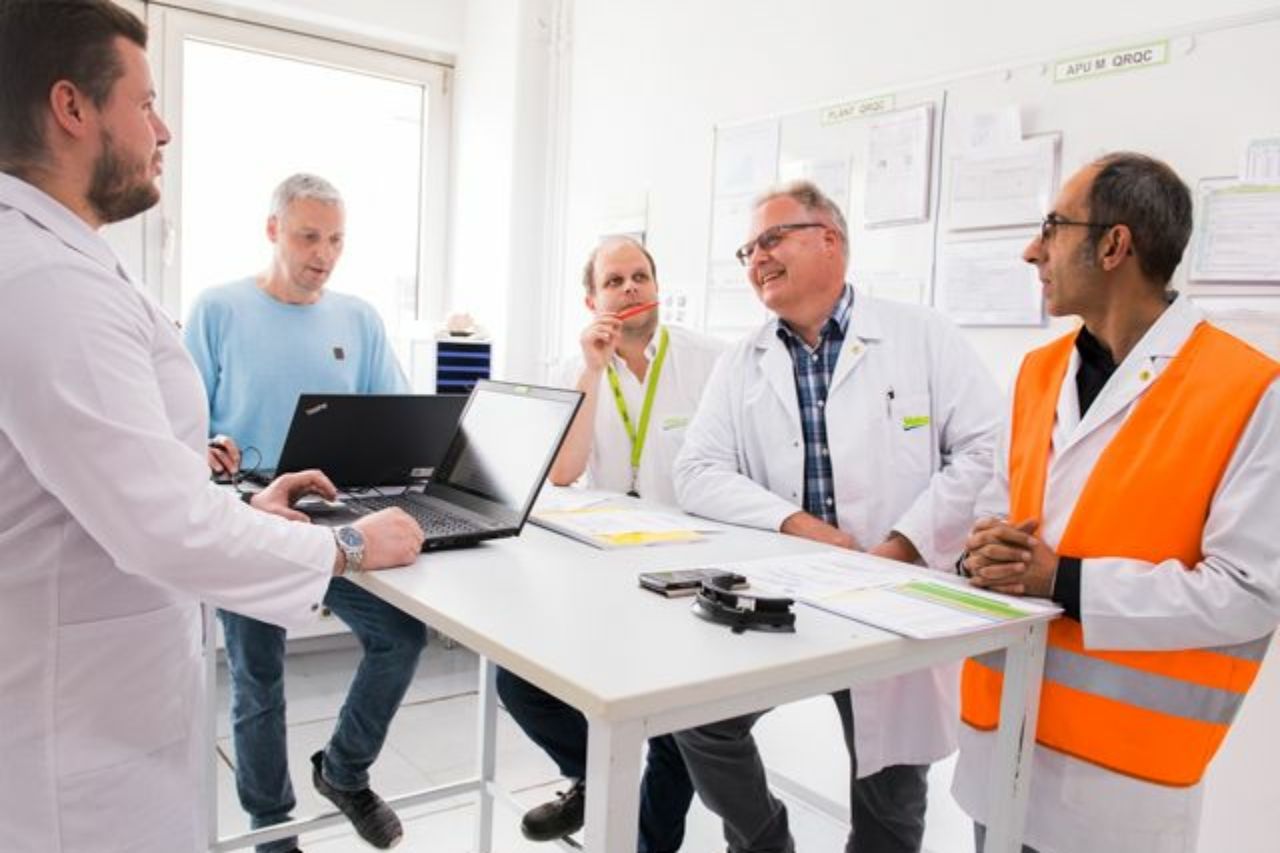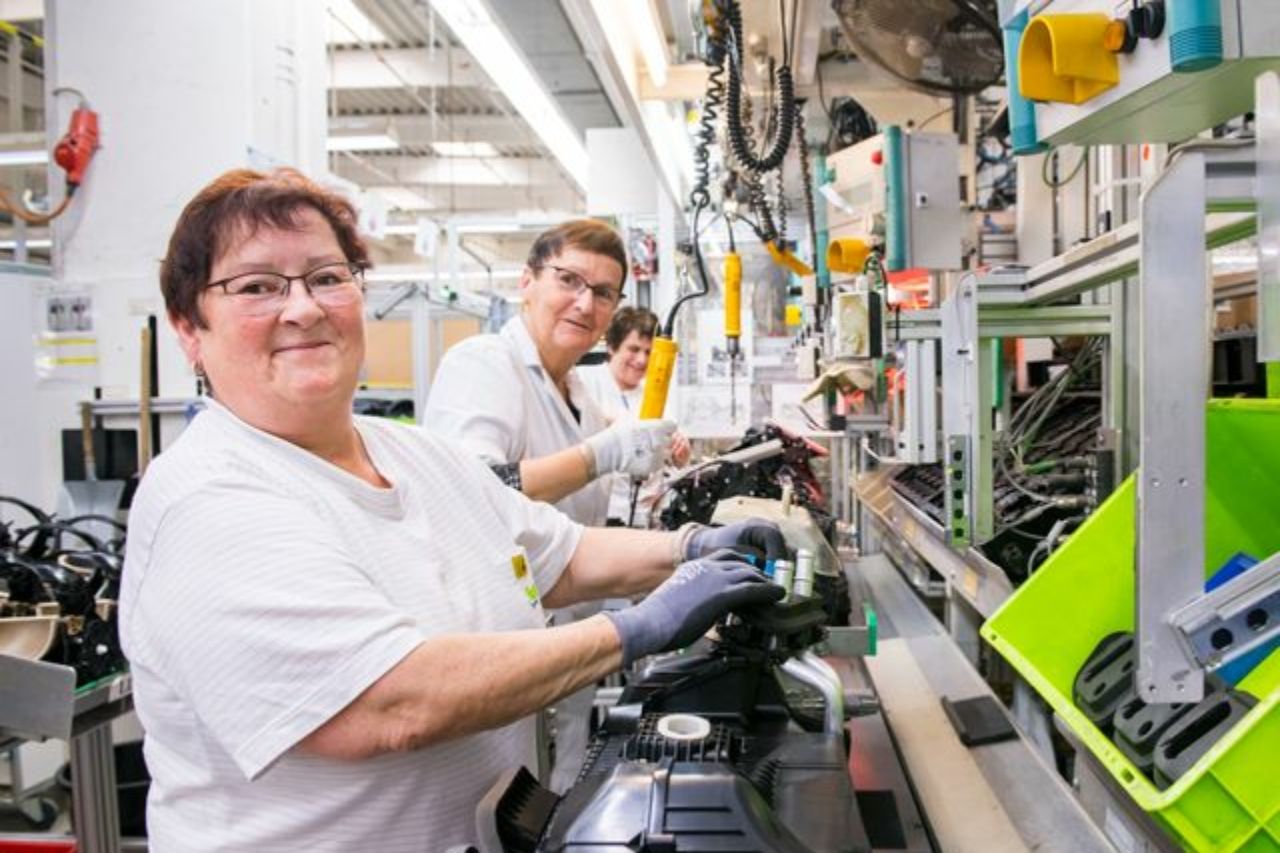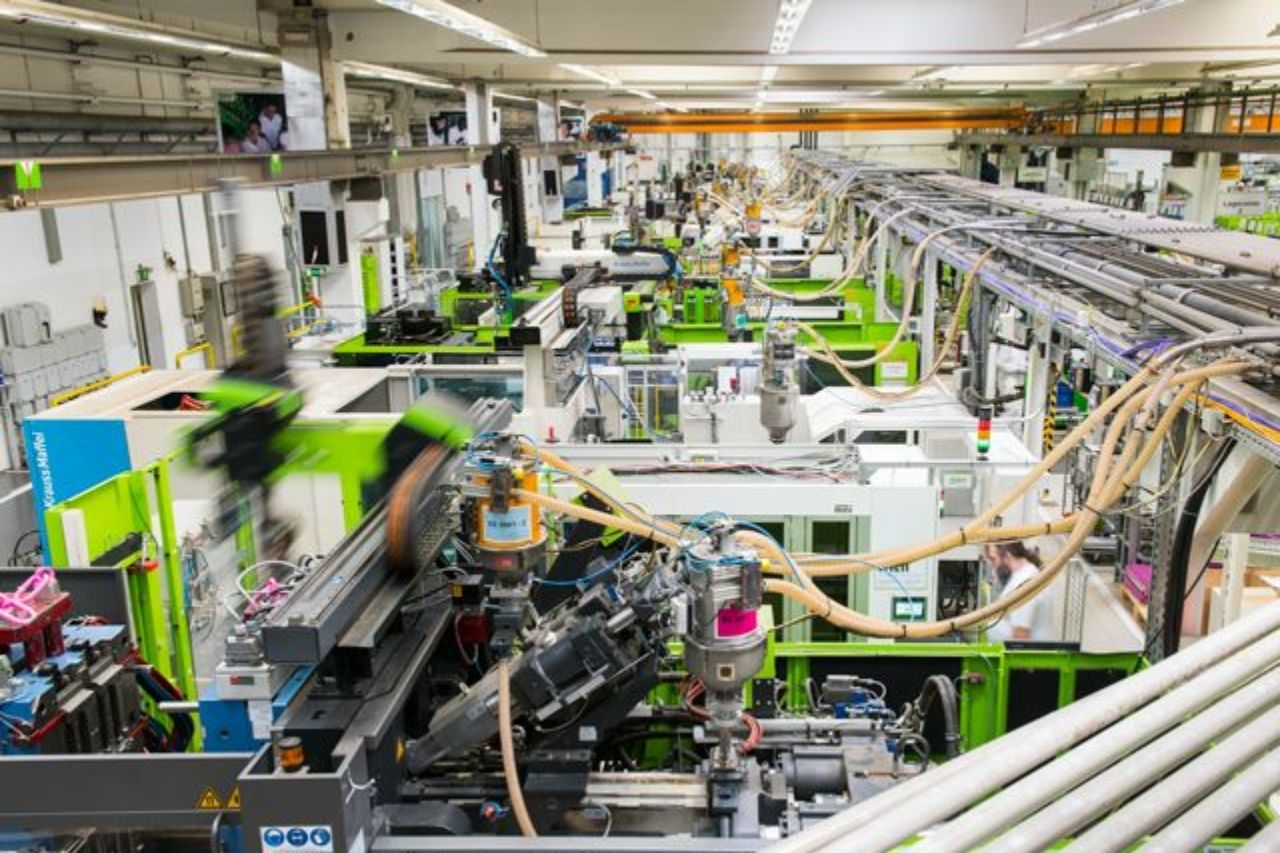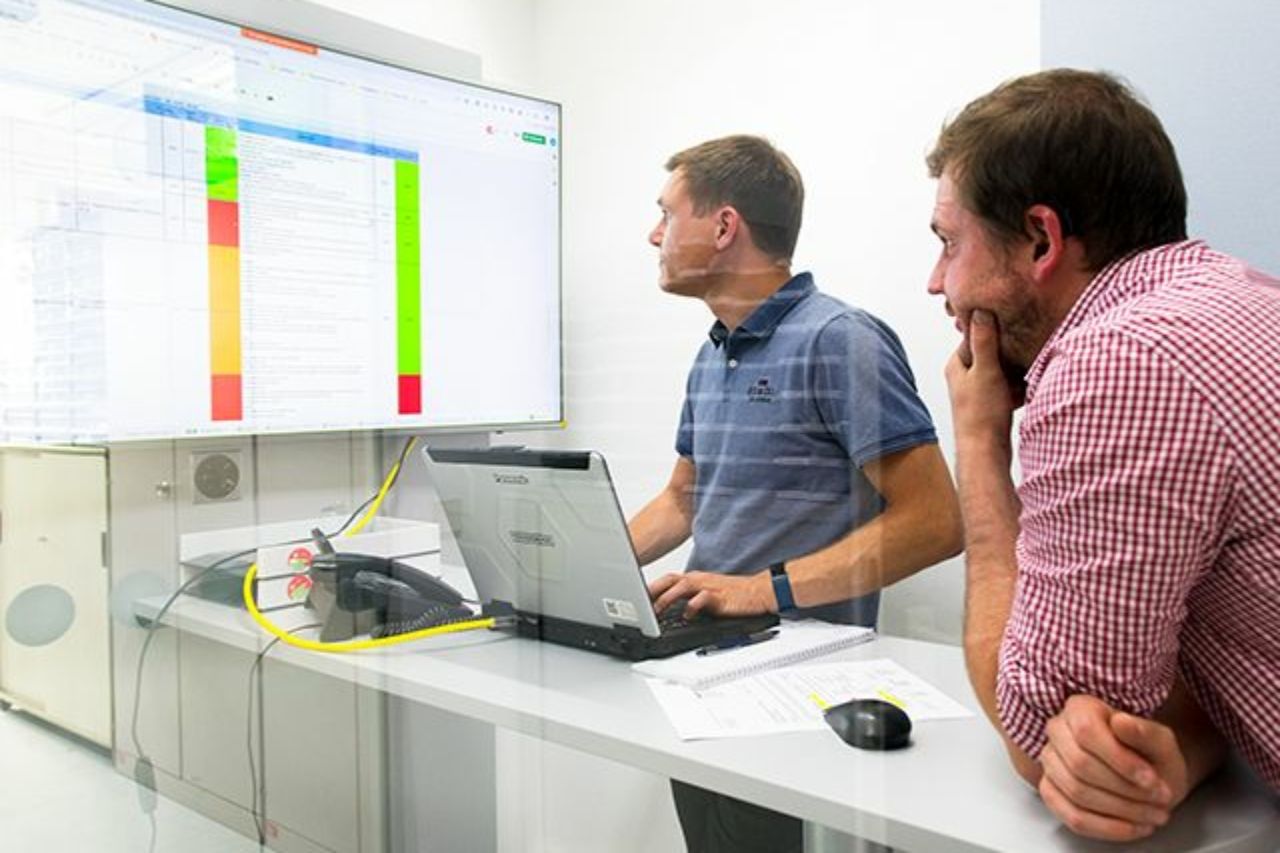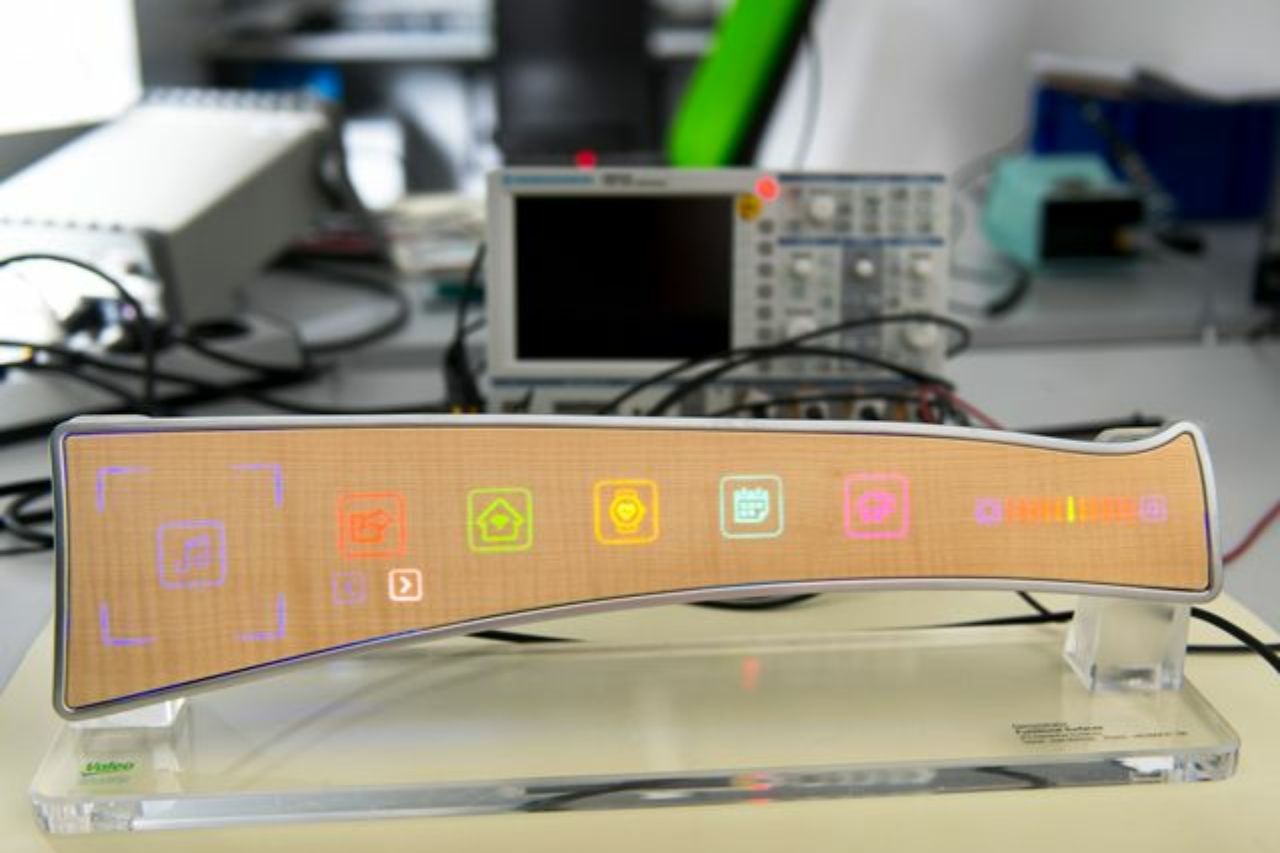 The focus at the site
In Bad Rodach, the focus lies on production and development. Air conditioning and engine cooling systems for national and international automobile manufacturers are designed at the development center. The heart of our production is the fully automatic assembly of climate systems and the required components. The in-house center of expertise for injection molding is also noteworthy.
Furthermore, around 100 employees of the Interior Controls product group work in Bad Rodach. The automotive industry is currently experiencing a wave of revolutions that has also taken hold of vehicle interiors – from touch control, haptic feedback and input functions in decorative surfaces to gesture and face recognition using cameras. Thanks to new technologies and materials, modern vehicle interior designs are moving away from classic operating elements and toward cohesive interfaces. This is the field our Interior Controls specialists are working in.
Products
HVAC units for passenger cars and trucks
Flexible blower units
Rear compartment blowers
Firewall seals
Electrical auxiliary heaters
Societal commitment
Open days, sporting events such as the Neue Presse Firmenlauf fun run, and collaboration with the local handball club HSC 2000 are just a few examples of our social commitment.
As well as the center of development, production and expertise, the Bad Rodach site also collaborates with regional partners in the field of education, such as the Coburg University of Applied Sciences and Arts (funding for a "Deutschlandstipendium" scholarship), Regionmontanus State Upper School Coburg (internships for high school students), and Nuremberg Tech (practical days).
Working in Bad Rodach
Valeo Klimasysteme GmbH offers an interesting working environment in an international corporation. The Bad Rodach site gives interested high school and university students the chance to undertake internships, take student jobs, or write their final theses with us – in collaboration with a wide range of universities.
History at a Glance
1894
1938
1942
1957
1961
1974
Previous owners
1995
1998
1998
Founded as Max Roesler Feinsteingutfabrik on July, 23.
Purchase by Siemens-Schuckert-Werke.
Business activity in technical ceramics – mainly production of porcelain insulators up to the mid-1950s.
Conversion to production of plastic molded parts.
First project for the automotive industry.
Delivery of the first HVAC unit.
Siemens AG (from 1987: Automotive Technology business group).
Joint venture between Siemens and Valeo.
Construction of new development center.
Contact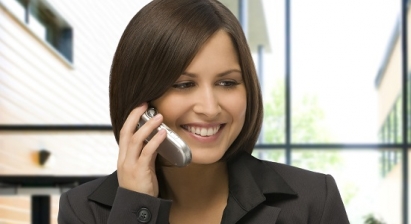 Call us
+49 9564 7740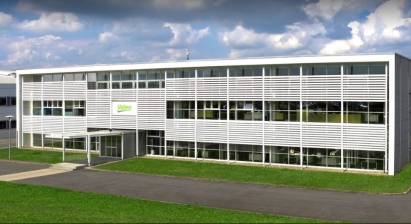 Information on the town
www.bad-rodach.de/
Find a job at the site
Want to join the site team? Take a look at our job offers. For professionals and graduates, for operators, and for school and university students. Find out what it's like to work at Valeo in Germany.