Jobs for industrial engineers – Czech Republic
Cars of the future are on the way to you! Are you on the way to us?
We are one of the largest employers in the automotive industry in the Czech Republic. We employ 4,000 people on 6 locations. In the coming years, we plan to ensure a significant business growth and create several hundred new jobs in the Czech Republic.
The past year was also marked by significant investments:
In Rakovník, we have opened our second factory focused on production of electronic components for comfort and assistance systems of vehicles. It includes 11,000 m2 of production and 2,300 m2 of office space and represents an investment of 880 million CZK. In addition to a wide range of interior control panels and other human-machine interface (HMI) devices, ultrasonic sensors will be produced annually on a total of 25 new production lines, which are key elements for automated driving and automated parking.
In Žebrák, we built a new hall dedicated to the production of battery coolers for electric vehicles and high-voltage heaters for EV air conditioning units. The new production hall has an area of ​​4,000 m2. Serial production began at the end of 2019. We invested 450 million crowns into this facility. The expected yearly production volume is 1.2 millions of cooling modules which are key components for electric cars.
In addition to the interesting professional challenges that come with the automation of production and work on new products for electric cars and autonomous cars, we strive to provide employees with the best conditions for their work and develop talented people at all levels of the company. Our colleagues appreciate the six weeks of vacation and the contribution to the supplementary pension insurance. In addition, we care about work-life balance by enabling work in the form of home-office for some projects and professions.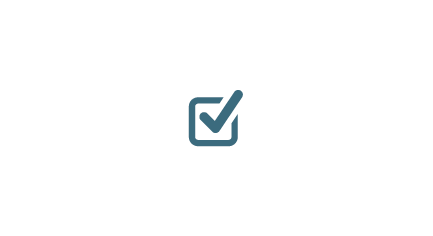 State of art production technologies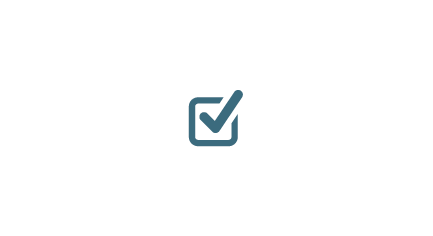 6 weeks of holidays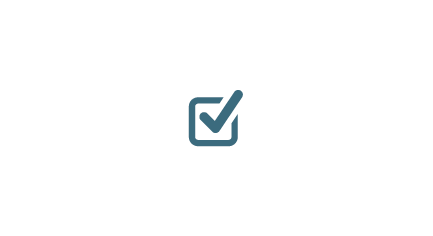 Flexible working time
Working at Valeo as an industrial engineer
02:35
Read the stories of our engineers about the diversity of their work.
We appreciate your efforts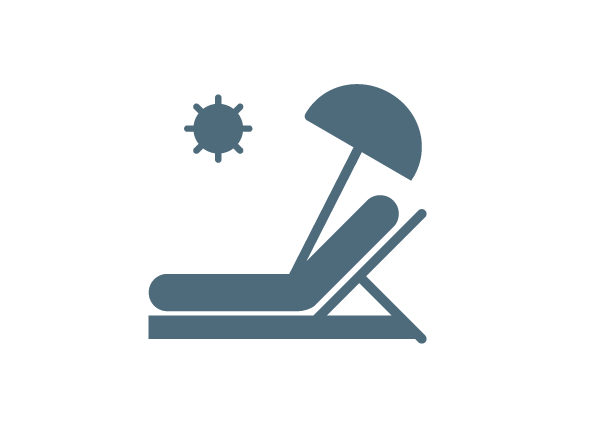 Holiday
You can take up to 6 weeks of vacation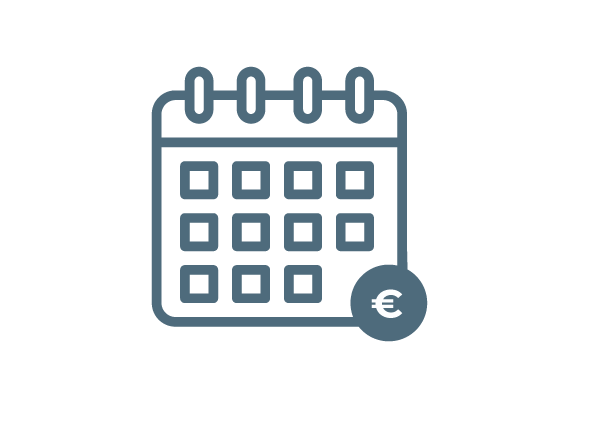 Regular bonuses
A six-month bonus and monthly bonuses depending on the economic results of the company
Open-ended contract
For all non-agency employees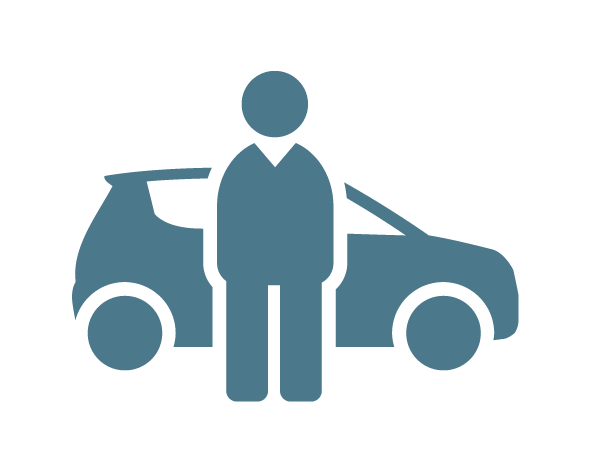 Mobility support
Financial contribution for commuting with your own car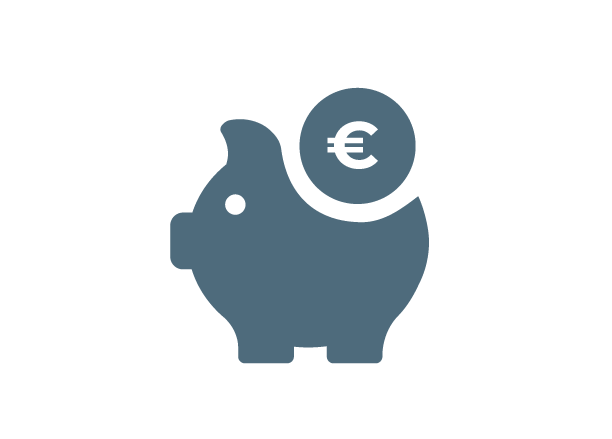 Pension insurance
We contribute 5% of your salary to the supplementary pension insurance after your probation period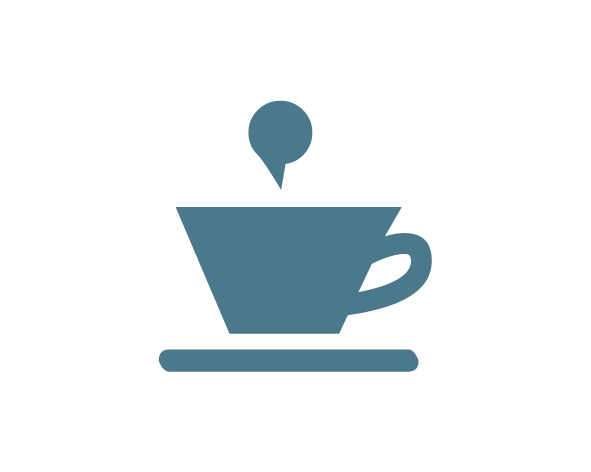 Catering
Subsidized canteen and warm food for all shifts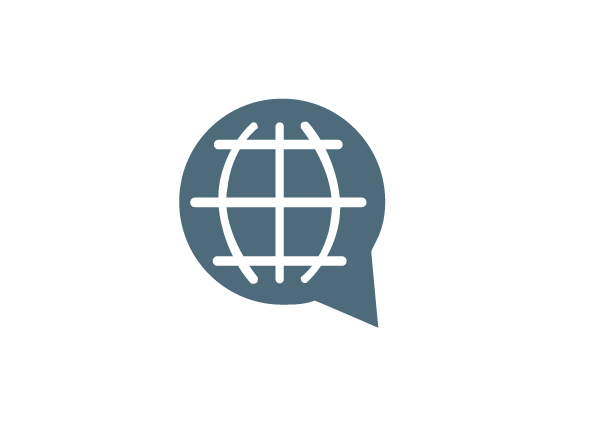 Language courses
We cover language training during working hours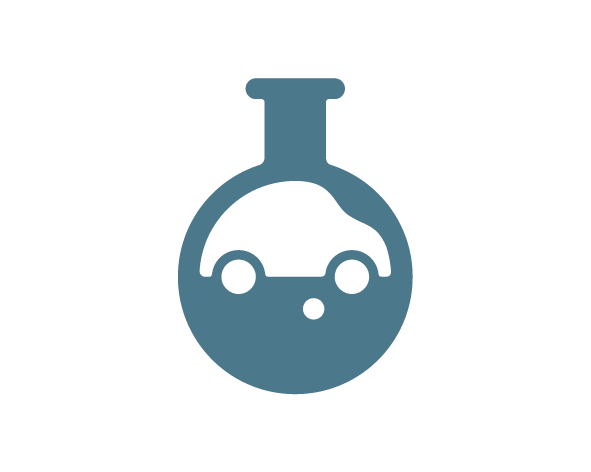 Technical training
We provide a wide range of technical and managerial training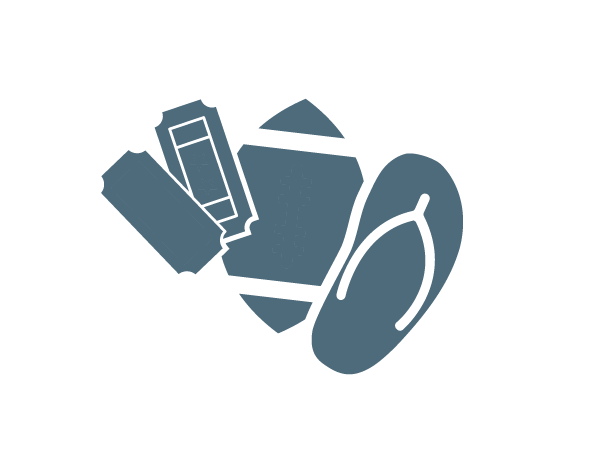 Relax & sport
Monthly allowance for sporting and wellness activities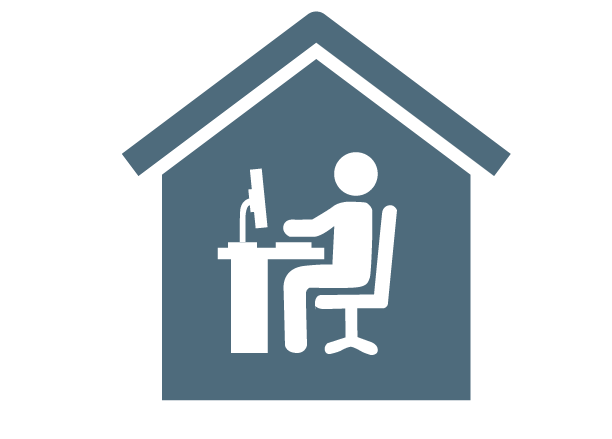 Home-office
Possibility to work partly from your home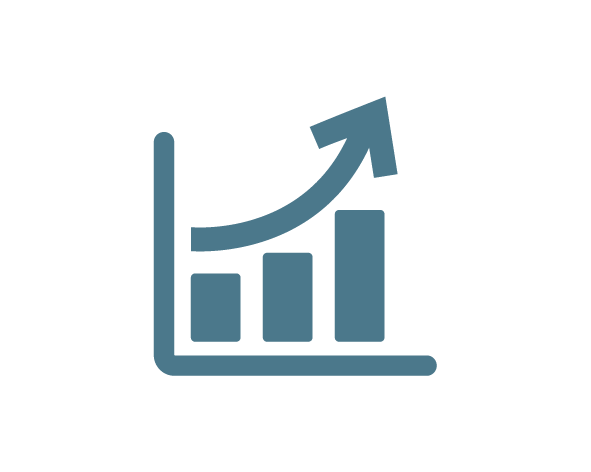 Dynamism of a strongly growing company
In 5 years we doubled the order intake from our customers
International environment
We have colleagues from more than 30 different countries in our Czech production sites