Specific Products Beyond Automotive
Mobility kit
Valeo Mobility Kits
Last update: 28 Sep. 2023
What is Valeo Mobility Kit?
Valeo's Mobility Kit is the ideal solution for small and mid-volume businesses desiring access to our robust and competitive mass-market production sensors and software. Crafted with meticulous attention to detail, this off-the-shelf solution provides unrivaled accuracy and reliability.
The Mobility Kit empowers stakeholders across various sectors, including automotive, transportation, infrastructure, agriculture, manufacturing, logistics, construction, mining, robotics, and engineering. With our cutting-edge technology at their disposal, these players can stay ahead of the competition with ease.
One of the key features of our Mobility Kit is its accessibility. It is easy to obtain, with low lead times, allowing businesses to quickly incorporate our advanced technology into their operations. Furthermore, it has been designed for rapid prototyping and fast integration, accelerating the product development cycle and bringing innovations to market more swiftly.
Our Mobility kit is truly plug-and-play, offering a hassle-free experience that allows users to easily incorporate the components into their existing systems. Full documentation and tutorials are provided to ensure ease of use and effective application of our technology.
In terms of software tooling, our Mobility Kit comes complete with a Software Development Kit (SDK), and supports ROS1/2, enabling seamless integration with various software platforms.
Additionally, our Mobility Kit is built with automotive-grade hardware, ensuring durability and reliability under demanding conditions. This is testament to Valeo's commitment to quality and robustness in our product offerings.
One of the unique aspects of our Mobility Kit is its scalability. It is designed to cater to businesses of all sizes, starting from just a single piece. This flexibility ensures that our advanced sensor technology and software are within the reach of every business, irrespective of its scale.
Valeo's Mobility Kit encapsulates our commitment to empowering businesses with top-tier technology, regardless of their size or sector. By providing easy-to-integrate, reliable, and scalable solutions, we aim to democratize access to advanced sensor technology and software, allowing all businesses to harness the power of cutting-edge technology and stay ahead of the curve.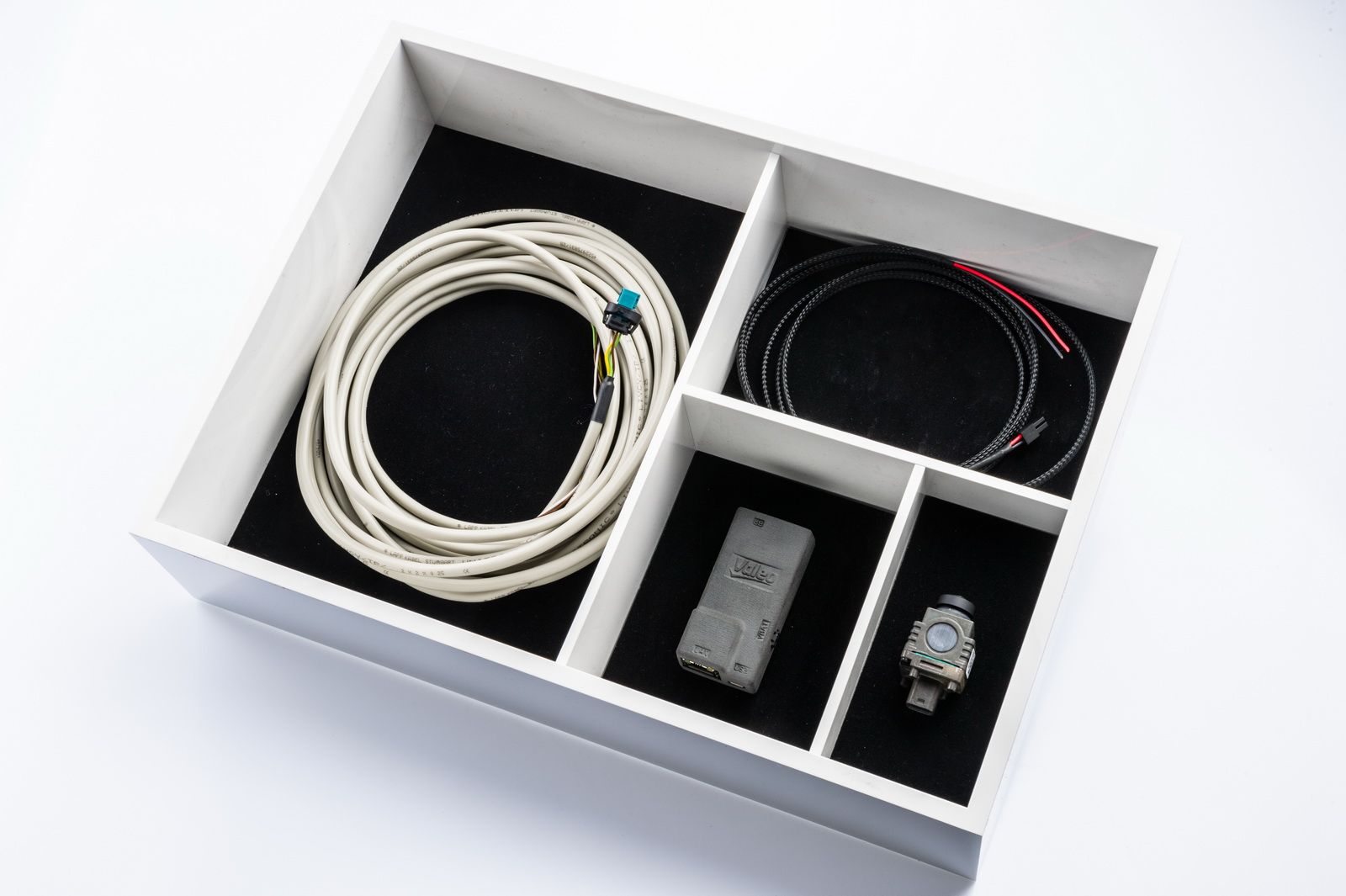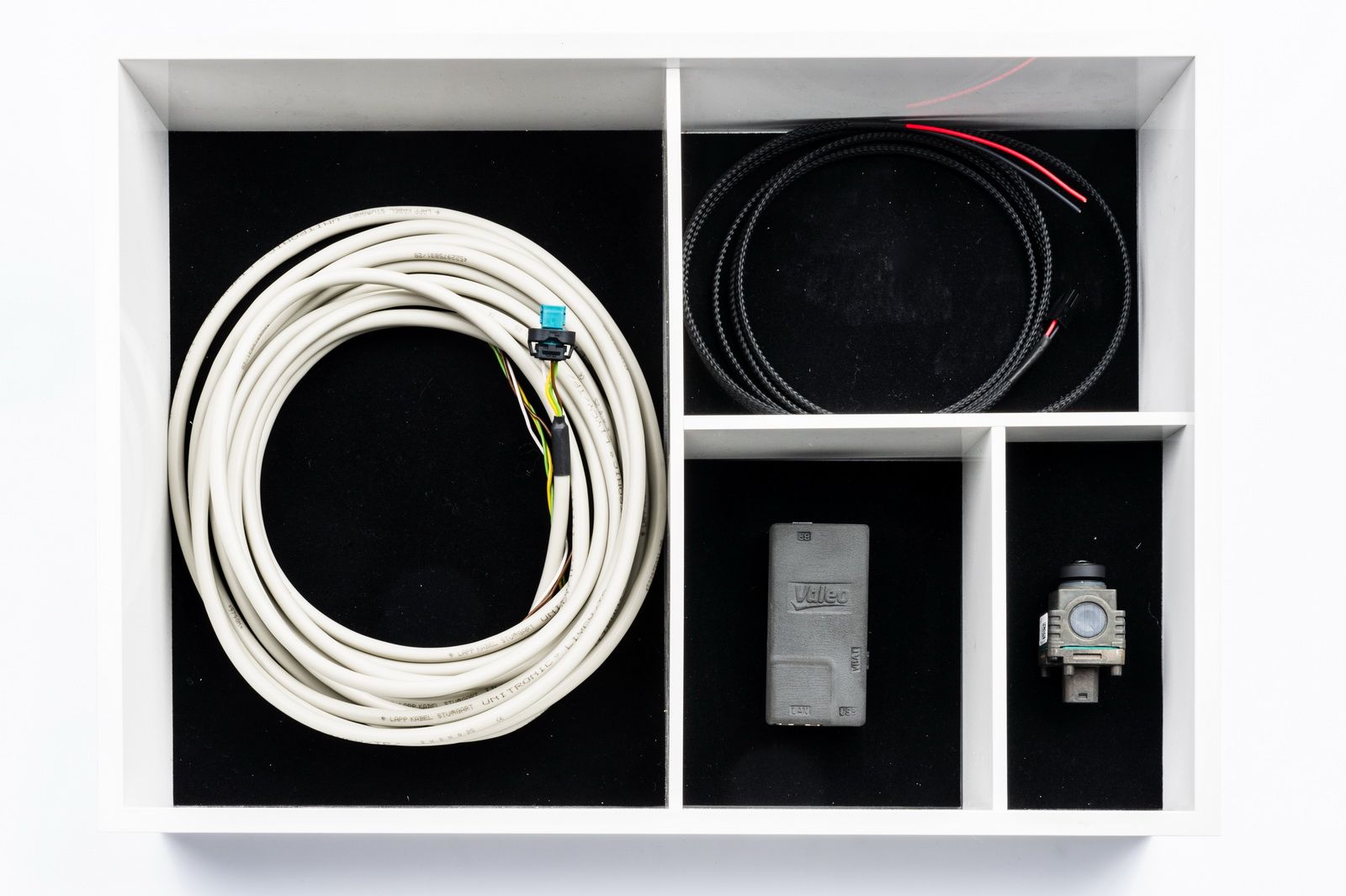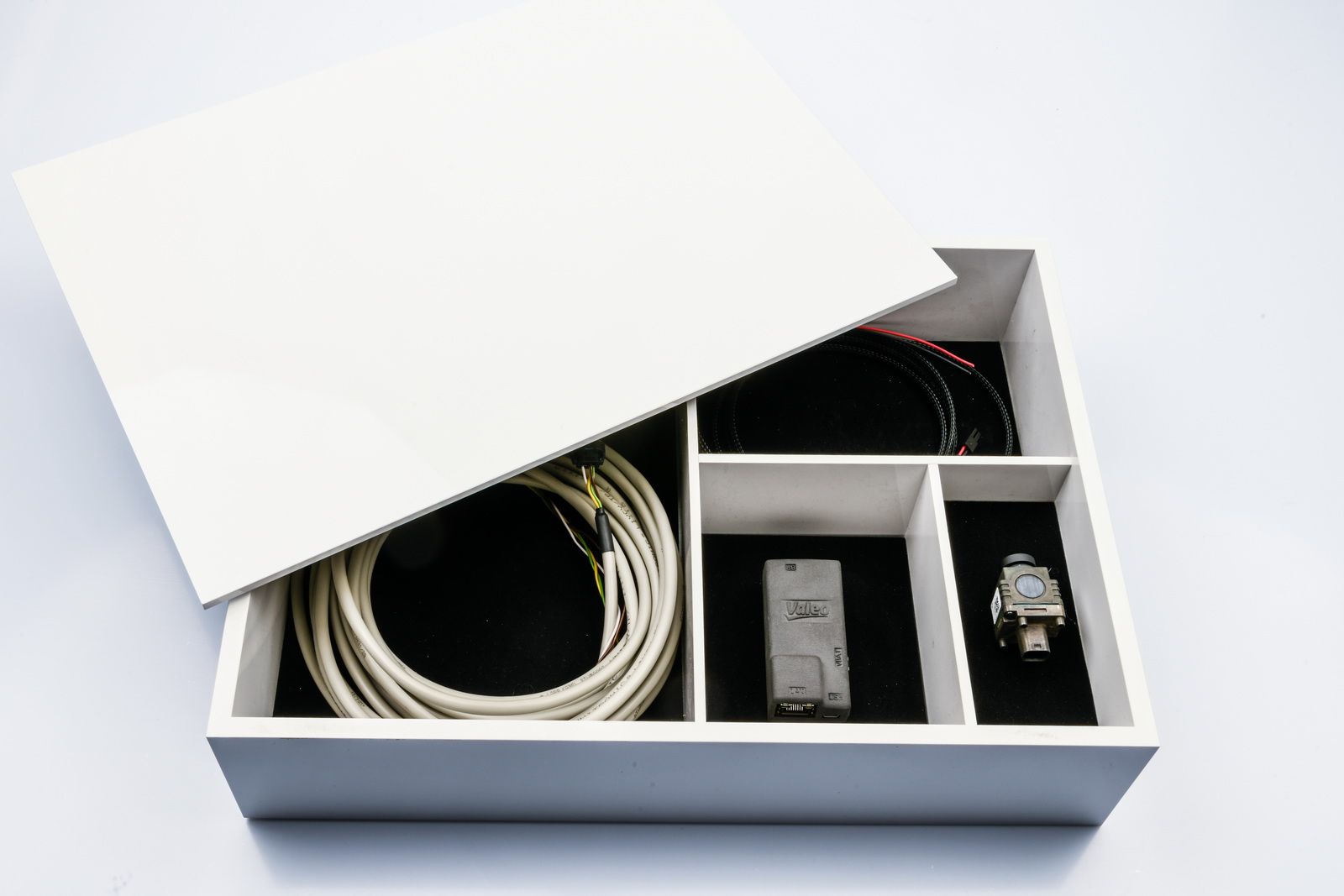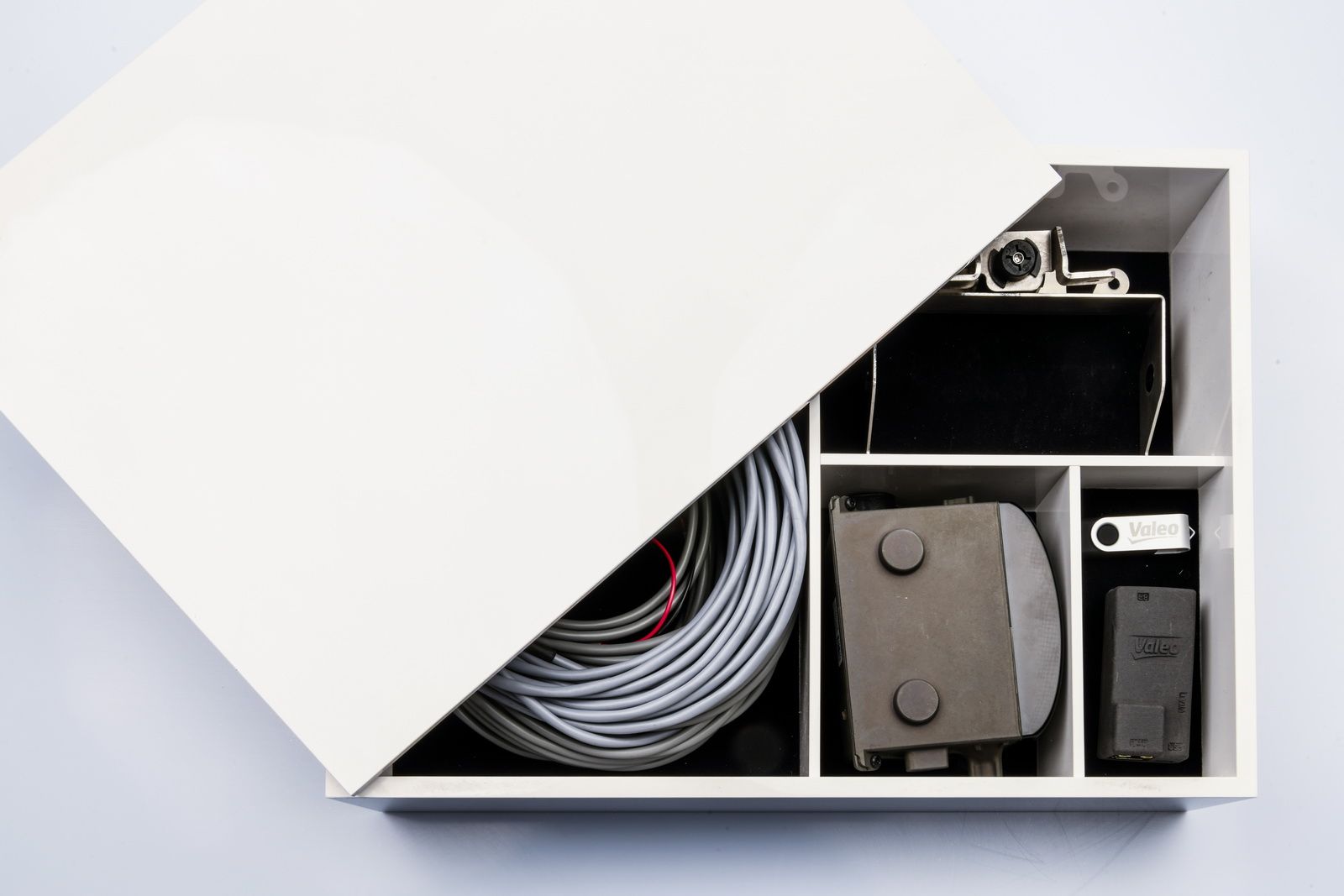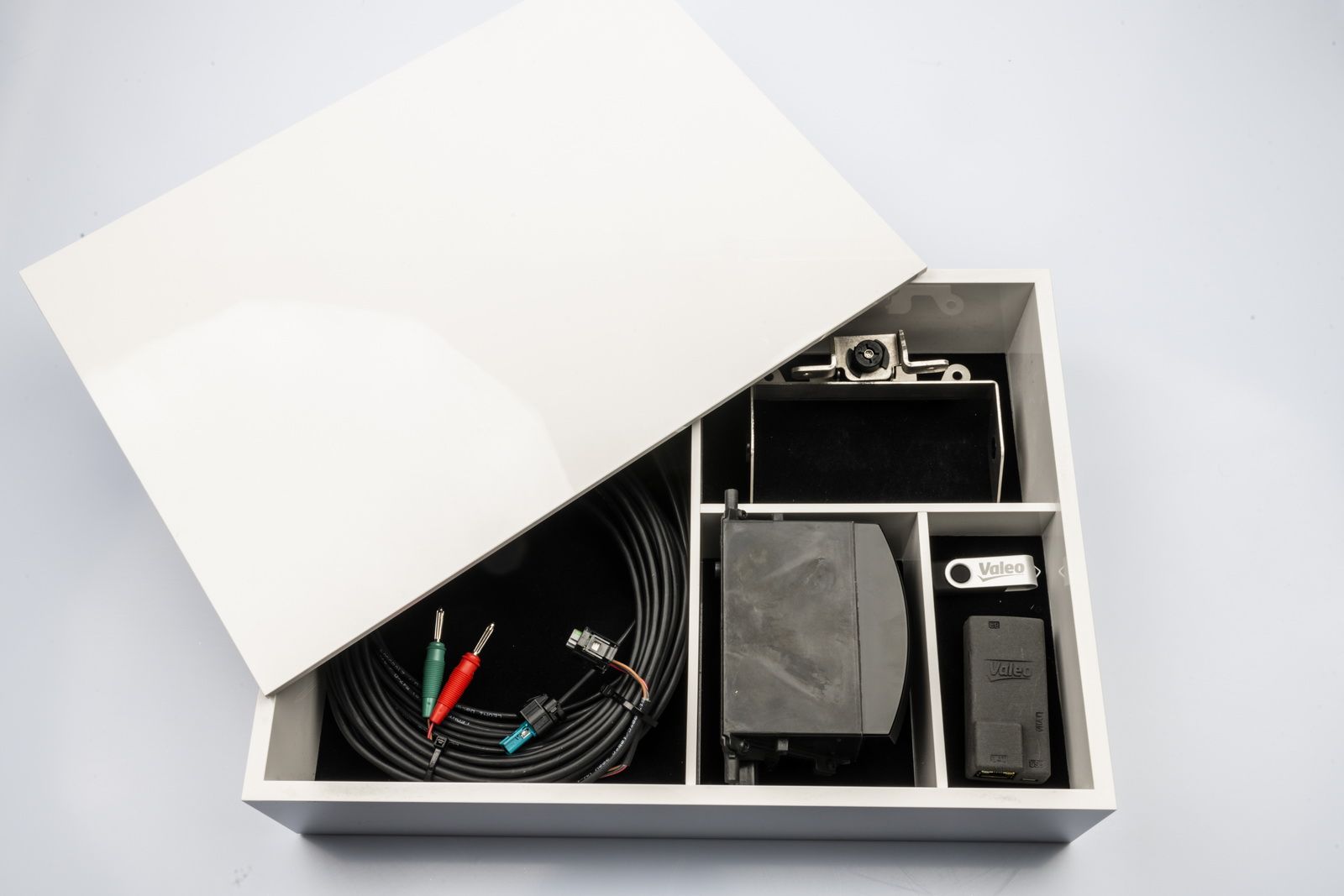 What are Valeo Mobility kit solution's benefits?
Easy to get
Low leadtimes
Fast integration for rapid prototyping
Valeo Mobility kit features
Plug & Play
Full Documentation and Tutorials
Available Software tooling including Software Development Kit (SDK)
ROS1/2 Support
Unique Selling Points
Automotive-grade hardware
Scalable business starting from one piece
Cutting-edge technology
Vehicle type
Passenger car
Bus
Robot taxi
Motorcycle
Droid
Off road