Specific Products Beyond Automotive
Cooling - Data Center
Data Center Cooling Distribution Unit / Heat Reuse Unit (HRU)
Last update: 29 Aug. 2023
What is a Data Center Cooling Distribution Unit?
Data centers consume 5% of the worldwide electricity production. 40% of that consumption is dedicated to server cooling.
In the meantime, chip power increases and requires more cooling power. Today, 95% of data centers use air cooling, which uses a huge amount of energy. Only 5% use liquid cooling, mostly using water, but of course the risk is that leaks can destroy electronics and even lead to fire hazards.
Our cooling distribution unit expertise
As a worldwide leader in battery thermal management, Valeo's technology for safer, cleaner mobility can also be applied to data centers. Valeo has partnered with ZutaCore to make data center cooling distribution unit more efficient, reducing carbon emissions. ZutaCore provides the on-chip evaporation using a dielectric fluid for cooling, with no risk if a leak does occur, while Valeo develops and makes the condensation part of the system.
Valeo Heat Reuse Unit (HRU) provides hot water above 65°C, whatever the workload on servers, that can be recovered to heat buildings and other domestic uses.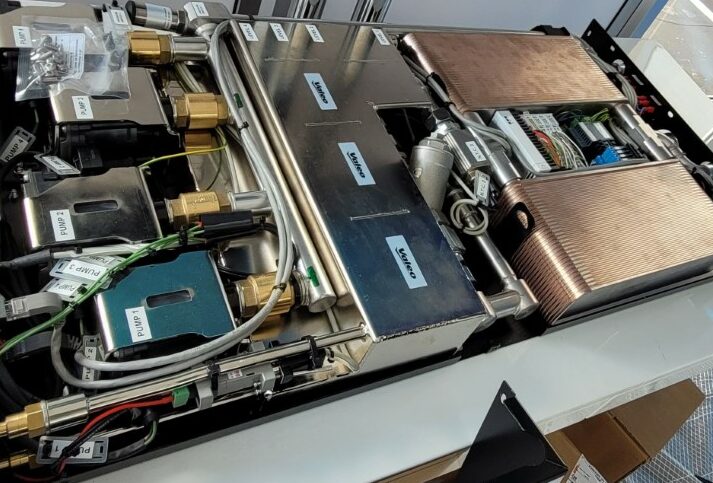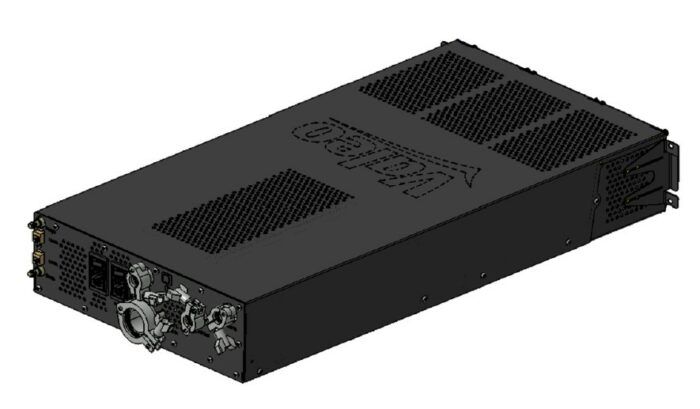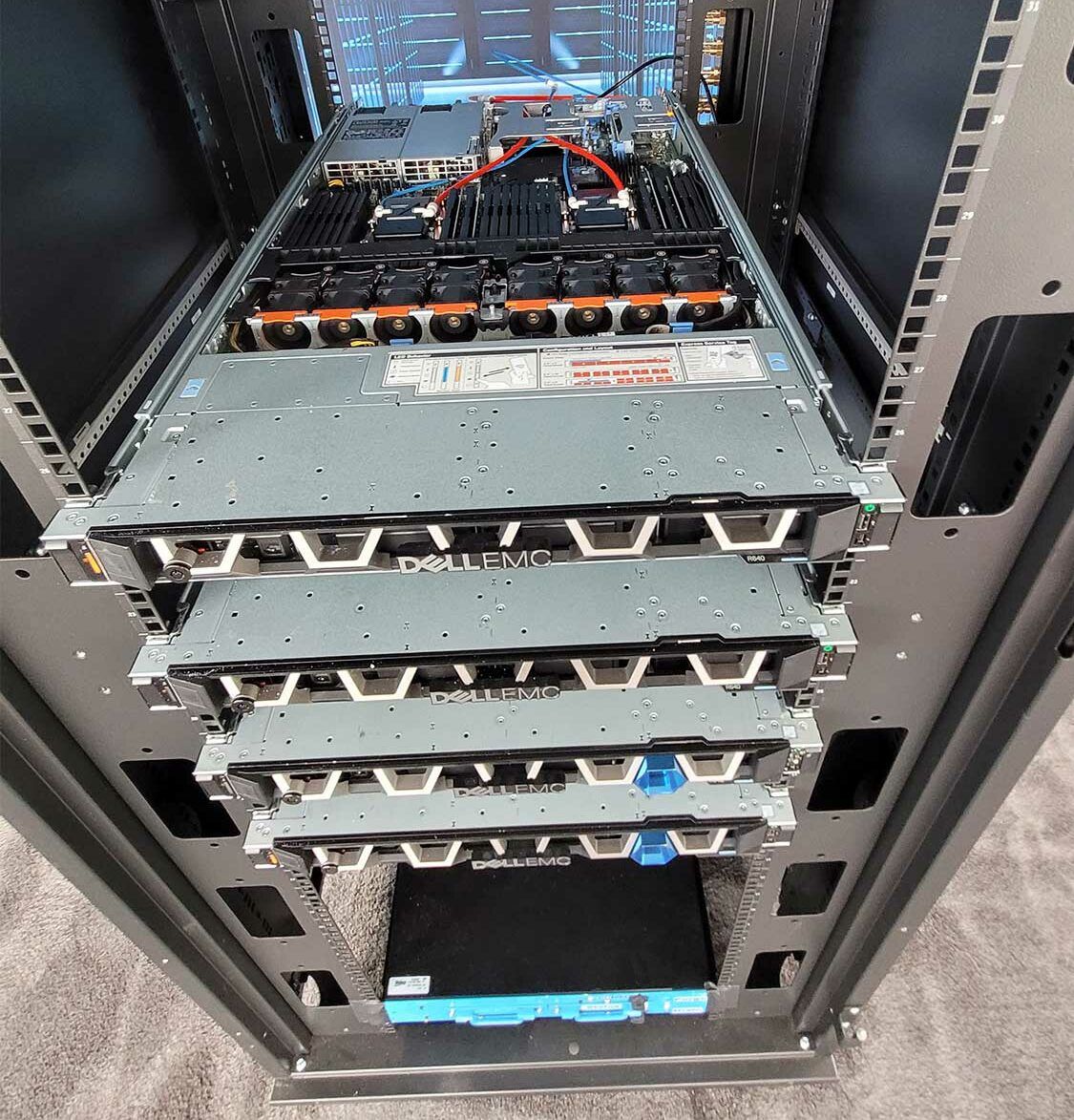 What are our cooling distribution unit benefits?
Energy savings to cool: -80%
5 times more computing power in the same volume of space
Heat Recovery
Cooling distribution unit specifications
Designed to cool 40 KW racks
-80%

Energy saving to cool

Energy consumption is optimized thanks to flow self regulation device on each CPU

45°C

Dry cooling possible up to 45°C ambient temperature (if no heat recovery)
Data Center Cooling_Valeo_ZutaCore