In-vehicle Experience
Head-up Displays
Windshield Head-up Display (HUD)
Last update: 04 Aug. 2023
What is a Head-Up display?
Valeo is developing a portfolio of Head-Up Displays (HUD) for cars to facilitate daily journeys in all circumstances. The Head-Up Display (HUD) shows the information directly in the driver's field of view, giving all the important information such as speed, warning signals and intuitive guidance for navigation without looking down to a display.
The HUD helps to avoid collisions, to prevent dangerous situations, to stay in line or even creates virtual lanes. The Head-Up Display (HUD) offers all these possibilities to provide the maximum comfort to the driver and safety for the people onboard.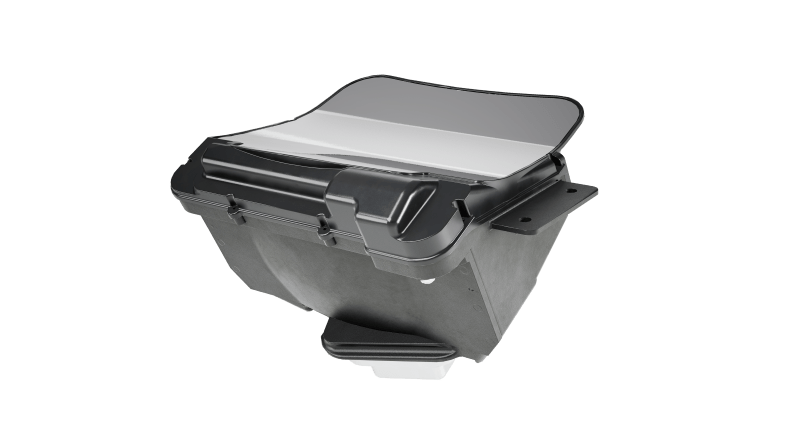 What are Valeo Head-Up display benefits?
Compact Head-Up Display (HUD)
High optical performances
Optimized thermal management
Valeo Windshield Head-Up display specifications
Field of view up to 9° x 3°
Virtual Image Distance : 2 - 4.5m
Brightness up to : 12.500 cd/m²
ASIL B
Unique Selling Points
Mirror allowing the optical performance and high shape stability over temperature and lifetime and life time
Aluminum housing for an optimized tolerance chain
Internal know-how on simulation and measurement of optical performances
Vehicle type
Passenger car
Bus
Robot taxi
Motorcycle
Droid
Off road