Powertrain Electrification
Actuators
Multiple Flow Electrical Oil Pump
Last update: 03 Sep. 2023
What is Electrical Oil Pumps (EOP)?
Electrical Oil Pumps (EOP) are mainly used in all types of transmissions (Automatic Transmission – AT, dry or wet Dual Clutch Transmission – DCT, Dedicated Hybrid Transmission – DHT, Continuous Variable Transmission – CVT, Manual Transmission – MT, reducer) for lubrication and cooling (gears, clutches, eDrive) and in a lower proportion also for actuation (of clutches, hydraulic gear shifting, hydraulic park-lock). For both of those application fields, Valeo also offers Smart Pump, being EOP (Electric Oil Pump) with a combination of active functions.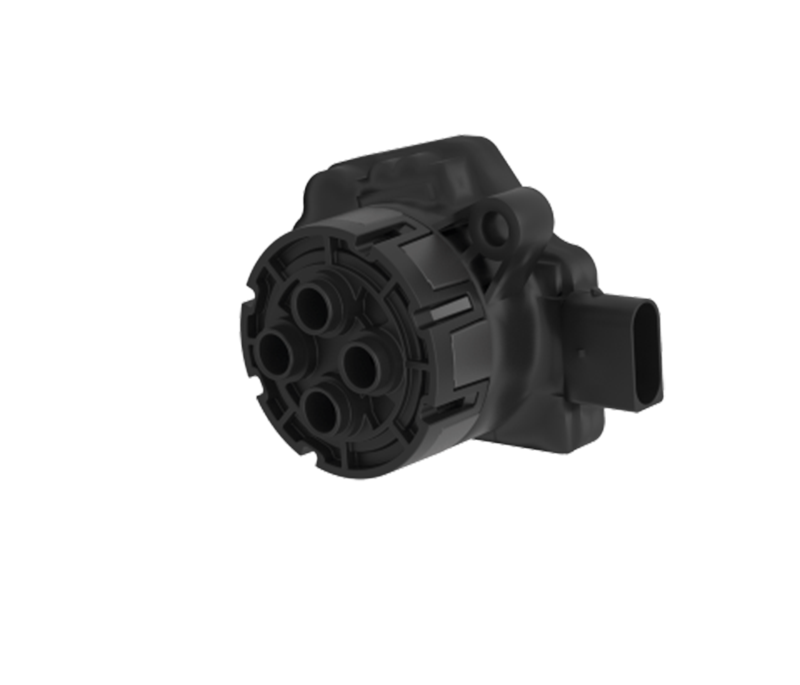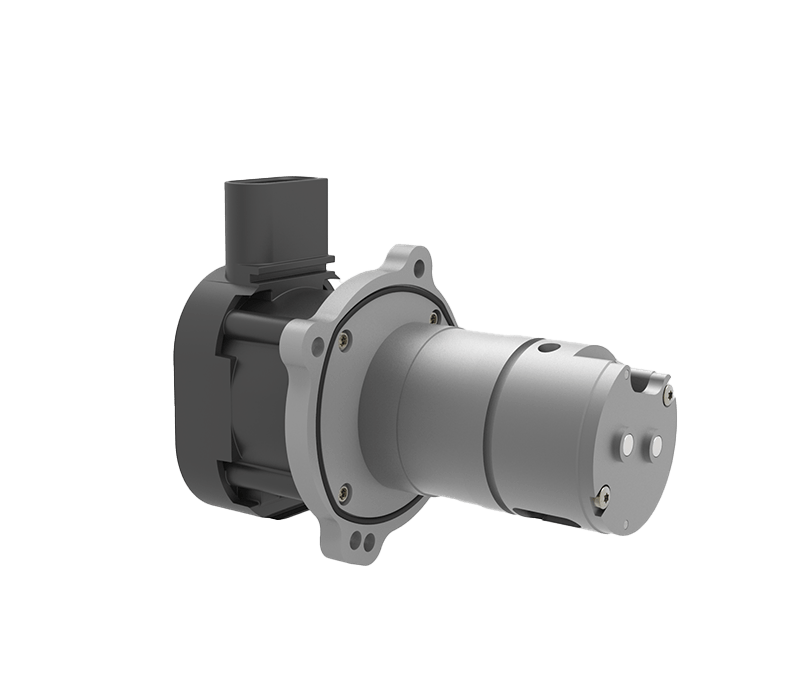 What are Valeo Multiple Flow Electrical Oil Pump benefits?
Design particularly adapted for pure oil cooling and lubrication of electrified transmission (BEV & Hybrids) and/or hydraulic actuations
Flexible flow rates between Primary and Secondary outlets
Lightweight design thanks to high performance plastics, up to -40% compared to conventional designs
Packaging flexibility thanks to two electric motor diameter options
Minimizes the CO2 footprint by 5% (benchmarked)
Valeo Multiple Flow Electrical Oil Pump specifications
Up to 300W nominal power
Volumetric Flow : Several volume flows with several pump sets, up to 20 l/min
Pressure: up to 6 bars
Pump type: G-rotor, vane, external gear
Weight <850g
Brushless design of the motor
Electronic interface : LIN, CAN or PWM
Vehicle type
Passenger car
Bus
Robot taxi
Motorcycle
Droid
Off road