Lighting Systems
Interior lighting
Dynamic Interior Lighting
Last update: 31 Aug. 2023
What is dynamic interior lighting?
Though static interior lighting could deliver information (thanks to a change of color for example), dynamic interior lighting offers much more opportunities. The use of smart LEDs enables a highly controlled system able to create an animation throughout the cabin or in a very specific area. Speed, luminance and color can be managed for each LED in order to get a warning or a visual feedback.
Addressed use cases are numerous: incoming call, personal assistant visualization, as well as input on navigation or ADAS system (blind spot detection, distance warning, etc). The visual feedbacks provide information to the driver and passengers on the function status, that it is taken into account by the system, therefore creating confidence for the occupants and paving the way to the autonomous drive experience.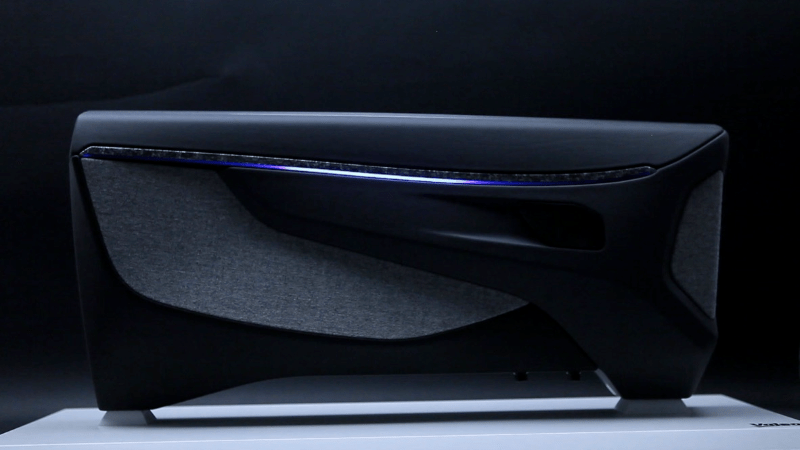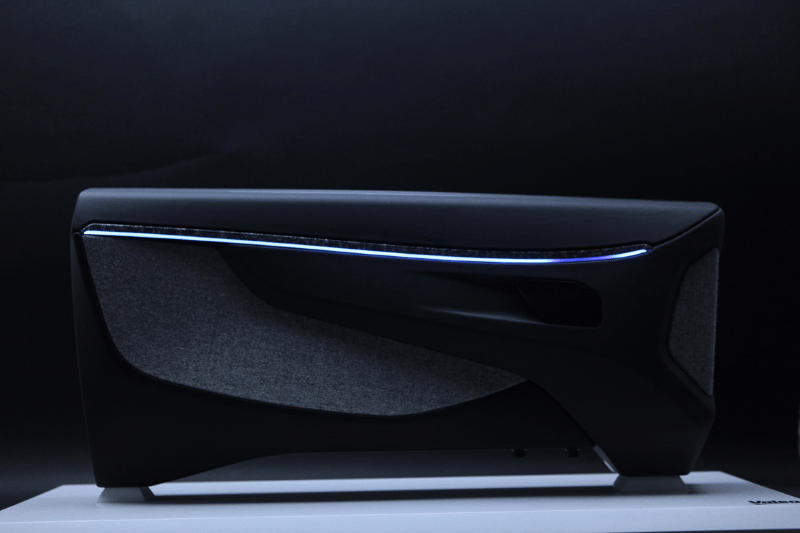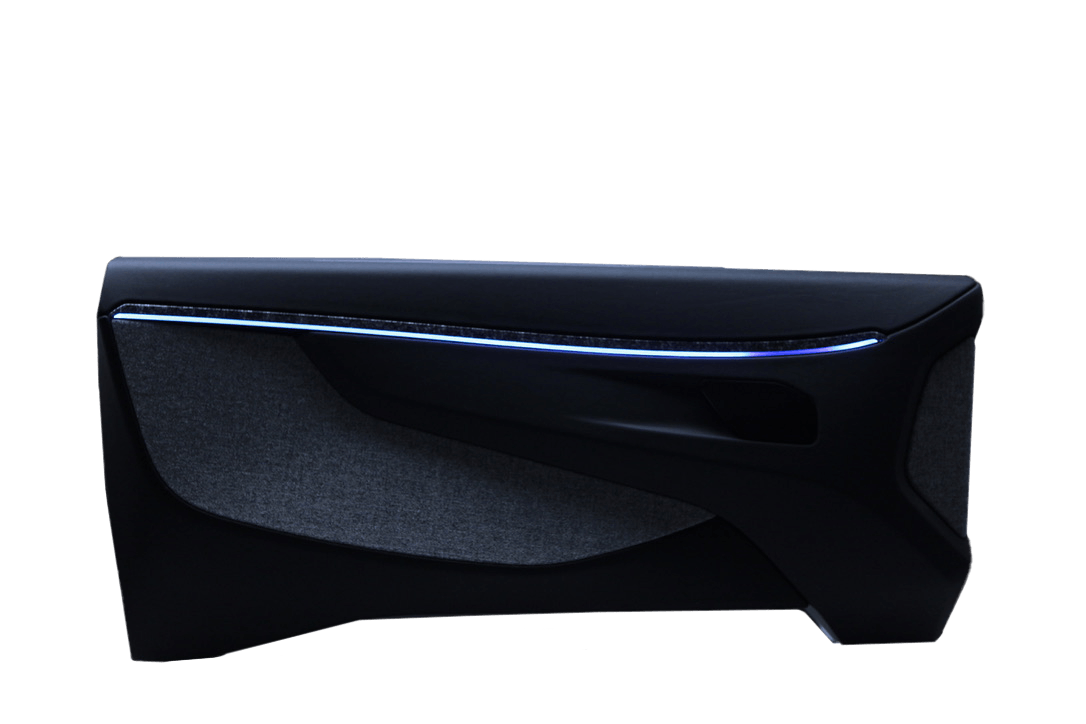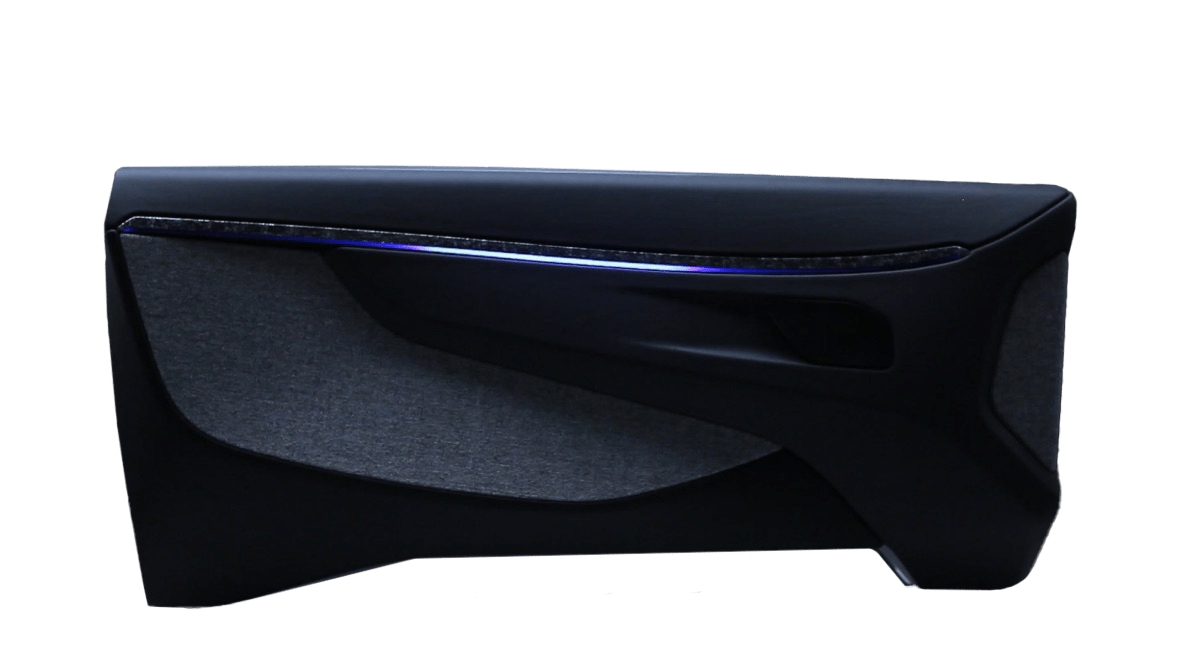 What are dynamic interior lighting benefits?
Light as a communication tool for greeting, information, safety, etc.
Daytime and nighttime for continuous feature availability
Dynamic interior Lighting specifications
Animation management software
RGB LED strips
Vehicle type
Passenger car
Bus
Robot taxi
Motorcycle
Droid
Off road
Valeo Dynamic ambient lighting