Lighting Systems
Interior lighting
Immersive Fascia: In-Cabin Experience
Last update: 31 Aug. 2023
What is Immersive Fascia: In-Cabin Experience?
New visual and tactile solutions are emerging in response to the trend toward refined car interiors, along with automakers' efforts to offer drivers a smoother In-cabin experience. Valeo Visibility Systems and Valeo Comfort and Driving Assistance combine their expertise to develop solutions comprising interior lighting and human-machine interface.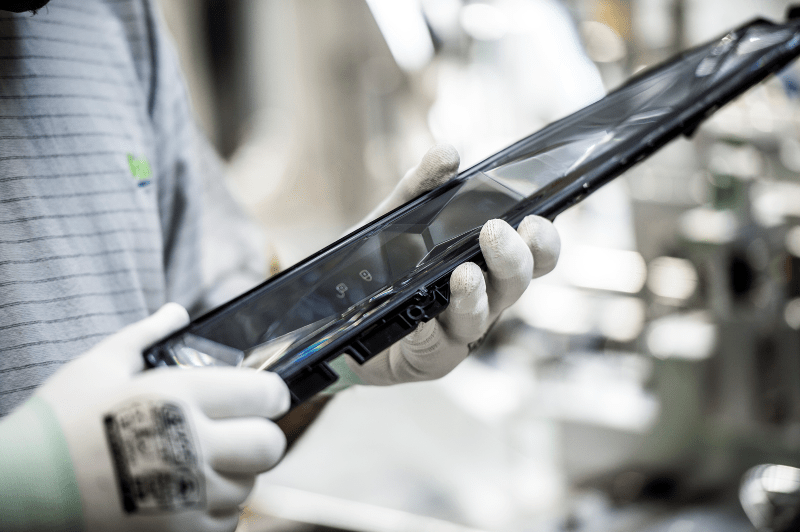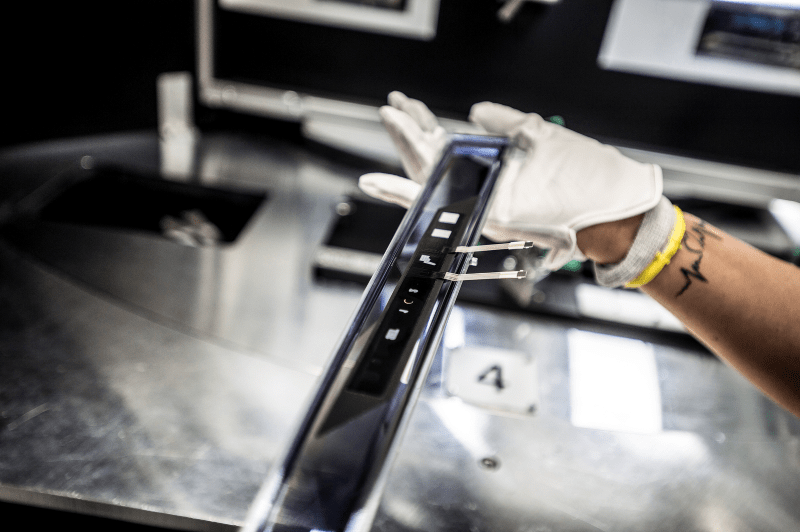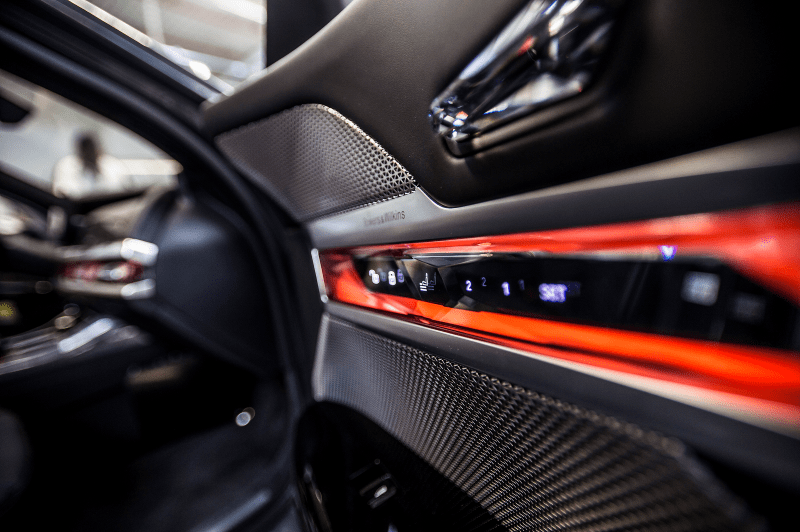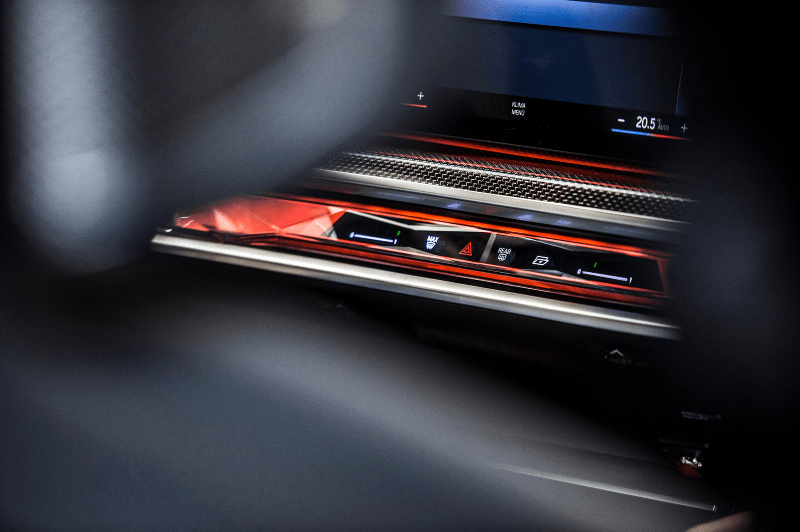 What are Immersive Fascia solution benefits?
Homogeneous dynamic ambient lighting
Translucent "metallic" decoration while maintaining metallic aspect when light is off
Interactive surfaces on demand
Immersive Fascia solution specifications
Dynamic ambient lighting solution
In-house expertise for plastic-based decoration
In-house expertise for smart surfaces
Vehicle type
Passenger car
Bus
Robot taxi
Motorcycle
Droid
Off road