Lighting Systems
Interior lighting
RGB Static Ambient Car Lighting
Last update: 31 Aug. 2023
What is ambient lighting in a vehicle?
Ambient lighting is a key element to the brand identity. In a very competitive landscape with a wide offer both in terms of vehicles and powertrains, differentiation is also achieved thanks to a dedicated visual identity. Car ambient lighting offers a new stylistic playground to designers. It emphasizes a line, a pattern, it reveals details. The system also provides mono and RGB lighting for nighttime driving.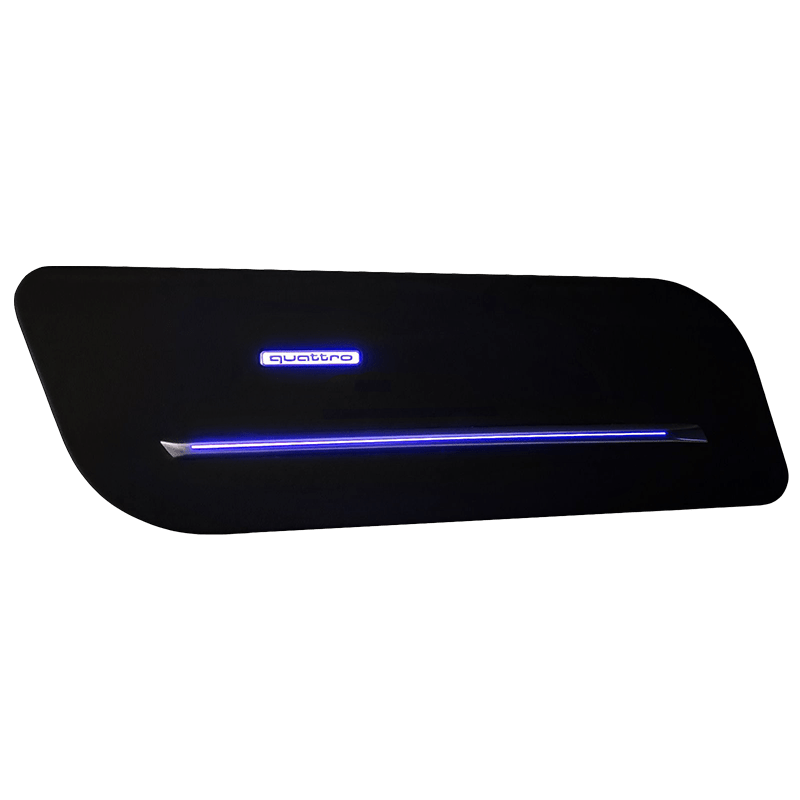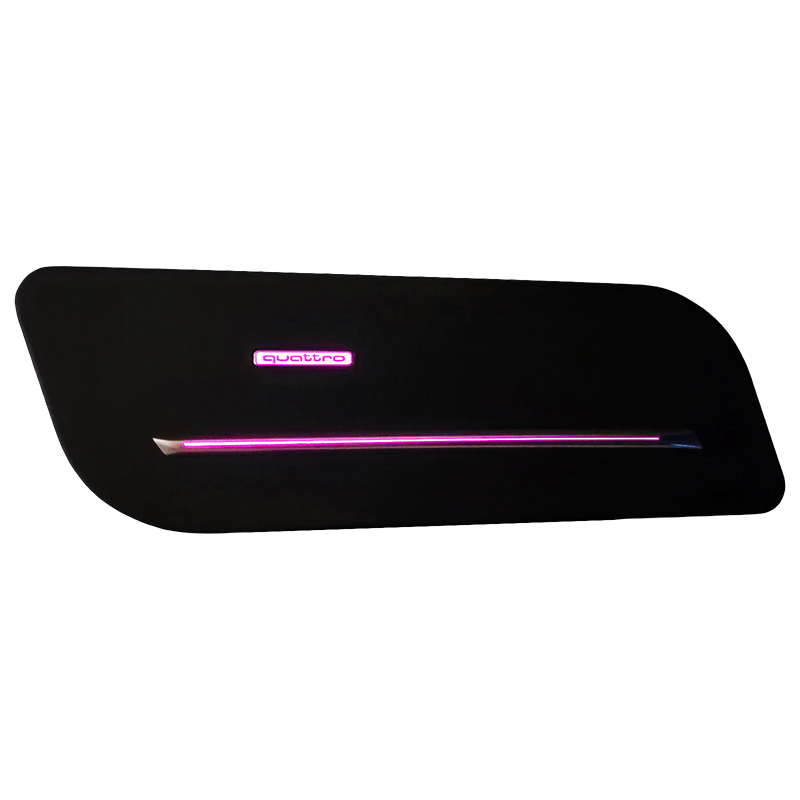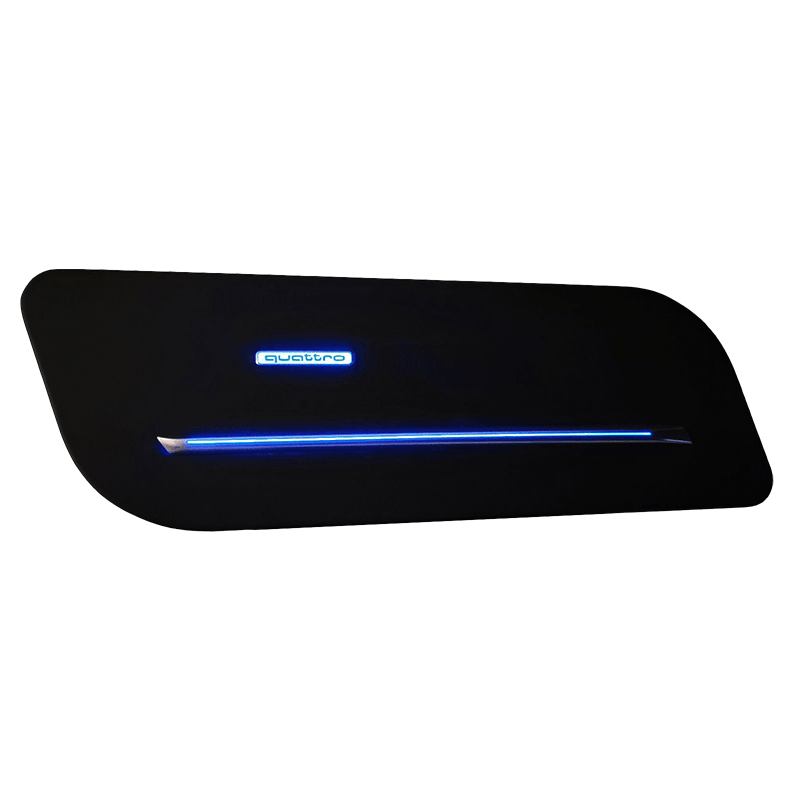 What are car ambient lighting kit benefits?
Enhanced brand signature thanks to color
Highlight of cabin design
Capability to personalize the color according to end-user's taste or mood
Car ambient Lighting Kit specifications
One RGB module = 500mm length
Specific management board available (up to 15 RGB modules)
High level of homogeneity
From fixed to auto-addressing: simplified maintenance and part management
Vehicle type
Passenger car
Bus
Robot taxi
Motorcycle
Droid
Off road