Lighting Systems
Interior lighting
Pixelated Reading Lights
Last update: 31 Aug. 2023
What are reading lights in a car?
Car interior reading lights are designed to provide-accent lighting for passengers.
Pixelated reading lights are a solution that comprises several LED sources and delivers an adapted beam, customised to provide just the right amount of light for an enhanced onboard experience and a home-like atmosphere.
The light temperature can also be adjusted (mix of warm and cold whites) to ensure optimized lighting.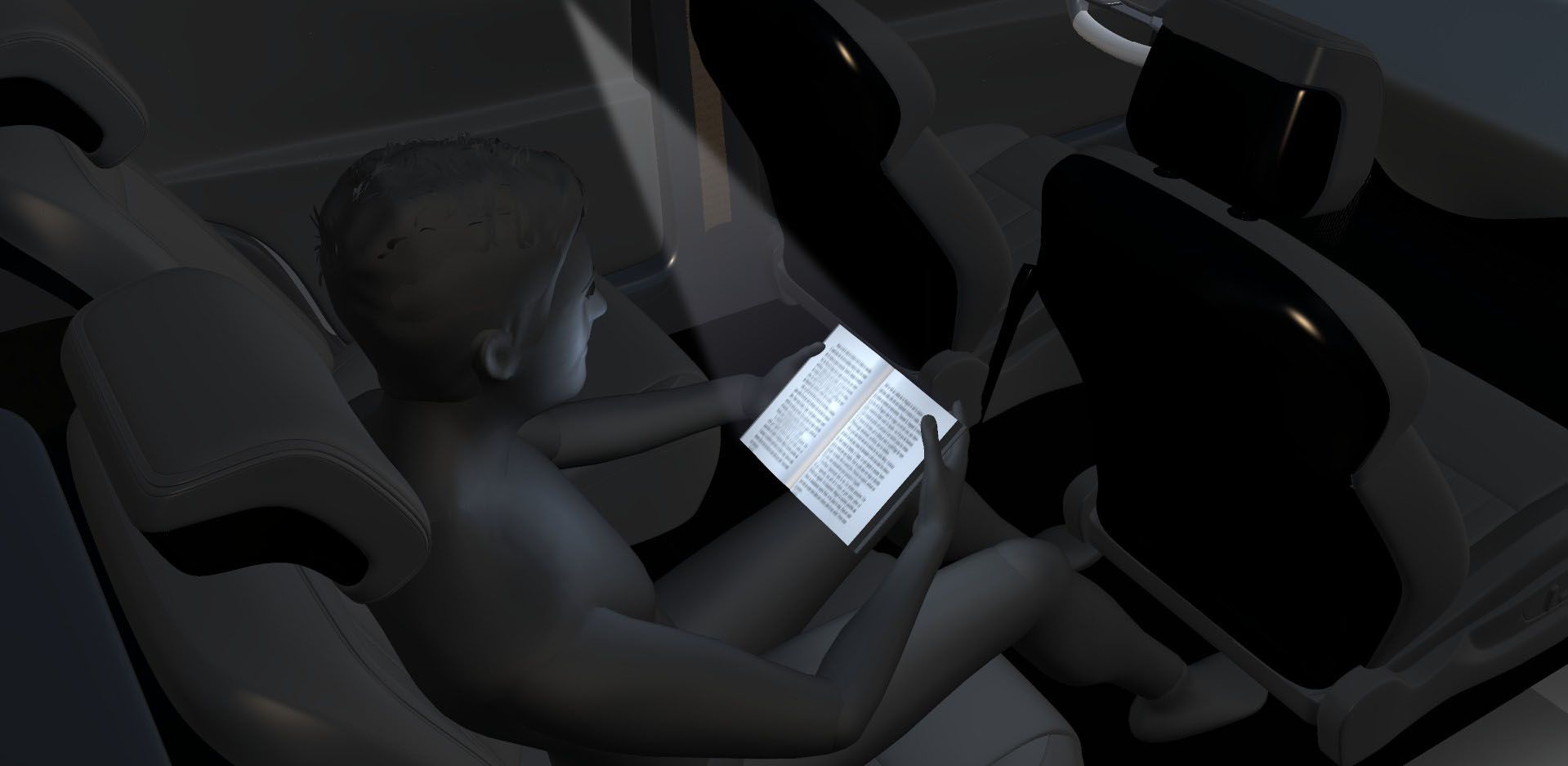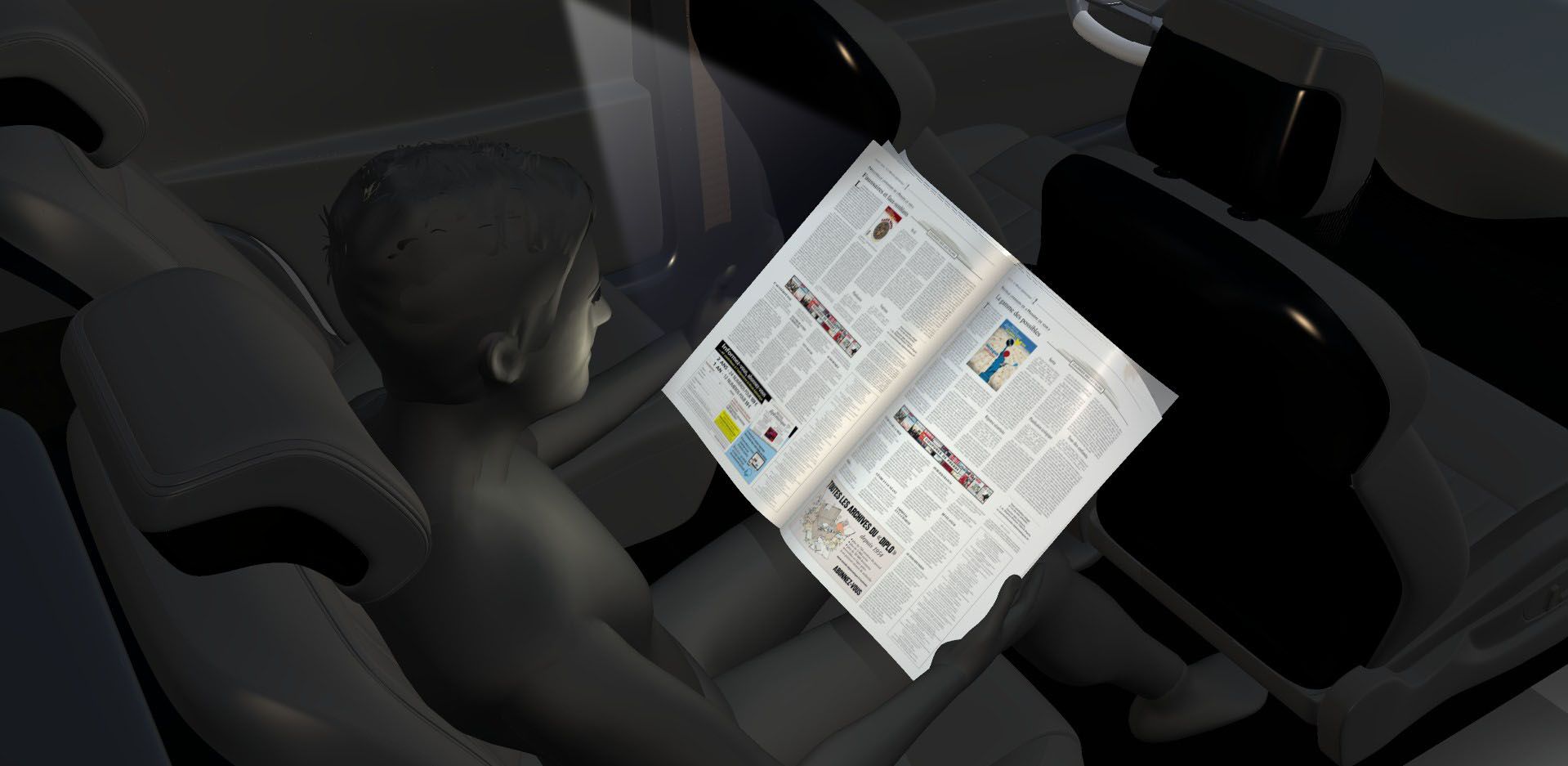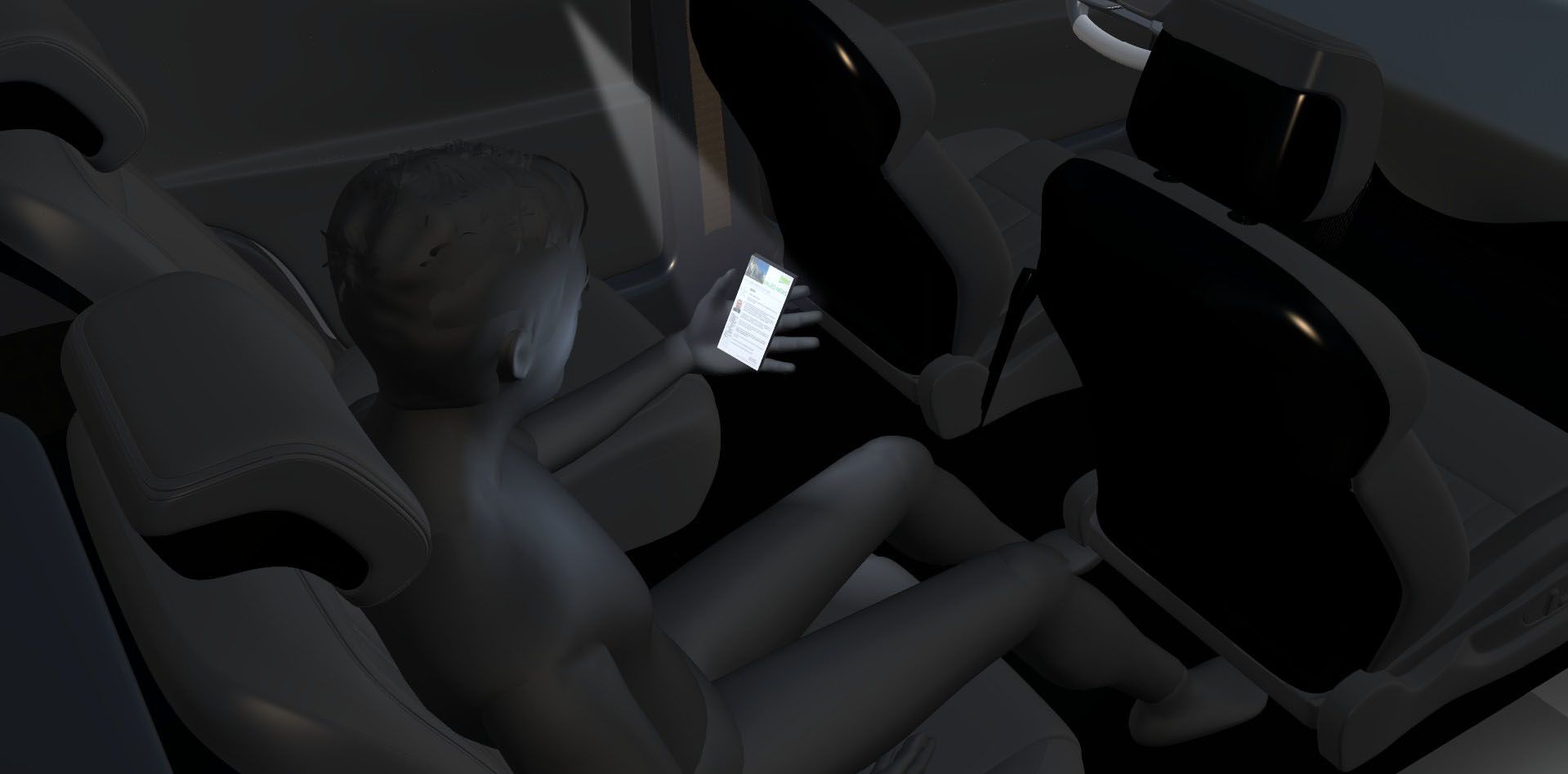 What are Pixelated Reading Lights benefits?
Adaptive beam sizing to suit activity
Mix of warm and cold white light
Home-like atmosphere
Adjustable light intensity
Several HMI (Human Machine Interface) capabilities
Pixelated Reading lights specifications
2 options: 15 or 30 lit segments, cold and/or warm white
Locally or remotely controlled
Vehicle type
Passenger car
Bus
Robot taxi
Motorcycle
Droid
Off road