Powertrain Systems
Valeo Powertrain Systems develops and produces innovative powertrain solutions to improve today's engines and design the electric mobility of tomorrow.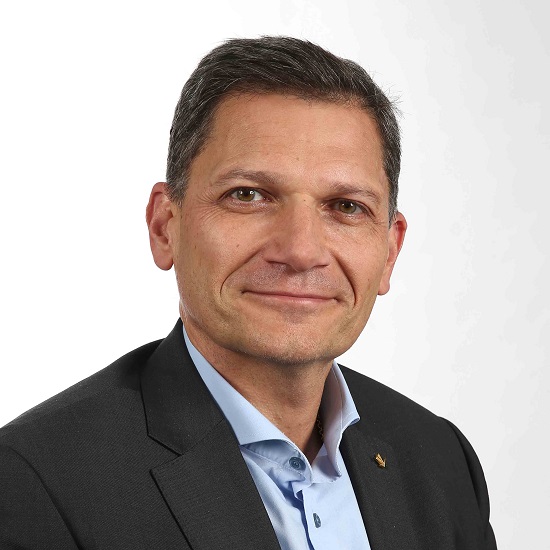 We develop smart solutions in terms of electrification, automated transmissions and clean engines for vehicles, enabling us to lead the mobility revolution and anticipate future market trends in the automotive industry.
Powertrain Systems key figures
(at end December 2020)
0

million euros in sales / 27% Group's sales

0

employees

0

production units

0

development centers

0

research centers
Electric powertrain develops new types of mobility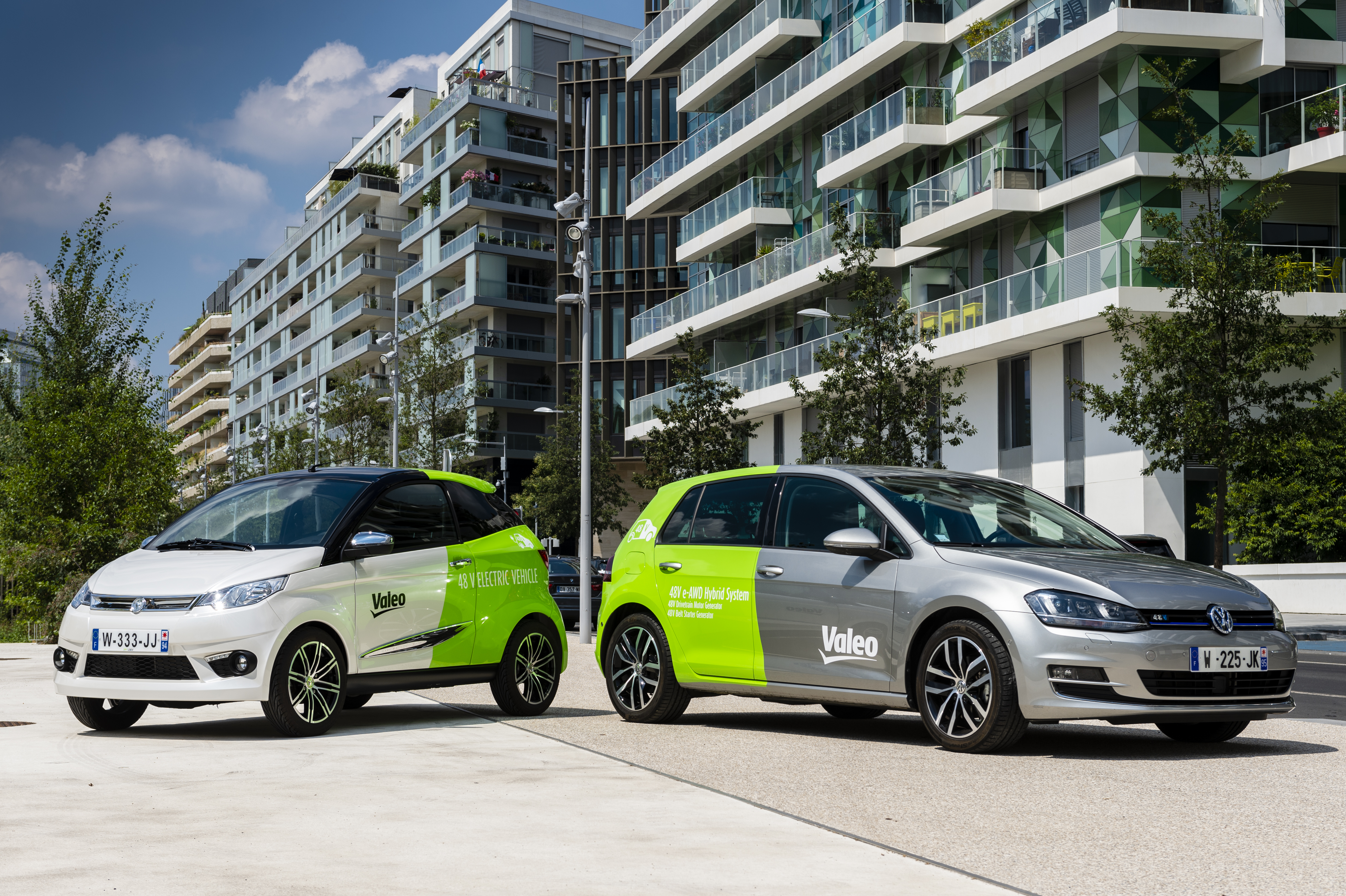 Whether it is a fully electric light vehicle, a plug-in hybrid family car, or a powerful electric sedan, Valeo is able to power all types of mobility. By making hybrid or 100% electric technology simple and affordable, Valeo is at the heart of the urban mobility of tomorrow. Find out more about car powertrain.
From Stop-Start to the complete car powertrain system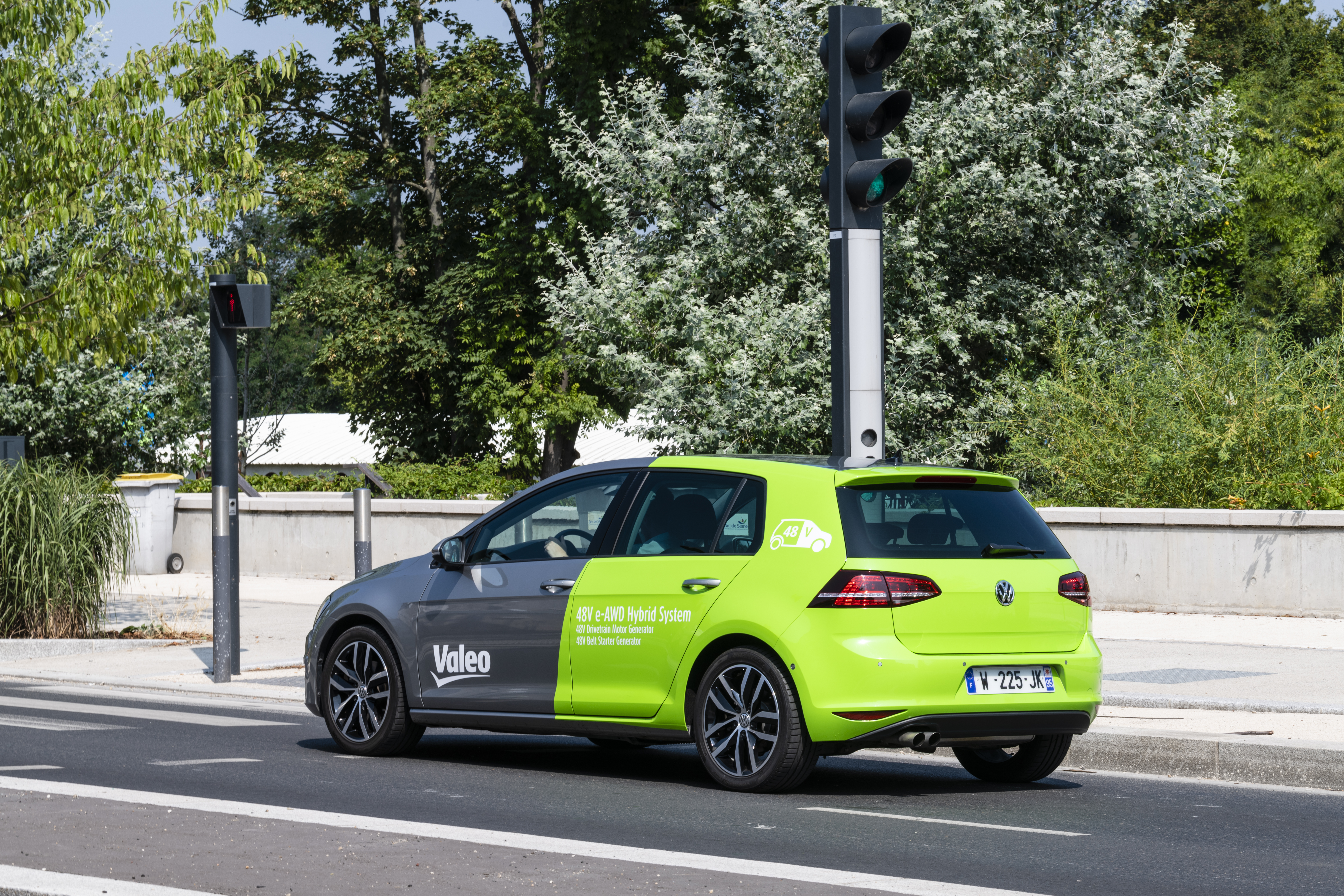 As the only equipment manufacturer offering electronic, electric, and transmission systems all under the same roof, Valeo offers the most comprehensive solutions in its field, incorporating the entire powertrain system. Find out more
Valeo Powertrain Systems : a steady growth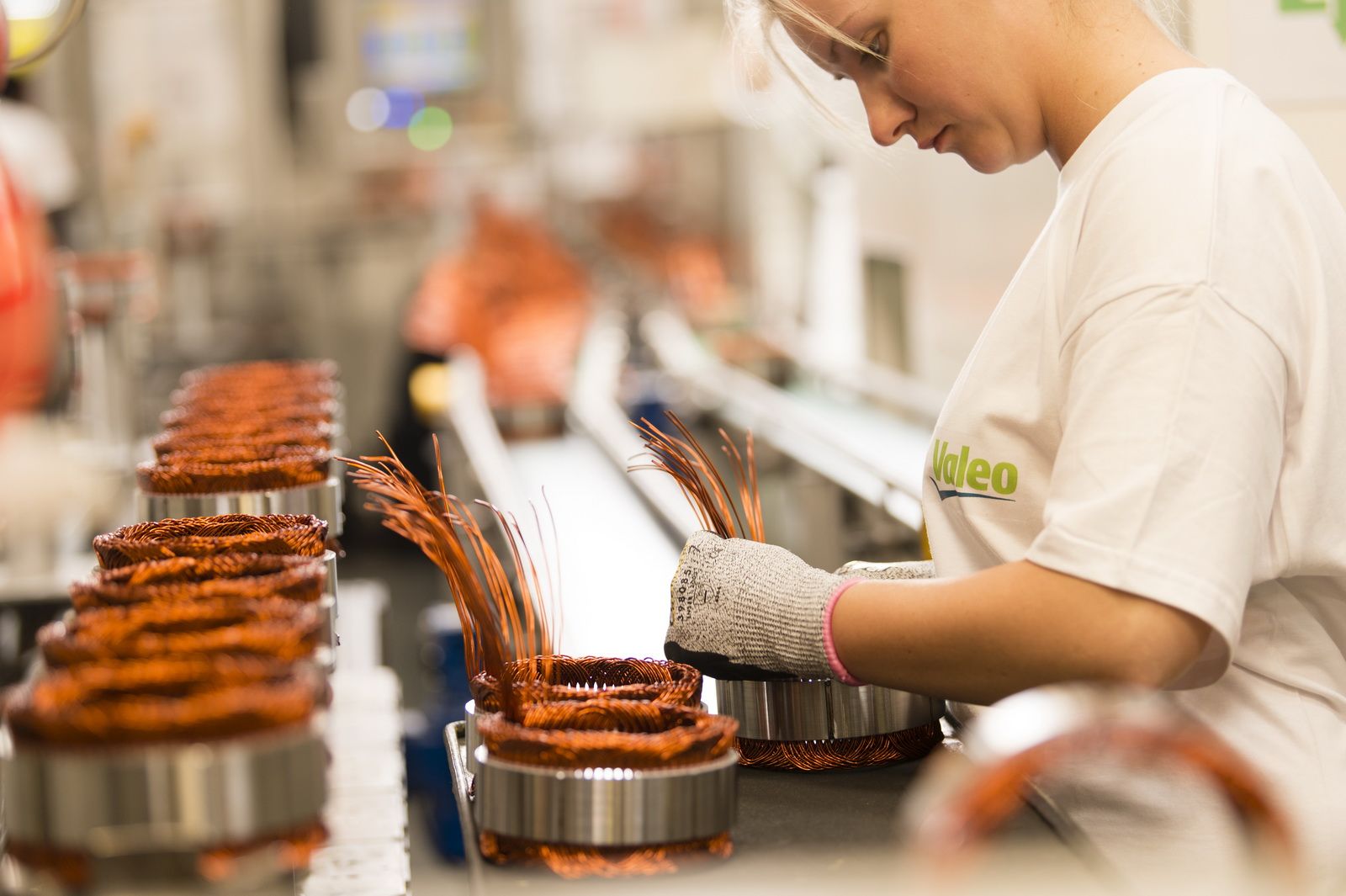 Thanks to a strategy that shapes itself to the needs of expanding markets, and external acquisitions that bring new additions to the Business Group's skills, Valeo Powertrain Systems' sales grew by 15% between 2015 and 2017, reaching €4.3 billion. Find out more
Did you know?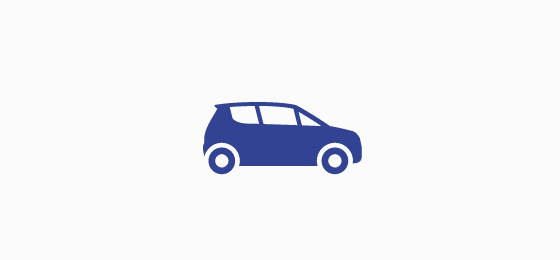 By 2023, four to five million vehicles in China will be fitted with Valeo 48 V powertrain systems.
Beyond 60V – High voltage, high-end powertrain solutions
II – Transmission Automation
Transmission automation is a growing global trend with technologies like automatic transmissions, automated manual transmissions and dual clutch transmissions.
Valeo, an innovative pioneer in this field, offers several product ranges enabling the automation of transmissions to reduce fuel consumption and improve driving comfort.
Range of clutches for all automated gearboxes
Dampers – Solutions to eliminate noise and vibrations for all transmissions
III – Clean engine : more environmental-friendly powertrain solutions
This approach specializes in efficient solutions like air circuit management for air intake and exhaust that reduce CO2 and gas emissions, while enhancing the driving experience and engine performance.