Powertrain Systems
Valeo is at the heart of the electrification revolution. Through its Powertrain Systems Business Group, Valeo develops and produces innovative powertrain solutions to improve today's engines and design the electric mobility of tomorrow.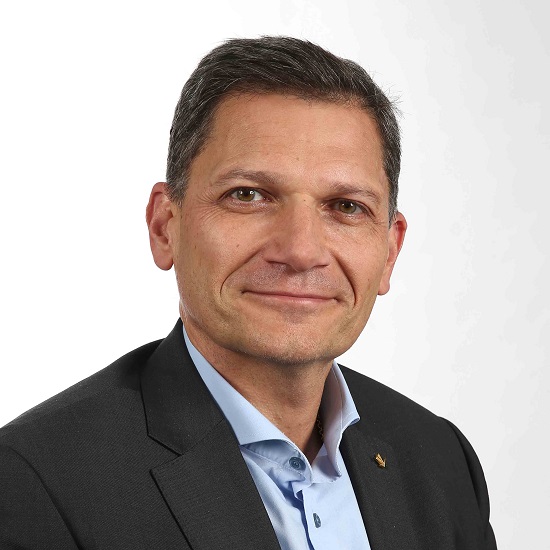 With the integration of Valeo Siemens in the core business of Valeo Powertrain Systems, Valeo is strengthening its position as the world leader in electrification and shaping itself to face tomorrow's challenges. From 48V to high-voltage electric platforms, we develop smart solutions in electrification, automated transmissions and clean engines for vehicles, new mobility and so much more to anticipate and respond to future market trends in the automotive industry and beyond
We offer comprehensive powertrain systems, such as our recent Smart eDrive concept. It integrates not only the motor and inverter (depending on the voltage level), but also the gearbox equipped with a disconnection or parking system, and a pump to ensure lubrication and autonomous system cooling.
At the forefront of transforming mobility, we are also paving the way for more responsible mobility by developing small and new mobility solutions such as delivery robots, electric bicycles, electric two- and three-wheelers, and light electric vehicles. We will be in the vanguard not only in reducing carbon dioxide emissions from our means of transport—which aligns perfectly with Valeo's carbon neutrality strategy—but also in helping people to manage their energy consumption through smart devices that adapt energy demand to its availability, such as vehicle-to-grid technology or electric charging stations.
In the post-Covid era, the energy transition will gather momentum. Curbing CO2 emissions is  a top priority. Our teams are committed and working to meet the challenge of accelerating electrification.
Powertrain Systems key figures
(at end December 2022)
0

million euros in sales / 29% Group's sales

0

employees

0

production units

0

development centers

0

research centers
Valeo Powertrain Systems : a steady growth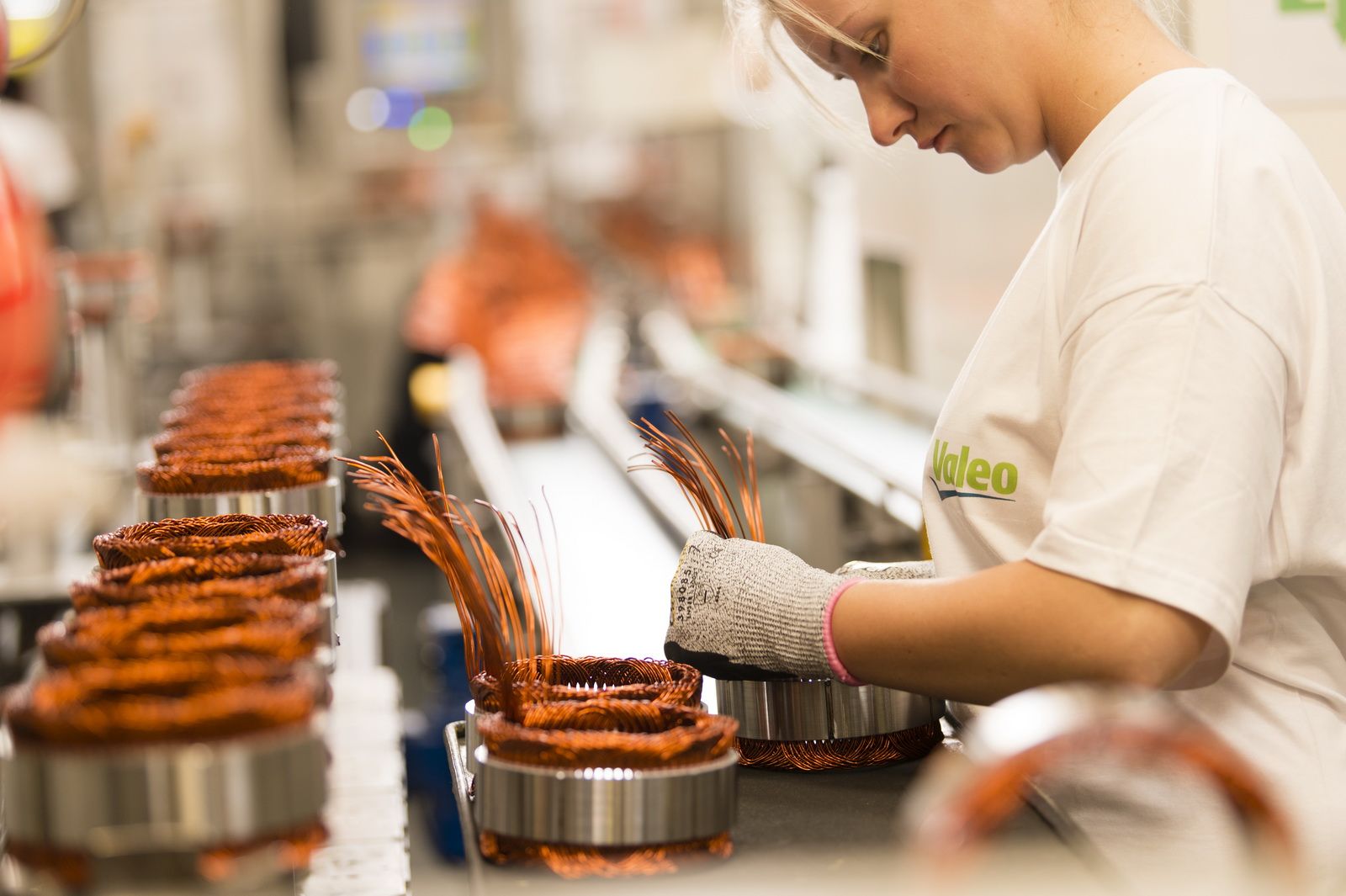 Thanks to a strategy that shapes itself to the needs of expanding markets, and external acquisitions that bring new additions to the Business Group's skills, Valeo Powertrain Systems' sales grew by 15% between 2015 and 2019, reaching €4.3 billion. Find out more
Electrification drives development of new forms of mobility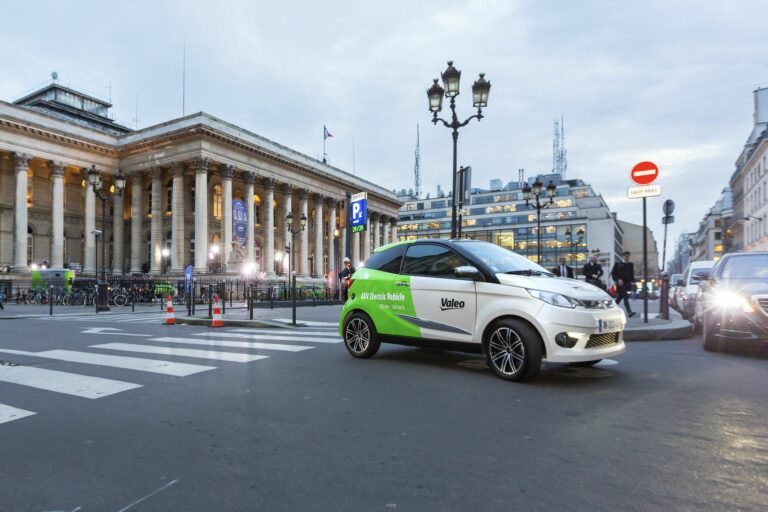 Whether it is a fully electric light vehicle, a plug-in hybrid family car, or a powerful electric sedan, Valeo is able to power all types of mobility. By making hybrid or 100% electric technology simple and affordable, Valeo is at the heart of tomorrow's urban mobility, with 48V technology and beyond 60V. Find out more about car powertrain.
Urban mobility and beyond in 100% 48 Volts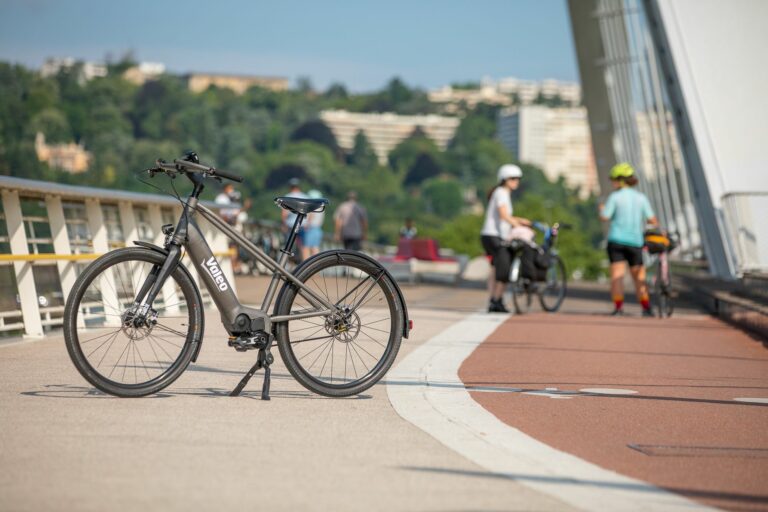 Valeo is today one of the world leaders in 48 Volts electrical solutions for the automotive sector. On the strength of that expertise, Valeo has expanded its offer to include a range of versatile motors adapted to the growing demand for urban mobility, both in the small and urban vehicle sector and in the new electric mobility sector, particularly the market for bicycles, which has grown significantly in recent years.
Valeo extends its expertise to electric charging systems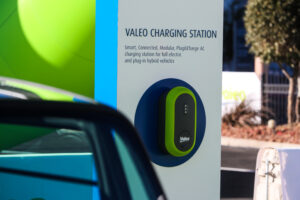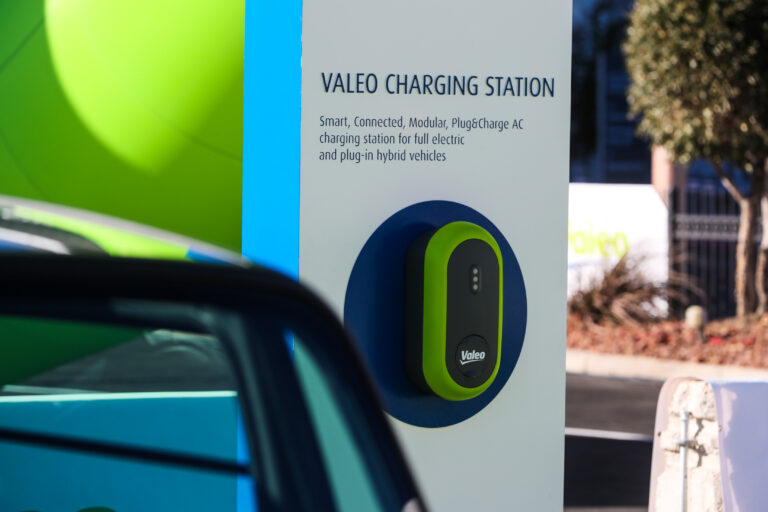 Valeo is developing and expanding its business beyond the automotive sector by offering solutions and services that enrich its portfolio of technological solutions. As a result of that research, Valeo now offers its very first charging station for plug-in hybrid and fully electric vehicles.
Did you know?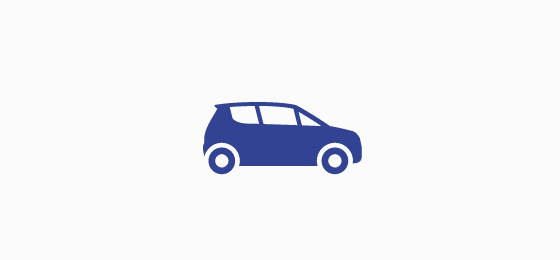 By 2023, four to five million vehicles in China will be fitted with Valeo 48 Volts powertrain systems.