Fischbach – Powertrain Actuators Systems
The Fischbach plant is a center of expertise for plastics processing.
Large-scale production of plastic components in the area of (plastic) clutch hydraulics takes place here. The site also contains injection molding systems and cutting-edge assembly lines for actuator technology for hydraulic clutch systems made from plastics and dual-clutch transmissions as well as transmission oil pumps and sensor technology.
The company has around 390 employees in Fischbach.
Key figures
(at end 2018)
0

employees

0

Beginning of the production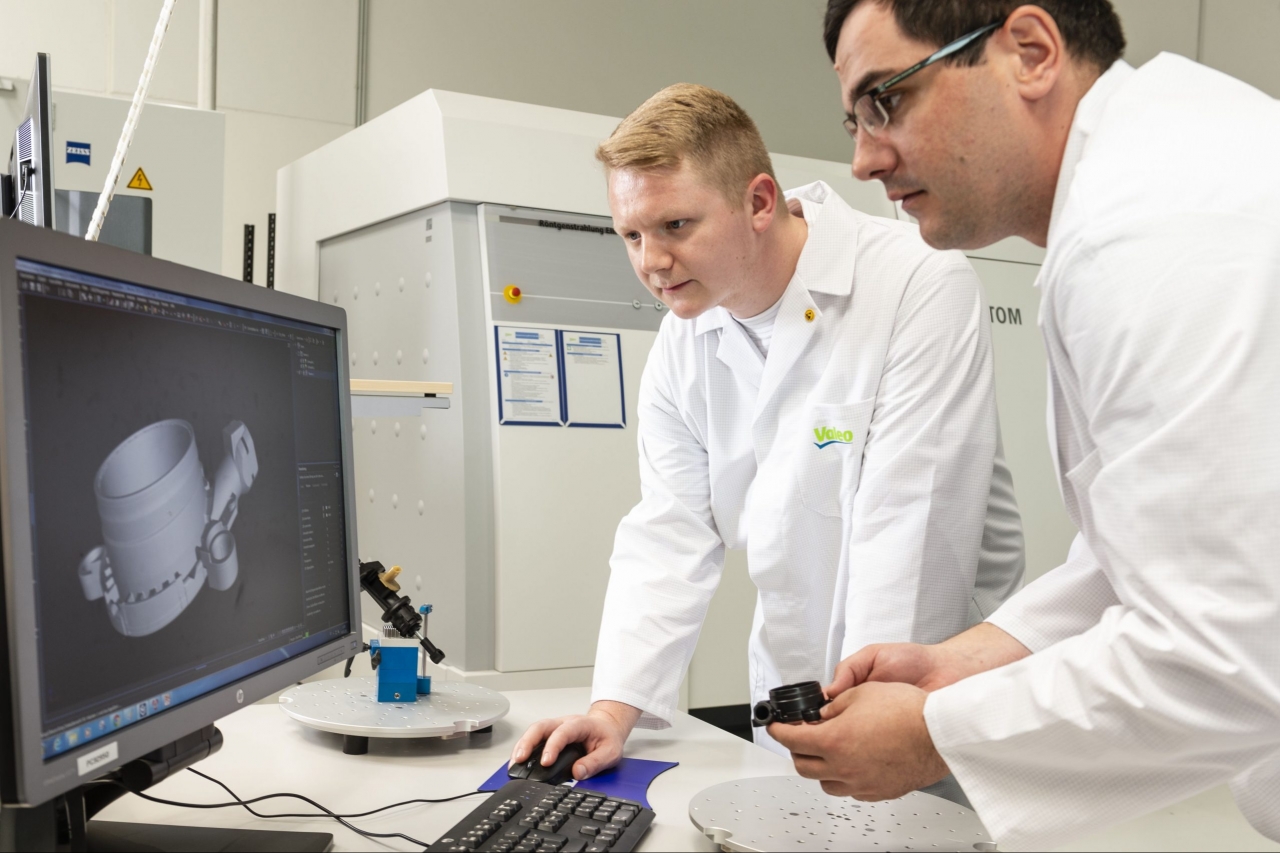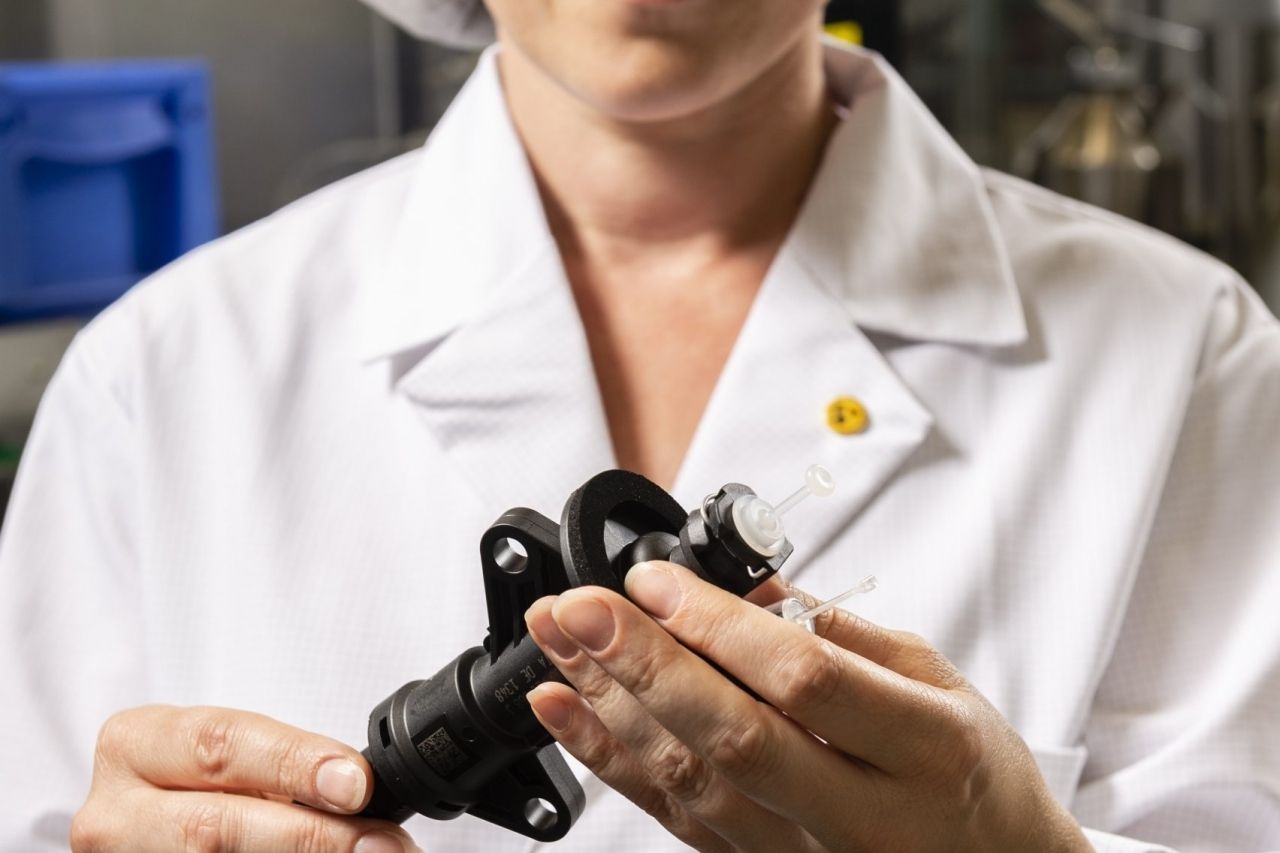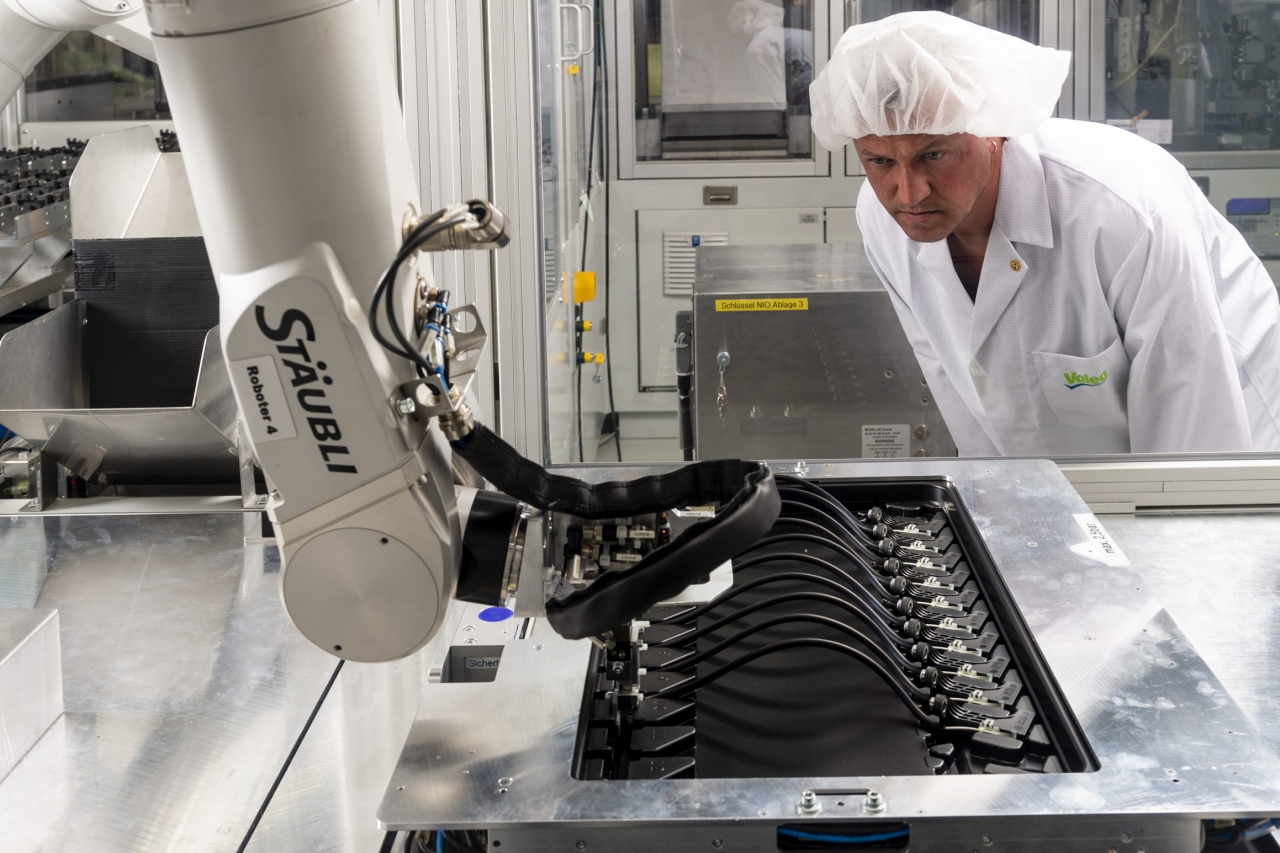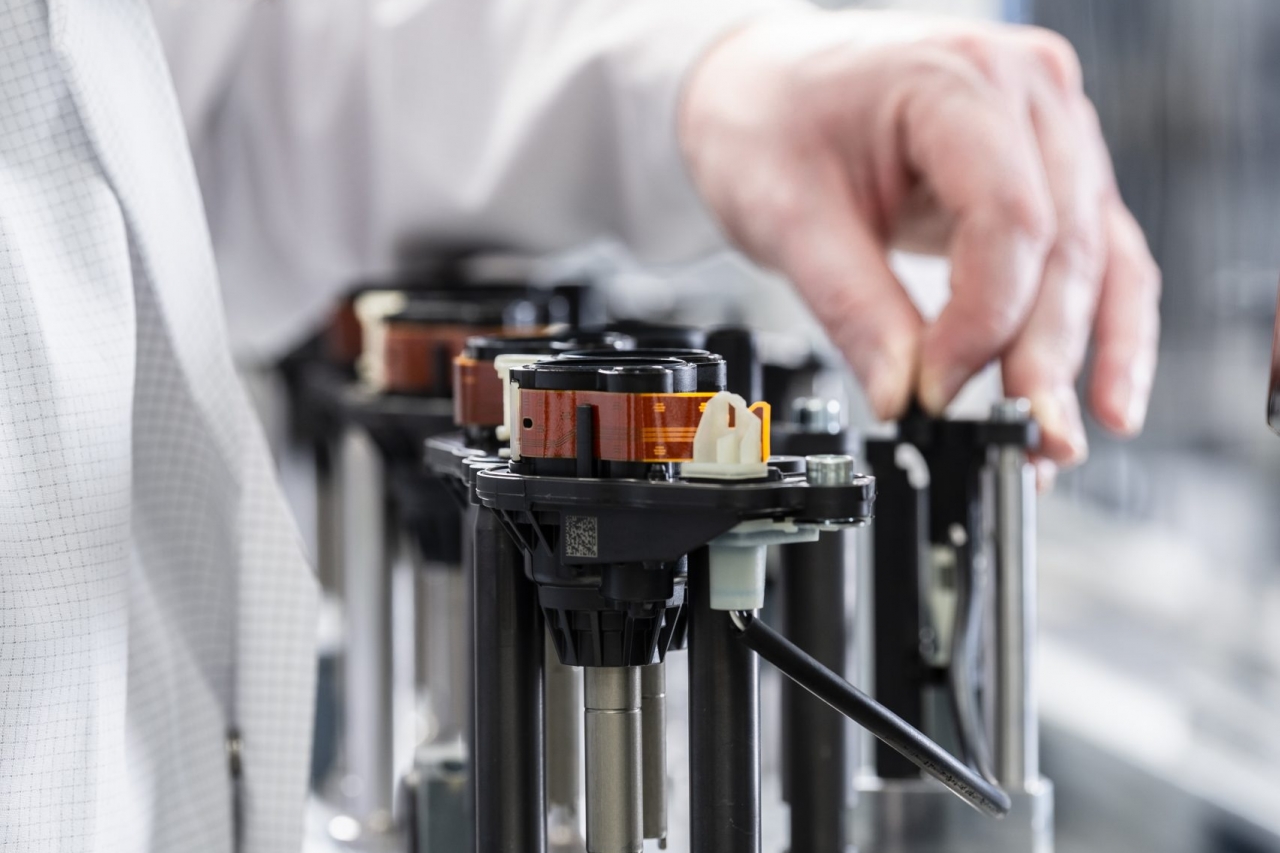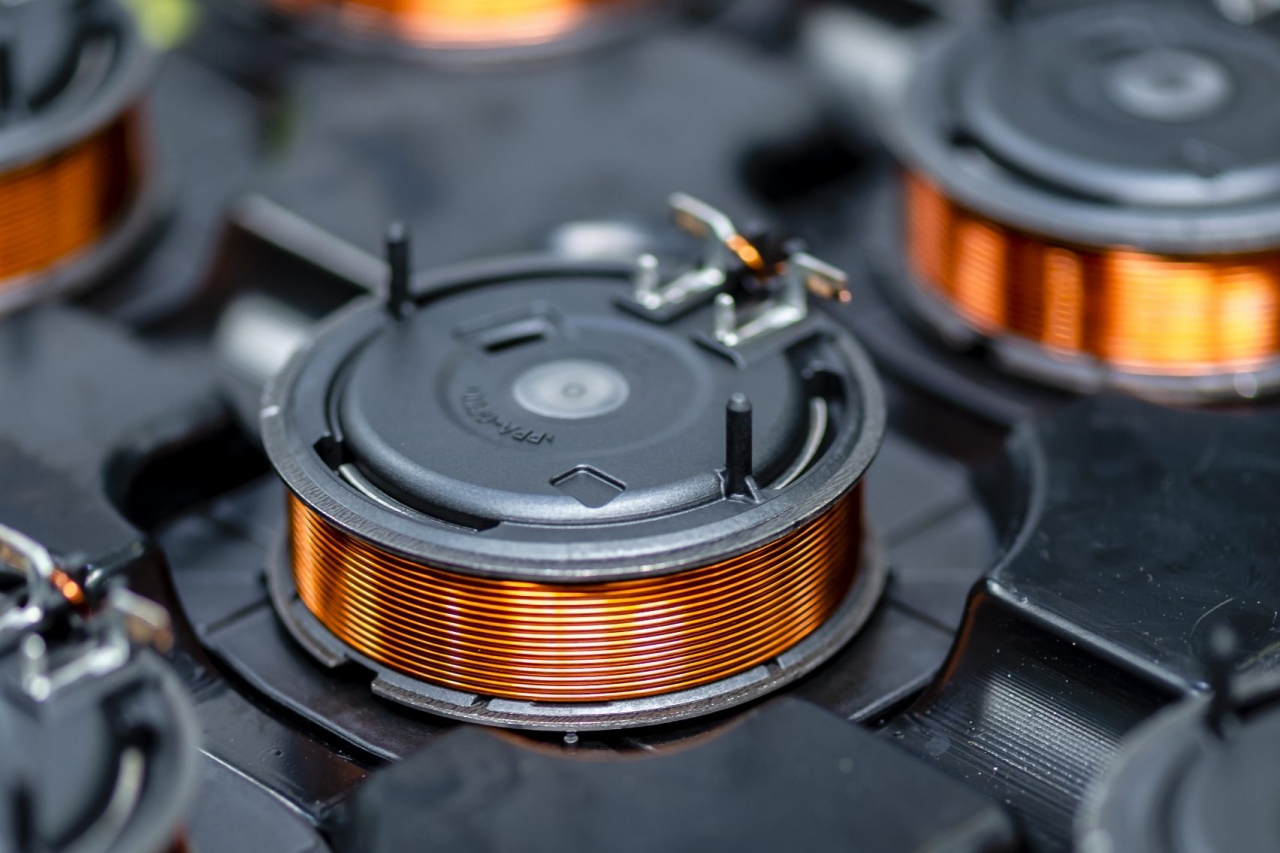 The focus at the site
Plastics processing
Test center
Manufacturing
Injection molding
Assembly lines
Training center
Products
Drive applications
Gear shift actuator
Electrical pumps
Sensor technology
Clutch hydraulics
Clutch slave cylinder
Clutch master cylinder
Sensors
Injection-molded components
Housing for clutch master cylinder and clutch slave cylinder
Pistons, piston rods, small components
Housing for concentric slave cylinder
History at a Glance
1999
1999-2011
2000-2009
2001-2009
2013
2015
2016
- Foundation of the Fischbach plant (FTE automotive).
- Establishment of center of expertise for injection molding.
- Production start of clutch hydraulics for manual transmissions.
Production of brake hydraulics.
Swivel component production.
Production start of gear shift actuator modules and motor oil pump.
- PACE Award for the gear shift actuator module.
- SPE Grand Innovation Award for the gear actuator module.
PACE Award for the oil pump.
Contact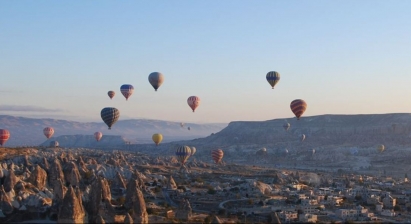 How to find us
FTE automotive systems GmbH
Pascalstraße D-96106 Ebern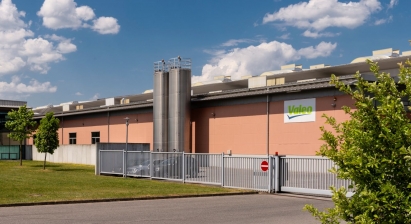 Information on the town
www.ebern.de
Find a job at the site
Want to join the site team? Take a look at our job offers. For professionals and graduates, for operators, and for school and university students. Find out what it's like to work at Valeo in Germany.
Operators! Apply here directly with quick entry to this site.
Other sites