Fischbach – Powertrain Systems
The Valeo site in Fischbach is the competence center for plastics processing.
The Fischbach plant is a competence center for plastics processing and is part of the Powertrain Systems Business Group. It combines over 80 injection molding machines with highly automated production and robot cells for plastic-molded metal components. Sophisticated products made of high-performance plastics for the powertrain and transmission sector are produced in large series at the site. Furthermore, processes such as plastic welding as well as testing and assembly technology are in use and the location can rely on its own toolmaking.
In addition, there are highly modern and fully automated assembly lines on site, which are located in clean rooms to maintain the technical cleanliness of the products. Innovative products for double-clutch and automatic transmissions as well as applications in the field of electric mobility are manufactured. These include gear actuator systems for electrohydraulic shift units, electric pumps for cooling electric motors, sensor technology and clutch actuators. The assembly technologies used include electronic performance testing, leak testing, laser marking and sensor teaching. In addition, the site has its own maintenance department for the care of over 850 injection molds and carries out component analyses with the aid of state-of-the-art measuring techniques.
The Fischbach site was built in 1999 and employs around 380 people from 10 nationalities. The Fischbach plant also has its own apprenticeship center.
Key figures
at end 2022
0

employees

0

nationalities

0 yr.

founding year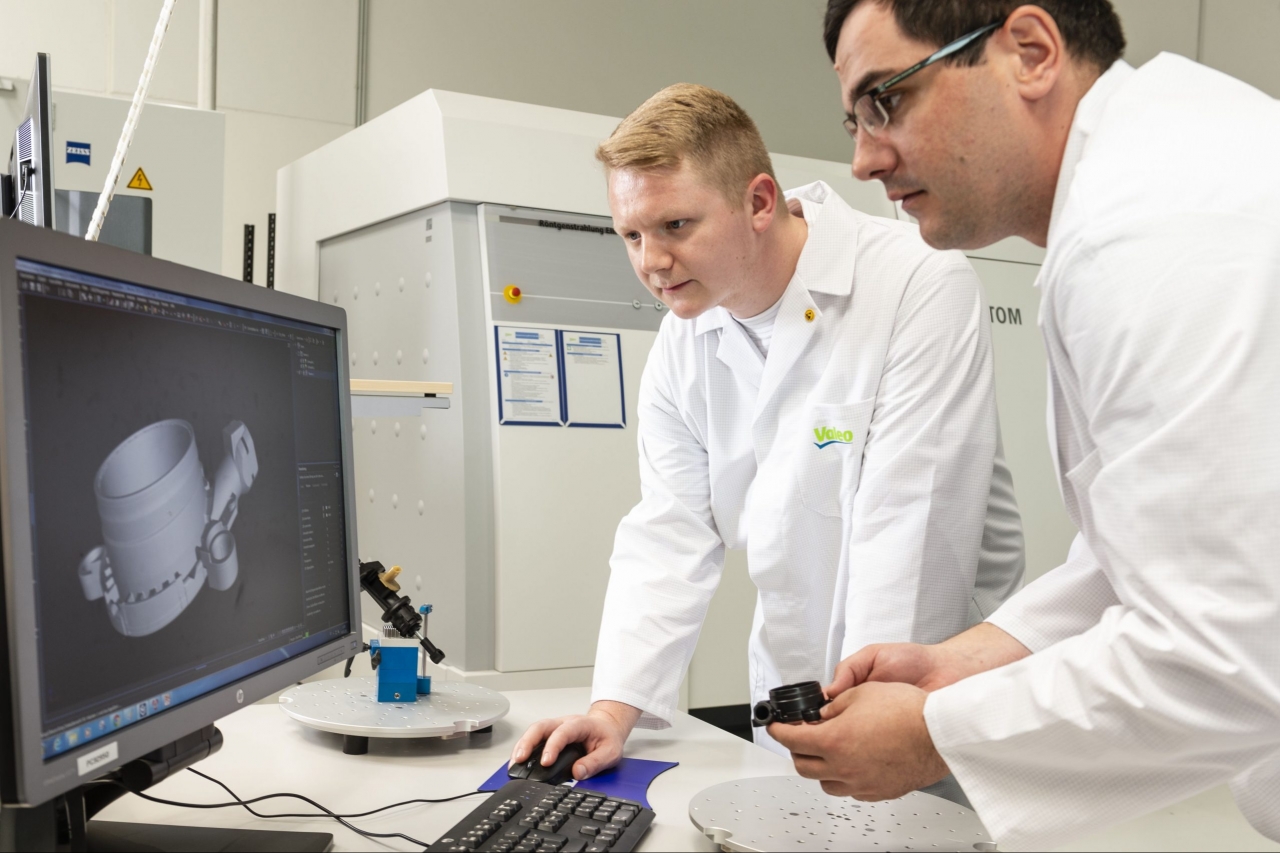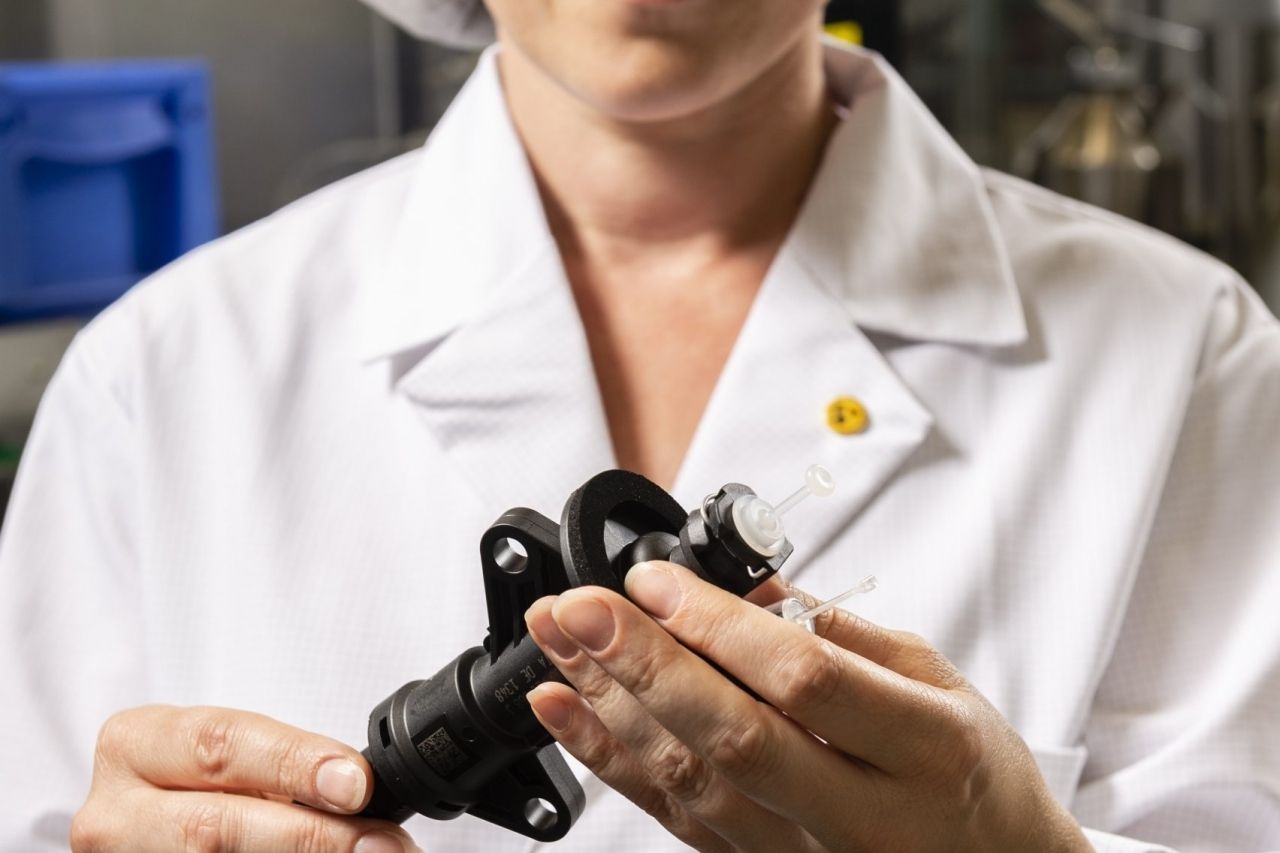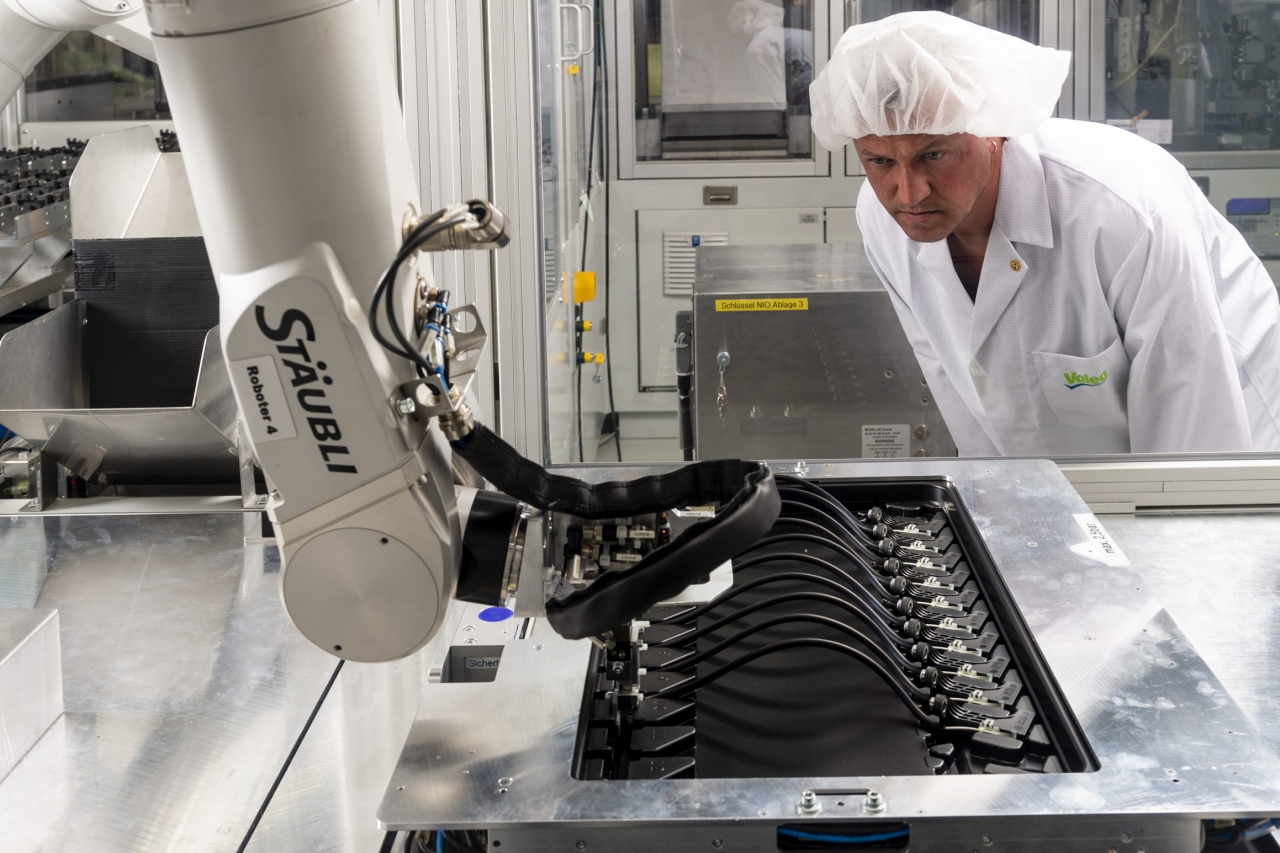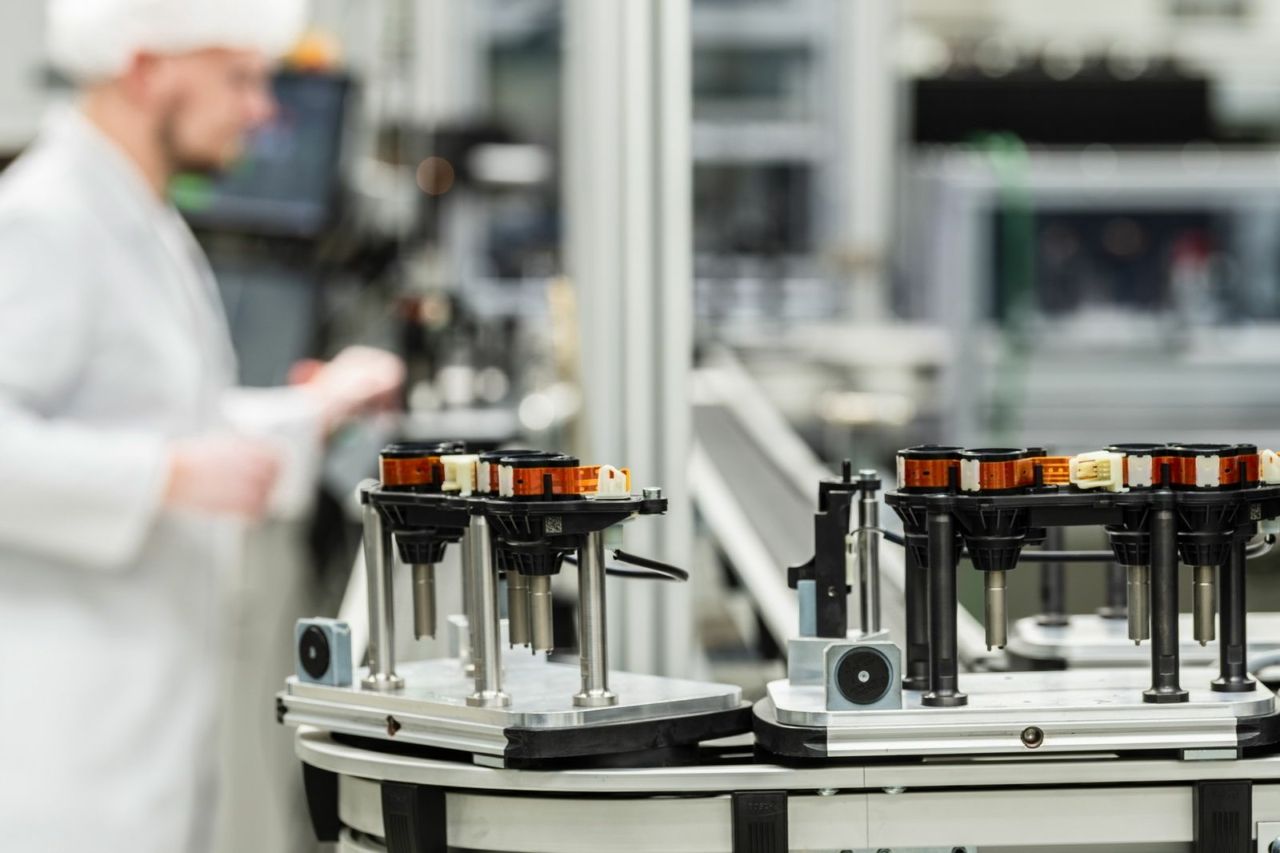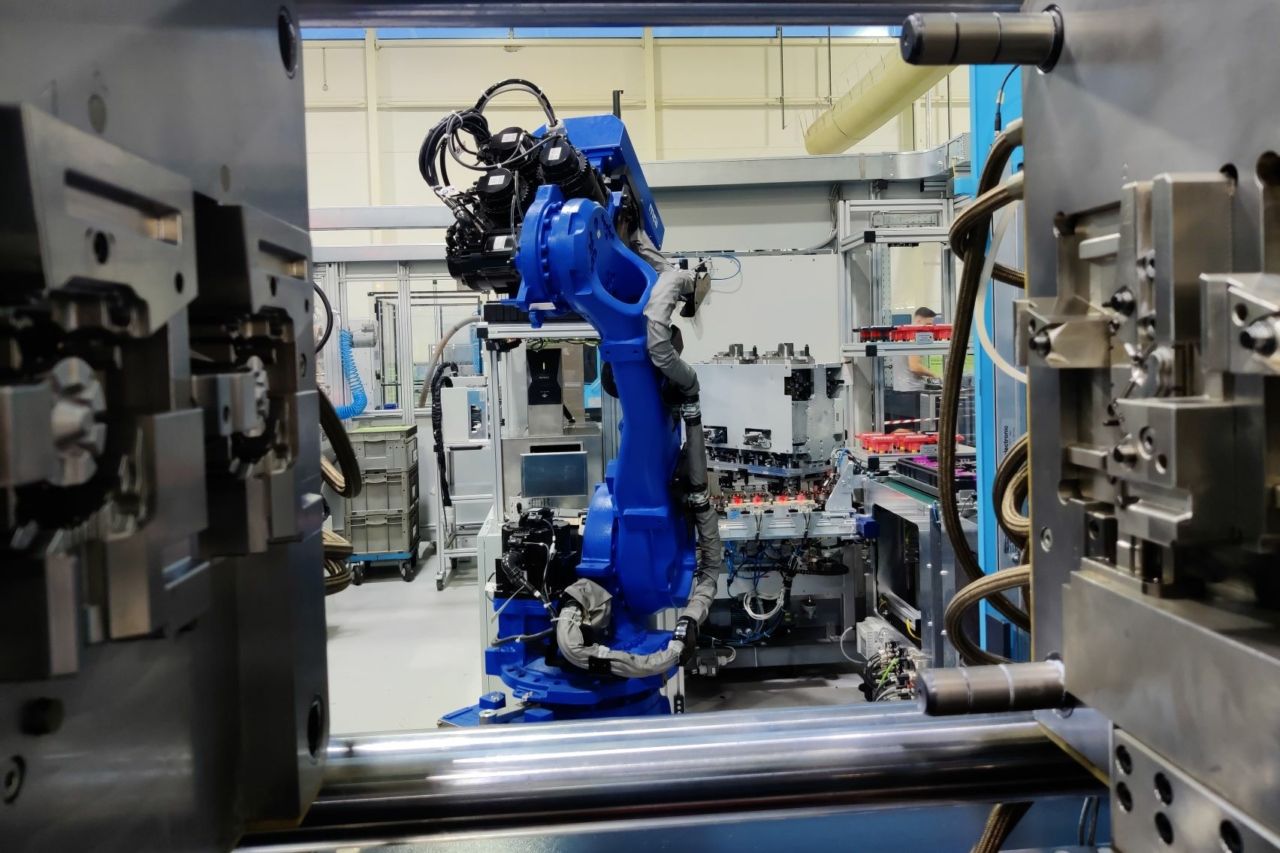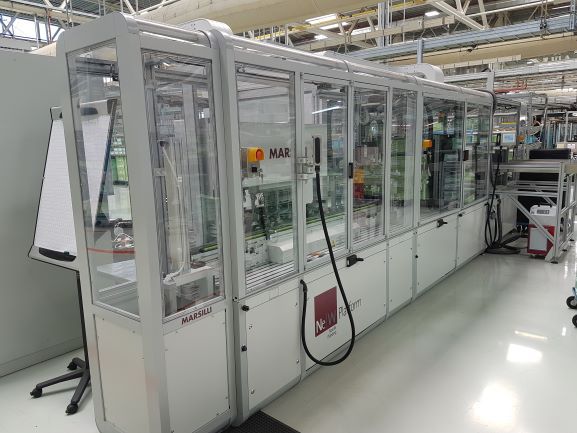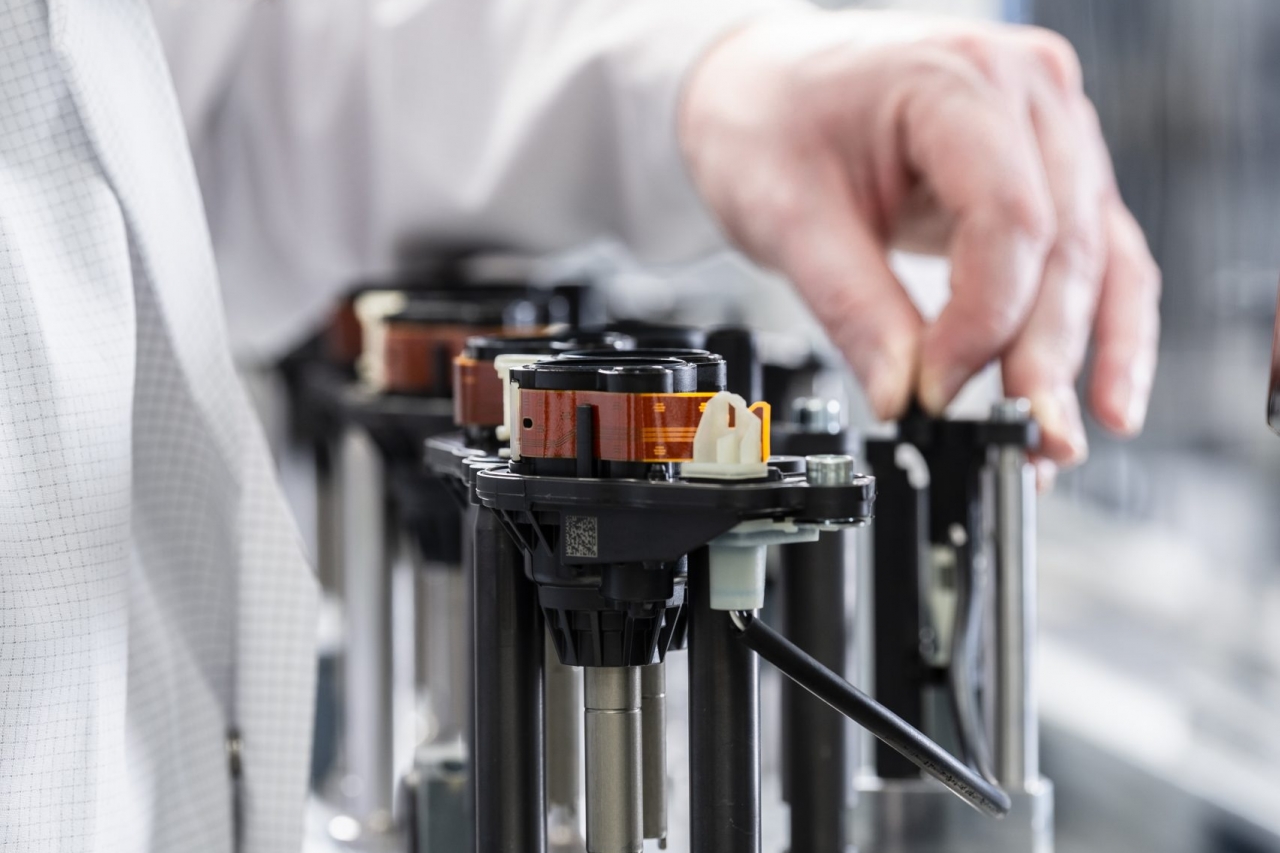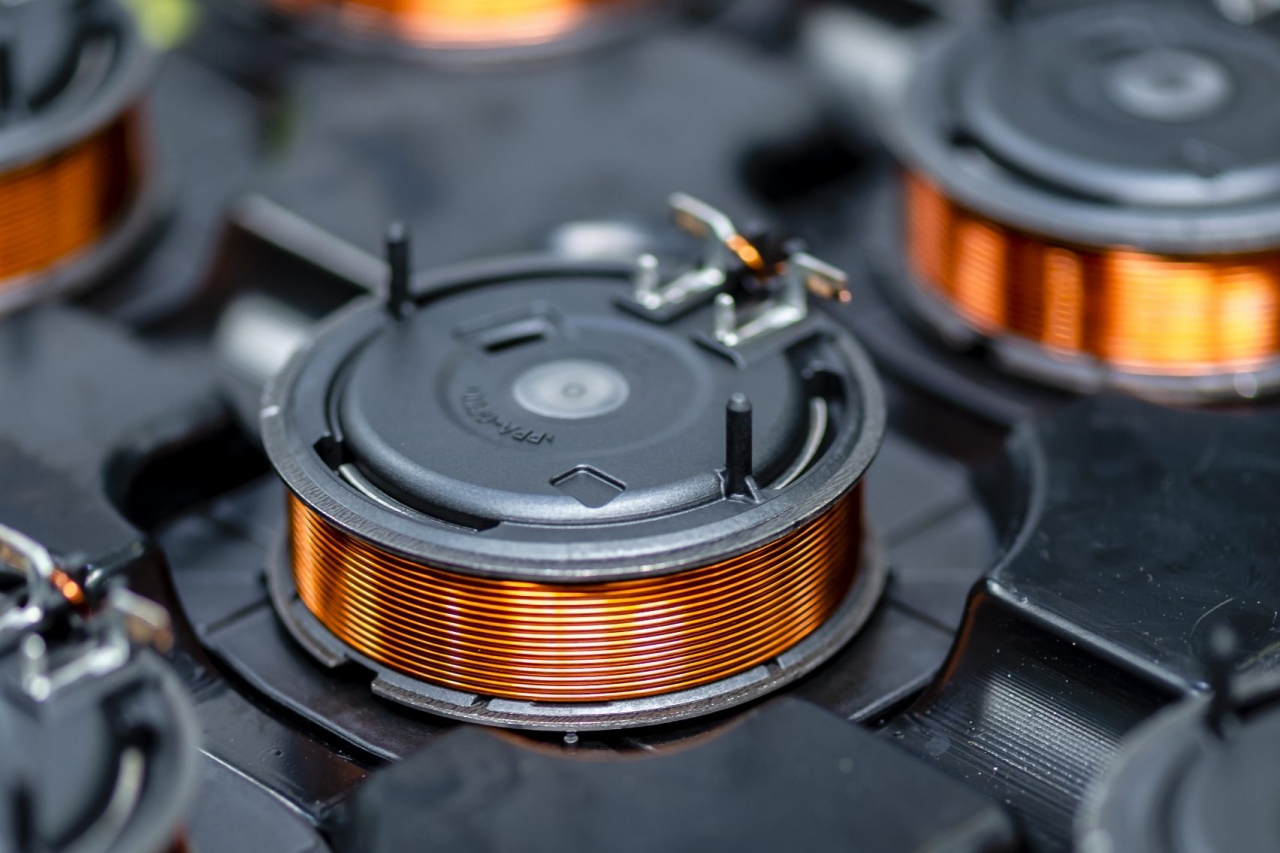 The focus at the site
High volume supplier for actuators in powertrains & transmissions (e.g. dual clutch / automatic transmissions, electric mobility)

Plastic overmolding of components, e.g. bushings, pins, magnets, wound stators

Processing of high-performance plastics (PPA, PPS, …) due to high demands on materials and surfaces

Repair and maintenance of more than 850 injection molds

Component analysis using state-of-the-art measuring technology, e.g. computer tomograph for quality assurance and process control, optical surface measuring systems

Apprenticeship center
Products at the site
Drive applications
Gear actuator systems

Electric pumps

Sensor technology
Clutch actuator technology
Clutch slave cylinder

Clutch master cylinder

Sensors
Injection-molded components
Housings for hydraulic and electromechanical actuators (gear actuator, parking lock, throttle valve, slave and master cylinders)

Stators and motor housings for electric pumps

Pistons

Piston rods

Small components

Housings for central releasers
Working in Fischbach
Fischbach is a district of the Lower Franconian town of Ebern in the Haßberge district. The well-preserved old town is still surrounded by large parts of its strong medieval town fortifications. A well-kept ring of grounds separates the historic ensemble from the extensive new development areas of the town expansion from the time after the Second World War. The wooded, hilly surroundings of the Haßberge district are increasingly regarded as a popular holiday and excursion area because of its hiking opportunities and numerous historical sights.
Activities at the site
Activities for employees are offered at the Fischbach site. For example, there is an annual summer party at which employees can also bring their family members. The site also offers regular company runs, in which employees can take part in person or virtually via an app and participate in sporting activities with their colleagues.
History
1999
1999
2000-2009
2000-2011
2013
2015
2016
2017
2017-2022
Foundation and development of a worldwide competence center for plastics processing of the FTE (FTE automotive Systems GmbH) Group in Fischbach
Production start of clutch hydraulics (clutch master/slave, central release) for manual transmissions
Turned parts production and electroplating
Production of brake hydraulics
Production start of gear selector modules and engine oil pumps for dual clutch and automatic transmissions
FTE automotive Systems GmbH wins the PACE AWARD as well as the SPE GRAND INNOVATION AWARD for the gearshift module
FTE automotive Systems GmbH wins the PACE AWARD for the oil pump
Entry of electrification technology: Production start of plastic products for throttle valves, parking locks, head up display as well as production of electronic pumps for transmission applications and production of electrohydraulic gear actuators/internal gearsticks
Contact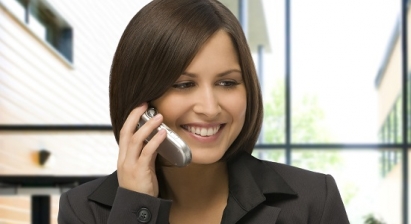 Telephone
+49 9531 817000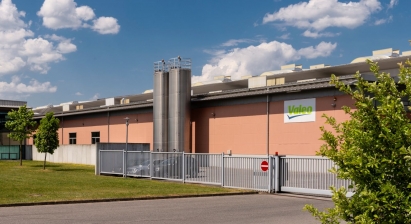 Information on the town
www.ebern.de
Find a job at the site
Want to join the site team? Take a look at our job offers. For professionals and graduates, for operators, and for school and university students. Find out what it's like to work at Valeo in Germany.