From Smart Cocoon to "Empathic" mobility by Valeo
As today's commutes become longer and more congested, it's difficult for many of us to imagine a world of stress-free, autonomous mobility. Passengers aspire more than ever to experience travel as if they were at home – in a unique space designed for their own personal comfort and well-being. 
At Valeo we are making this possible. Through the increased use of artificial intelligence inside the cabin, our Smart Cocoon concept is a disruptive, user-centric approach to interior comfort in which the car learns from its passengers. 
At Valeo we believe that the next evolution in artificial intelligence is "emotional" intelligence. In the not so distant future, machines will become more empathic and in tune to our emotions, so that they can better interact with us.  As vehicles become more and more autonomous, empathetic AI will not only help make them safer and efficient, but they will become our personal assistants on the road.
Today's cars already use an increasing number of sensors and cameras to improve safety and well-being inside the cabin. But to achieve a truly intuitive, or empathic human-machine interface, biometric or physiological sensors alone are not enough. Multiple parameters are needed so that the car not only evaluates the physiological state of the passenger, but also his or her emotional state. For example, if a driver is stressed, it may not be visible to a camera but when combined with heart rate and thermal stress detection, the car can correctly interpret this information. 
Re-inventing cabin well-being through empathetic AI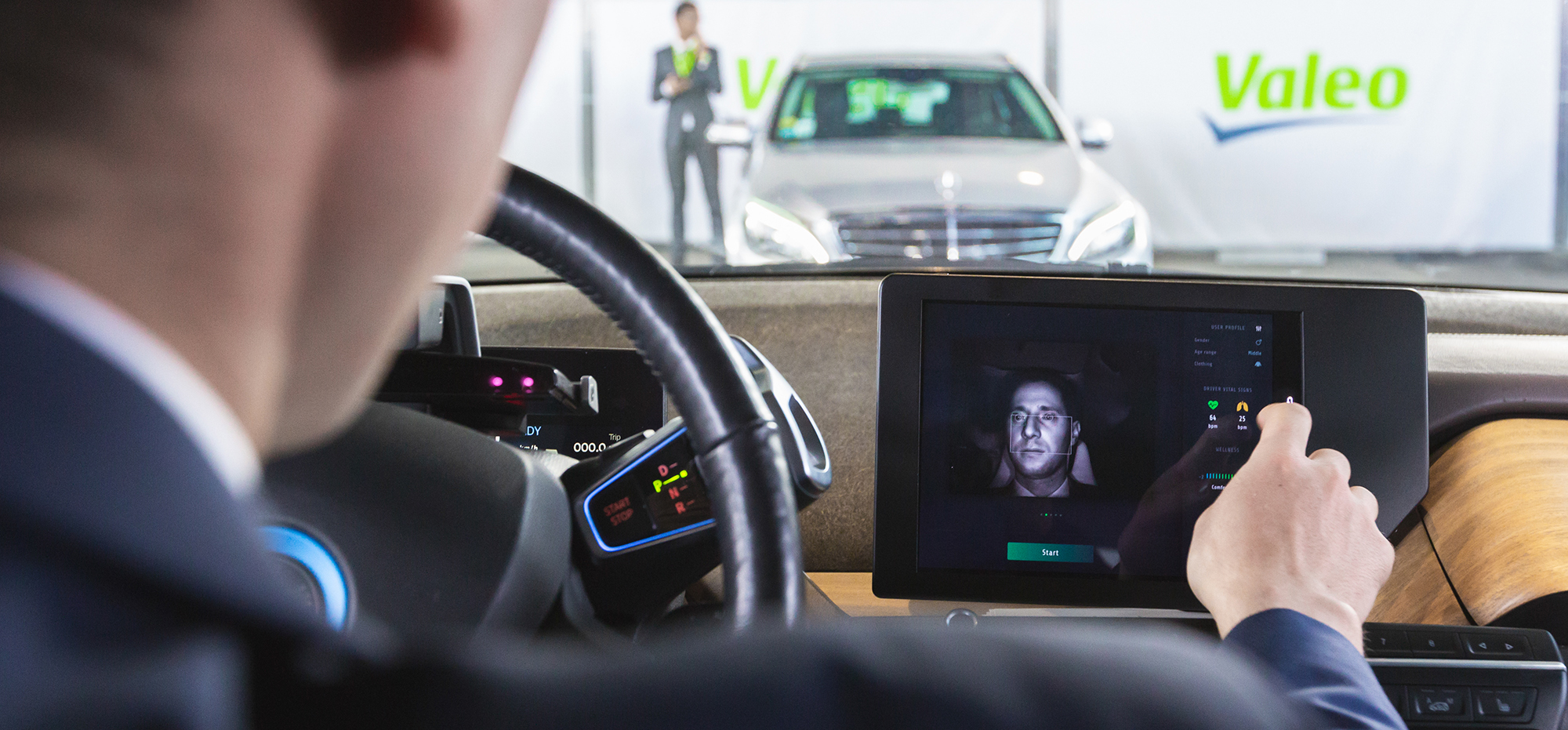 Valeo has teamed up with empathic AI specialist, Sensum, to explore the impact of mood-aware technology on the next generation of vehicles. Our unique, multi-sensory approach uses a number of cameras and sensors to aggregate both physiological data (heartbeat, thermal stress, level of clothing, etc) and graduated emotional characteristics (anger, joy, excitement, passiveness, etc)  to calculate what we call an "Emotional Comfort Index". Based on this index, unique to each passenger, the car cabin then automatically adjusts comfort features to passengers' individual moods. 
The first and foremost benefit of empathetic AI is improved safety, through more precise and rapid detection of behaviors such as distraction, drowsiness and fatigue.  
For tomorrow's autonomous car, where the driver may no longer be sitting behind the wheel, emotional AI will help reinvent the notion of in-cabin comfort and well-being. The empathic car cabin will essentially become a personalized cocoon for each passenger, using different stimuli – lighting, thermal comfort, acoustics, fragrances – to create a unique, multi-sensory experience for each ride.  Travel time will become whatever we want it to be- for entertainment, working or relaxation. 
As machines further and further replace human interface, they must be able to have a finer understanding of our emotions. And as mobility continues to evolve and take on new forms, the focus will be less about driving performance, but about the most individualized in-cabin experience mobility has to offer. 
Valeo's innovations stand at the crossroads of these two evolutions.
Similar News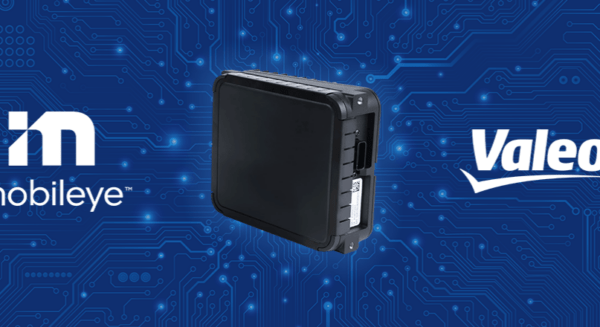 Innovation / Products & Technology |
Sep 4, 2023

| 2 min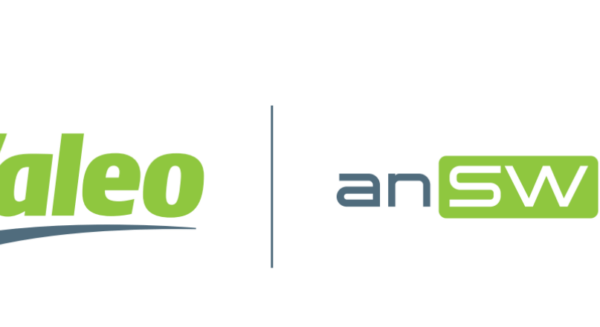 Innovation / Products & Technology | Sep 4, 2023 | 2 min
#AutonomousVehicle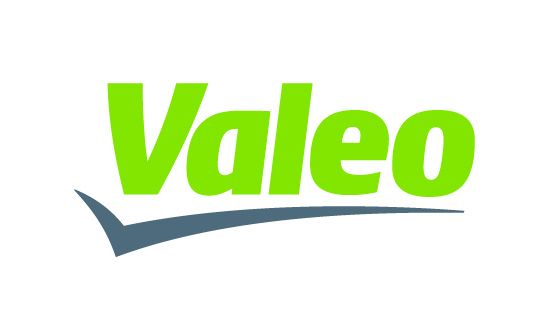 Innovation / Products & Technology | Jun 8, 2023 | 2 min
#Electrification