Unterföhring – Customer Interface Office
The Valeo site in Unterföhring acts as a center for sales, (R&D) project and customer activities.
The Valeo office in Unterföhring focuses on sales activities, customer support, project management and R&D activities. Currently, 70 Valeo employees work at the Unterföhring office. In addition to the local OEM, the subsidiary brands of a German OEM in the car and truck sector are also supported in cooperation with the Wolfsburg office.
Key figures
at end 2022
0

employees

0

nationalities
The focus at the site
Sales activities

Project management

R&D activities

Customer support

Aftermarket 

Focus on all four Valeo Business Groups
Working in Unterföhring
As a modern and open-minded community, Unterföhring offers its people numerous opportunities. Children, young people, families and senior citizens have many opportunities to get involved and enjoy their free time. Unterföhring has a high recreational value. In the east, well-developed country lanes offer space for walking and cycling, while the green Isar meadows in the west stretch all the way up to Freising or into the city of Munich. In the north, the reservoirs are a recreational area off the beaten track, inviting visitors to discover nature. The Poschinger Weiher and the Feringasee promise bathing pleasure & barbecue facilities.
Contact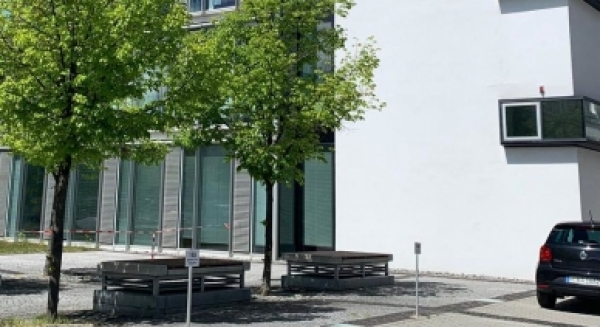 How to find us 
Valeo GmbH
Feringastrasse 11
85774 Unterföhring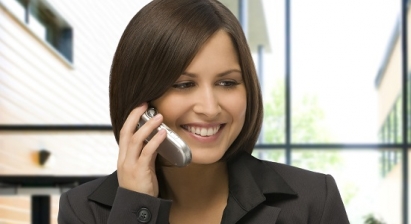 Telephone
+49 89 744-242 2101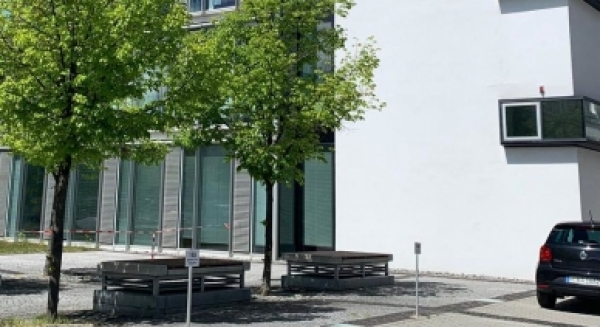 Information on the town
www.unterfoehring.de
Find a job at the site
Want to join the site team? Take a look at our job offers. For professionals and graduates, for operators, and for school and university students. Find out what it's like to work at Valeo in Germany.