Wolfsburg – Customer Interface Office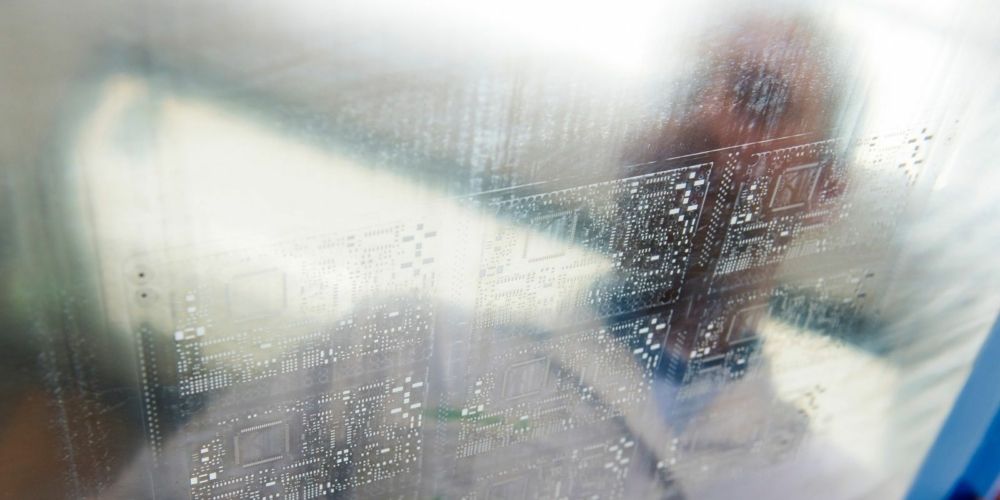 All Valeo Business Groups – Comfort & Driving Assistance Systems, Powertrain Actuators Systems, Thermal Systems and Visibility Systems – are present at the site, along with Valeo Service for the aftermarket.
The central location of the office means easy access to public transport.
Contact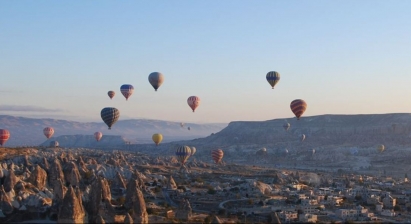 How to find us
Valeo GmbH / Valeo Klimasysteme GmbH
Benzstraße 33
D-38446 Wolfsburg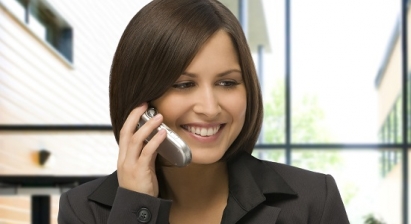 Call us
+49 (0)5361 502-2001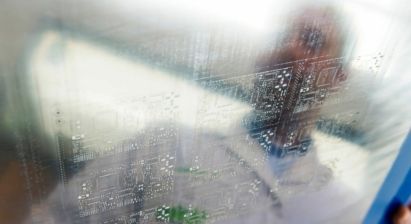 Information on the city
www.wolfsburg.de
Find a job at the site
Want to join the site team? Take a look at our job offers.