Wolfsburg – Customer Interface Office
The Valeo site in Wolfsburg acts as a centre for sales and customer activities.
The Valeo office in Wolfsburg was founded in 1986 and focuses on sales activities and customer support. Currently, 60 Valeo employees work at the Wolfsburg branch. From here, the customer, a German OEM, is supported locally and globally with a comprehensive service. In cooperation with the office in Unterföhring, the subsidiary brands of the German OEM in the car and truck sector are also supported.
Key figures
at end 2022
0

employees

0

nationalities

0 yr.

founding year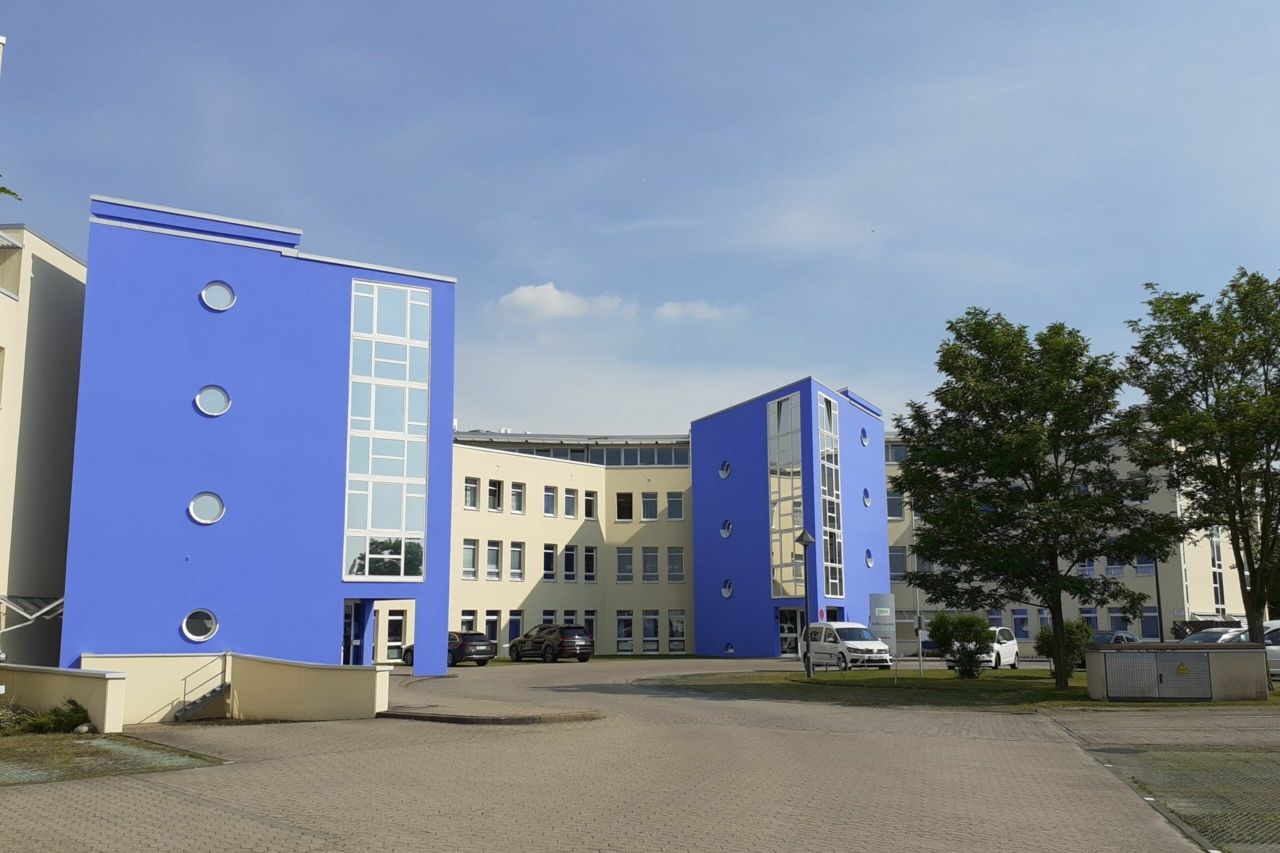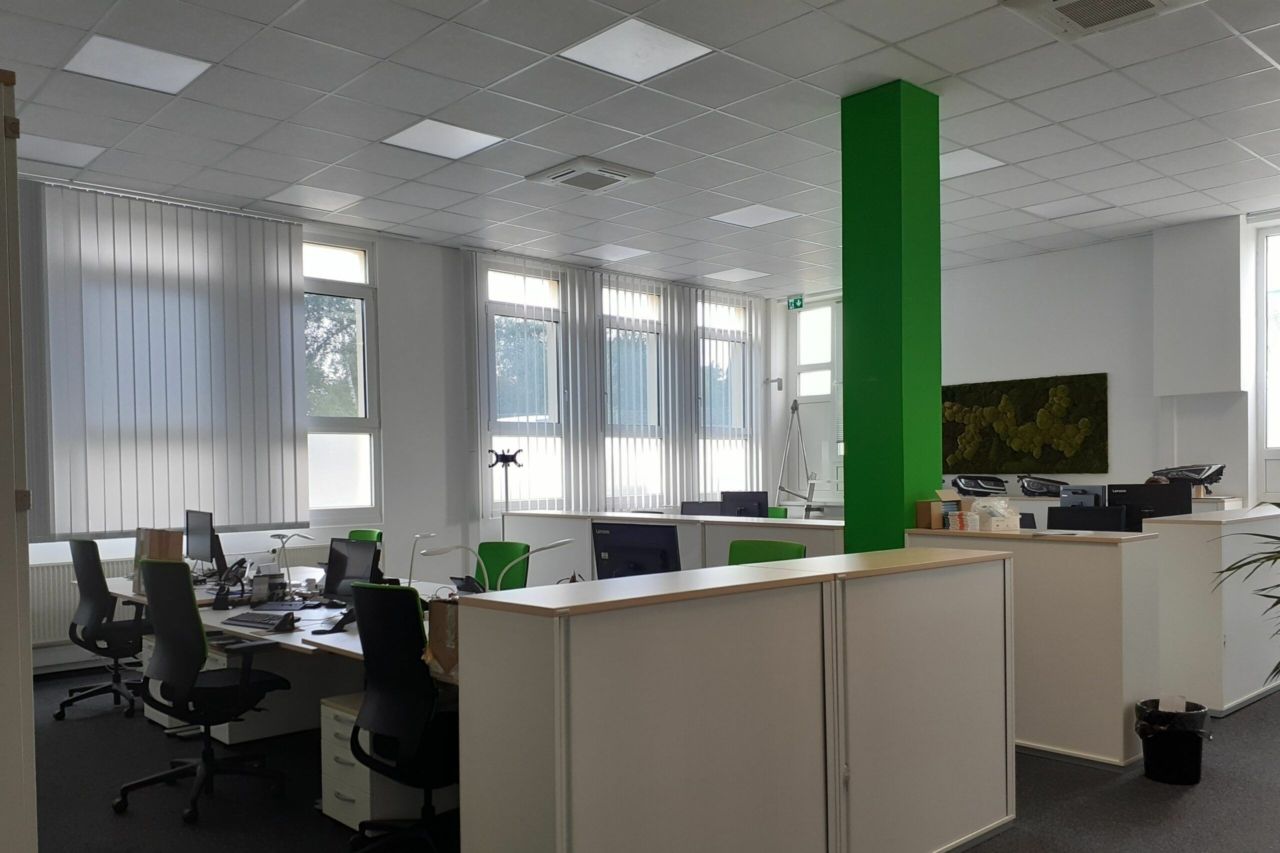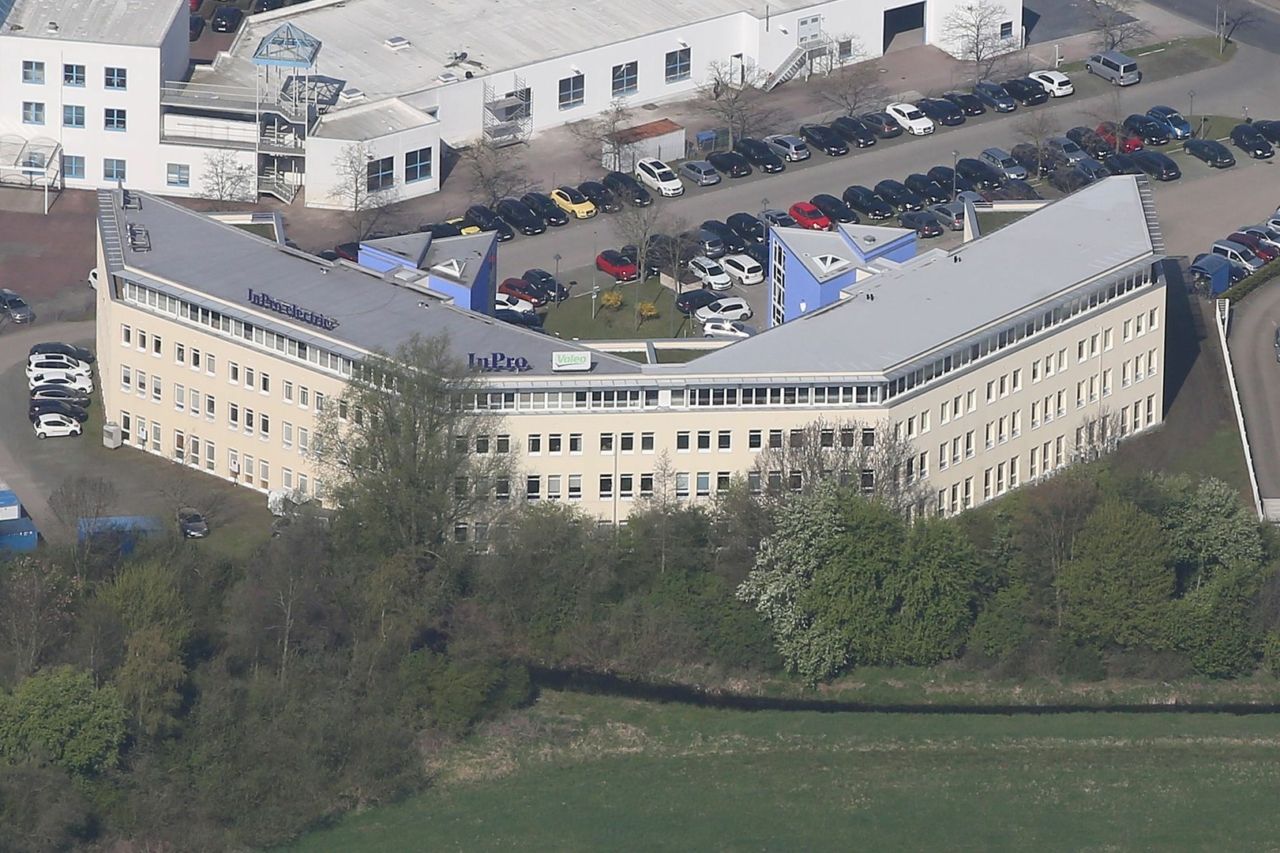 The focus at the site
Sales activities

Project management

Customer support

R&D activities

Quality management

Focus on all four Valeo Business Groups
Working in Wolfsburg
Wolfsburg is a district-free large city in the east of the state of Lower Saxony. The city was founded in 1938 as the headquarters of the Volkswagen factory and is the fifth largest city in Lower Saxony with a population of around 125,000. The city was conceived as a place of residence for the employees of the Volkswagen factory, where the KdF car – the later VW Beetle – was to be produced. Due to the Volkswagen factory and the many suppliers in Wolfsburg and the surrounding region, the economy is strongly oriented towards the automotive industry.
In the heart of the city, the Autostadt invites visitors on an exciting journey of discovery into the world of mobility. The automotive theme and adventure park is a popular destination. Embedded in a large park and lagoon landscape, the Autostadt offers exciting adventure attractions.
In the immediate vicinity, separated only by the Mittelland Canal, is the phæno experimental landscape, unique in Germany. Here, incredible phenomena await you to marvel at, touch and try out. At more than 350 interactive experiment stations you can experience the exciting world of science and technology up close.
Those looking for sporting challenges or even relaxation will find what they are looking for in the 130-hectare Allerpark. With the SoccaFive Arena, the "monkeyman" high ropes course, the IceArena, the "STRIKE Event and Bowling Centre", the "Wakepark" water ski facility and northern Germany's largest leisure and adventure pool "BadeLand", there is plenty to experience around Allersee – including sunbathing on the 850-meter-long sandy beach.
Contact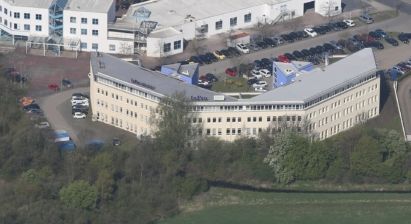 How to find us
Valeo GmbH
Benzstraße 33
38446 Wolfsburg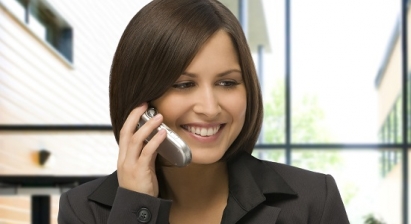 Telephone
+49 5361 502-0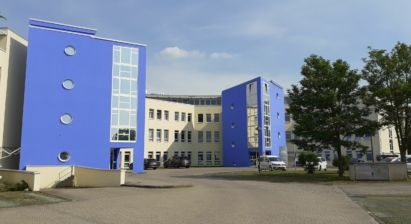 Information on the town
www.wolfsburg.de
Find a job at the site
Want to join the site team? Take a look at our job offers. For professionals and graduates, for operators, and for school and university students. Find out what it's like to work at Valeo in Germany.