Rüsselsheim – Customer Interface Office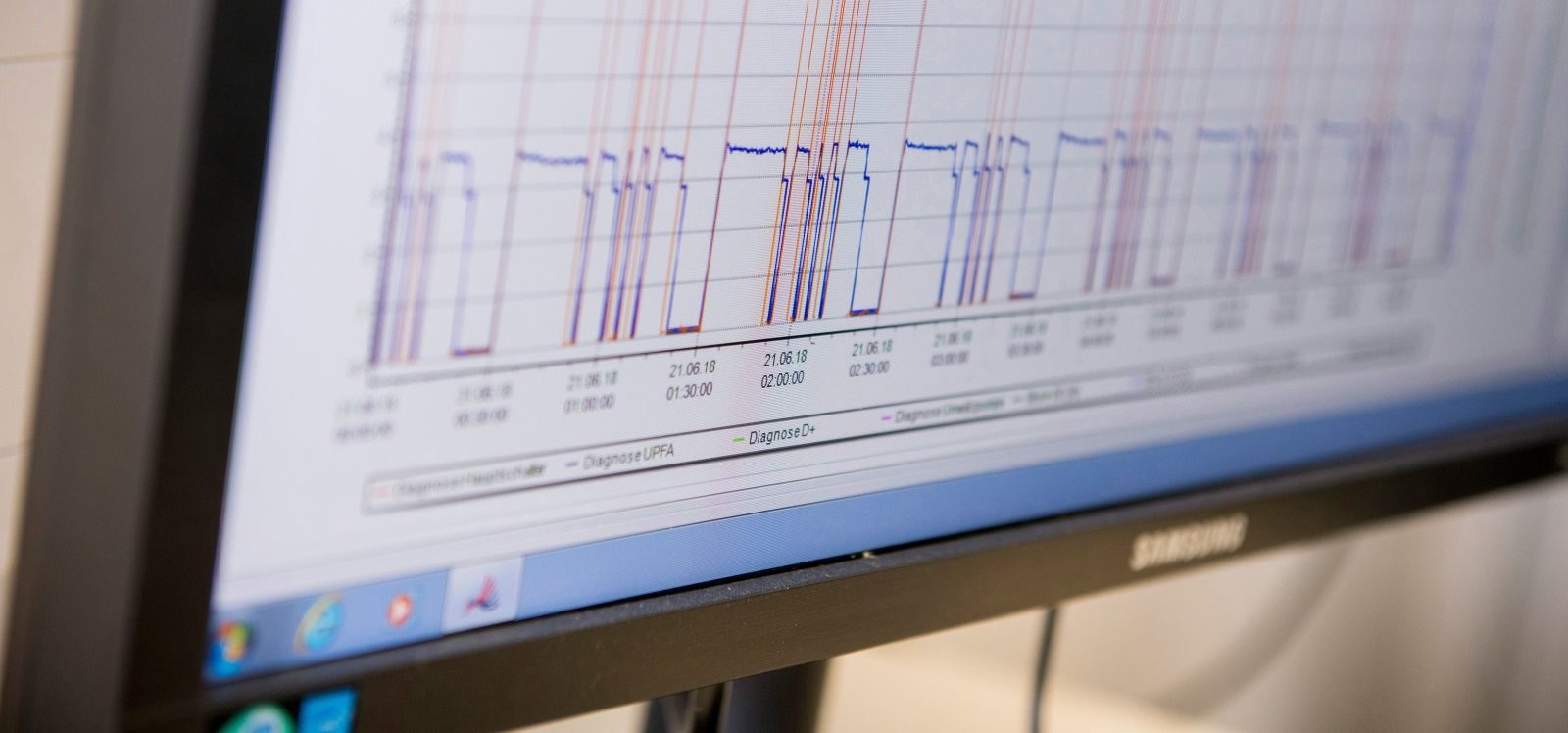 The 20 colleagues who work here are responsible for various automotive manufacturers. Engineers and sales staff support OE projects and work for multiple customers in the OES spare parts segment.
Contact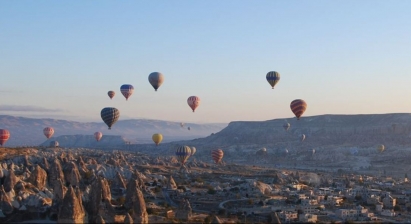 How to find us
Valeo GmbH
Elisabethenstraße 20
D-65428 Rüsselsheim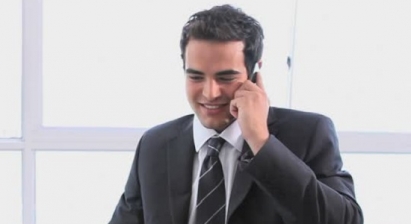 Call us
017630001432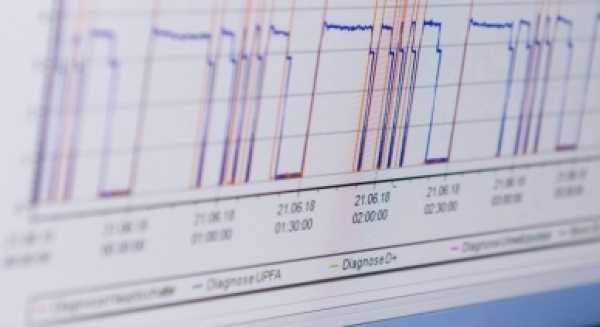 Information on the town
www.ruesselsheim.de
Find a job at the site
Want to join the site team? Take a look at our job offers.