Valeo Egypt at the Heart of Innovation: Crowning Its Journey with 1st "Car Lab" for Automotive Software in Egypt
Being a top-notch innovative research center for Valeo, and the largest hub in Egypt for automotive software development, offers Valeo Egypt an edge in promoting digital mobility and developing intuitive, connected and autonomous vehicles.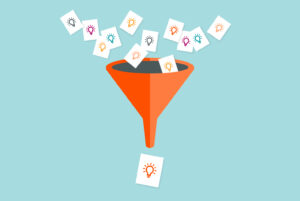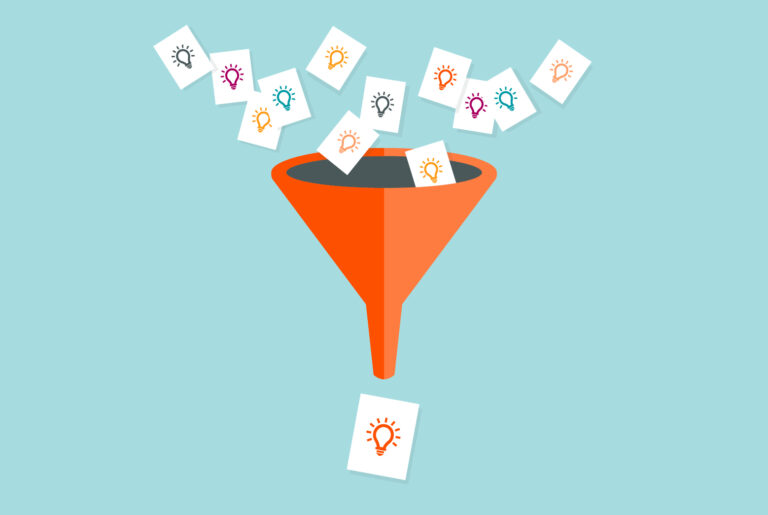 Valeo Egypt's ingenious technologies are renowned examples of innovation, not only in developing cutting-edge software systems, but also in reducing costs by millions of euros with neither effect on performance nor innovation. As it becomes a global kingpin in the automotive industry, Valeo Egypt continues to be a center for creativity that revolutionizes the future of cars, all while capitalizing on its talented professionals whose number has increased from 25 engineers in 2005 to over 2200 engineers now. Interestingly, this number is rising exponentially thanks to Egypt being an incubator for distinctive talents with an urge to make the most of a positive momentum.
"Offshore centers' competitive advantage is usually related to cost efficiency. In Valeo Egypt, we have achieved the extra miles, not only as a cost-oriented center, but also as an innovation hub. This directly impacts the decrease of innovation failure costs and leverages the overall innovation economic impact," commented Motaz Agamawi, Head of Research and Innovation at Valeo Egypt.
"Let's Innovate", A Challenge from Within!
Valeo Egypt constantly encourages innovation initiatives through the creation of challenges that urge creativity. The beginning of its flourishing innovation journey began with "Let's Innovate", an initiative launched in 2015 for Valeo Egypt's engineers to compete in developing the best Automotive Electronics and Embedded Systems.
The competition was seen as a channel for innovation cultural transformation and implementation for the purpose of continuous systematic innovation management. With the long-term goal to leave a remarkable innovation footprint, the program thrived heavily during its first round in Egypt with more than 200 participating innovators, who generated 50 ideas and 12 patent proposals.
The challenge was globalized across other Valeo sites in 2016; and targeted around 30,000 participants in 18 countries across 40 sites. In order to share the fruit of their innovations and contribute to the advancement of the automotive industry, participants generated 265 ideas and 165 potential patent proposals.
The CarLab, A Birthplace for The Car of Tomorrow!
Owing it to passion for being our fuel for innovation, the Research & Innovation team inaugurated the "Car Lab", a prominent laboratory for innovation in automotive software. The CarLab is the second of its kind in Valeo and the first to focus on automotive software systems in Egypt.
As Valeo's top-notch idea generator hub and an internal incubator for idea owners to convert their concepts into reality, the lab includes a physical structure of a car prototype that integrates Valeo's latest products, non-automotive gadgets, and different simulation environments. The CarLab also serves as a pivot for Design Thinking, User Centric Design, and Rapid Prototyping.
On top of this, the CarLab includes different areas aiming to support new patents, prototypes and products, and launch innovation initiatives. It harbors a discussion area for Valeo Virtual Car Network Demonstrator room, a projects area, a brainstorming area, and a Do It Yourself (DIY) workshop.
Since then, the CarLab has been actively contributing to Valeo's software innovation activities, reaching the development of 20+ New Product Development, 60+ Proofs Of Concept, as well as the proposal of 100+ Patent Ideas within only the past 2 years.
Fruit of Innovation Extending Its Branches
Valeo Egypt's innovation activities extend to the development of academic research in engineering fields. Recently, Valeo Egypt inked an agreement with the American University in Cairo to support a research cell focusing on the research of Deep Learning for Sensor Fusion, one of the most sophisticated technologies of the automotive industry.
Additionally, Valeo Egypt has signed two 1.2 Million Euros worth Memorandums Of Understanding (MOU) to boost innovation and academic research in the country. The first MOU was signed in collaboration with the Information Technology Industry Development Agency (ITIDA) to leverage Artificial Intelligence and Digitization technologies in automotive systems, while the second was with inked by the Academy for Scientific Research and Technology (ASRT) to establish an academia-industry research cooperation with Valeo Egypt in the fields of Deep learning, Electrification, Digitization, and Intuitive Driving.
In essence, innovation at Valeo is an infinite growth process that requires talented coordinative forces who have the capability of eyeing the world market's needs and having an absolute earnest intent to safeguard the competitive advantage that Valeo has over its competitors. These calibers come up with solutions for problems, introduce imaginative ideas, and virtually reinvent current situations, not only in Research & Design, but also in redefining core industry trends.
"Valeo Egypt presents a success story for offshore centers through its journey of climbing value chain ladder. It has evolved from an offshore center to an excellence center, and is now working towards becoming an innovation center. This growth capitalizes on the ability of its talents to adapt to future predictions and apply Artificial Intelligence techniques in electronic car systems to deliver the Car of Tomorrow for Valeo's customers," expressed Eng. Agamawi.
Similar News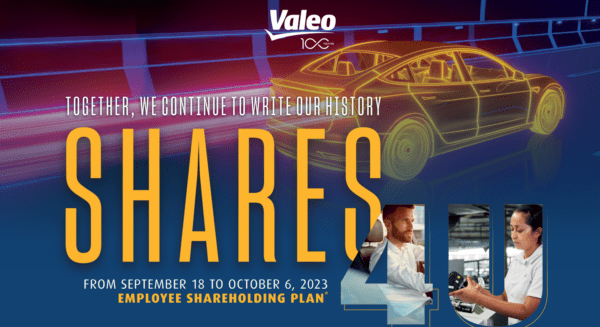 Valeo Group |
Sep 18, 2023

| 4 min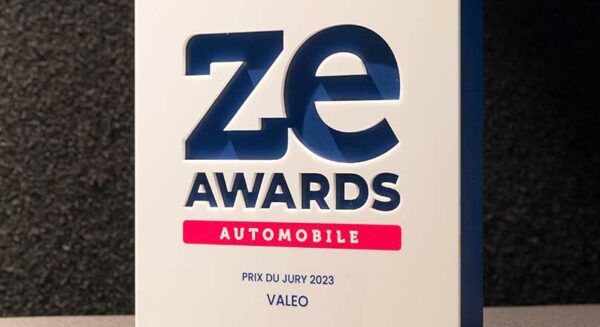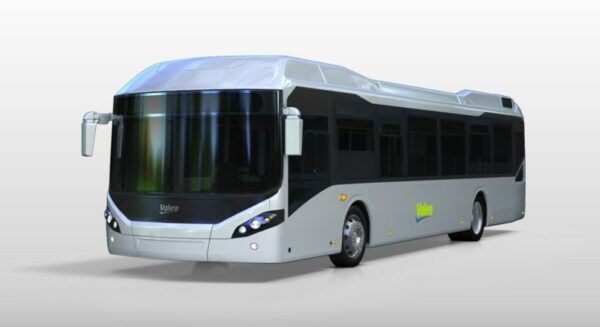 Valeo Group | Sep 11, 2023 | 3 min