Valeo in the Shanghai Auto Show – 2021
Valeo is participating in the Shanghai Auto Show, April 21-28.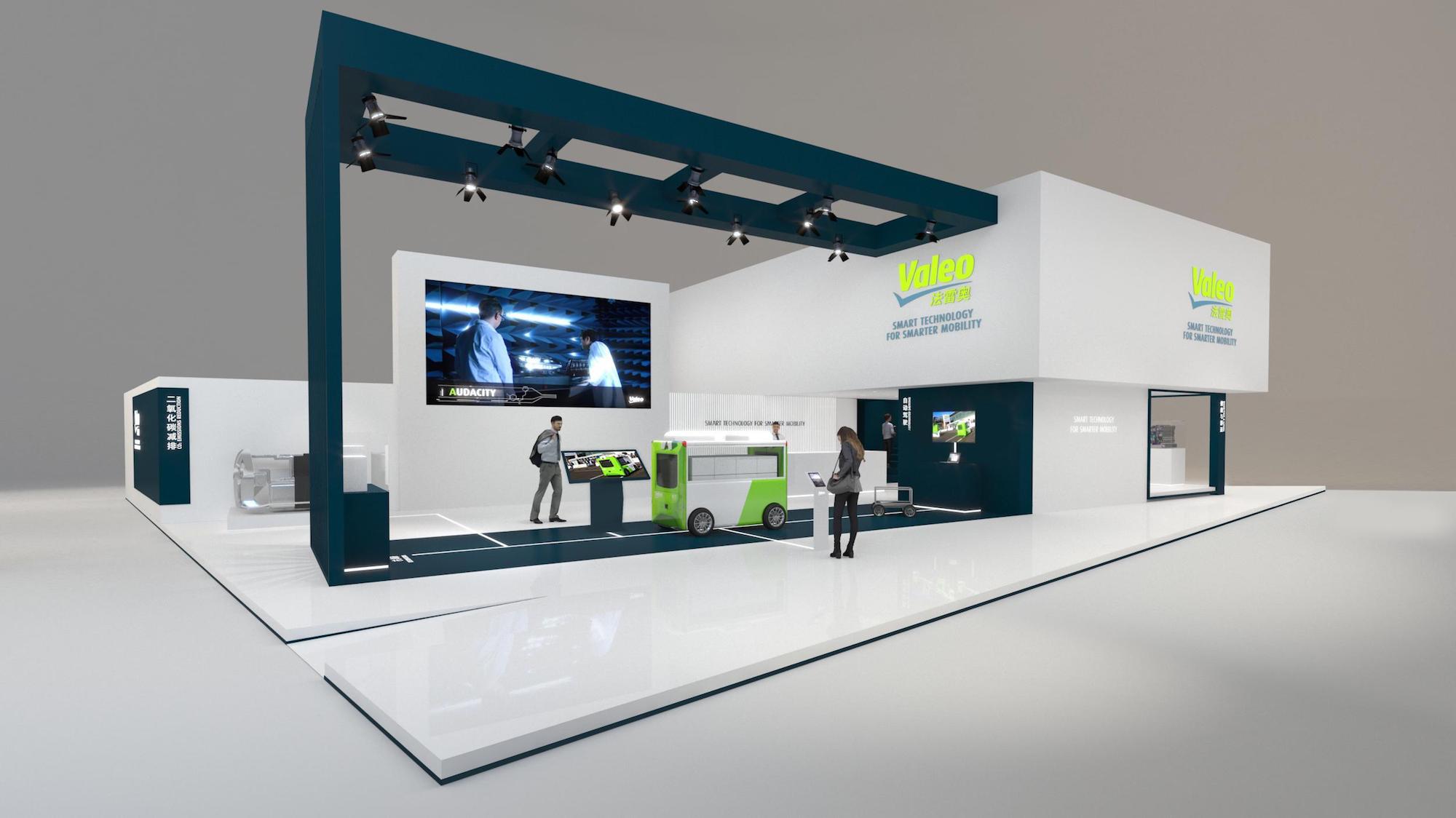 From April 21 to 28, 2021, Valeo will be at the Shanghai Auto Show, one of the world's largest auto shows. The 19th edition of this international event is particularly significant, not only for the platform it gives new mobilities and the technologies helping shape them, but especially because China, the world's largest automotive market, was the first country to be affected by the Covid-19 pandemic and the first to get through it. The Asian giant serves as a bellwether of the anticipated recovery of the world economy.
Strong rebound of the Chinese market
In the second half of 2020, the Chinese automotive market grew by 8% compared with 2019. In March 2021, it recorded its 12th straight month of growth, led by vehicle electrification and the research of safer mobility. In this sharply rebounding Chinese market, Valeo is outperforming automotive production. This proves that it has all the technologies needed to meet the challenges of mobility, an area in which China is now leading the way.
Valeo presents technologies answering mobility challenges
The challenge of cleaner mobility. It is being met in particular by vehicle electrification, for which China is by far the world's largest market, as well as but also by all the other technologies that can reduce CO2 emissions. That includes thermal systems adapted to electrified vehicles, without which electric mobility simply could not take off. At the 2021 Shanghai Auto Show, Valeo is presenting the world premiere of a technology designed for electric cars, eliminating the dilemma of having to choose between travel range and in-vehicle thermal comfort. It complements electric powertrain systems (low and high voltage), and is suitable for all vehicles.

The challenge of safer mobility, which is being met with technologies that make for safer driving and enhance in-vehicle health and well‑being. In Shanghai, Valeo is unveiling new lighting systems and highly efficient cabin filters that prevent viruses from entering the vehicle. Road safety also involves driving assistance, for which Valeo is the world leader today.
The challenge of the new forms of mobility that are gradually appearing in our cities, like autonomous shuttles, robotaxis, and delivery droids, to which Valeo's technologies are adapted.
Towards smart mobility
Valeo's innovations are all guided by a single necessity: to make mobility smarter. In practice, that means mobility that does not contribute to global warming, that consumes less energy, that is safer because it is assisted, that is capable of taking care of people and their health, and that is better shared with as many people as possible through its affordability. Valeo foresaw the profound changes that are now reshaping mobility and, thanks to an innovation-driven strategy has developed a comprehensive portfolio of technologies to address them.
0 %

Nearly 60% of the Group's order intake today is for products that didn't exist three years ago.

0 %

Percentage of Valeo's sales are derived from technologies that help to reduce CO2 emissions and improve road safety.
Read the Press Kit
Valeo Innovations - Solutions to Mobility Challenges
Similar News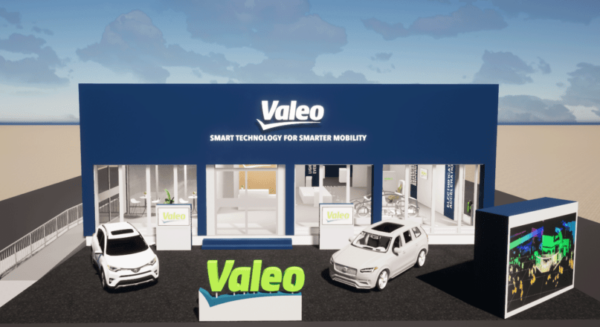 Innovation / Produits et Technologie |
Jan 3, 2023

| 5 min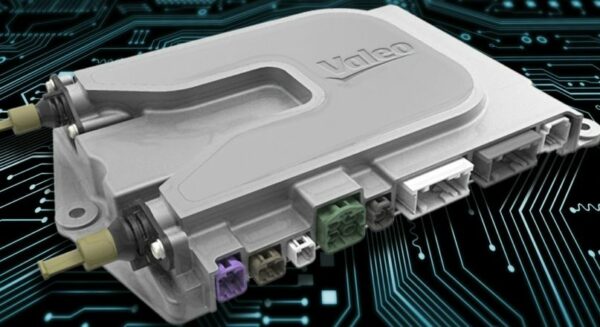 Innovation / Produits et Technologie | Jun 28, 2022 | 2 min
#IntuitiveDriving
Innovation / Produits et Technologie | Mar 3, 2022 | 2 min
#AutonomousVehicle