Valeo launches Valeo anSWer, its offer for software solutions and services on demand
The automotive industry is facing its biggest revolution as cars become more electric and more intelligent.
To accommodate these new trends, cars include more software and car manufacturers are moving from a hardware-based architecture to a software-based architecture, the Software Defined Vehicle.
Valeo has more than 30 years of experience in providing our clients with embedded software solutions for safer, cleaner and affordable mobility, as well as to update and personalize functions of the car throughout its entire lifecycle. Today, more than 40% of our 20,000 engineers are dedicated to software and systems.
At IAA Mobility 2023, Valeo launches anSWer, a new offer of software as a product and as a service. This new open, scalable and modular offer includes best-in-class applications, middleware and services to our customers:
End-user applications: relying on Valeo's recognized expertise in the fields of ADAS, intelligent lighting, electric powertrain and thermal management, Valeo anSWer includes best-in-class applications for all mobility players. Valeo is already a world leader in ADAS, providing the full stacks of perception, fusion, planning and a wide portfolio of proven driving and parking features.
Middleware software: enabling communication between applications and the SOC, it ensures the system works as a whole. Valeo anSWer includes tailoring solutions for today's connected vehicles to achieve best in class performance in terms of safety, cybersecurity and over-the-air updates. Valeo anSWer adopts an agnostic and unique open-source software approach, interfacing with the entire software ecosystem, with a broad range of operating systems, with all our customers and the main players of the automotive and tech industries.
Services to our OEM customers: offering services of our experienced teams to support the OEMs in software architecture design, integration, validation, testing and maintenance.
Valeo anSWer provides software stacks as building blocks for leading applications, applications support packages and middleware as a service. Our services for integrations, testing and validation as well as maintenance ensure the function and security for the lifetime of the vehicle.
Valeo's offer is unbundled and flexible. It is also agnostic, offering our client flexibility on SOC choice and Valeo supports Open Community: Open Source collaboration of non-differentiating software. Leveraging the expertise of our global team of software experts with a lean footprint, our innovative new applications bring the latest features to maximize synergies with Valeo hardware, but can also be experienced independently. Our clients will be able to choose Valeo's software with or without hardware, with a dedicated software license (contract).
Christophe Périllat, CEO Valeo explains "For more than 30 years, Valeo has been enabling new functions in all our domains of expertise: electrification, ADAS, thermal management and lighting. We have forgedlong-lasting and robust alliances with  prominent international OEMs and tech players and our solutions have contributed to make mobility smarter and safer. As our industry evolves, we want to leverage our strong positioning ro seize today's tremendous market opportunities and better meet the changing needs of our customers. With Valeo anSWer, we will keep on supporting our clients in all their projects with our software and hardware solutions, together or separately."
Download the press release
Similar News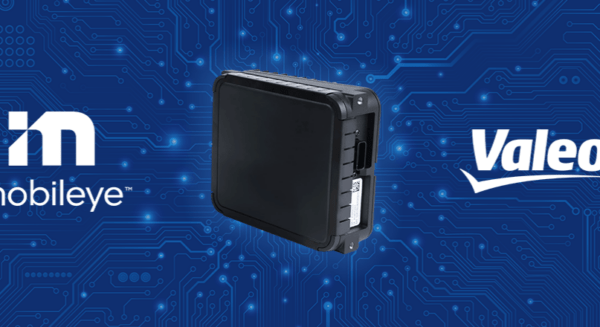 Innovation / Products & Technology |
Sep 4, 2023

| 2 min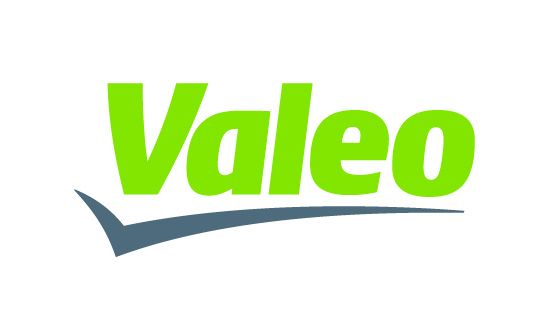 Innovation / Products & Technology | Jun 8, 2023 | 2 min
#Electrification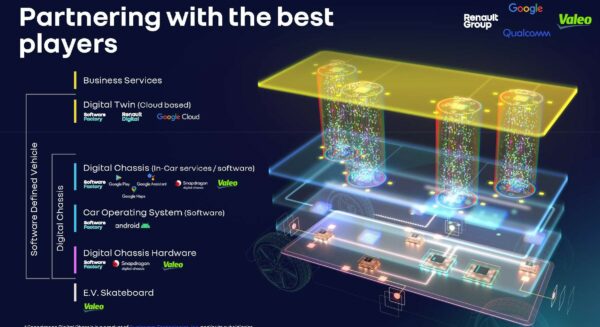 Innovation / Products & Technology | May 23, 2023 | 2 min