Valeo's driving assistance systems improve safety on every road and are leading the way towards fully automated driving step by step.
With 1.3 million deaths on our roads every year, the demand for safer mobility for all is an absolute priority today. Mobility solutions must also become smarter, especially in urban environments, where public highways are now shared with means of micro-mobility, such as scooters, bicycles, three-wheeled and one-wheeled vehicles. At the same time, urban roads are also witnessing the arrival of delivery droids, robotaxis and autonomous shuttles. Faced with the prospect of this form of cohabitation, the global mobility ecosystem is reinventing itself and vehicles are becoming even smarter, for the comfort and safety of all.
In keeping with the goals of its Vision Zero program, Valeo is developing solutions to improve the safety of all road users. The Group, which launched the first park assist system onto the market 30 years ago, is a pioneer in the field of driving assistance. Since then, Valeo has developed solutions that help drivers to see and understand their environment and to take the right decisions at the right time.
1. Sharp-eyed cars, thanks to the broadest range of vehicle sensors in the world
Valeo is the world leader in driving assistance sensors, producing a range of ultrasound sensors, cameras, radars and LiDAR sensors. The Group also develops the onboard control units that use algorithms and artificial intelligence to merge the data and perform the safety-related functions.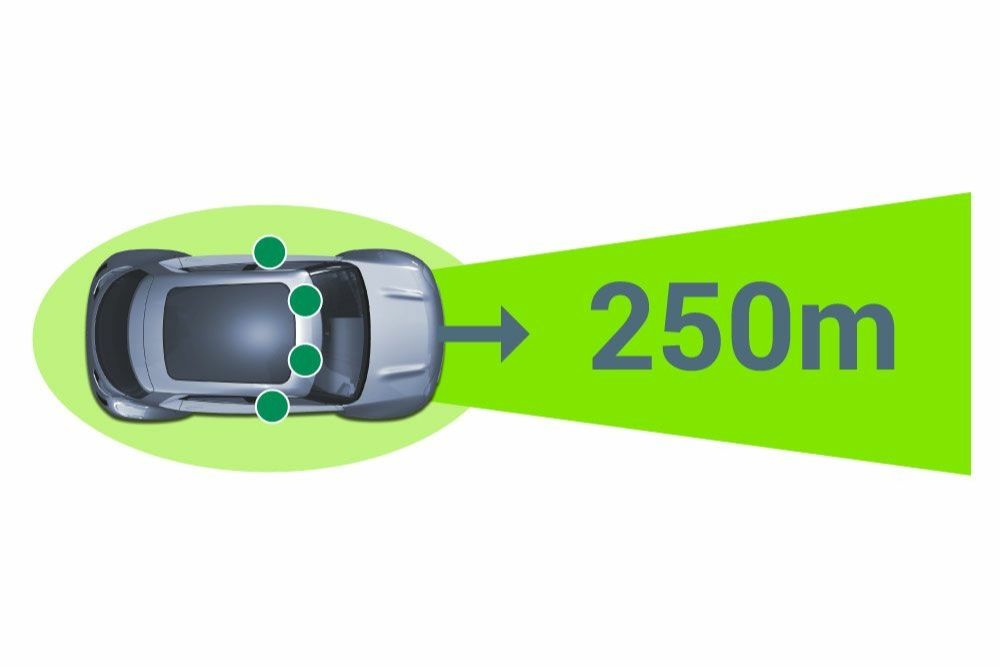 Cameras Cameras
Expanding the field of vision and providing visibility up to 250m in front of the vehicle, these cameras will create extremely high definition images capable of exceeding 20 megapixels.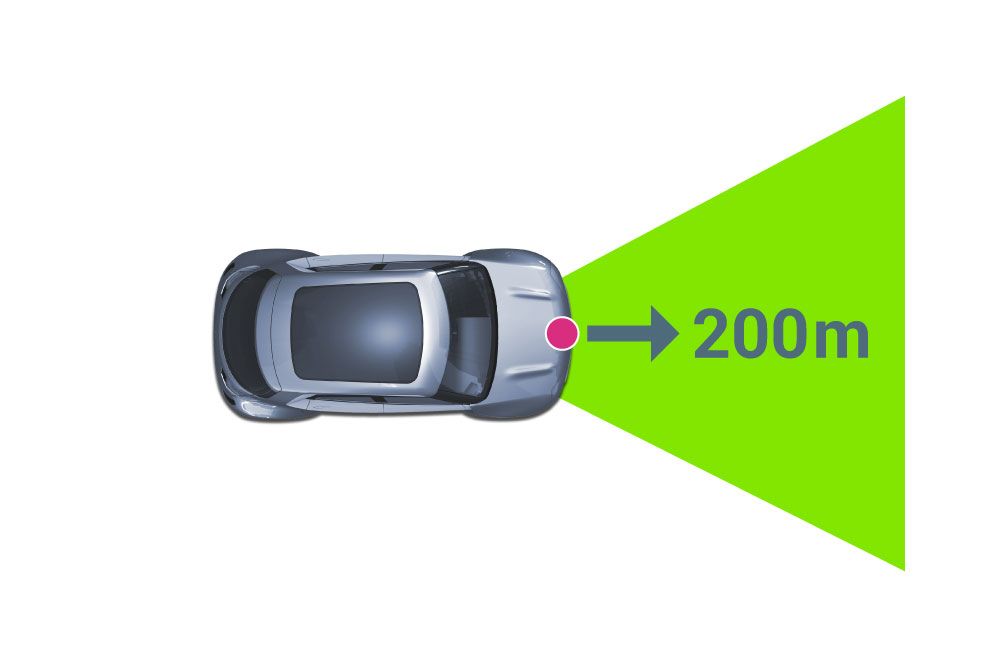 Lidar
(SCALA R Laser Scanner) Lidar
(SCALA R Laser Scanner)
Scans the environment by using light beams in a field of view of 145° and can "see" more than 200 meters into the distance, with excellent accuracy and in all weather conditions. It can detect both stationary and moving objects and uses all the information it collects to create a 3D representation of its surroundings.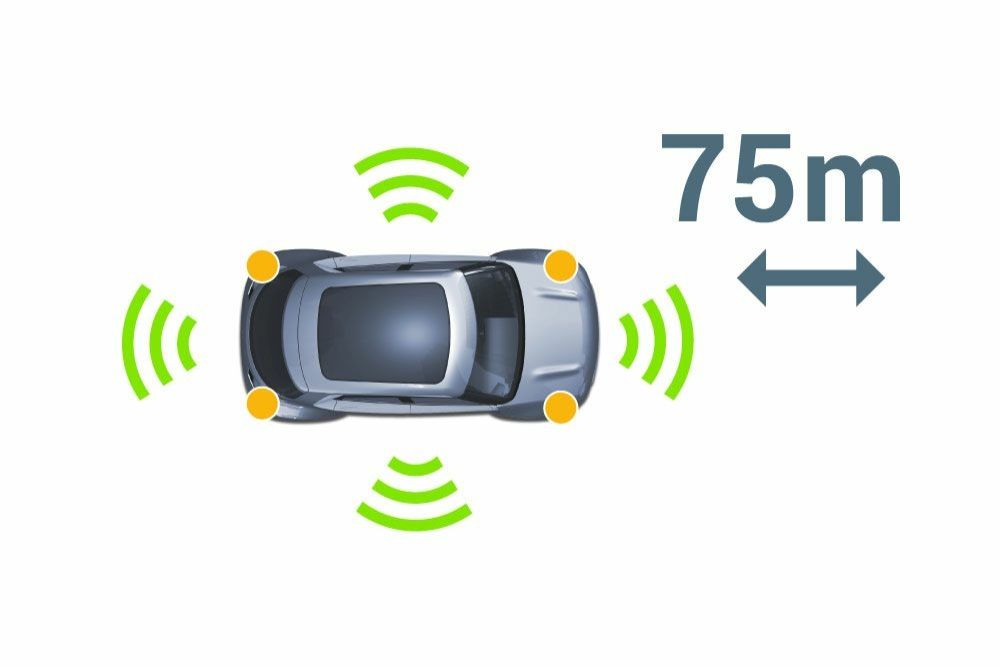 Radars Radars
Scan the surroundings of the vehicle with several separate beams up to 75 meters.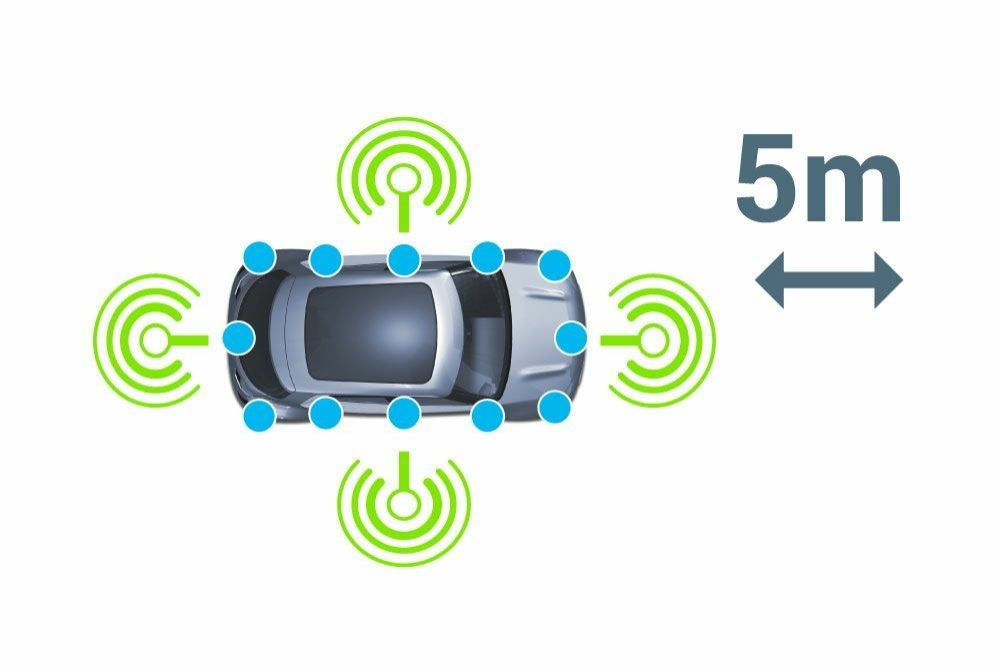 Ultrason sensors Ultrason sensors
Detect any object close to the vehicle within 5 meters.

Valeo is expert in all aspects of driver assistance systems.
This includes the hardware, with the most extensive portfolio of sensors in the automotive industry (ultrasound, cameras, radar and LiDARs) and the central electronic computers. These computers merge information of different kinds (sounds, images, radio waves, pixels, etc.) and translate it into digital data.
This digital data is used by Valeo's software functions. Software is now an increasingly important part of vehicles.
The sensors installed on vehicles will pave the way to the development of autonomous cars. To guarantee that they operate at 100% of their capacity under all circumstances, sensors must be kept clean at all times. Valeo already offers three fully automated devices for all types of cameras and LiDARs for the automotive industry: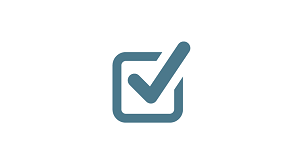 Retractable sprayers for cameras that spray a carefully dosed cleaning liquid onto the external lens. These sprayers can be combined with drier systems. Valeo also offers a de-icing function to guarantee top performance during the winter.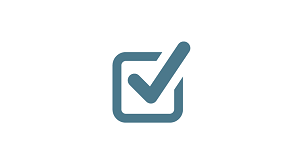 Valeo everView Centricam keeps the field of vision of the camera clear. Rain, mud and dust are removed by centrifugation.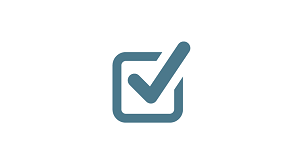 Valeo everView LiDAR is a cleaning technology designed for large LiDARs that consumes 36% less liquid than its competitors.
2. Driving assistance systems for the comfort and safety of all
Since the first ultrasound systems for parking were launched in 1991, every one of Valeo's innovations has helped to raise safety standards, by automating certain driving maneuvers, such as parking, by developing emergency braking solutions or by offering smart solutions that analyze the vehicle's environment. Today, one in every four vehicles worldwide is equipped with our driving assistance systems. Our technologies can also be adapted to all new forms of mobility other than automobiles, such as delivery droids, three-wheelers or autonomous shuttles.
A camera system for autonomous driving
In 2019, Valeo launched the first wide-angle front camera with a 100° field of vision. This camera alone offers a level of performance that is sufficient to reach level 2 of vehicle automation. It can activate the Autonomous Emergency Braking (AEB), regulate the Adaptive Cruise Control (ACC), help the vehicle to stay in lane with the Lane Keeping Assist System (LKAS) and perform the Traffic Jam Assist (TJA) functions.
Valeo Move Predict.ai: an assistant for decision making while driving 
In 2020, in a worldwide premier, Valeo also revealed its Valeo Move Predict.ai, a smart system that is capable of detecting vulnerable road users around the vehicle (pedestrians, cyclists, scooter riders), predicting their intentions and movements and informing the driver, who can then act accordingly.
The Group also markets fatigue and alertness monitoring solutions that help to reduce the number of accidents due to drowsiness at the wheel or driver distraction.
3. Optimal visibility with smart visibility systems
72% of fatal accidents happen at night, in reduced visibility. Lighting and cleaning systems make a crucial contribution to meeting the challenge of road safety.
Valeo has already innovated in the field of lighting, with its Valeo Matrix Beam system, which allows drivers to use their full-beam lights without dazzling other road users. But the company has gone even further with its Valeo Monolithic PictureBeamTM, which lights up the vehicle's environment.
The headlights guide and assist the driver by indicating hazardous and difficult situations:
They can highlight a pedestrian who is about to cross the road without warning in order to make them more visible.
They show the safety distance when overtaking a cyclist by creating a safety path of light.
Drivers receive assistance on winding roads with very poor visibility thanks to a projection of light onto the ground that lights up the bends and helps drivers to adapt their line in advance.
They can also detect road signs and reduce the intensity of the light to avoid dazzling the driver.
Valeo Monolithic PictureBeamTM
4. Technologies are paving the way towards autonomous cars step by step
Without even noticing them, autonomous cars are already present on our roads and are part of our daily lives, in the form of automated parking maneuvers, lane-keeping systems, automatic speed adapters, etc. These functions that have raised the level of driving assistance arrived step by step, and can now be built into vehicles and other new forms of mobility.
Valeo has taken the lead in this field by developing and marketing systems that reach each of the levels of vehicle autonomy.
5.  Different degrees of autonomy: from the level involving the driver, to the level corresponding to the autonomous car
In the automotive sector, there are 5 levels of autonomy: