Příležitosti pro studenty – Česká republika
Pomáháme na svět chytrým autům
Naučili jsme je, aby sama parkovala a brzdila.
Teď je naučíme i sama řídit.
Valeo ti nabízí ideální prostředí pro rozjezd tvojí kariéry, příležitost pracovat na náročných projektech v mezinárodních týmech s globálním zázemím.
Baví tě se neustále vzdělávat? Ano? Vystudoval jsi nebo právě studuješ některý z technických oborů – strojní, elektro nebo IT? Ano? Jsi schopen/schopna denně komunikovat v angličtině? Ano? Bavila by tě spolupráce s kolegy na jiných pobočkách v zahraniční? Ano? Máš zodpovědný a inovátorský přístup k úkolům? Ano?
5 Ano? Jak to, že u nás ještě nejsi?
Právě tebe a další takové kolegy a kolegyně hledáme do našich týmů ve vývoji a ve výrobě. Normální lidi jako jsme my s vizí a zapálením pro svou práci a moderní automobilové technologie.
Podílej se s námi na vývoji a výrobě aut budoucnosti!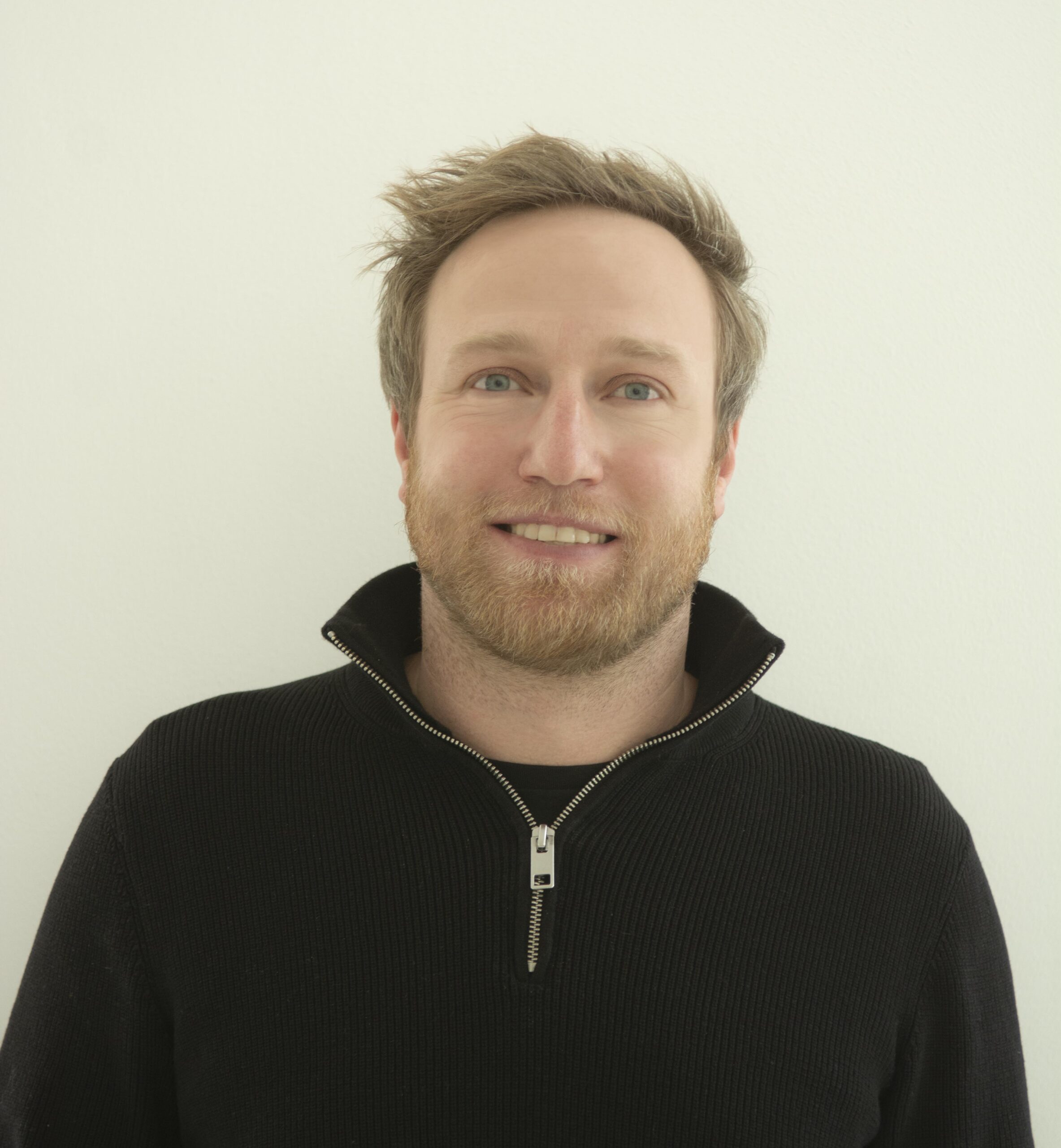 Účastníme se kariérních veletrhů i automobilových akcí.
Pravidelně organizujeme dny otevřených dveří.
Chceš se na nás přijít osobně podívat, dát si kafe a popovídat si o možnostech pro studenty? Nebo něco není jasné a potřebuješ si to s námi upřesnit? Pak kontaktuj Kubu, který se stará, aby u nás studenti vždycky našli to, co hledají:
Jakub Hudec
+420 704 959 576
jakub.hudec@valeo.com
Závěrečné práce
Nelam si hlavu se závěrečnou prací. Napiš svou bakalářku, diplomku nebo jakoukoliv jinou práci pod odborným dohledem našich kolegů z vývoje a výroby. Můžeš si vybrat z naší nabídky vypsaných témat nebo navrhnout své vlastní z oblasti automobilového průmyslu.
Seznam prací, na kterých jsme spolupracovali:
Ergonomie a layout na lince ultrazvukových senzorů
Zpracování dat z FMCW automobilového radaru z městského prostředí
Implementace kolaborativního robota
Převádění denních scén do nočních s kontrolou světla Day to night image style transfer with light control
Stáž pro studenty v R&D centru v Praze
Valeo R&D Program je víceletý rozvojový program v našem pražském vývojovém centru, kde navrhujeme systémy pro autonomní auta. Program je určen pro studenty magisterského a doktorského stupně studia vysokých škol se zaměřením na strojní inženýrství, elektrotechniku a informační systémy. Jako doktorand získáš smlouvu o spolupráci, budeš pracovat v týmu 3-4 lidí a vytvářet například robotické vozidlo, které slouží jako pohyblivá překážka na našem polygonu pro testování algoritmů na nouzové brzdění nebo pracovat na kompletní přestavbě sériového auta na testovací auto, na kterém budeme testovat naše nové senzory. Časová náročnost projektů je uzpůsobena tak, abys stihl/a plnit povinnosti spojené se studiem. Pro více informací nám pošli své kontaktní údaje a my se s tebou spojíme.
Trainee program ve výrobním závodě Žebrák
Jako student máš možnost spolupracovat již v průběhu studia napříč celým oddělením, získáš cenné know-how a technické zkušenosti. Zúčastníš se spolupráce na vývojových projektech a budeš aktivně používát angličtinu při každodenní komunikaci. Výsledkem této spolupráce může být i příprava tvé diplomové práce. Nabízíme ti dohodu o pracovní činnosti s maximálně 80 hodinami měsíčně, s možností pracovní smlouvy na plný úvazek po ukončení studia. Trainee program je otevřen v odděleních výrobních procesů, logistiky, kvality, výroby a údržby.
Inspirativní příběhy absolventů, kteří u nás rozběhli svoji kariéru
Ať už se jedná o stáž nebo diplomku, vyplň náš dotazník a my se Ti ozveme nazpět.