Bremen – Thermal Systems
The site in Bremen-Hemelingen also belongs to the wiper plant in Bietigheim-Bissingen.
Thermal front-end systems are assembled at the site in the immediate vicinity of the customer's assembly plant. Depending on the design, these systems consist of the front-end assembly support, air conditioning components, engine cooling and the crash management system. In addition, these complex assembly units are equipped with visible body parts such as headlamps, radiator guards and bumpers.
History at a glance
Front-end module production in Bremen.
Move to a new building with around 10,000 m2 of production space.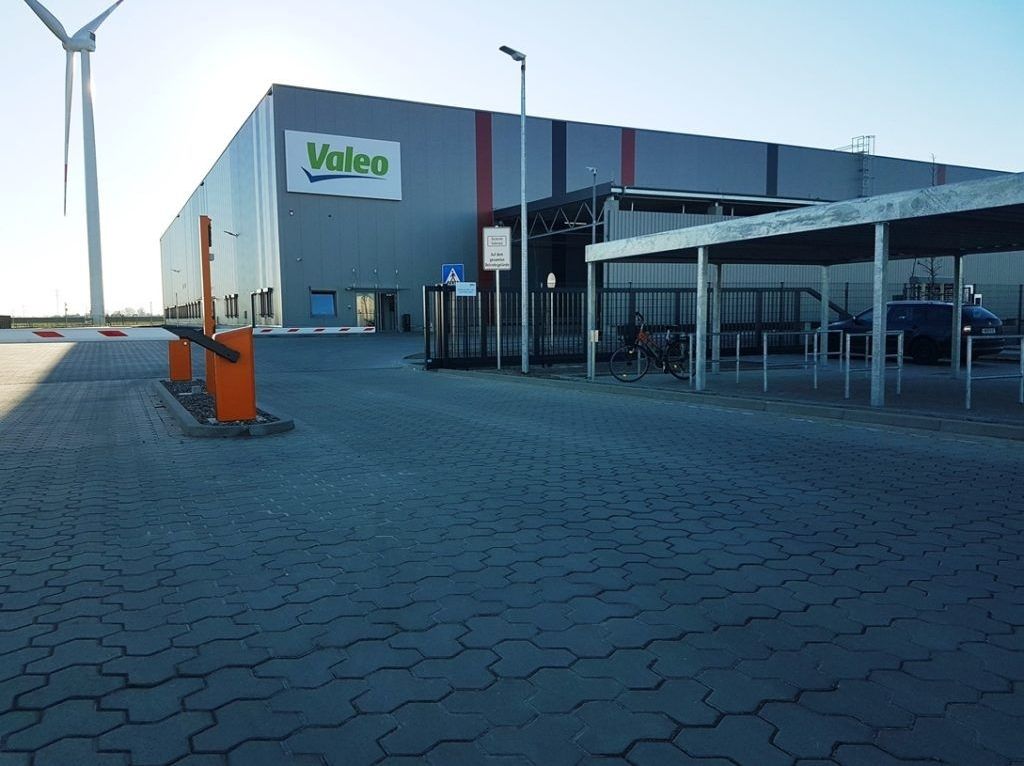 The focus at the site
Front-end modules
Just-in-sequence processes
Contact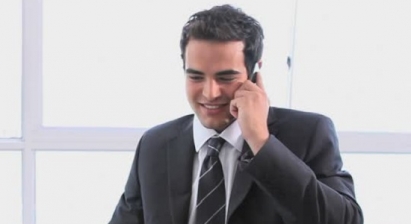 Call us
+49 (0) 421 98976284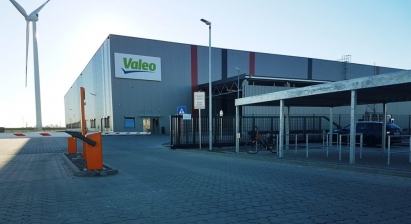 Information on the city
www.ortsamt-hemelingen.de
Find a job at the site
Want to join the site team? Take a look at our job offers. For professionals and graduates, for operators, and for high school and university students. Discover what it's like to work at Valeo in Germany.
Operators! Apply here directly with quick entry to this site.