Bremen – Thermal Systems
The Valeo site in Bremen focuses on the production of front-end modules.
At the Valeo site in Bremen-Hemelingen, which belongs to the Thermal Systems Business Group, front-end modules have been assembled in just-in-sequence processes since 2014. This is done in the direct vicinity of the customer's assembly plant. In addition to the front-end assembly carrier, the modules consist of pneumatic lines, the engine cooling system and the crash management system, depending on the equipment. These complex assembly units are supplemented at the customer's plant with visible body elements such as headlights, radiator grilles and bumpers. At the site, more than 200 employees work on the production of front-end modules, which are assembled in the neighboring customer plant as well as in the plants in Beijing and East London (SA).
Key figures
at end 2022
0

employees

0

nationalities

0 yr.

start of production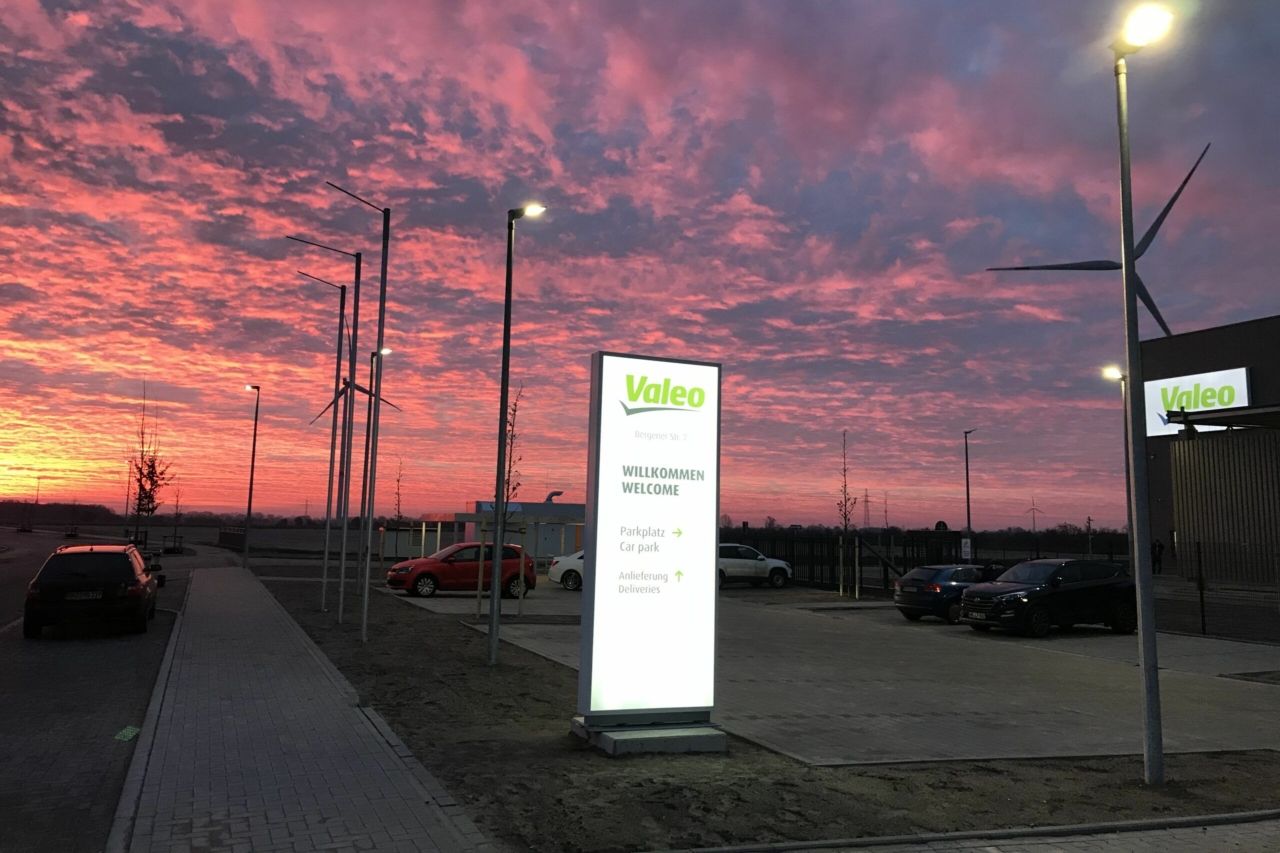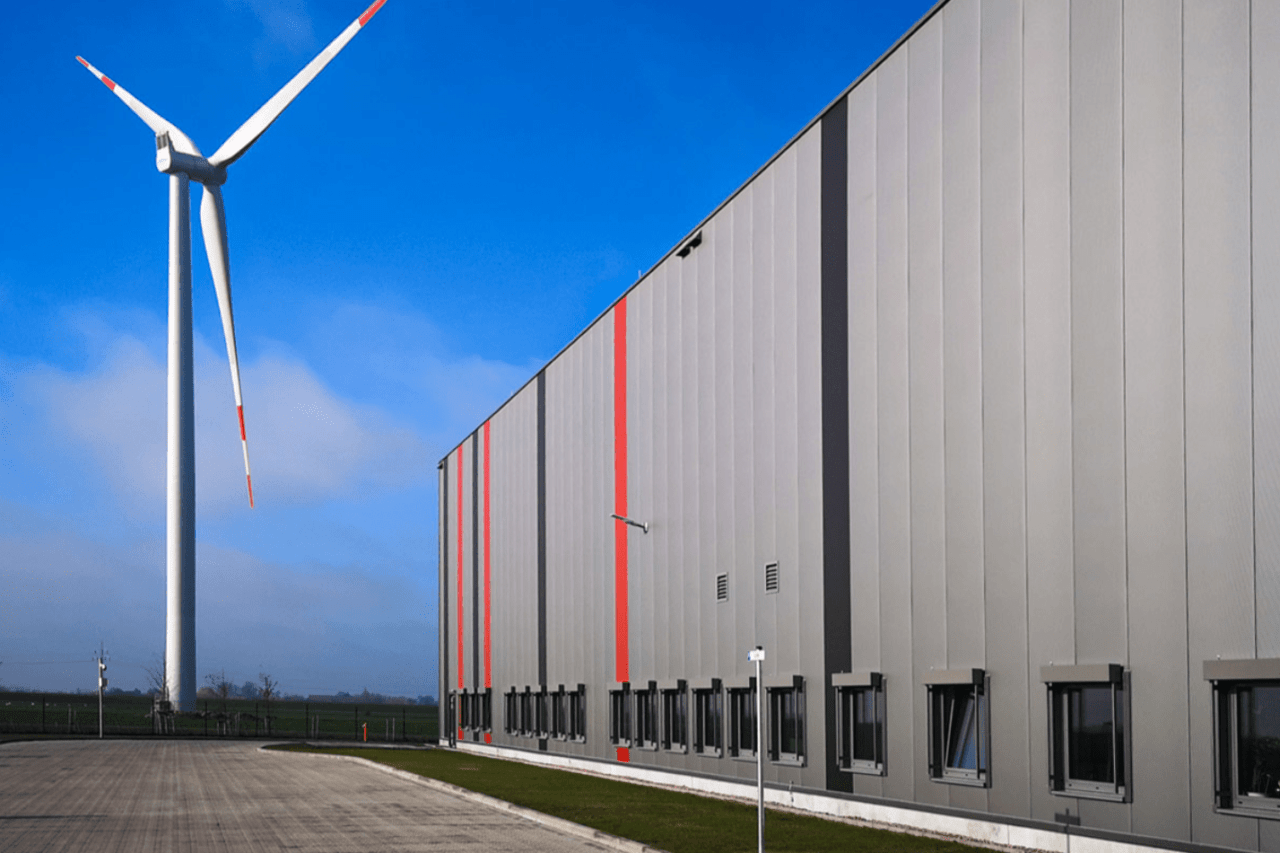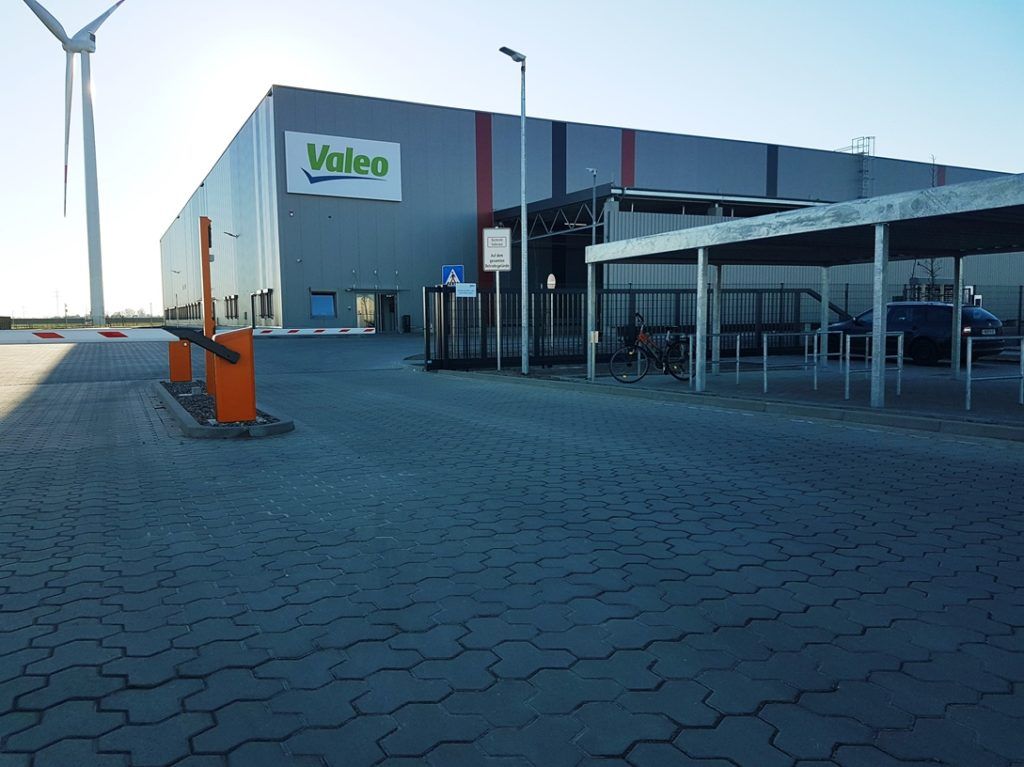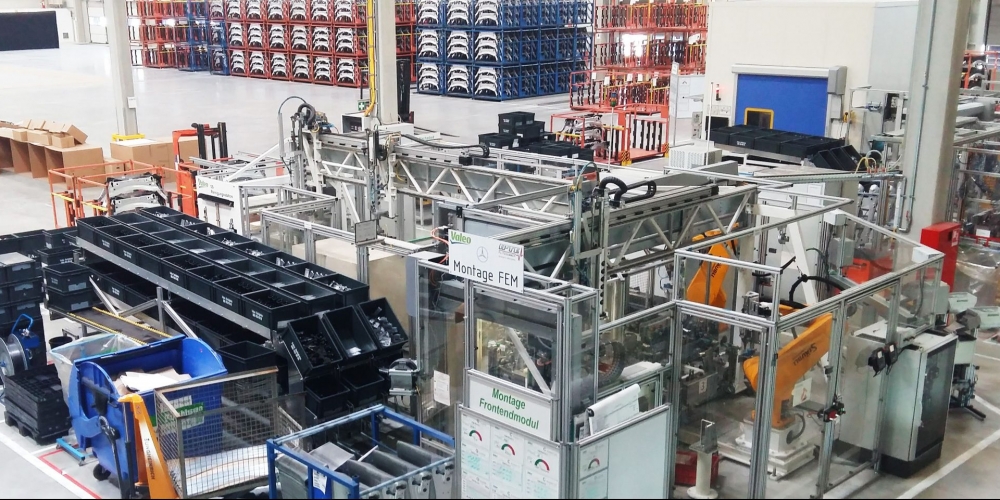 The focus at the site
Assembly of front-end modules

Just-in-sequence processes
Working in Bremen
The municipality of Bremen is the capital of the state of Freie Hansestadt Bremen, which consists of the cities of Bremen and Bremerhaven. Bremen is the eleventh largest city in Germany and is part of the European Metropolitan Region Northwest. The Bremen Town Musicians are world-famous. Their good plan to go to Bremen is still a really good idea today. Bremen fascinates with urban diversity, lived tolerance and lively culture. The city welcomes its visitors with art, music and experiences, with worlds of pleasure and knowledge and with historical world heritage. Bremen is also world-famous as the cradle of many technical achievements, whether in shipping, aviation, the automotive industry or the food industry. As a city on the Weser, Bremen scores with its diverse recreational and leisure opportunities, as does Bremerhaven with its proximity to the North Sea.
History
2014
2014
2015
2016
2019
2019
2020
2021
2022
2022
2023
Start of front-end module production in Bremen
Start of production for front-end modules (FEM) of a saloon car
Start of production for FEM of an SUV
Start of production for FEM of a coupé and cabriolet
Move into a new building with around 10.000 square meters of production space
Start of production for FEM of a battery-powered SUV and of a large-capacity sedan
Increase in the number of employees to over 100
Start of production for FEM of a sports roadster and of sedan successor series
Increase in the number of employees to over 200
Production start for FEM of a midsize SUV plug-in hybrid and of an upper mid-size battery-powered sedan
Production start for FEM of a coupé and convertible successor series
Contact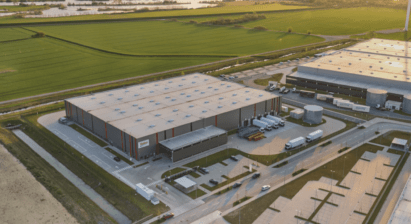 How to find us
Valeo Klimasysteme GmbH
Bergener Straße 7
28307 Bremen-Hemelingen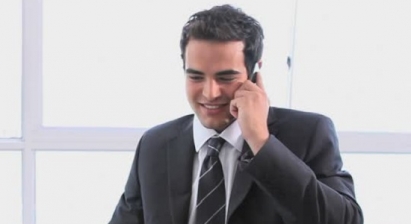 Telephone
+49 421 37705430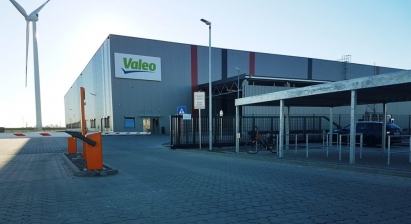 Information on the town
www.ortsamt-hemelingen.de
Find a job at the site
Want to join the site team? Take a look at our job offers. For professionals and graduates, for operators, and for high school and university students. Discover what it's like to work at Valeo in Germany.