Powertrain Electrification
Power Electronics
48V Inverter
Last update: 01 Sep. 2023
What is a 48V inverter?
The 48V inverter, the electronic component that drives the 48V eMotor (electric motor), is able to be integrated on all architectures beyond P0 (alternator position) meaning between the engine and the gearbox or in the gearbox or on the vehicle rear axle.
Valeo produces its own electronics including the power modules based on Transfer Molded Leadframe (TML) which allow Valeo to have a multisourcing strategy on the Metal–Oxide–Semiconductor Field-Effect Transistor (MOSFET).
In addition Valeo proposes flexibility to the OEM with rear or back-pack inverter position and also on the cooling with water or oil cooled eMotor.
When associated with an internal combustion engine (ICE), for hybrid applications, the 48V hybridization can provide up to 15% fuel economy benefits on WLTP cycle compared with a conventional stop-start system. 48V can also be used for eMobility (Small mobility market) for light electric 2-, 3- or 4-wheelers.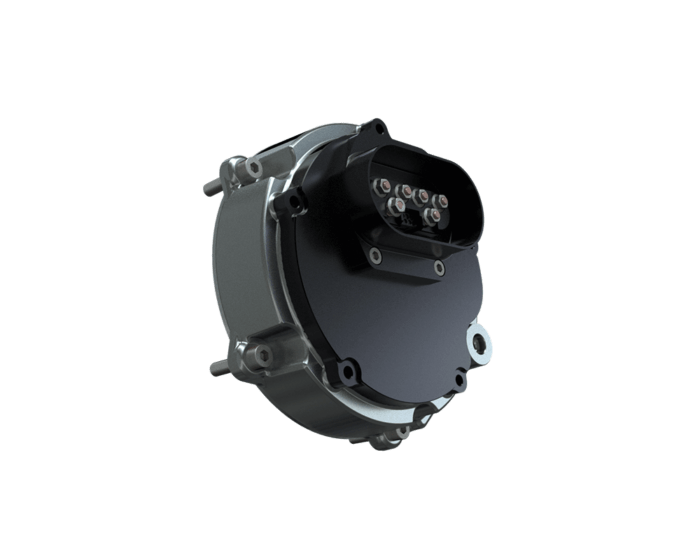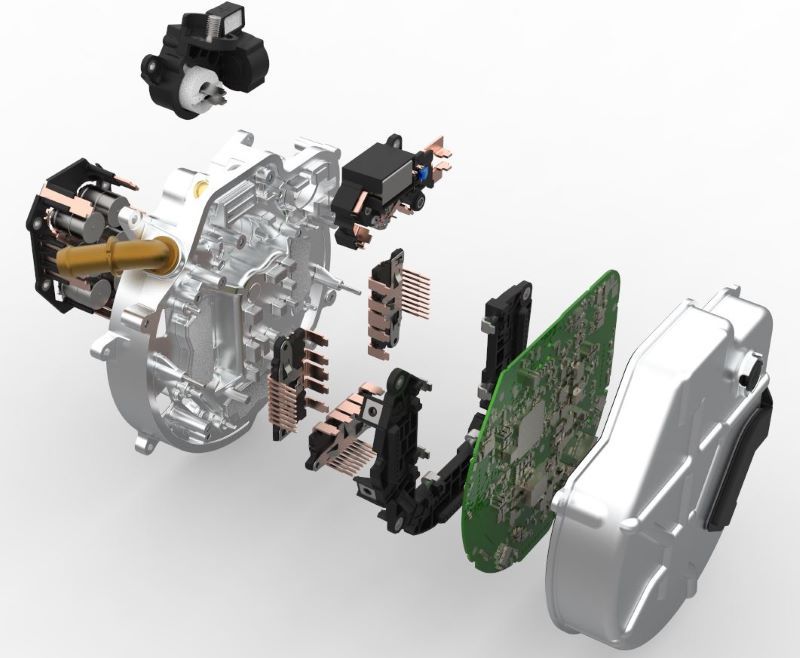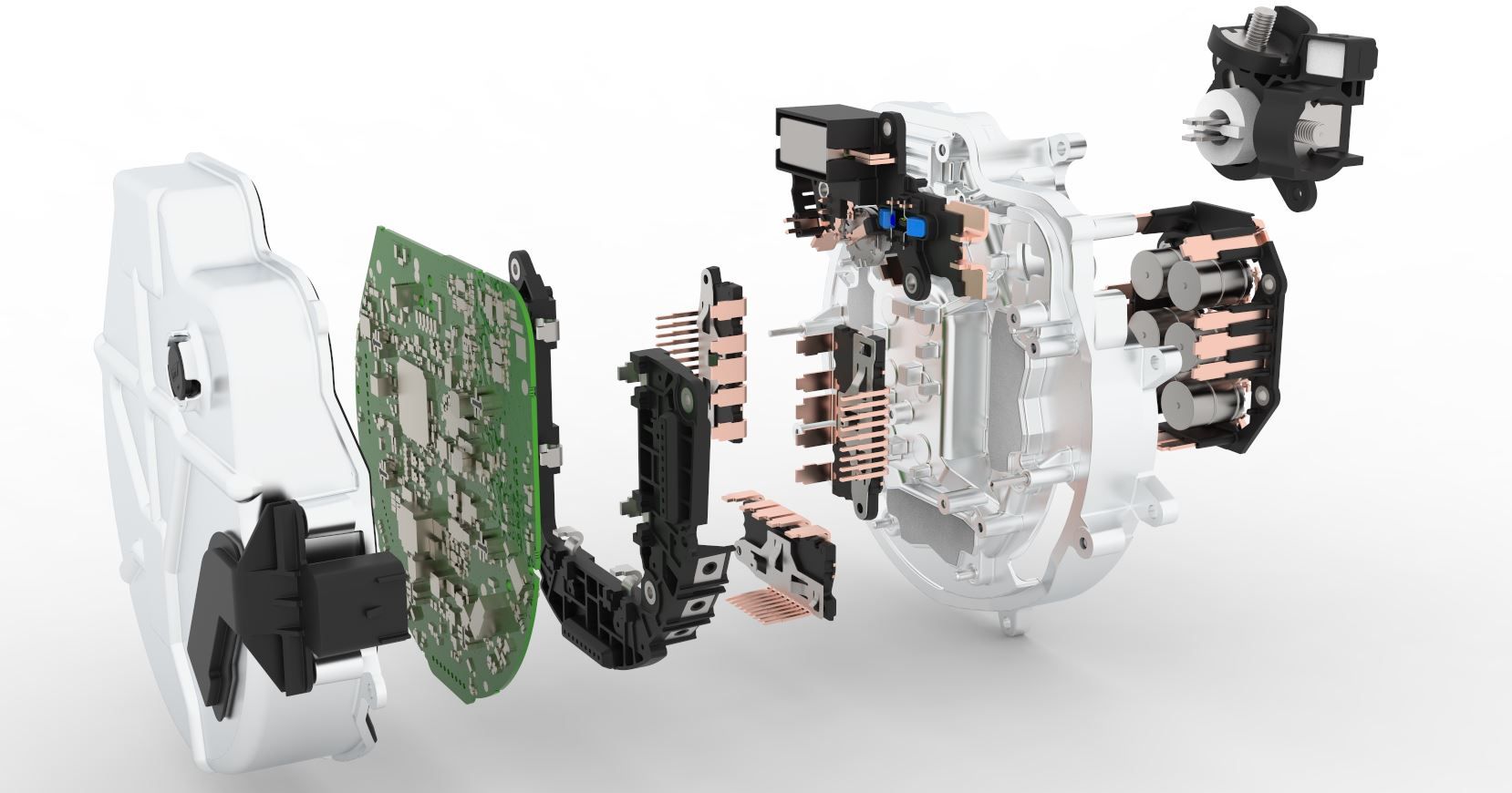 What are Valeo 48V inverter benefits?
Up to 15% CO2 benefits on WLTP cycle
In house power module for an improved integration and enabling MOSFET multisourcing
Valeo 48V inverter specifications
Up to 315 Arms Peak for 25kWp system
Water cooled
OBD, Cybersecurity, FOTA
15%*

CO2 benefits on WLTP cycle (Up to*)

SOP 2021

World SOP premiere 48V inverter for eDCT application
Vehicle type
Passenger car
Bus
Robot taxi
Motorcycle
Droid
Off road
Valeo 48V e4AW: how to reduce CO2 emissions and improve fuel mileage