Conventional Powertrain, Powertrain Electrification
Transmissions
Automotive Dampers
Last update: 04 Sep. 2023
What is a damper in a vehicle?
The damper automotive is a device to reduce the vibration in a sensitive rotational environment. It is doing so by damping any violent variation of torque or revolutions that could cause an unwanted vibration leading to unwanted noise or damage between the internal combustion engine (ICE) and the gearbox.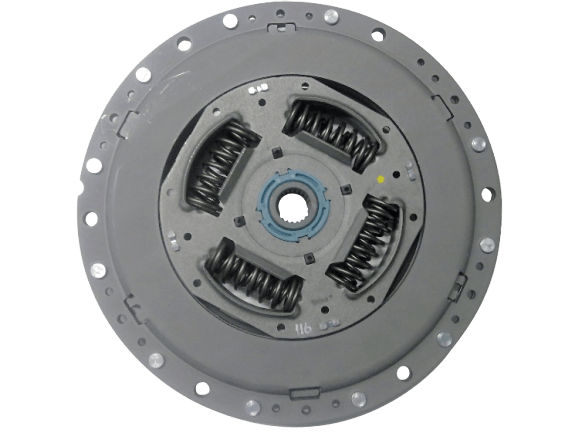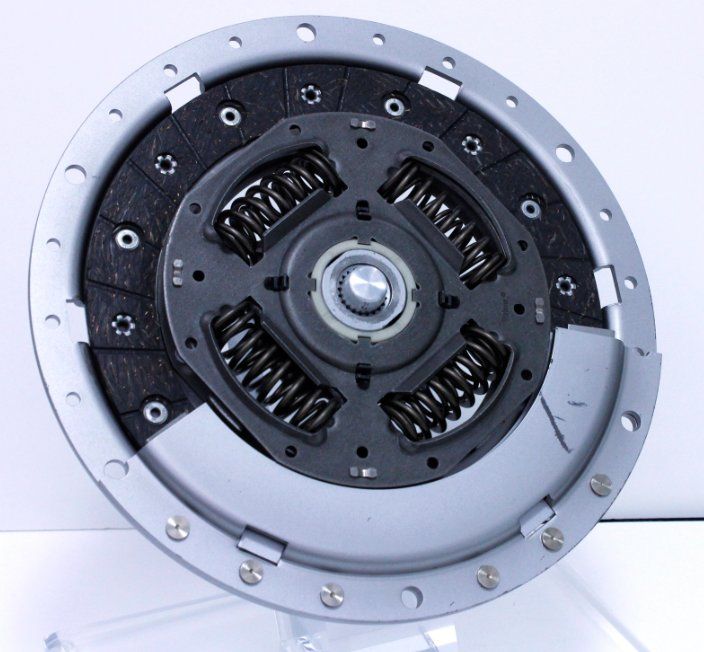 What are Valeo dampers benefits?
Best-in-class dampening solution with highly optimized packaging
Global industrial footprint matching customer regional needs
Serial applications with most Global OEMs
Complete system design to optimize customer application performance
Valeo dampers specifications/features for Manual Transmission (MT)
Improved driving comfort compared to conventional pure coil spring dampers
Excellent filtering also for very sensitive powertrains
Double Clutch Transmission (DCT): 3 or 4 shaft
Step/continuous automatic transmission (AT or CVT): lock-up engagement below 1000rpm
Hybrids: Long Travel Damper (eLTD) pendulum best in class for P2 hybrids architecture
Dedicated Hybrid Transmission (DHT): associated torque limiter
Vehicle type
Passenger car
Bus
Robot taxi
Motorcycle
Droid
Off road