Powertrain Electrification
Sensors
Electric Motor Position Sensor (iPSU)
Last update: 04 Sep. 2023
What is an Electric Motor Position Sensor (iPSU)?
The iPSU (inductive Position Sensor Unit) is a compact sensor dedicated to high speed sensing. The electric motor position sensor is a technical solution to acquire the geometrical position and orientation of the electric motor shaft. This product has to cover the complete operation range of the electric motor.
It provides accurate position in order to drive the electric motor with the best efficiency and robustness. The temperature measurement can be added as an option. It has a flexible design (fixing points, outer and inner diameter): "end of shaft" or "through shaft" as option.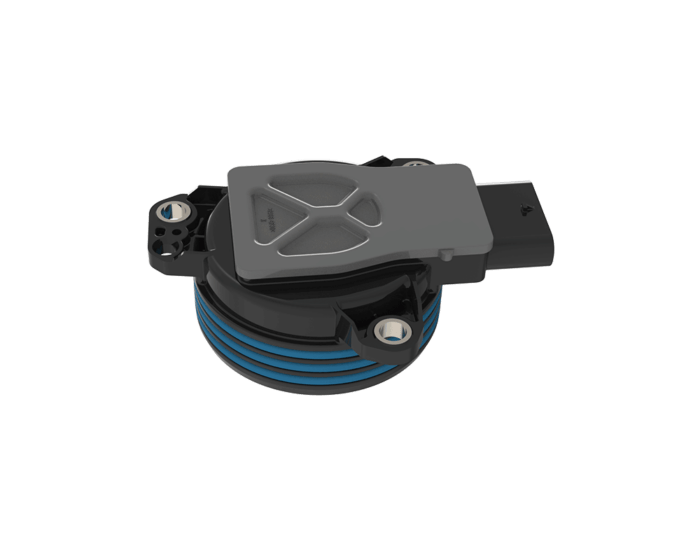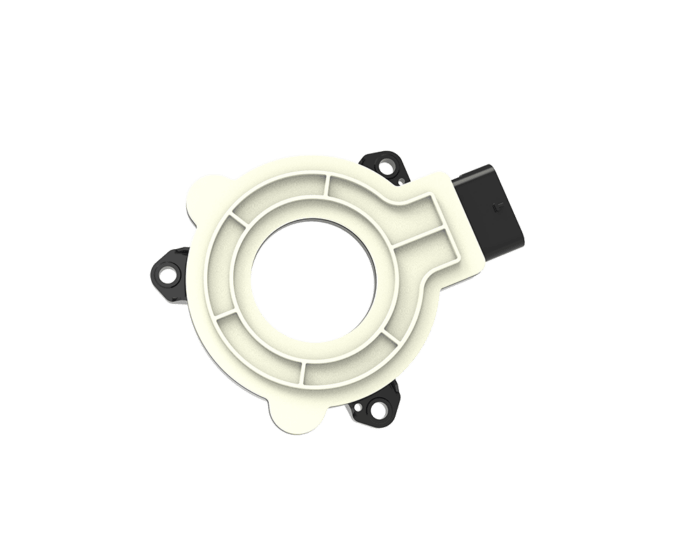 What are Valeo Electric Motor Position Sensor (iPSU) benefits?
Price advantage vs. resolver: -30% typical
Weight and accuracy advantage vs. resolver: -50% typical
End of shaft or through-shaft design option
Optional temperature measurement
Compatibility with gearbox oil environment
ASIL C or D (dual die) compatibility without redundancy
Signal conditioner in sensor's ASIC
Valeo Electric Motor Position Sensor (iPSU) specifications
Environment temperature range: -40°C up to +150°C
Temperature range: -40°C to +160°C
Rotation speed range
> 50k rpm
Air gap range: [2 mm, 5 mm]
Position accuracy <1° electrical - full scale
Power supply 5 ±0.25 V
Stray field immunity
Oscillator frequency range:
2-5 MHz
30%

cost reduction vs. resolver

50%

weight & accuracy benefits vs. resolver
Vehicle type
Passenger car
Bus
Robot taxi
Motorcycle
Droid
Off road