Powertrain Electrification
Sensors
Battery Thermal Runaway Sensor
Last update: 04 Sep. 2023
What is Battery Thermal Runaway?
Thermal runaway occurs when the temperature of the EV battery reaches a critical state. Thermal runaway sensors ensure thermal runaway detection.
Valeo offers a range of sensors combining measurement and detection of several gas types inside the battery to address the regulations evolution, in particular regarding the safety of electric vehicles batteries.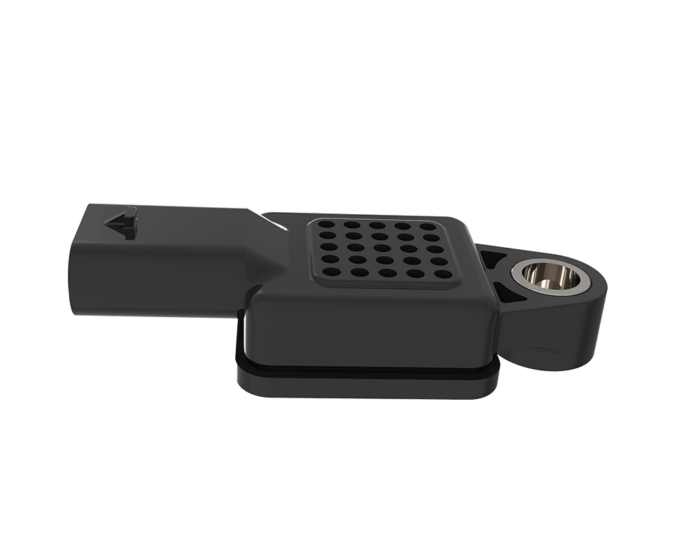 What are Valeo Battery Thermal Runaway Sensor benefits?
Automotive sensor with multiple measurement possibilities: pressure, H2, temperature, humidity etc…
Easy to install
Low power consumption function for parking mode
BMS wake-up function integrated
Fast response to thermal runaway event
Valeo Battery Thermal Runaway Sensor specifications
Mounting position: adaptable
Operating temperature range: -40°C to +105°C
Pressure range: 10 kPa to 400 kPa
Pressure response time: t10/90 < 2ms
Pressure accuracy at new: < 0.5% FS over temp. range
Gas measurement range: 0-20% Vol
Power supply: 12V
Output type: LIN/CAN/PWM
Power consumption: < 20 mA (Normal), < 20 µA (Sleep)
Flammability class: UL94 V-0
Vehicle type
Passenger car
Bus
Robot taxi
Motorcycle
Droid
Off road