Powertrain Electrification
Electric Axles
High Voltage 300kW Electric Axle
Last update: 04 Sep. 2023
What is Valeo Electric Axle?
This electric axle is the high-end version of Valeo High Voltage eAxle platform. It has a peak power of 300kW and has been developped to equip the flagship sedan of a luxury German OEM. It is a fully integrated system with the electric motor, inverter and reducer. It offers great NVH behaviour, excellent efficiency and the vehicle has a WLTP combined electric energy consumption between 15.7 and 19.8 kWh/100 km. The eAxle platform is scalable with additionnal fixtures like parklock and disconnect.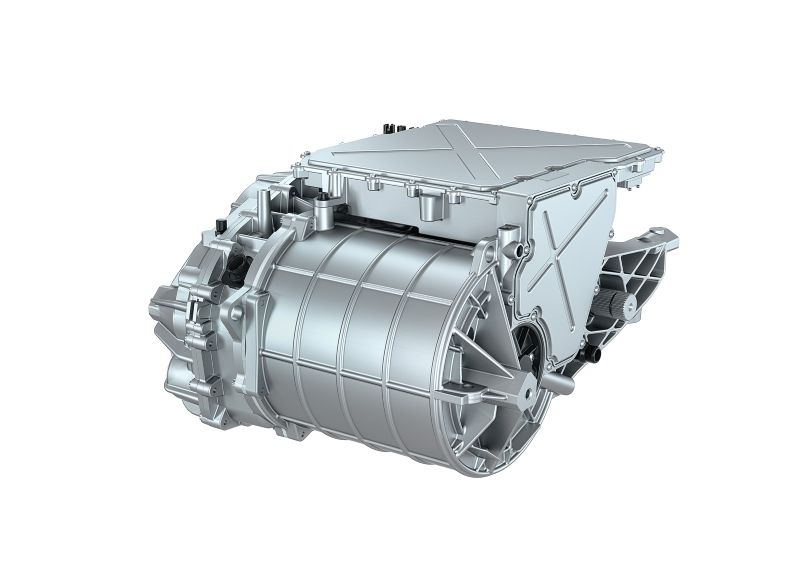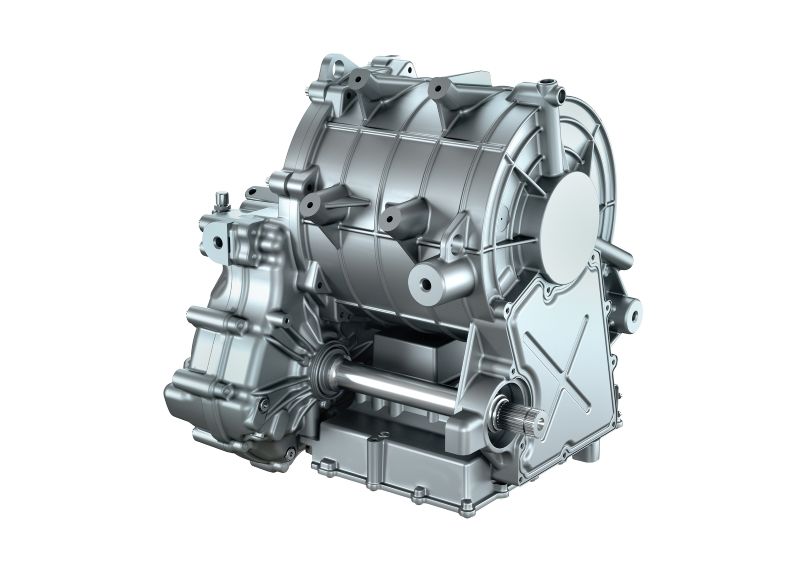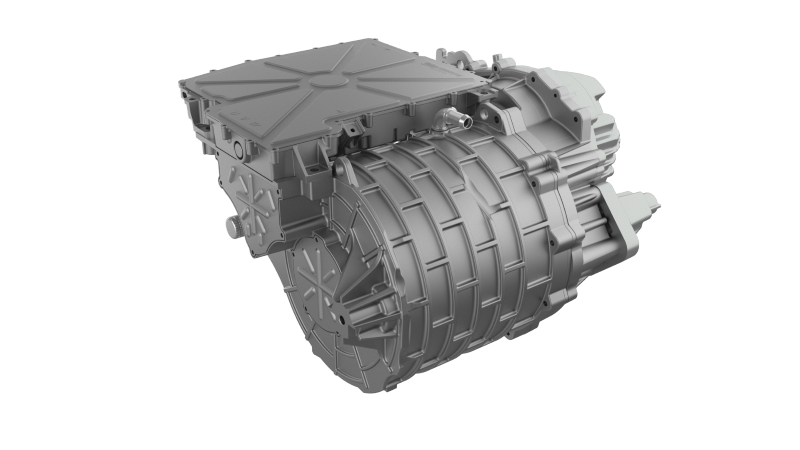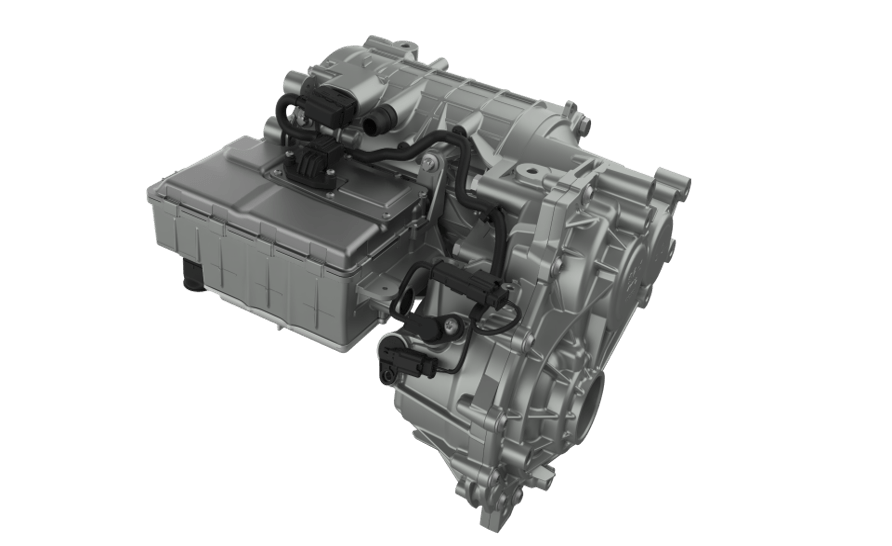 What are Valeo electric Axle benefits?
Full system integrating eMotor, inverter and reducer
Optimized system packaging for great NVH behavior
Innovative oil cooling design
Low weight, compact and efficiency-optimized design (up to 95% for electric drive system)
Customer-specific software integration
Park lock system, differential and disconnect unit available as an option
Valeo electric Axle specifications
Peak power from 180 kW up to 300 kW
Peak wheel torque up to 5,700 Nm
Max. eMotor speed up to 18,000 rpm
System weight ~125 kg
Park lock system, differential and disconnect unit available as an option
Forced gearbox cooling for high speeds
EMC level 5, ASIL D
2021

In production since 2021
Vehicle type
Passenger car
Bus
Robot taxi
Motorcycle
Droid
Off road
High Voltage 300kW Electric Axle