Powertrain Electrification
Electric Axles
Smart eDrive
Last update: 04 Sep. 2023
What is a Smart Electric Drive (eDrive) ?
The Smart eDrive is a self oil-cooled electric axle combining an electric motor, inverter and reducer. The Smart eDrive is externally air-cooled and internally oil-cooled with the use of a smart oil pump. It doesn't need any external cooling architecture, this is the particularity of this product.
As a consequence, it lowers the cost of the full system without compromise on the performances. The solution is designed for small electric vehicles but can also be used as secondary electric axle with a disconnect on hybrids as it can be used on a rear axle for All-Wheel Drive capabilities. This is a cost-competitive plug-and-play solution, easy to package, as there is no need to have a dedicated water cooling loop, resulting in less investment cost at system level.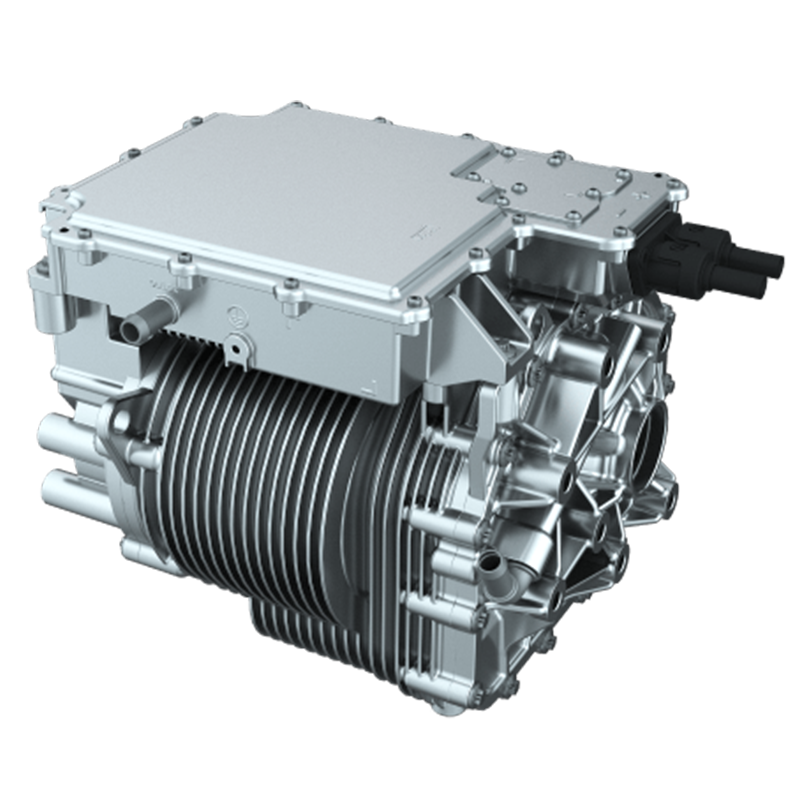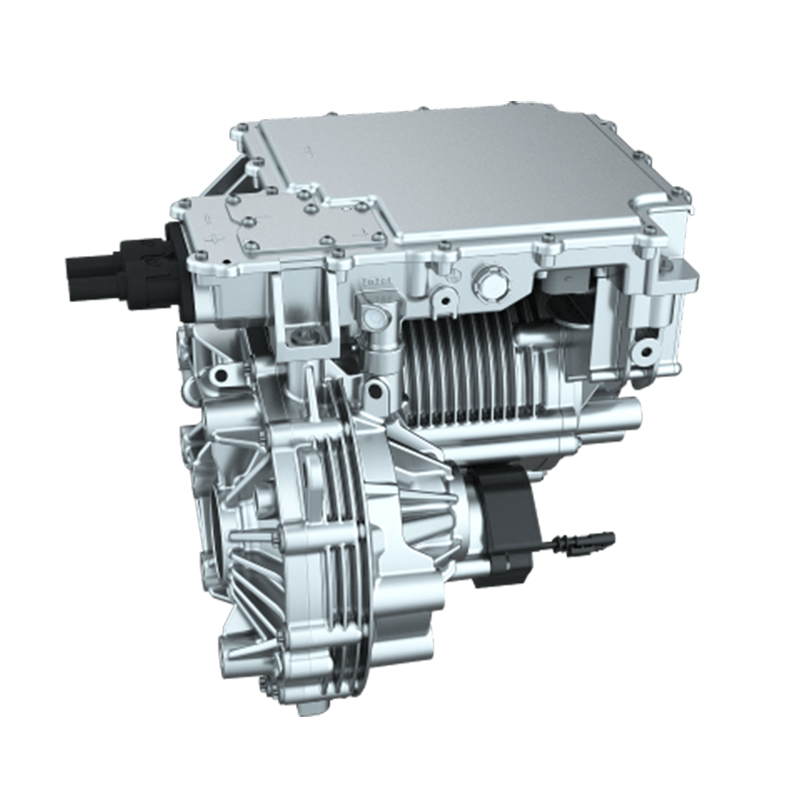 What are Valeo Smart eDrive benefits?
Plug-and-play concept: no water cooling assembly
Cost reduction at system level
Weight benefits at system level
Valeo Smart eDrive specifications/features
Self-cooled concept with internal oil cooling coupled with external air cooling
High efficiency: up to 89.5% on CLTC
Up to 60kW peak for hybrid rear axle drive or light full electric applications
Smart Oil Pump to ensure both cooling and lubrication
Disconnect or park lock in option
Vehicle type
Passenger car
Bus
Robot taxi
Motorcycle
Droid
Off road